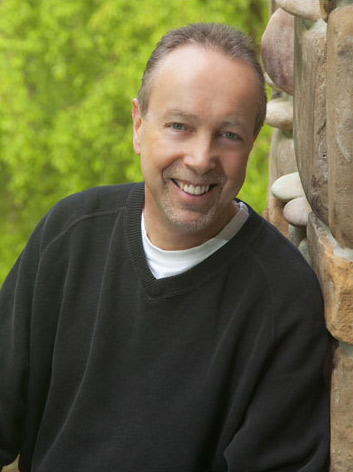 Gary Jackson – Owner | Photographer
Clients in the Mid-Atlantic area who value the highest levels of photography have sought my services for many years. My love of photography, art, and people are all at the heart of what I do. I continually seek to improve and I have now brought together several accomplished artists to provide comprehensive photography and design services under one roof.
Earning a degree in photography from the Rhode Island School of Design has contributed strongly to the artistic quality of my work. Subsequent work in the early years included theatre & opera publicity, product photography, and corporate assignments. I branched into wedding, mitzvah, and corporate events soon afterwards. Event photography assignments number in the thousands and I am probably familiar with your venues! My work has been published in Town & Country, House Beautiful, Country Living, Bon Appetit, Colonial Homes, Baltimore Bride, I Do, Maryland and Washington Bride magazines, and many others.