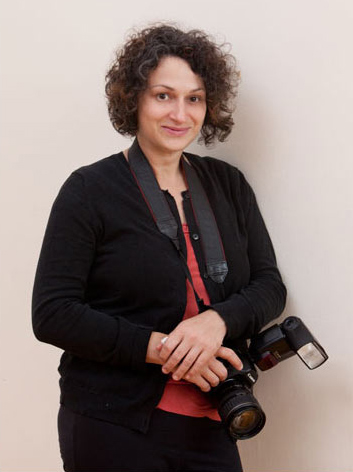 Michele – Photographer
Michele's love of art extends back many years. She majored in Graphic Arts at the Atlanta College of Art and subsequently fell in love with photography. She moved to New York City and became immersed in this hotbed of professional photography. Upon her return to Baltimore in the 1990's, she completed her Bachelor of Fine Arts at Maryland Institute, College of Art (MICA) and UMBC. She began working professionally in wedding/event photography, architectural photography, and consulting in the then-new world of digital photography.
As if that wasn't enough, she began a made-to-order baked goods business. Named the "Tiny Kitchen", her aim has been to extend her art sensibilities into the world of artisan baking with locally-sourced ingredients. Her business has become quite successful and she often takes orders for weddings too!
Clients love her low-key style and calm demeanor. She has an eye for natural lighting and a gift for seeing details that capture the essence of her subjects!