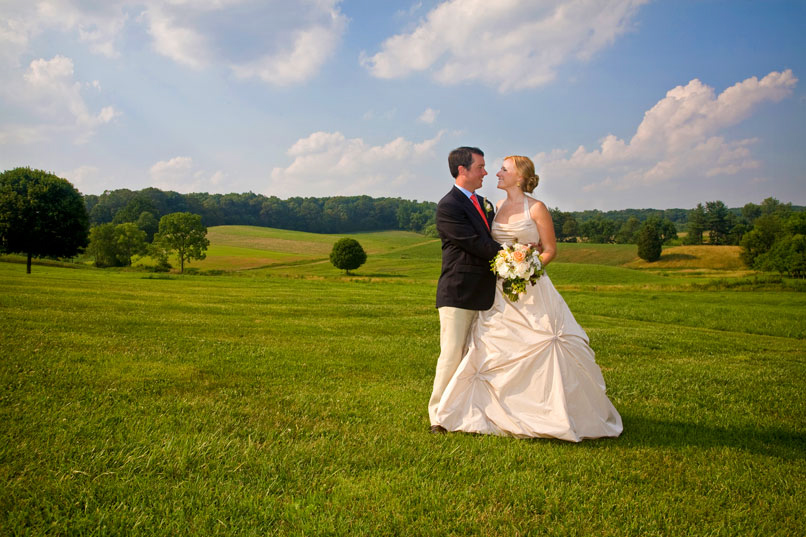 As you can see we have completely redesigned our website.  This new site is much more intuitive and interactive.  Please have a look around and let us know what you think!
To see examples of our work on weddings you can head back to the homepage or travel to our Portfolio section and check out a gallery or two.  To find out a little more about myself and Jackson Photography's history please read my brief bio here.  The new site also highlights the work of our Senior Photographer Philip Weber and our Studio Designer Laurent Hrybyk.  To get to know a bit more about Philip please read his bio or check out this gallery of some recent work.  To find out more about Laurent you can read his bio here or view a gallery of his album designs here.
If you are a new client looking to view your online gallery please head over to the Client Review section.  If you are interested in our services or just want to drop us a quick note, please use our Contact page.
The final item to top off this fabulous new website is this very Blog you are reading.  Check back often for posts on recent weddings, events, and album highlights from each member of Jackson Photography's creative team.
Also if you'd like to keep up on every little thing Jackson Photography is up to you can Follow Us On Twitter, become a Fan on Facebook, Subscribe to our Blog Feed, or keep track of our photos on Flickr.