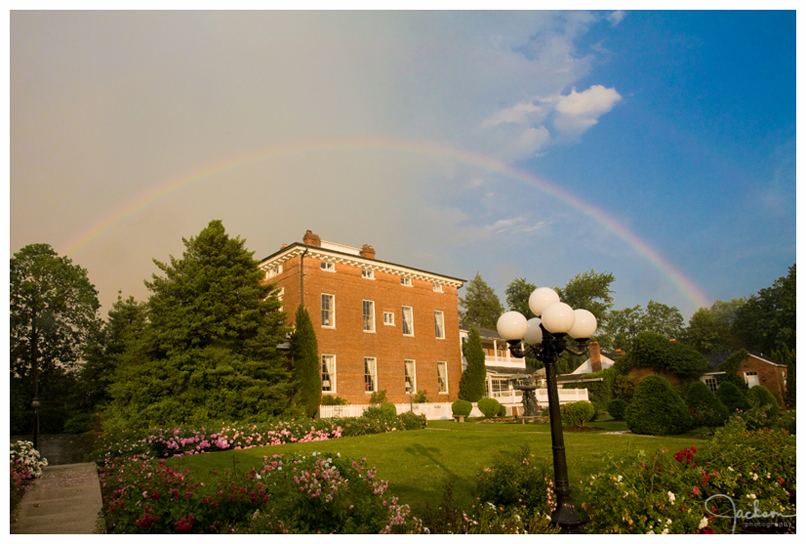 Antrim 1844 is a country hotel on a beautiful estate in Taneytown, Maryland. It has been host to weddings and events for the past 18 years or so and has a gourmet restaurant under the highly respected Executive Chef, Michael Gettier. The food is amazing! We have had the pleasure of covering many weddings there over the years. Lush gardens and fountains on the well-kept grounds surround the Federal-style architecture of the mansion. All this provides a perfect backdrop for guests and for our photography.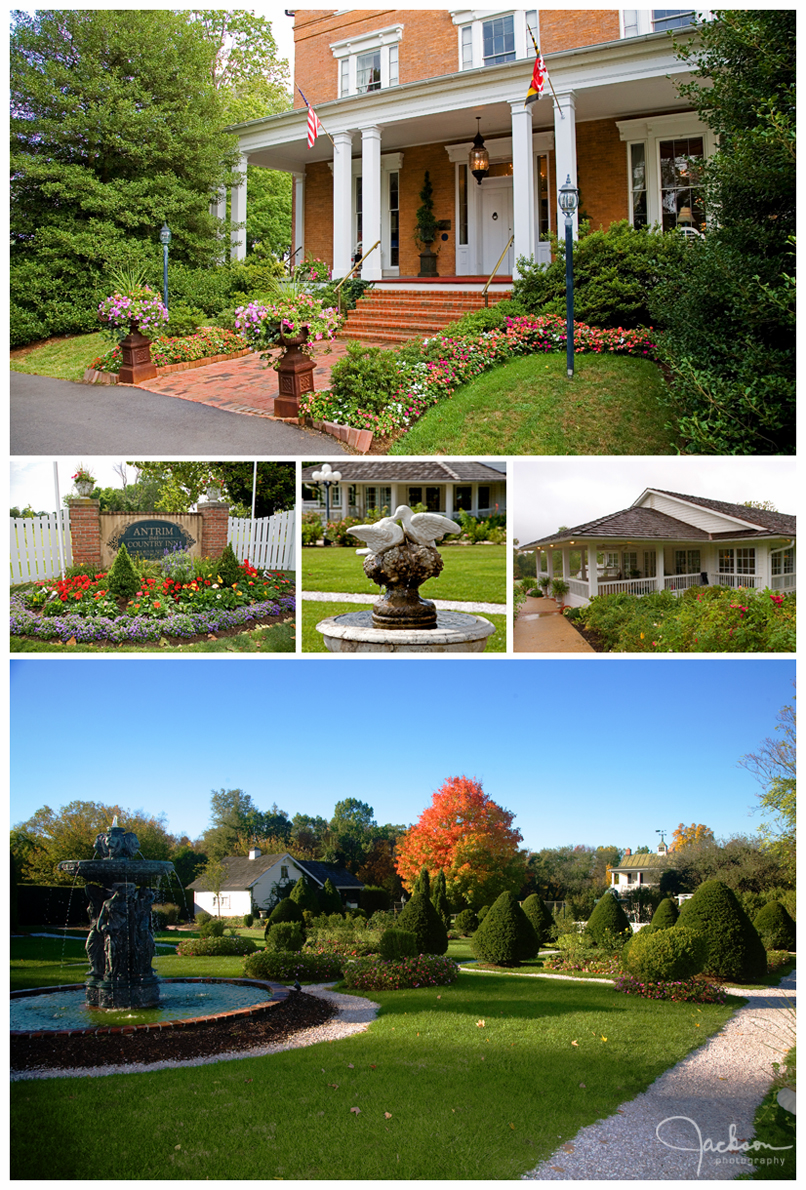 The textures, colors, and locales are so diverse that we can provide something different for each event. Rooms inside the mansion are also authentic to the period and add visual appeal. The canopy beds are a big hit! Most wedding clients book several rooms for the wedding party and the many cottages provide a varied experience for their guests that choose to stay the night or weekend.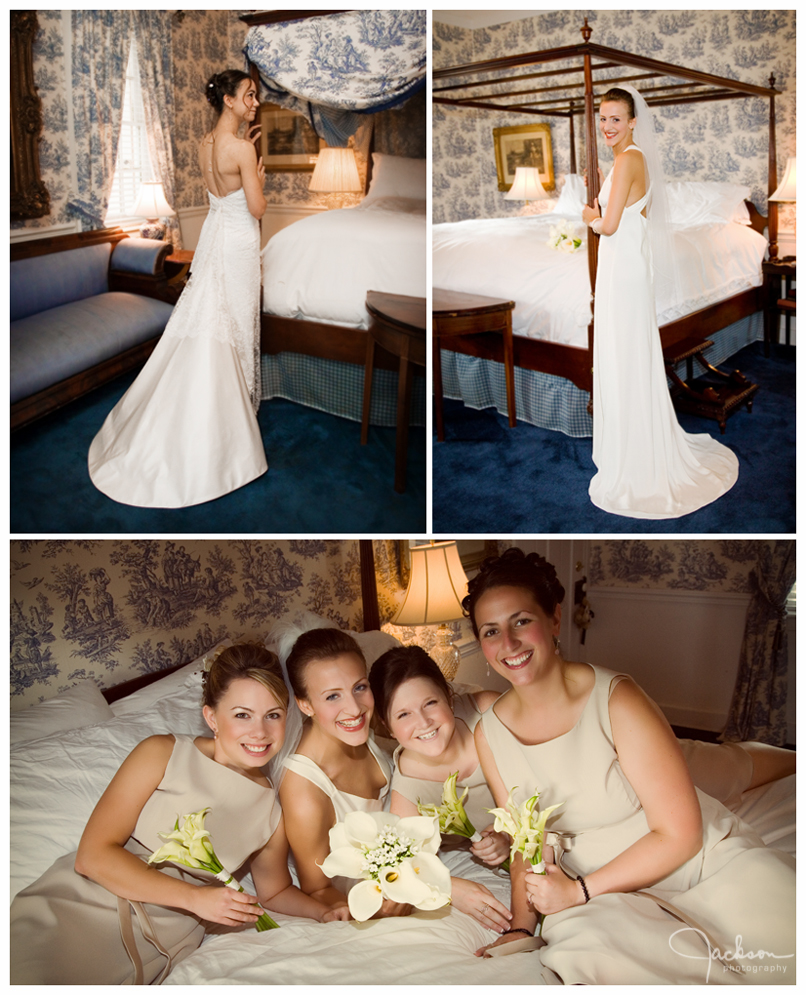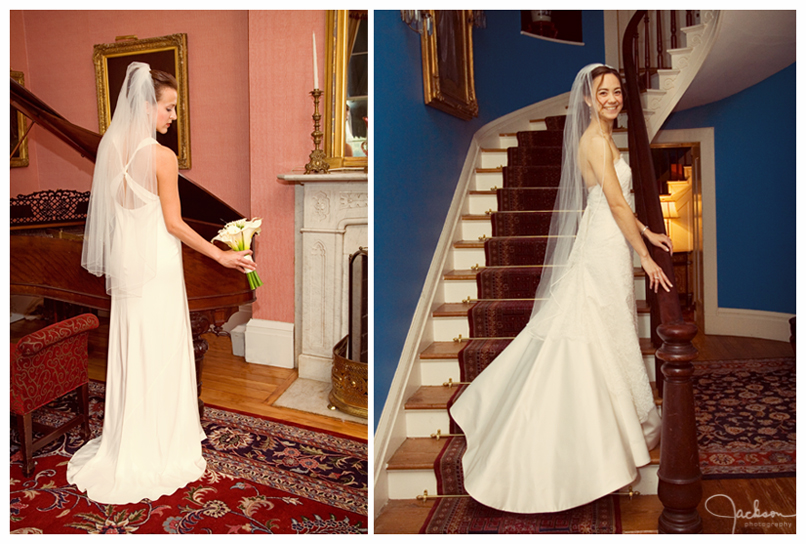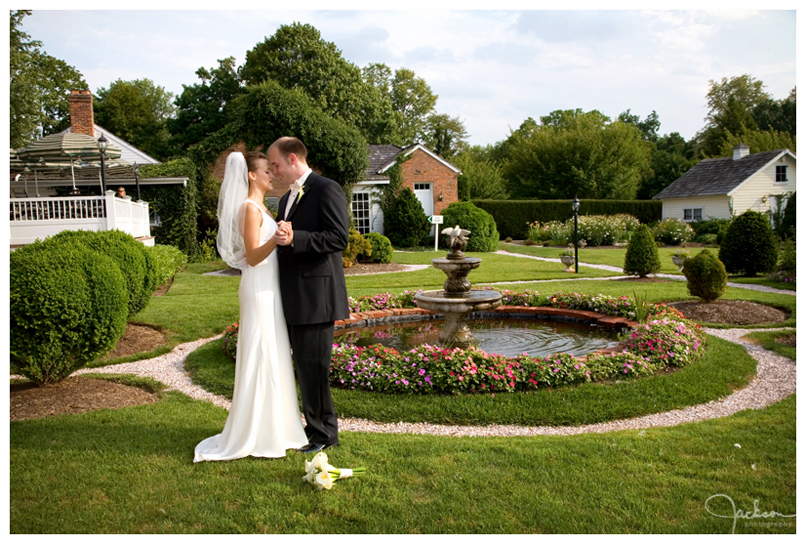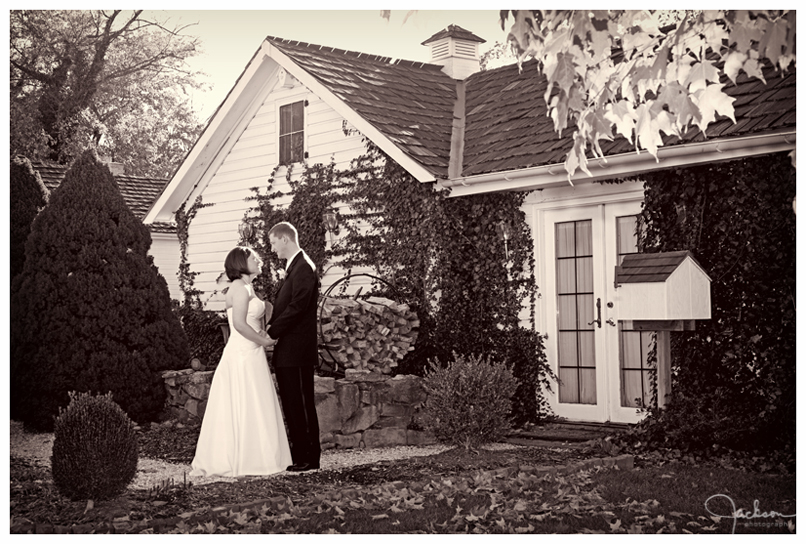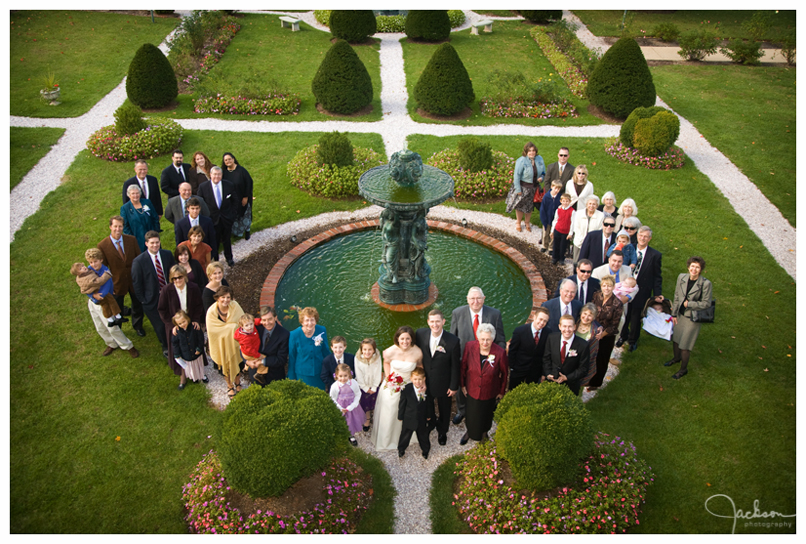 Wedding ceremonies are often held in the Rose Garden. Trees and tall bushes are strategically placed to block late-day sun from shining in guest's eyes. Ceremonies indoors can take place in the pavilion or a smaller ceremony can be held in the mansion itself.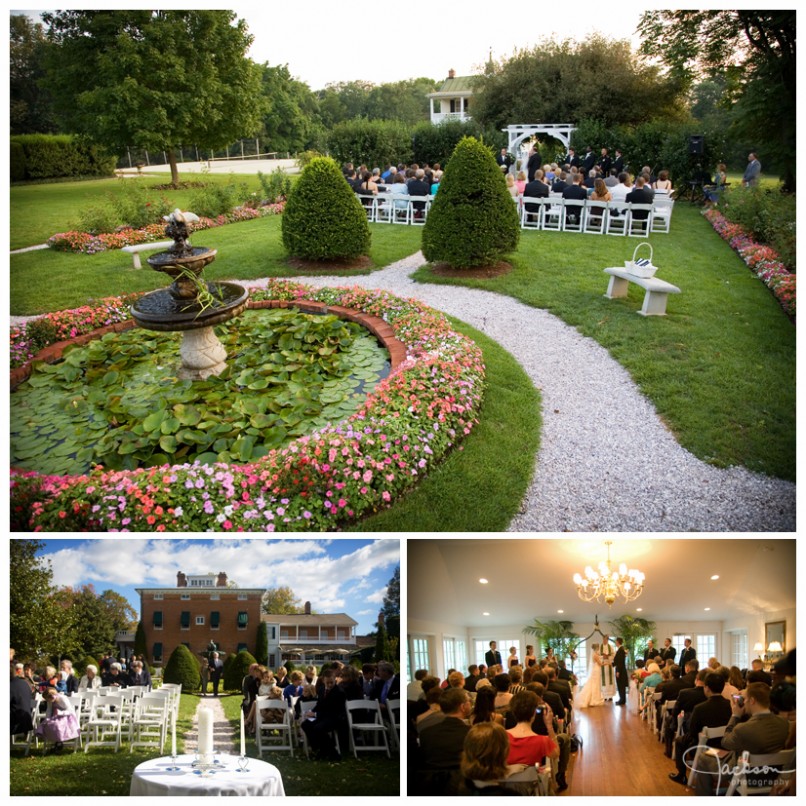 The Pavilion is a modern structure that is well suited for ceremony and reception. There is a main ballroom and a smaller glass-enclosed room. Guests can freely move between rooms as well as outside.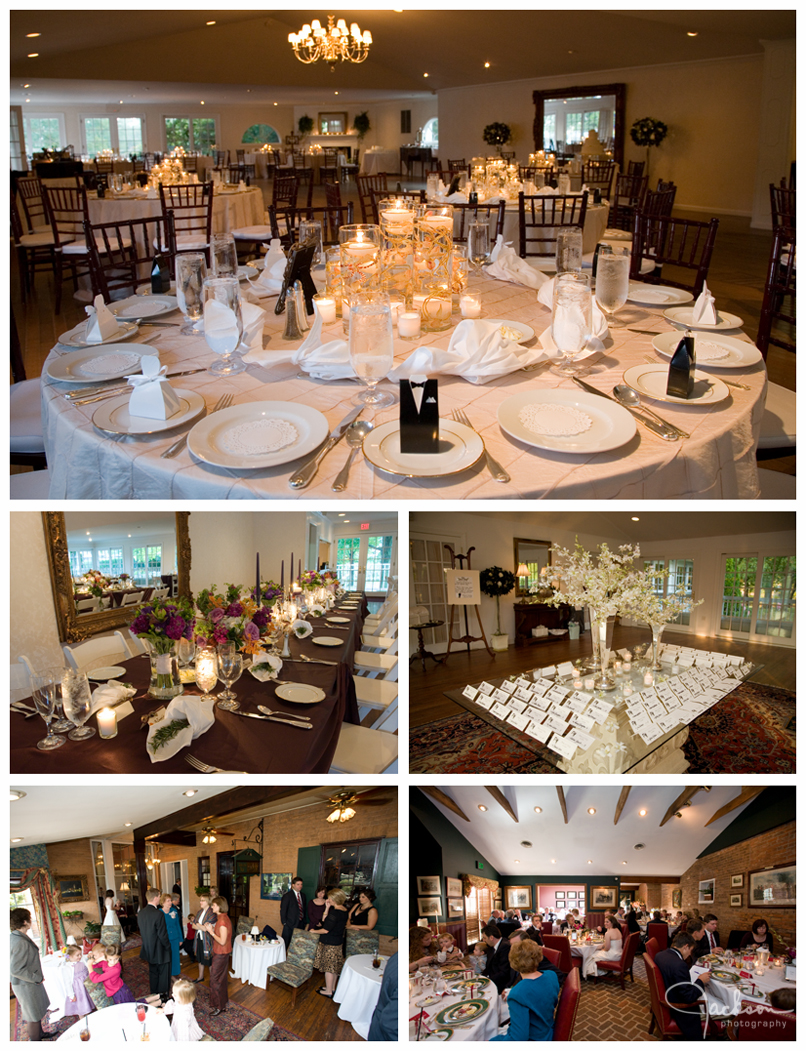 In June of this year, Daniel Fabula joined the Antrim as Special Events Coordinator. He has an impressive resume of similar experience as Catering Director of the IMF World Bank and the Marriott Hawaii, to name just two. He has worked with many VIPs including Robert Parker the MD-based international wine critic, Pam Shriver, the Governor of Hawaii, Japan royalty, and the Pope! He continues the Antrim tradition of very personalized client planning and service. I can tell you that the day-of-event staff service is excellent.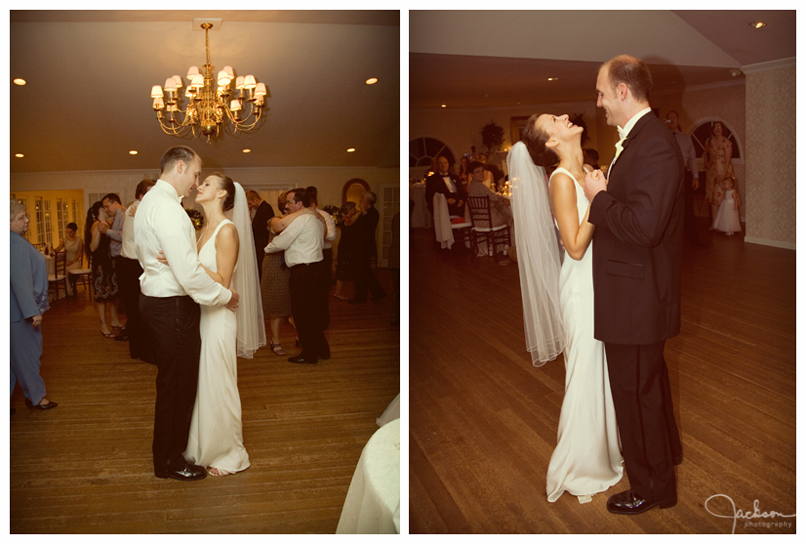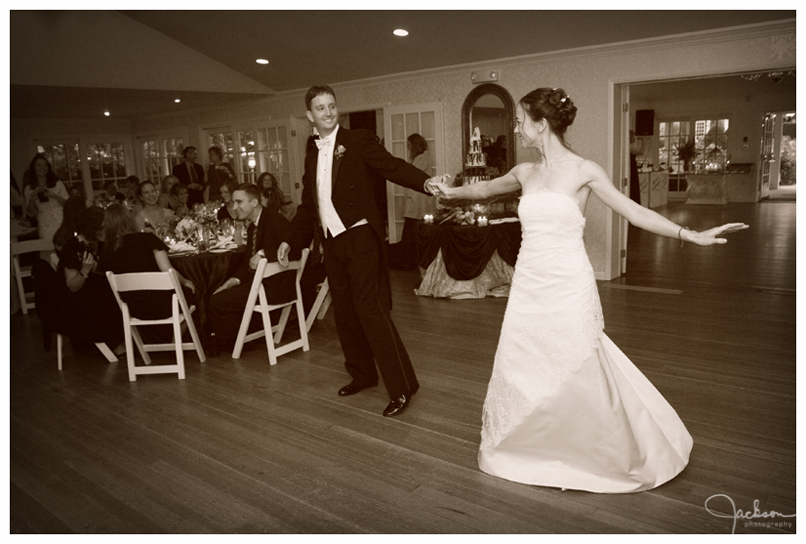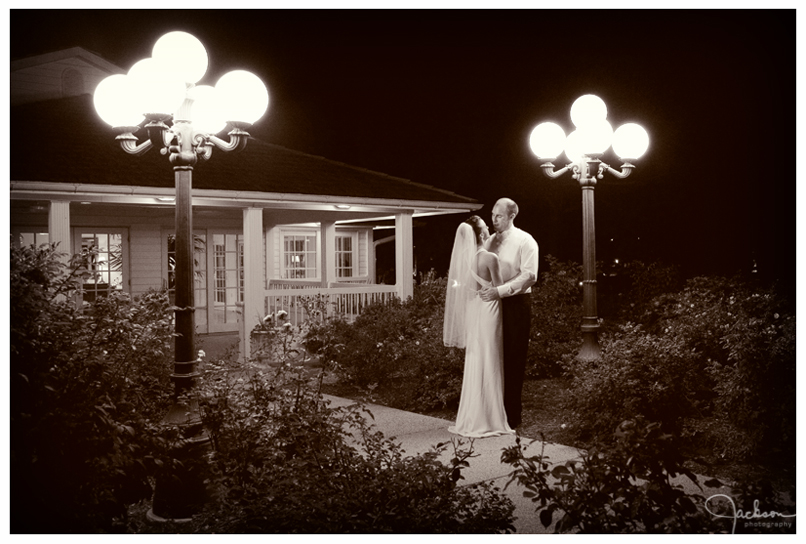 We at Jackson Photography are very familiar with the buildings and grounds. When you book our services we will work closely with you to blend the ideal photography plan into your wedding day.