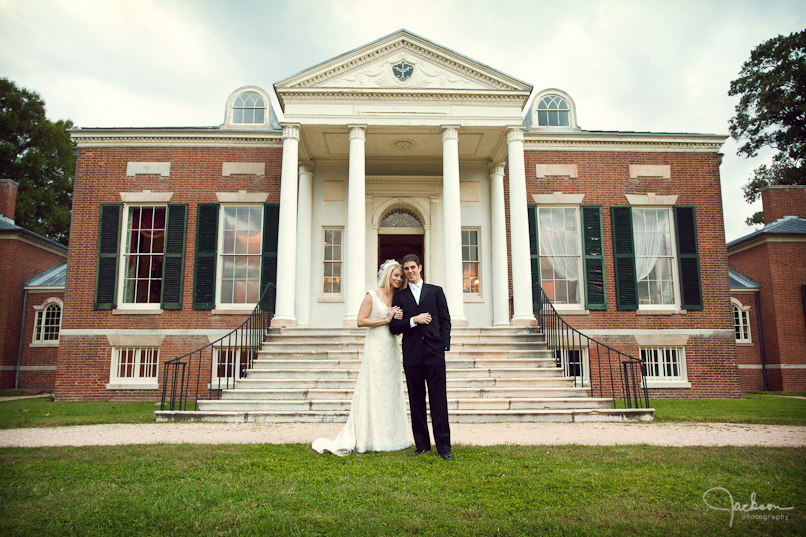 Johns Hopkins University introduced Homewood Museum as a venue for weddings and events with an open house October 6, 2010.  The building, located on the campus of Johns Hopkins University, was originally built for the Carroll family in 1775.  Today it houses the Homewood Museum with exhibits showing an intimate look at life in early-19th-century Baltimore.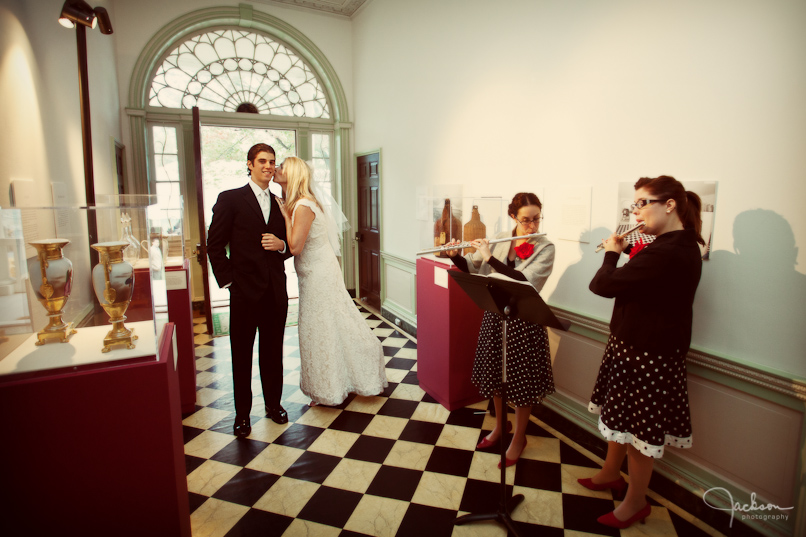 Homewood Museum is now Johns Hopkins' third historically significant event venue.  The others are the George Peabody Library and Evergreen Museum and Library. Both Peabody and Evergreen are two of my favorite locations. They are visually striking and lend themselves to a great atmosphere for weddings and receptions.  The Homewood House is a unique and charming setting that will be host to many memorable events.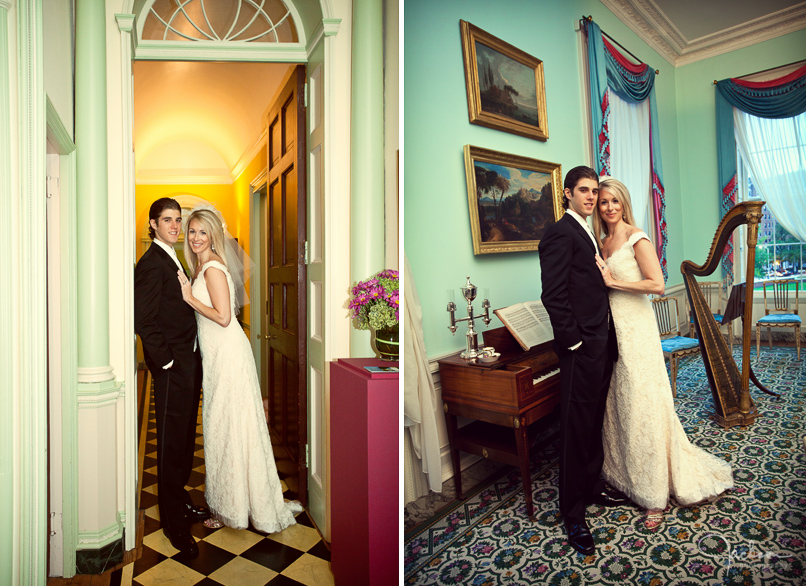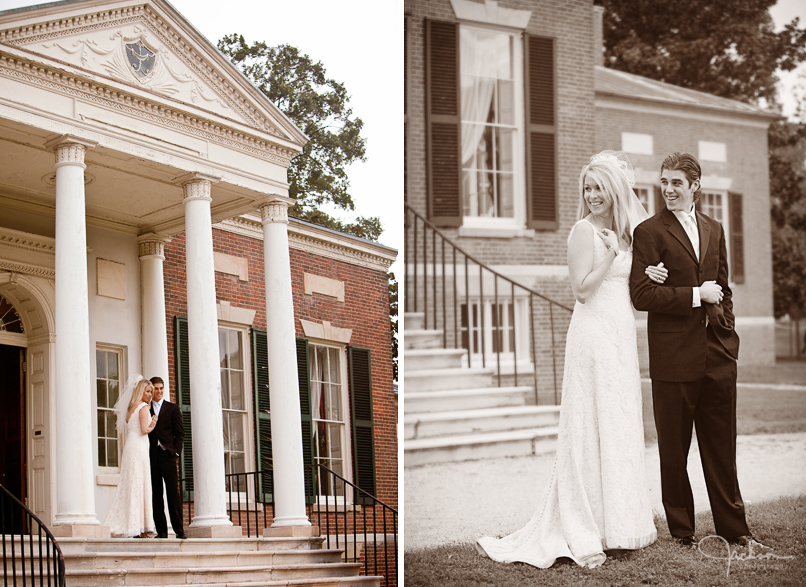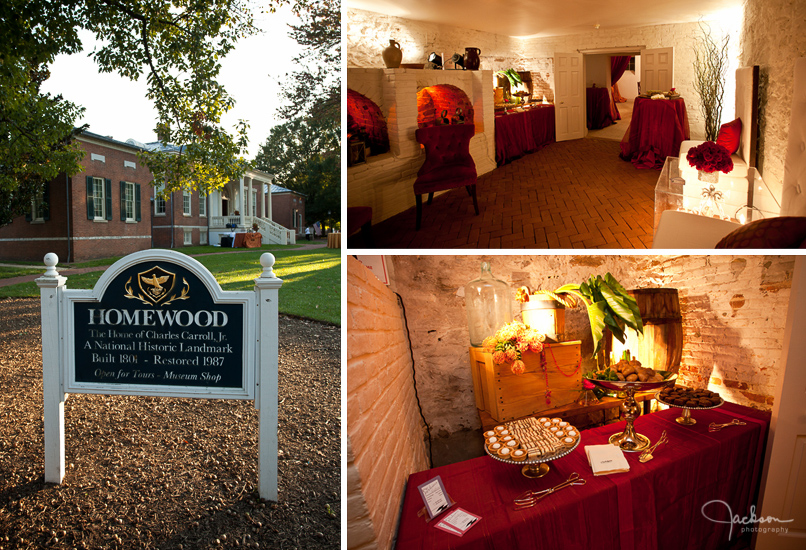 Present at the opening were many of the very best event service providers in Baltimore.  Caterers included Chef's Expressions, Zeffert & Gold, Linwoods, Classic Catering People, Charles Levine, and Watson Caterers.  The tent was by Loane Brothers. Perkins Productions provided general lighting as well as wine cellar decorations.  Beautiful table settings and linens were courtesy of Select Event Rentals and menu cards were by Just Ink on Paper.  Wicked Willow provided eye-catching floral arrangements. Betsy Robinson provided the gown for the strolling bride and groom.  Jay's Valet Parking services were on site.  Dahlia Flute Duo played in the museum and The Freddie Stevens Trio played smooth music in the tent.  Charm City Cupcakes were the sweet endings to a beautiful early fall evening.  Photographs of course, by Jackson Photography.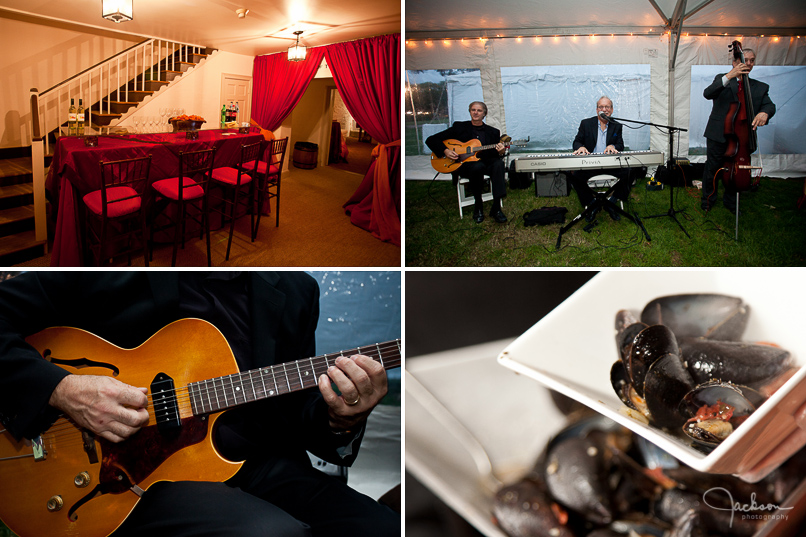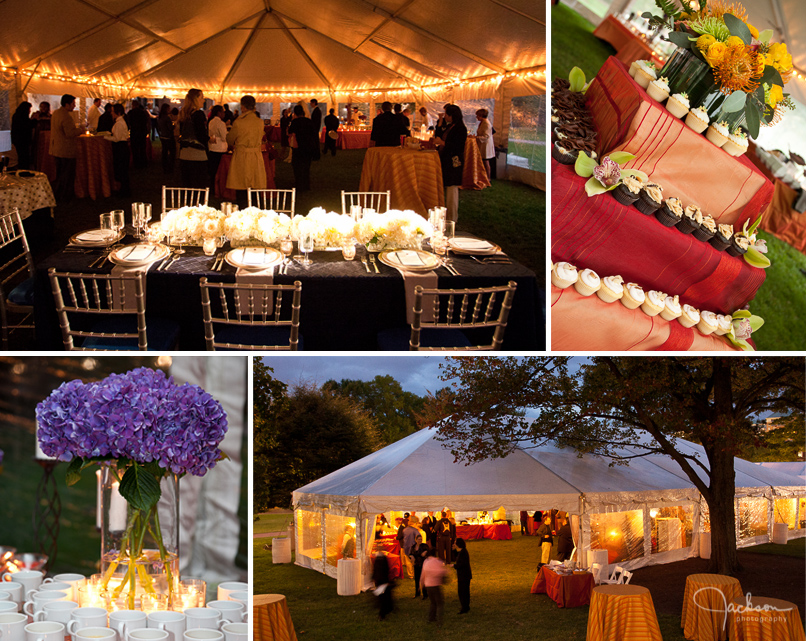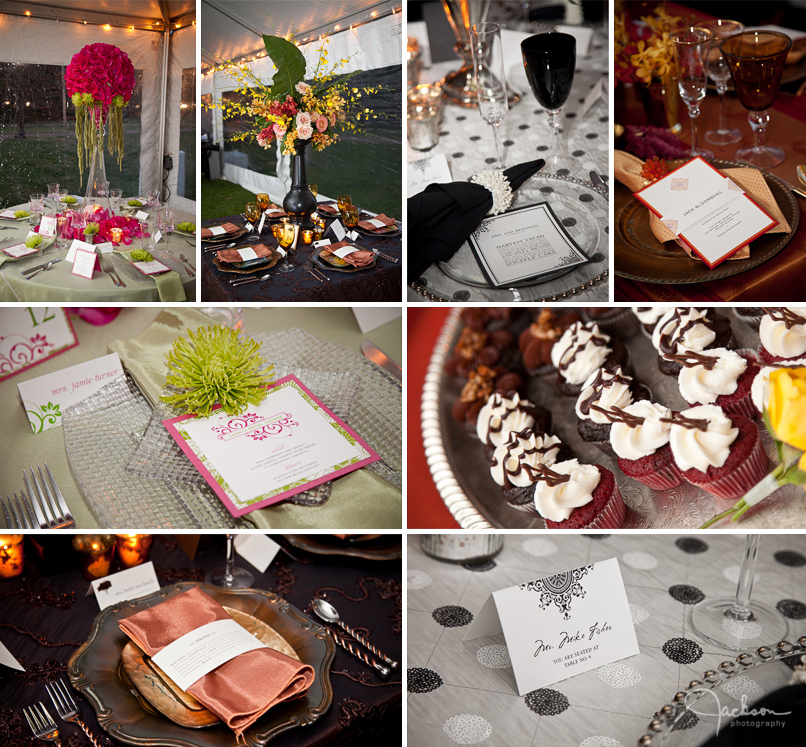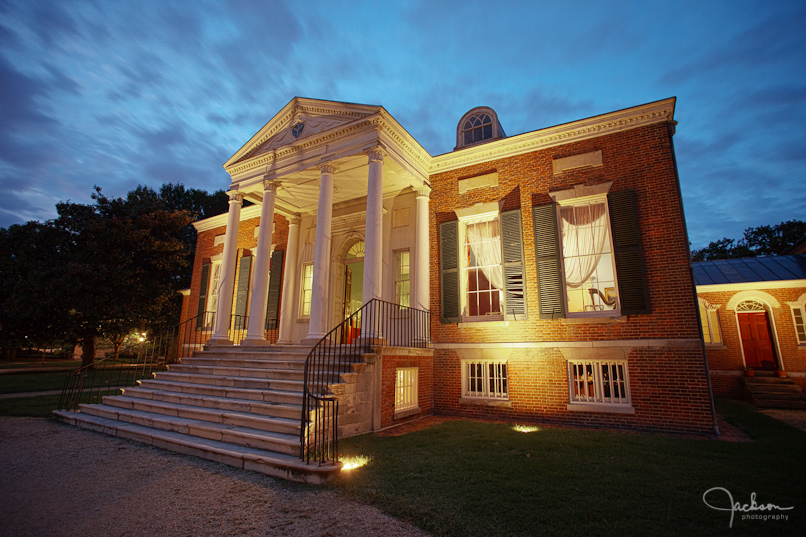 All three Hopkins venues are very capably represented by Linda Blake, Director of Private Events and her staff.  Their contact information:
Linda M. Blake
Director of Private Events
The Libraries and Museums of the Johns Hopkins University
The George Peabody Library
Evergreen Museum and Library
Homewood Museum
http://www.peabodyprivateevents.library.jhu.edu/