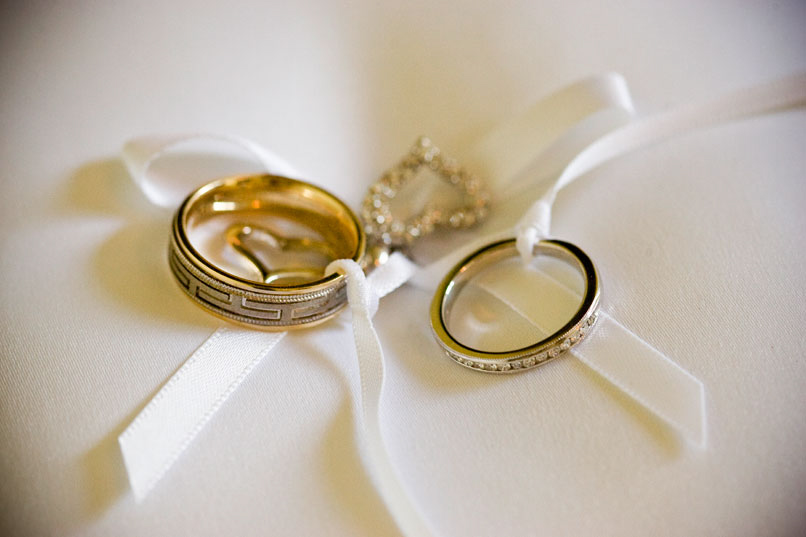 Last September, I had the joy of being able to work at one of my favorite venues, The Elkridge Furnace Inn. Over the years, my team and I have discovered the diverse beauty of this historic property. With the summer winding down and fall at the doorstep, Heather and Todd said, "I do."
I first spoke with Heather and Todd over the phone and once we began discussing the vision of their day, I was hooked! They met with me the next day and that is where the fun began. I could see right away that they both found the one they had dreamed of.
In the quiet of the late afternoon, we gathered the rings and started to write the story of the day.
Heather and her girls prepared on site, in the Bridal Suite. From this vantage point, on the third floor, the bridesmaids could observe Todd's arrival. Soon after, I began to work with Heather. The windows in the suite lent to amazing light in the room; this allowed me to capture a natural look. These tender moments give their beauty to you, if you are open and looking for it. With some final words from Heather's father, the girls headed outside for a more formal session, of course out of view from Todd, who was preparing in the Groom's Room.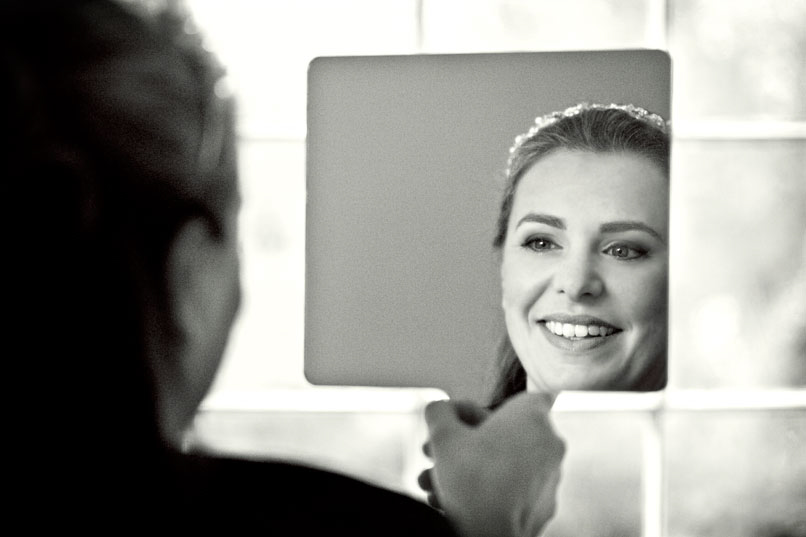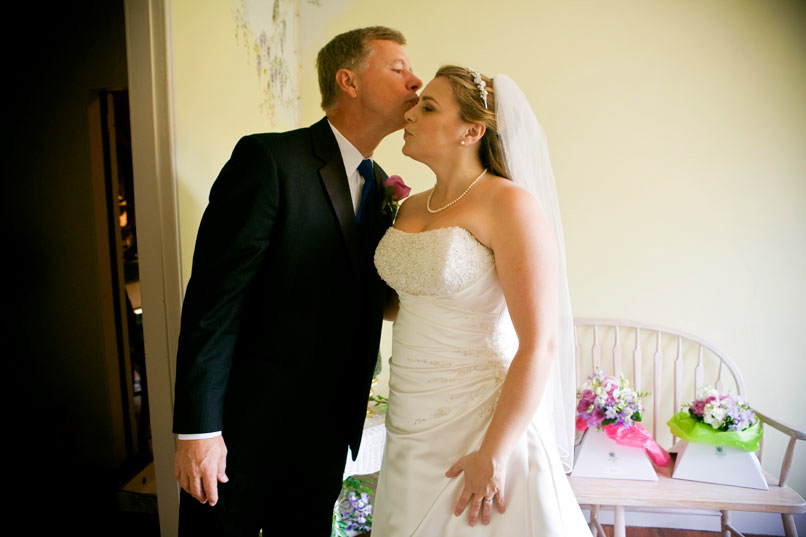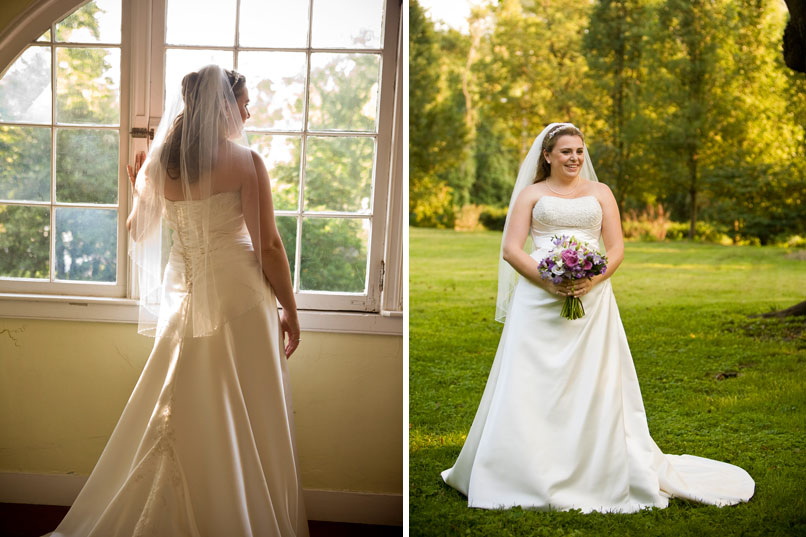 The sun was just starting to set as Heather's father walked her down the aisle. The serene surrounding and cool evening air lent to the energetic feeling this union had brought forth in the gathering of family, friends, and loved ones.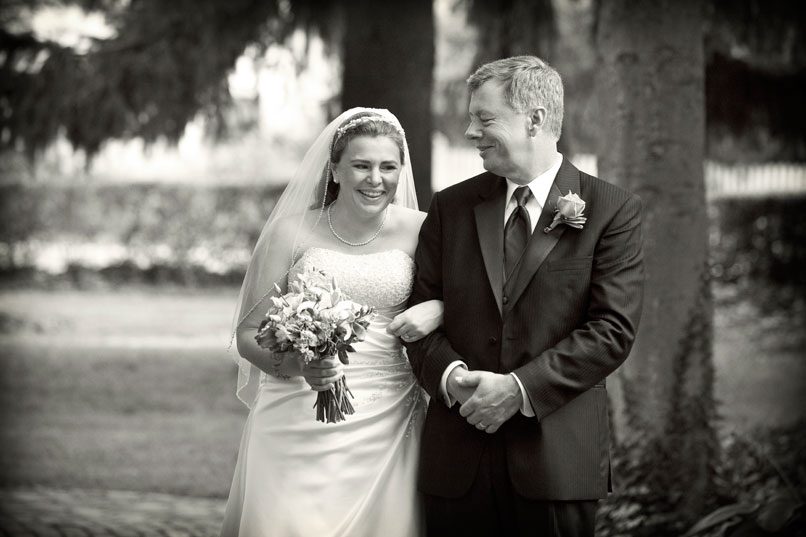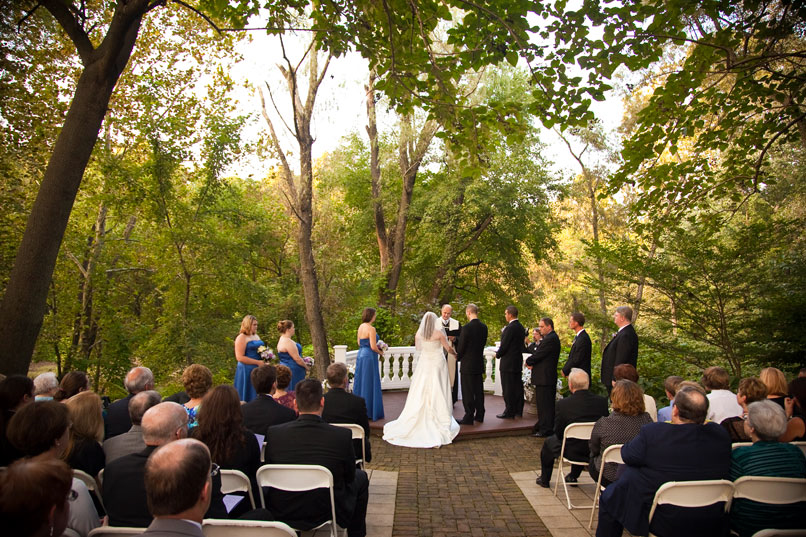 As the guests enjoyed cocktail hour, we played with the warm glow of the setting sun and beautiful landscape to capture timeless images for the newlyweds. The party kicked off with a bang and went well into the night!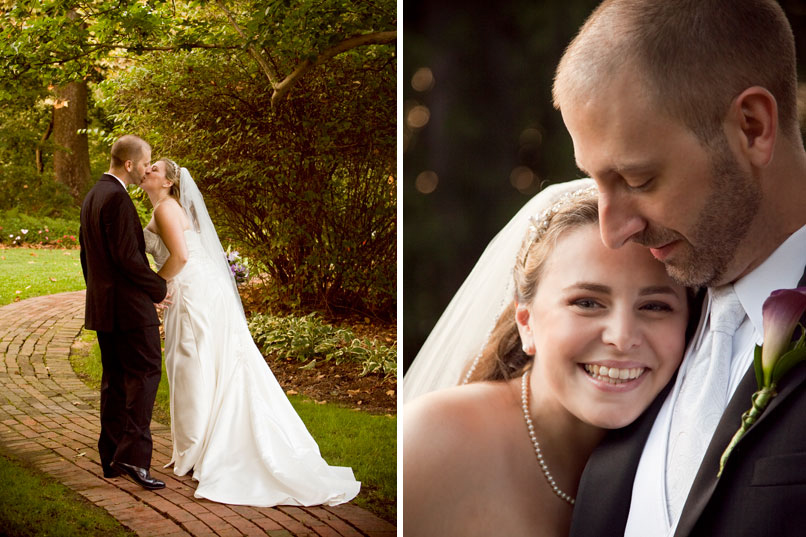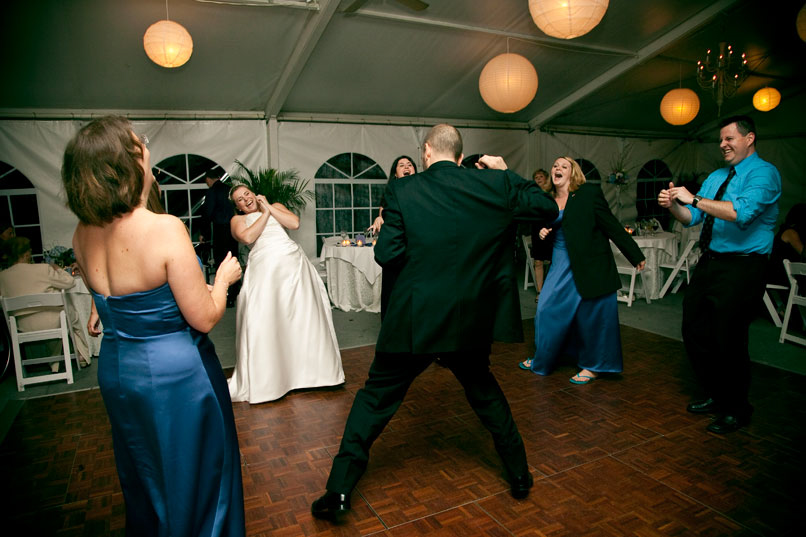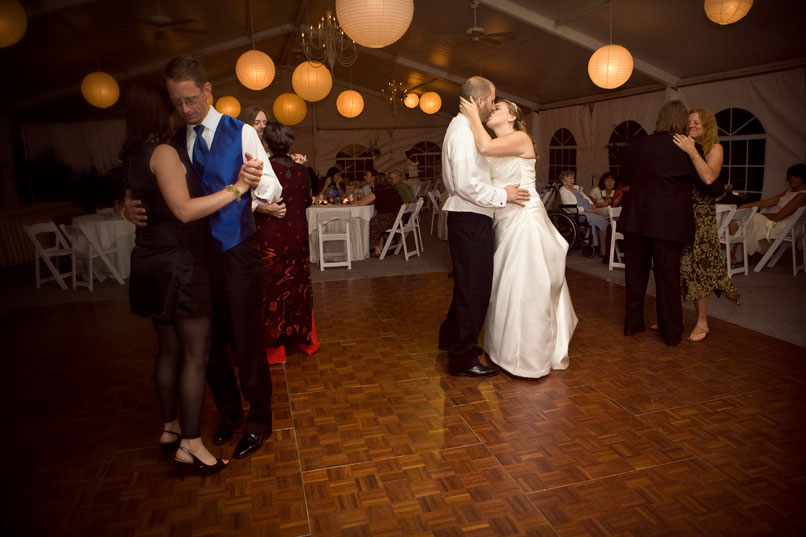 See more photos of Heather and Todd's wedding here.