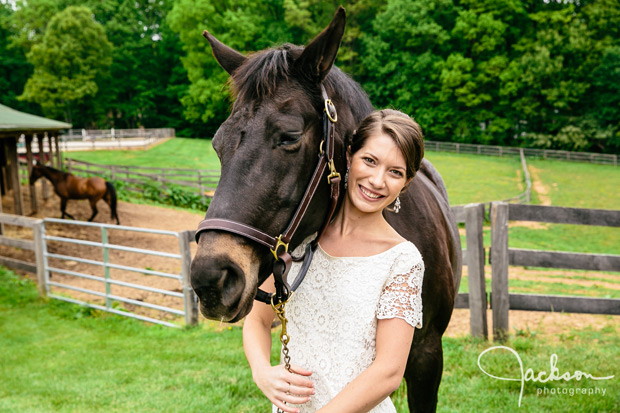 It's hard to pull a girl away from her horse … but she will make an exception for her wedding day! Brittany and her siblings got ready at their parent's (and horse's) home.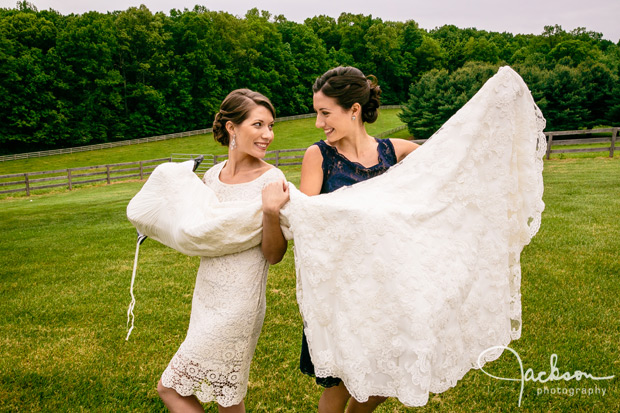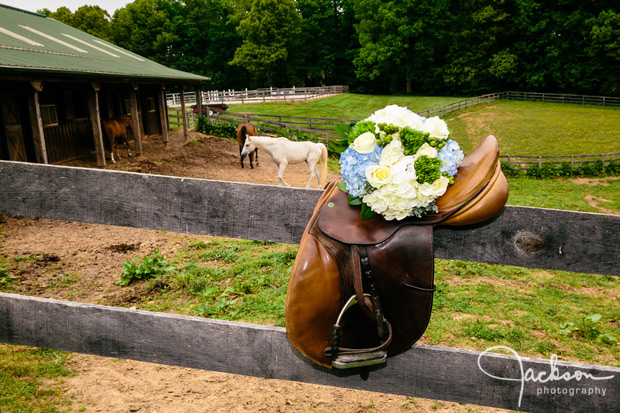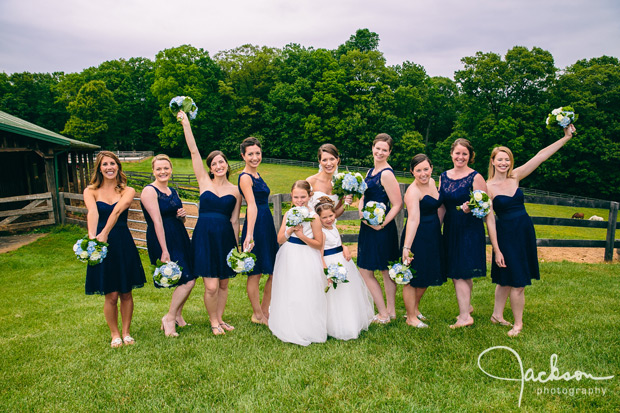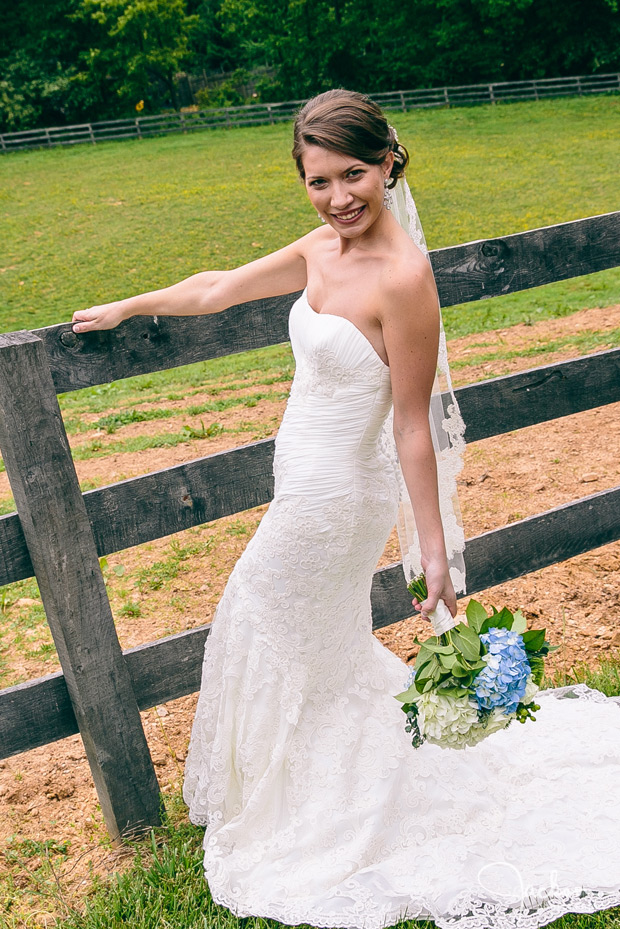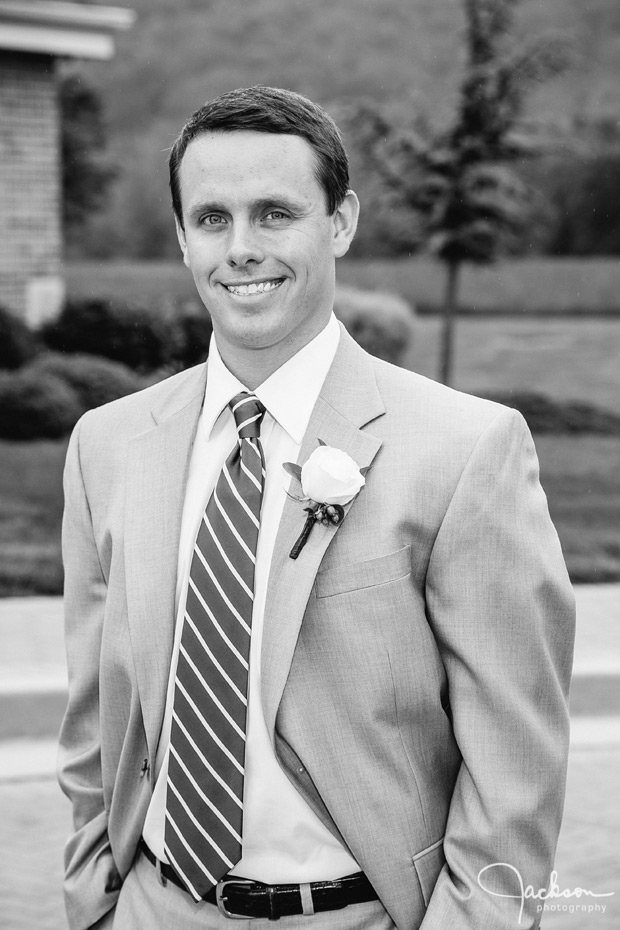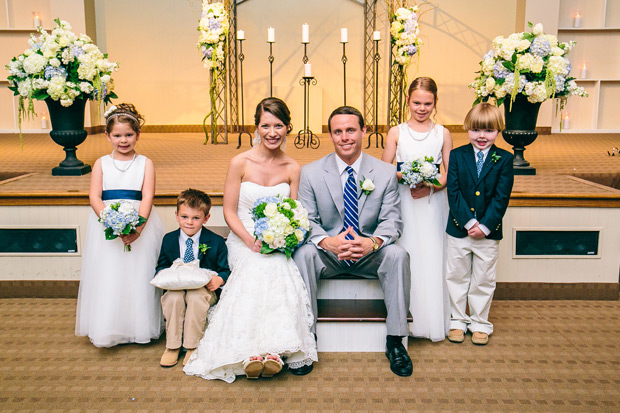 Their ceremony took place at the charming Hunt Valley Church and then it was off to the Hunt Valley Golf Club.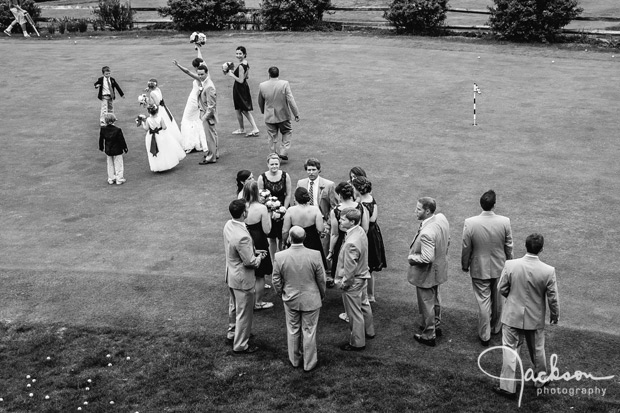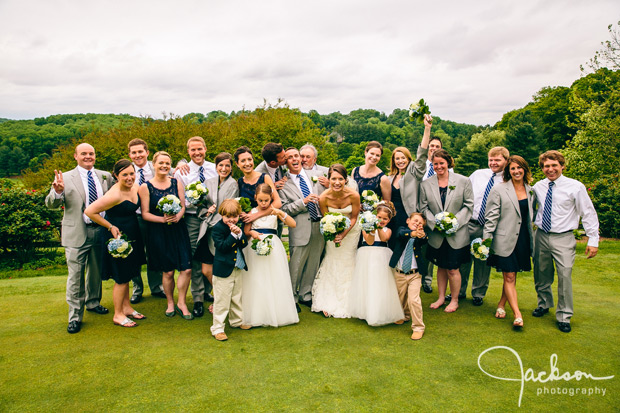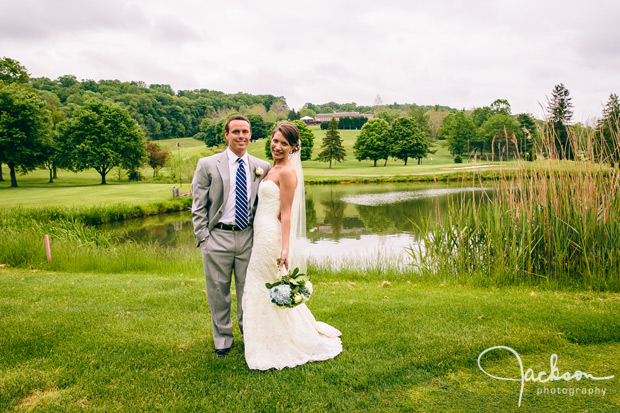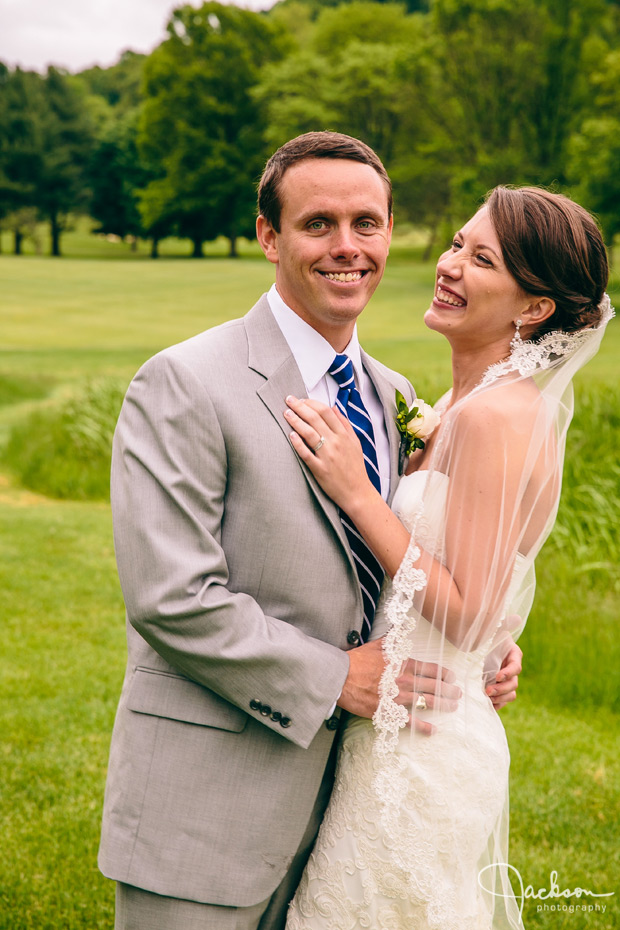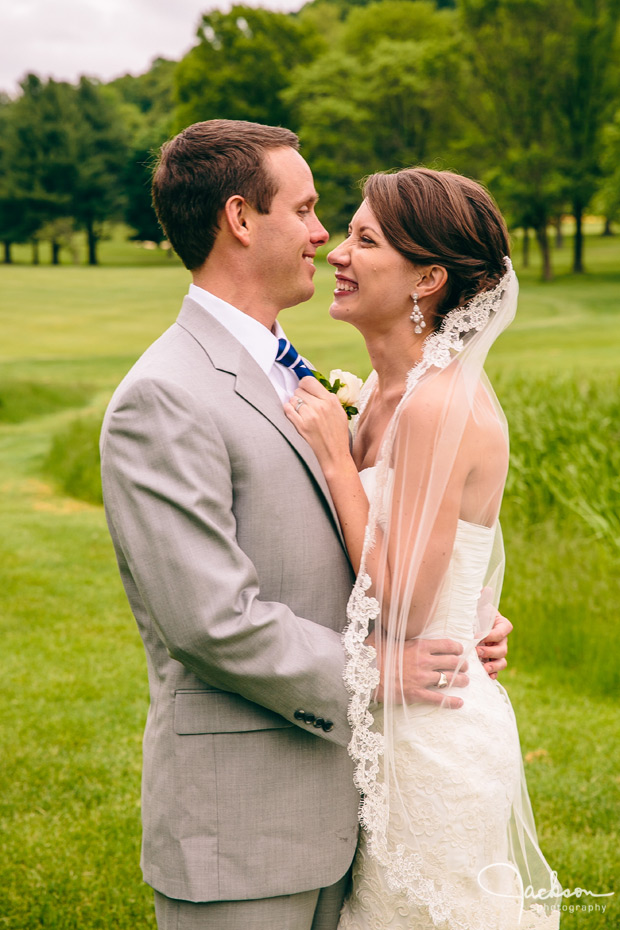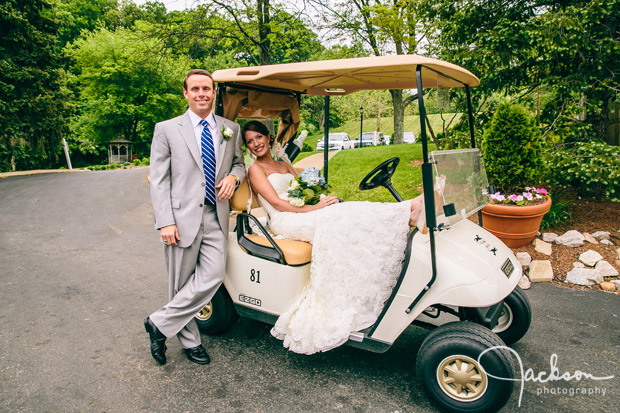 … and what a party they had there!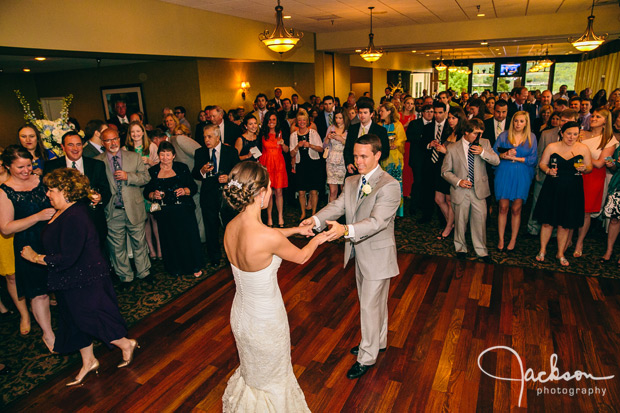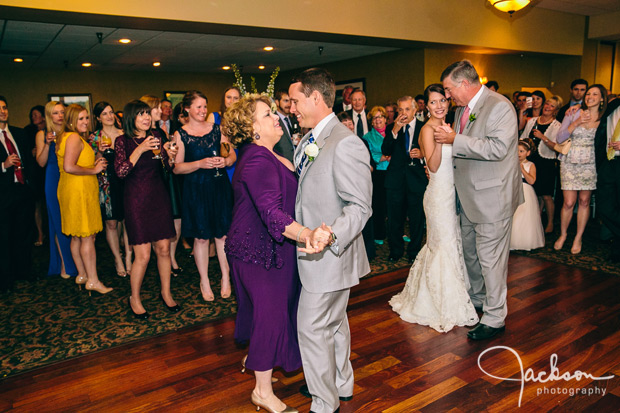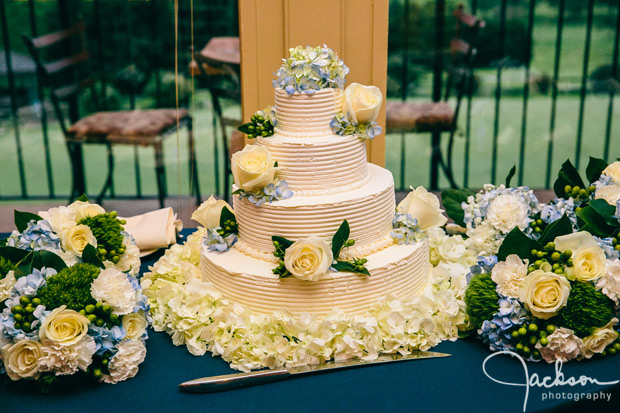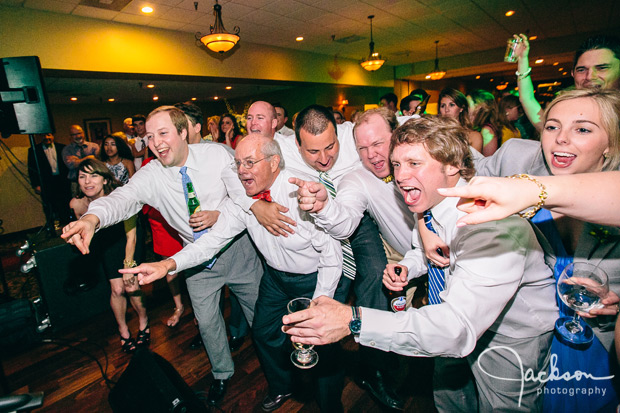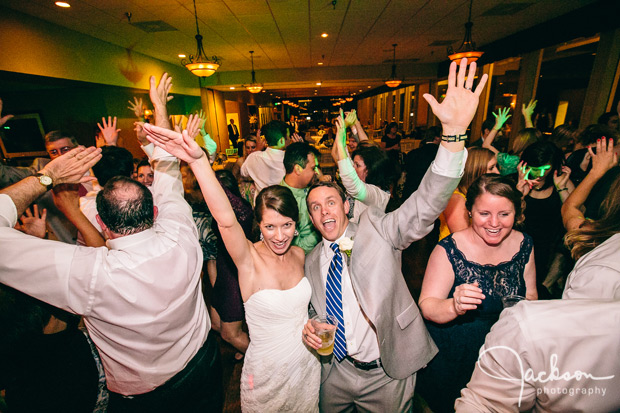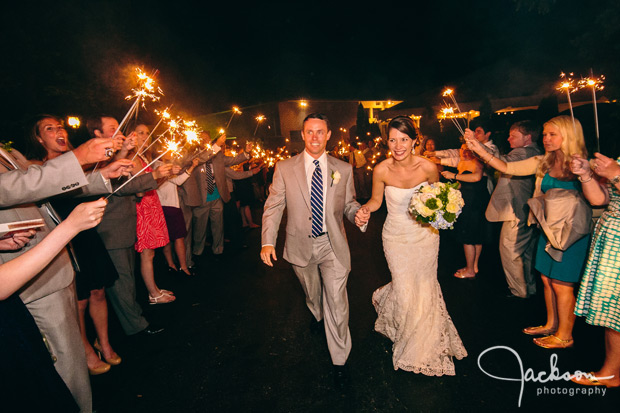 Ceremony Venue: Hunt Valley Church
Reception Venue: Hunt Valley Golf Club
Florals: Blue Sage