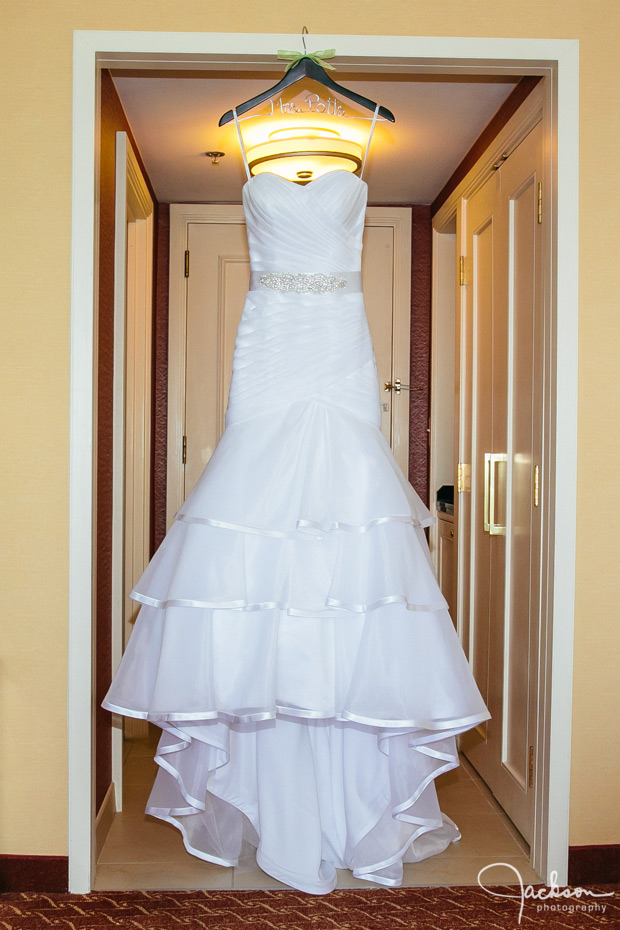 Our bride looked stunning in her wedding gown!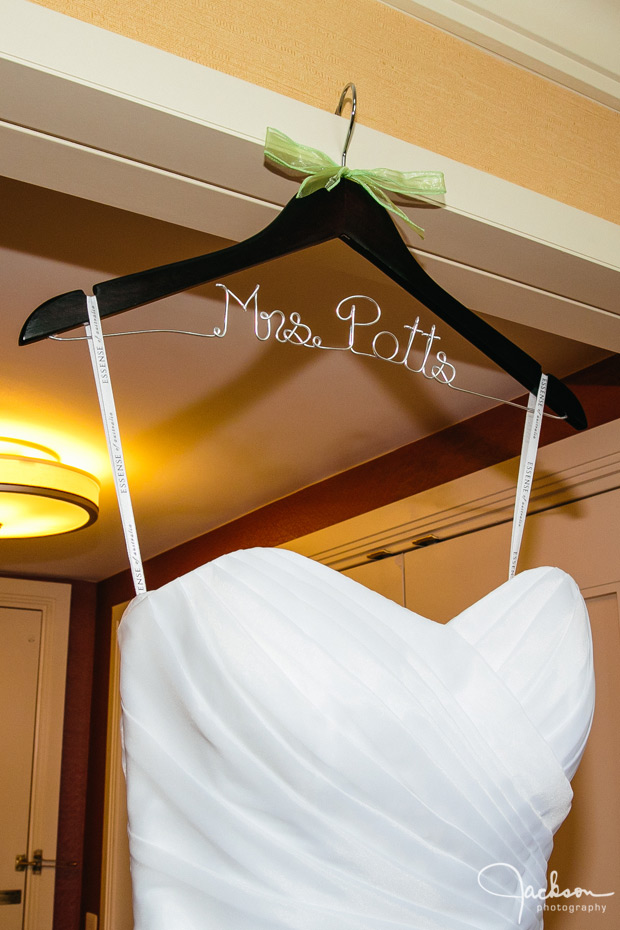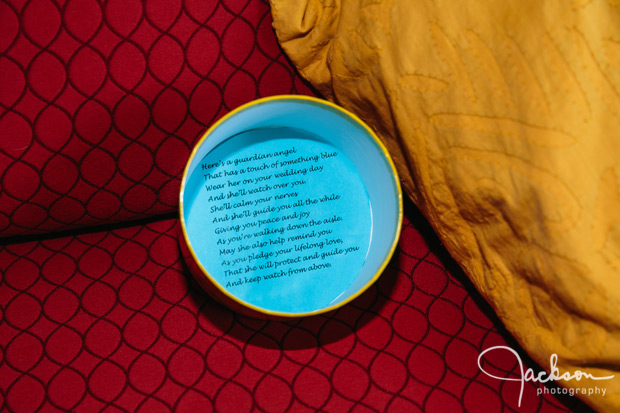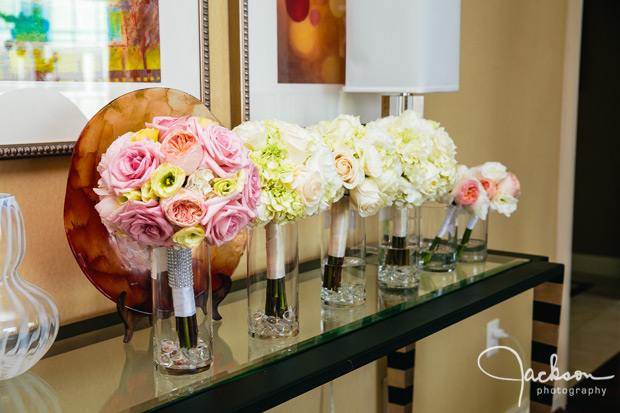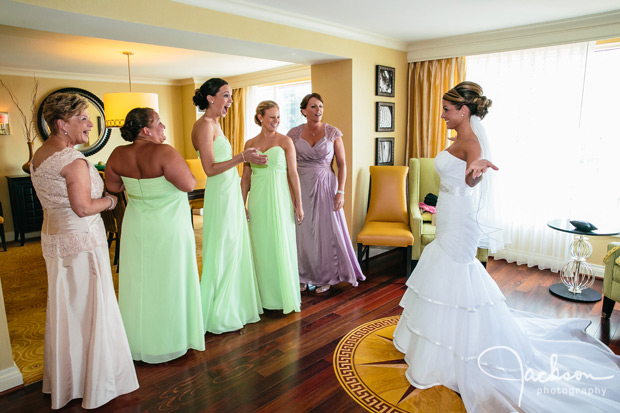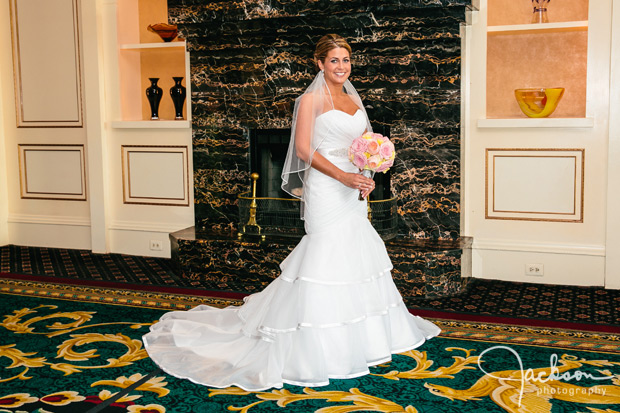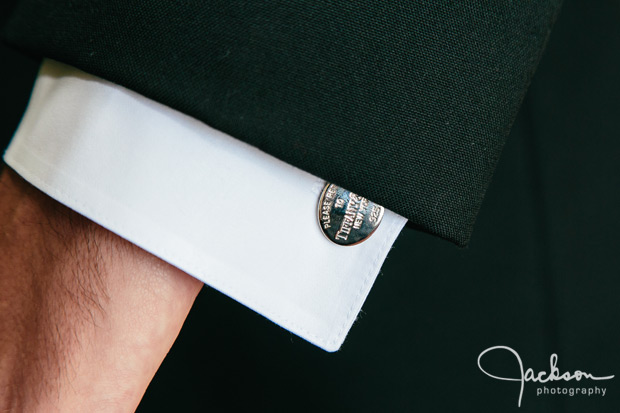 The groom is sporting special cuff links from Brynn and a good way to organize the guys is to give them socks labeled with their "job titles"!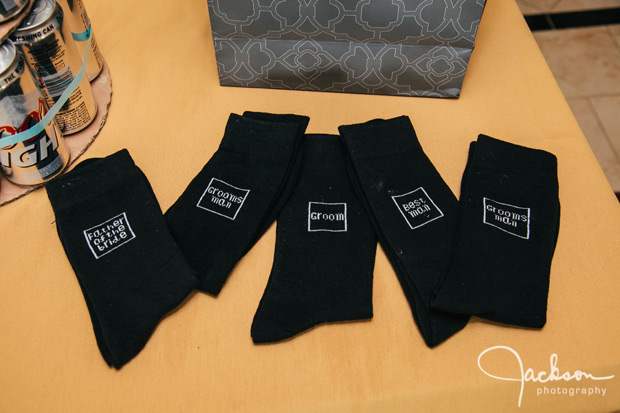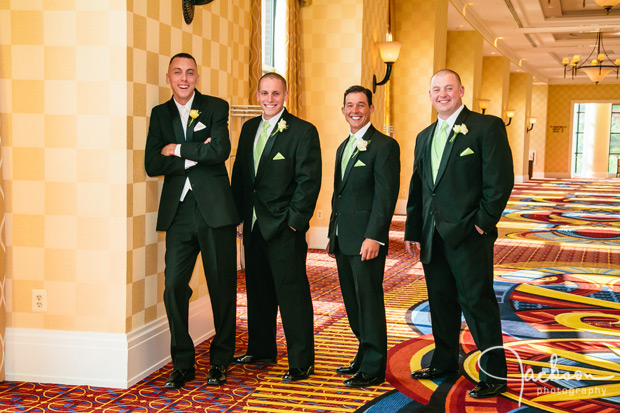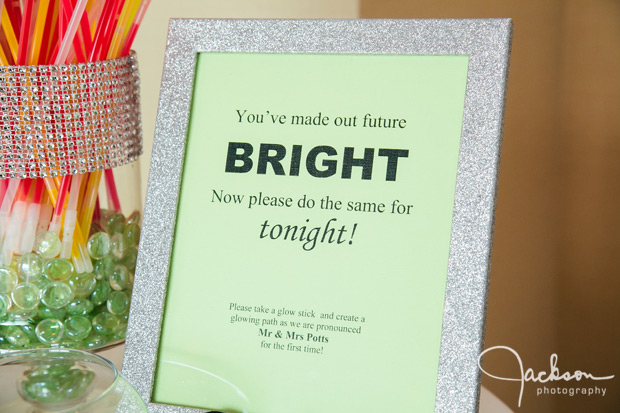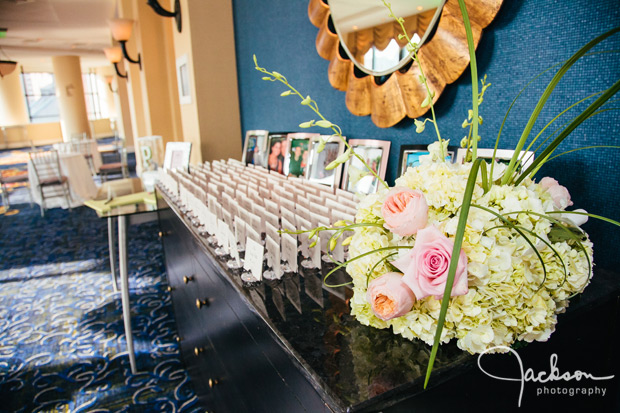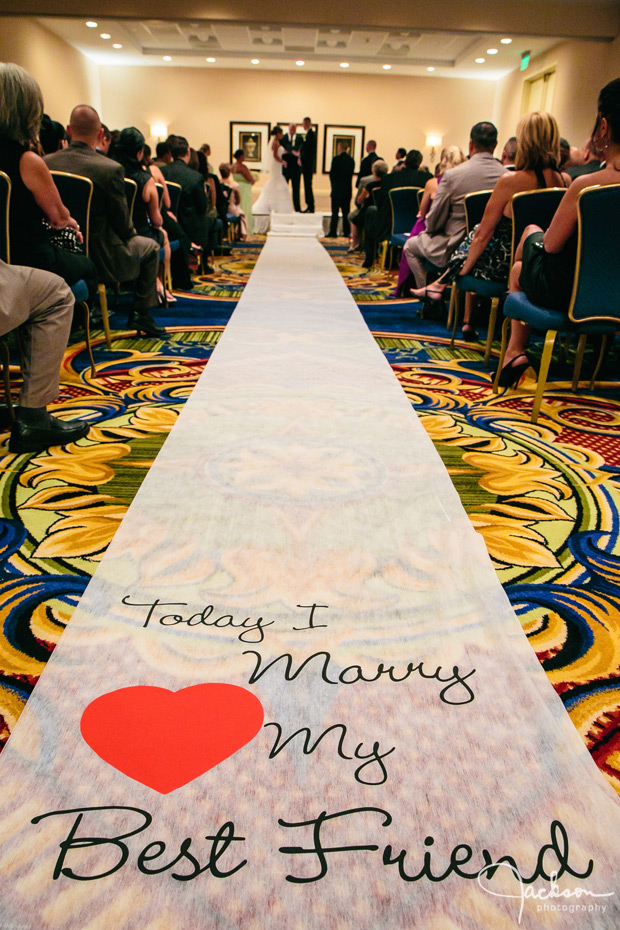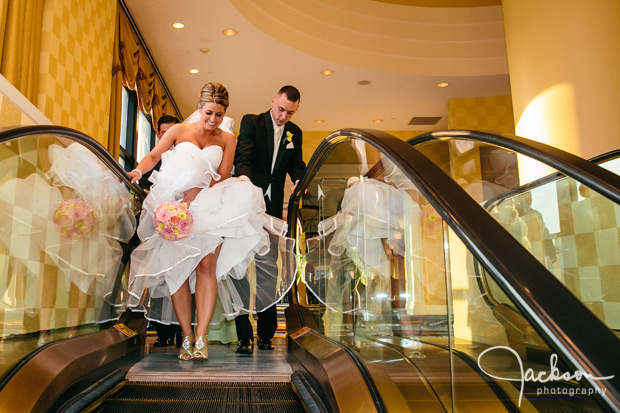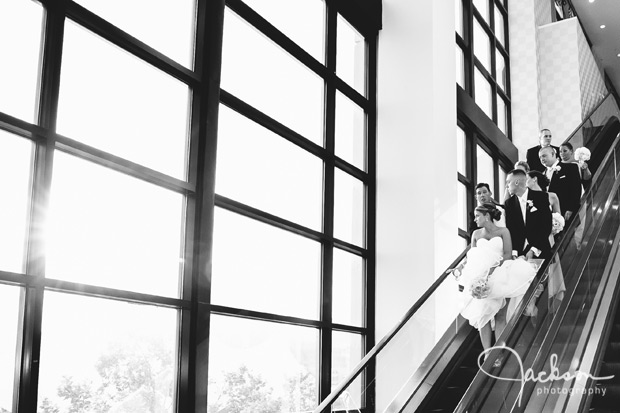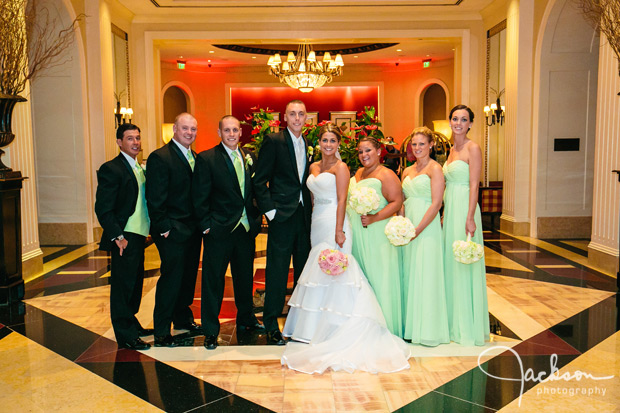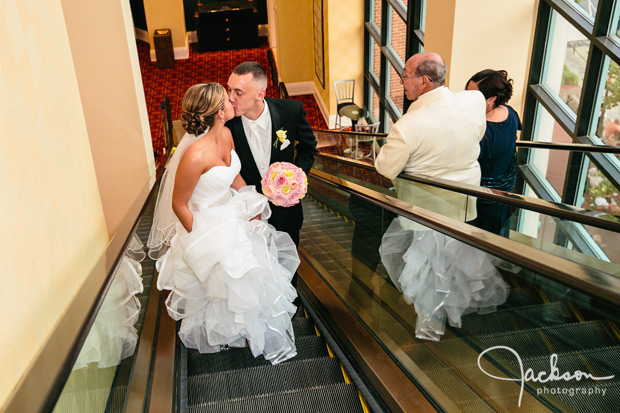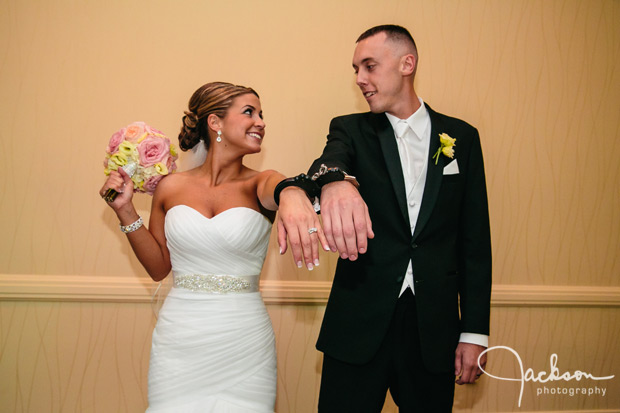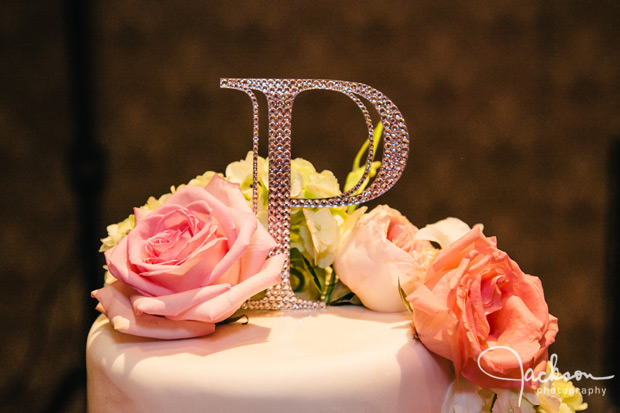 The Marriott Waterfront and staff was excellent (as usual).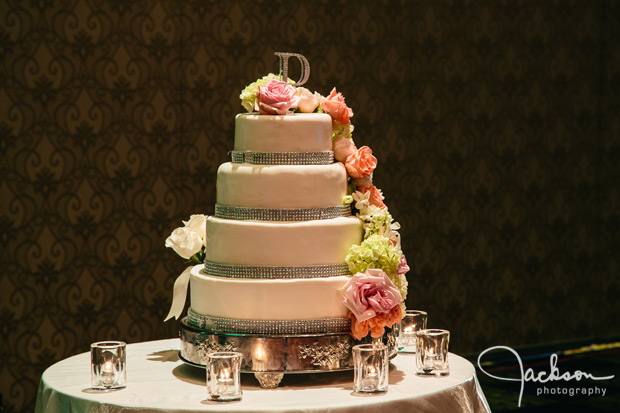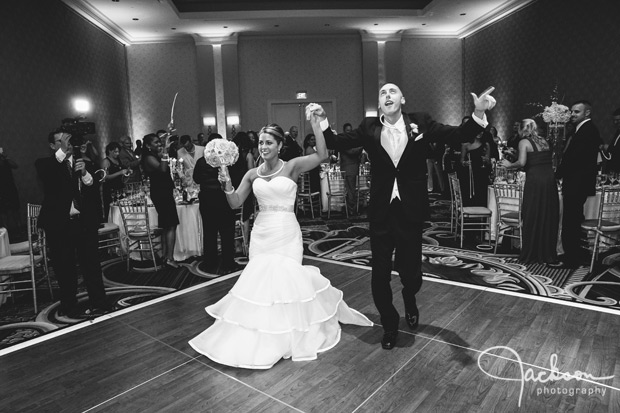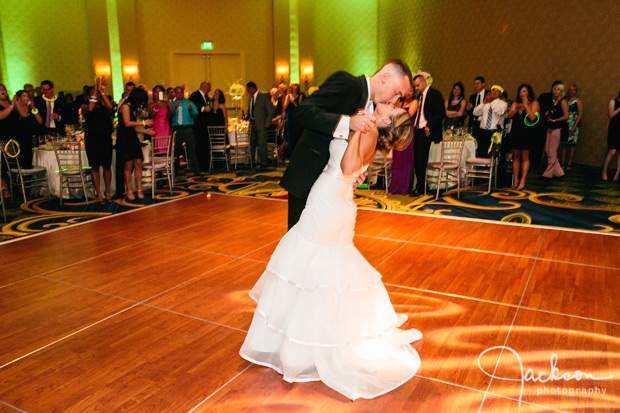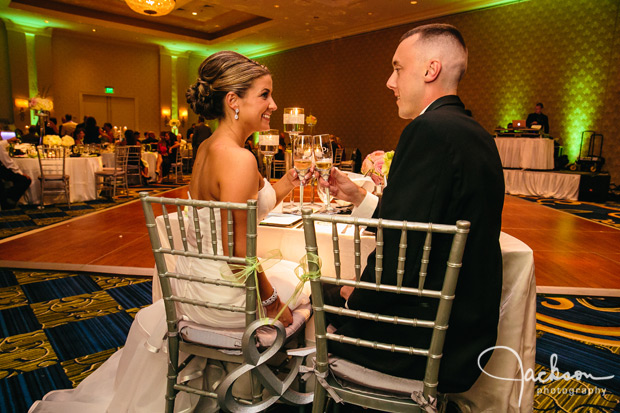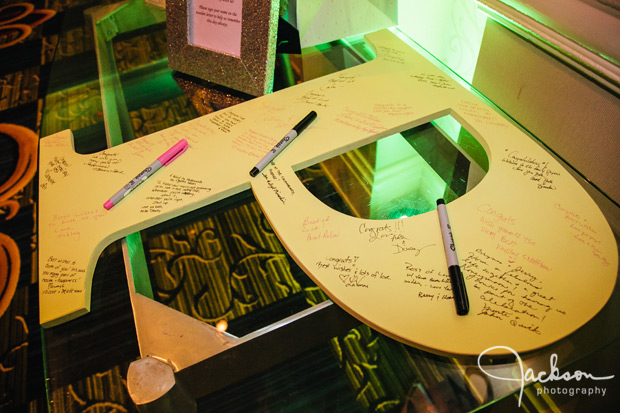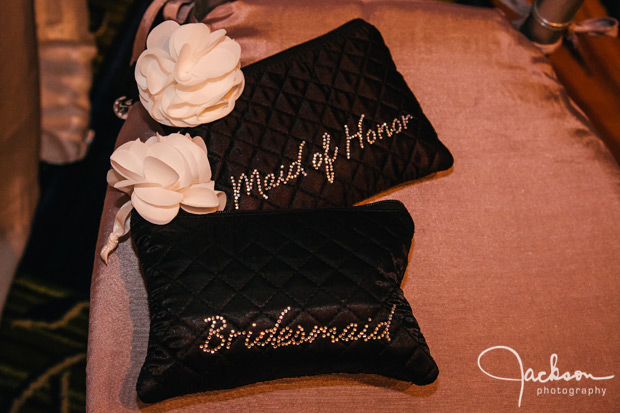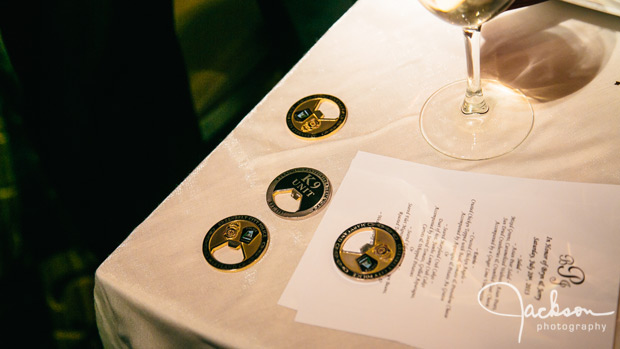 This picture needs a bit of explaining. Gerry is a member of our law enforcement here in Maryland!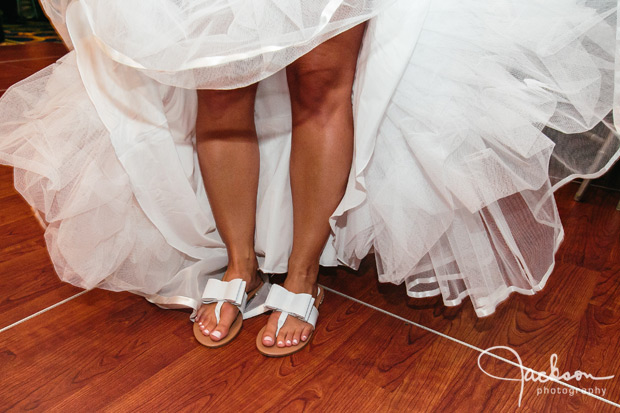 Great dancing all night long!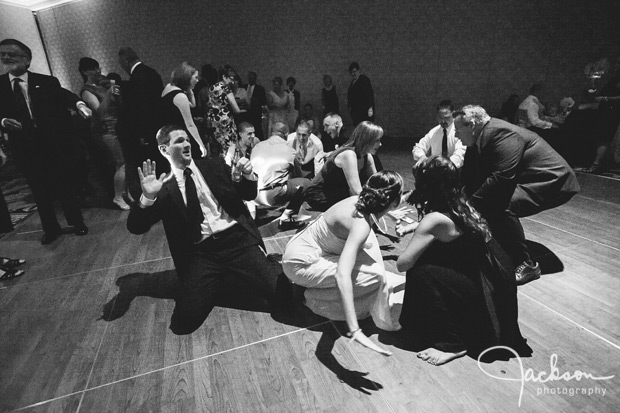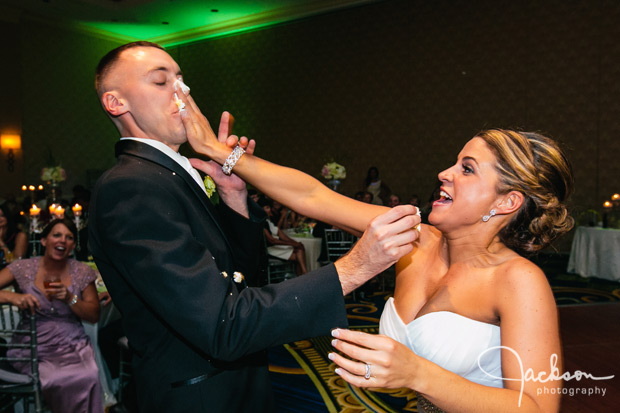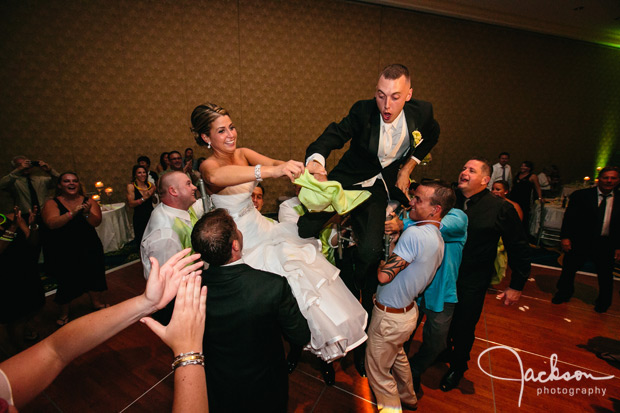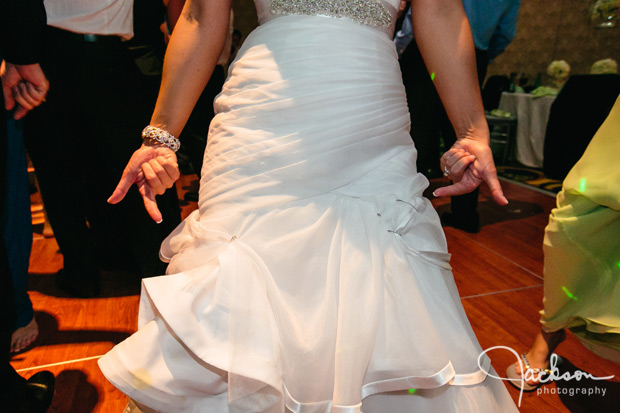 Bryn's dress is a little the worse for wear (did I mention lots of dancing with this group?)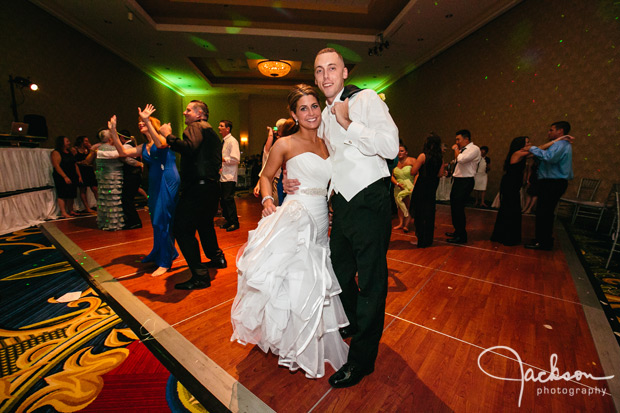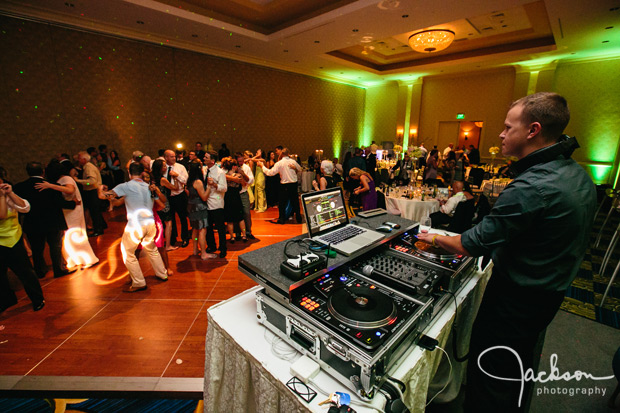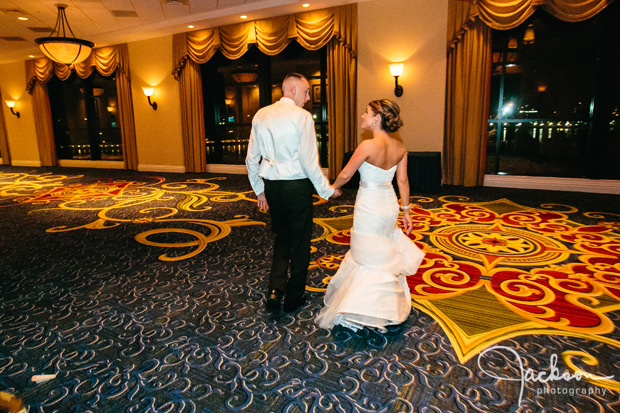 Venue: Baltimore Marriott Waterfront
Entertainment: Crow Entertainment
Florals: My Flower Box