Cindy and Derrick knew each other in high school, but it wasn't until much later that their romance began.  Twelve years after high school Cindy bought a house and discovered that Derrick lived there.  In the winter of 2010 the Baltimore/Maryland region had an absurd amount of snowfall in the matter of a few days.  Derrick kindly asked Cindy if she would like her walkway shoveled…and then asked her on a date.  So it began…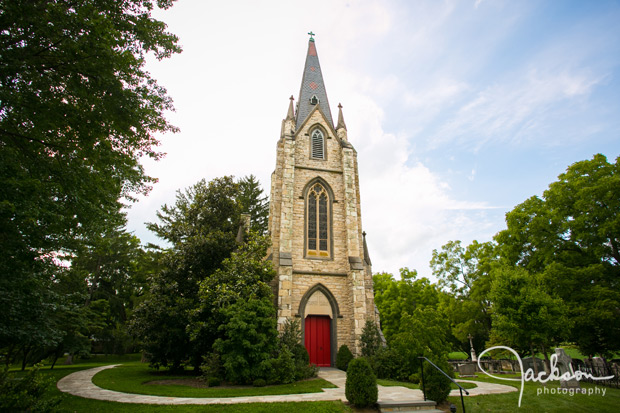 It was considerably warmer on their wedding day than when their story first began.  St. John's Church in Glyndon is a wonderful Gothic structure dating back to 1870. It's diminutive size was perfect for Cindy and Derrick's intimate wedding.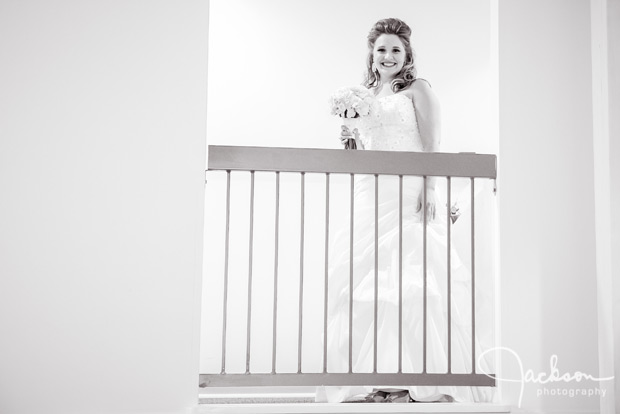 The girls are as cool as can be as they await the ceremony.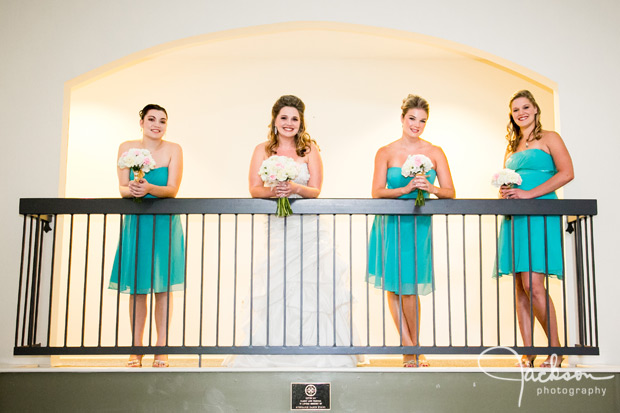 Cindy's dress was from Betsy Robinson and had details of rhinestones, pearls, and flowers in a material similar to seashells.  She also wore antique chandelier style earrings.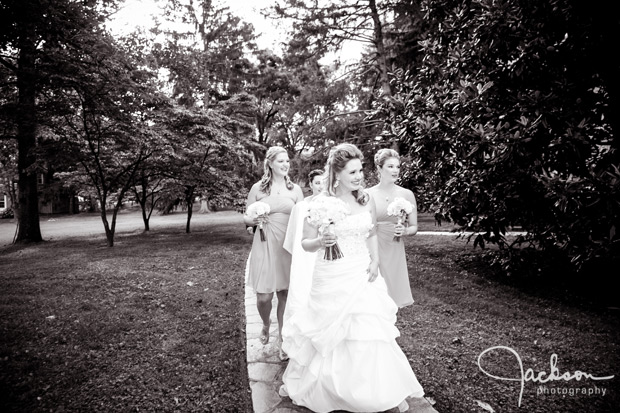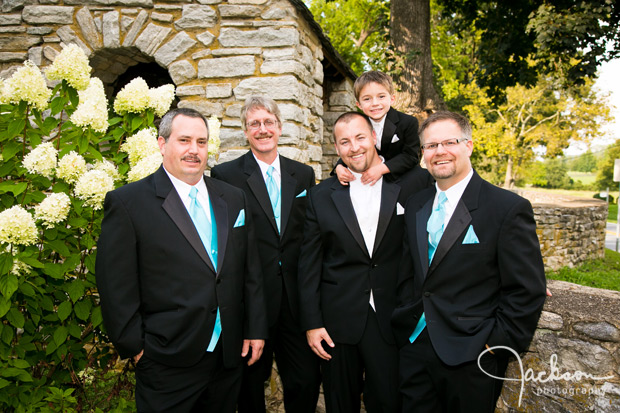 The guys are pretty cool too, especially our Ring Bearer and our Groom.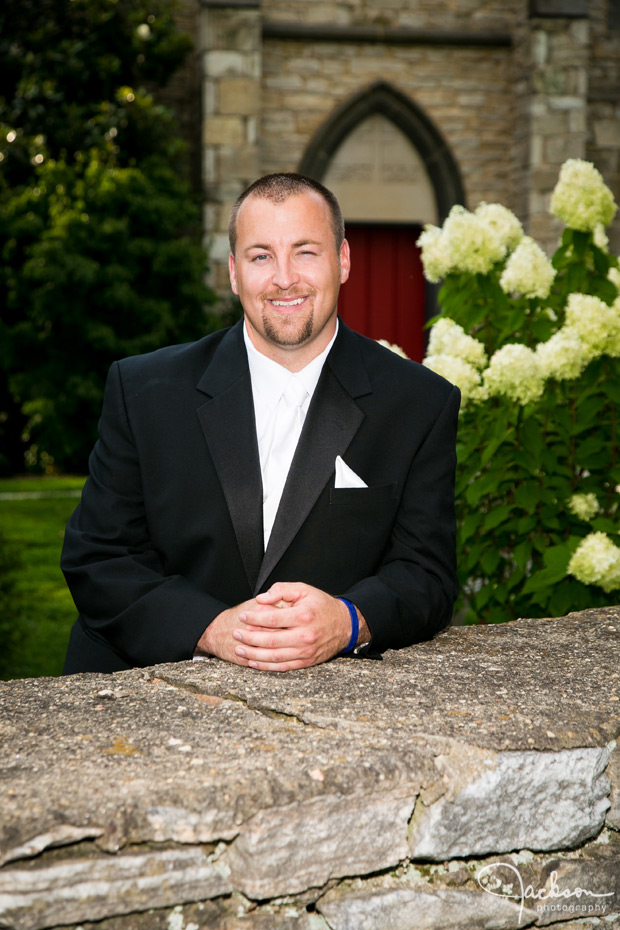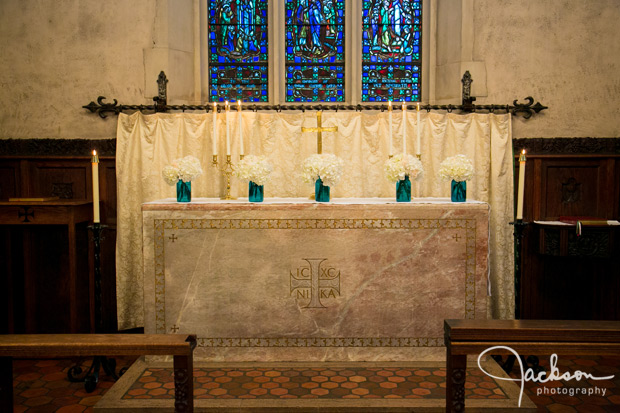 Great textures and warm colors in the sanctuary!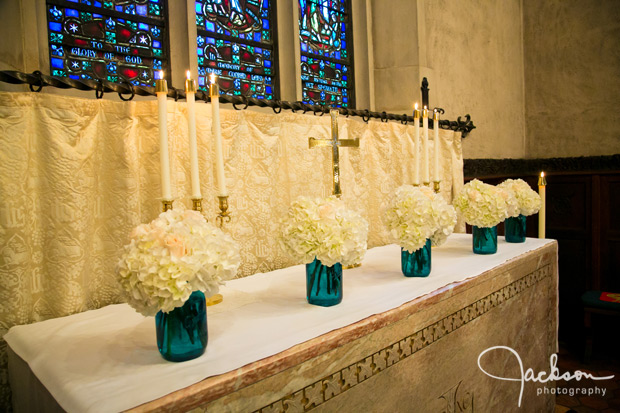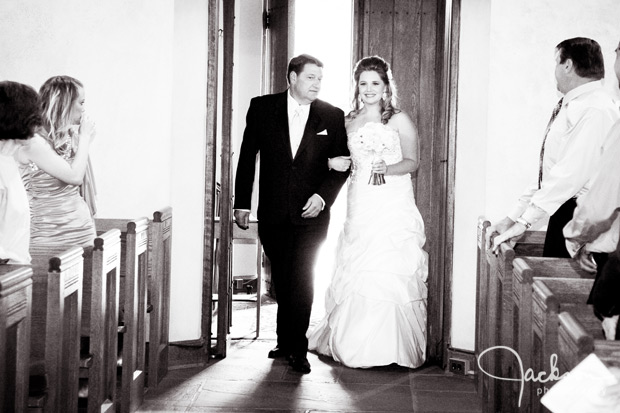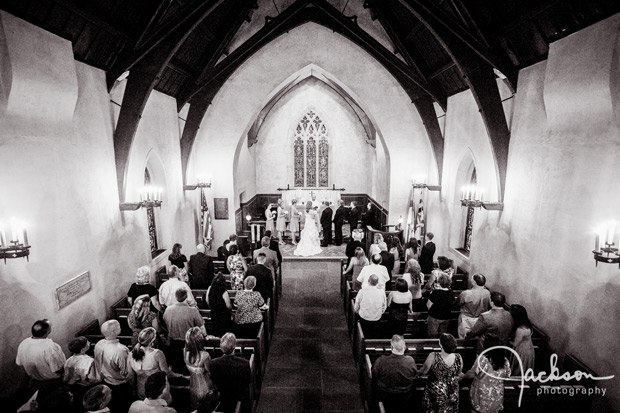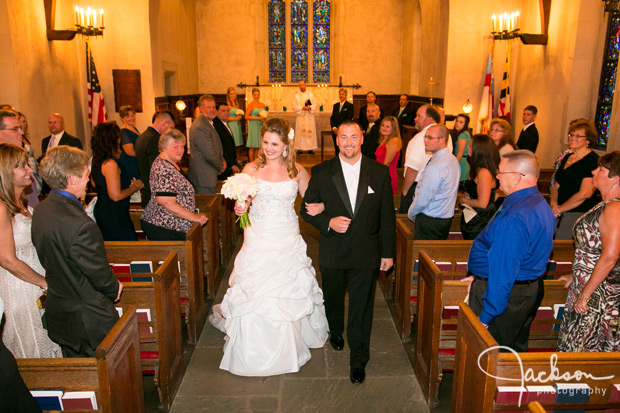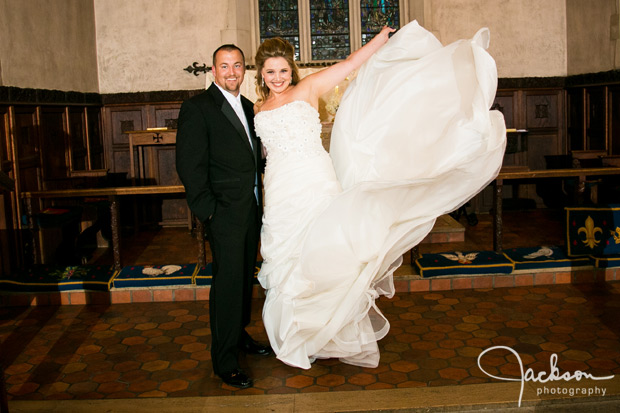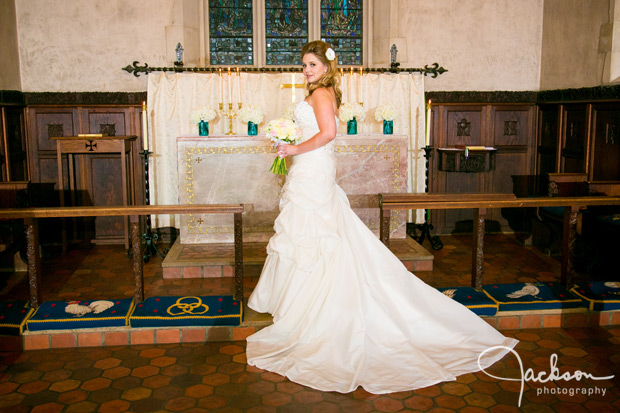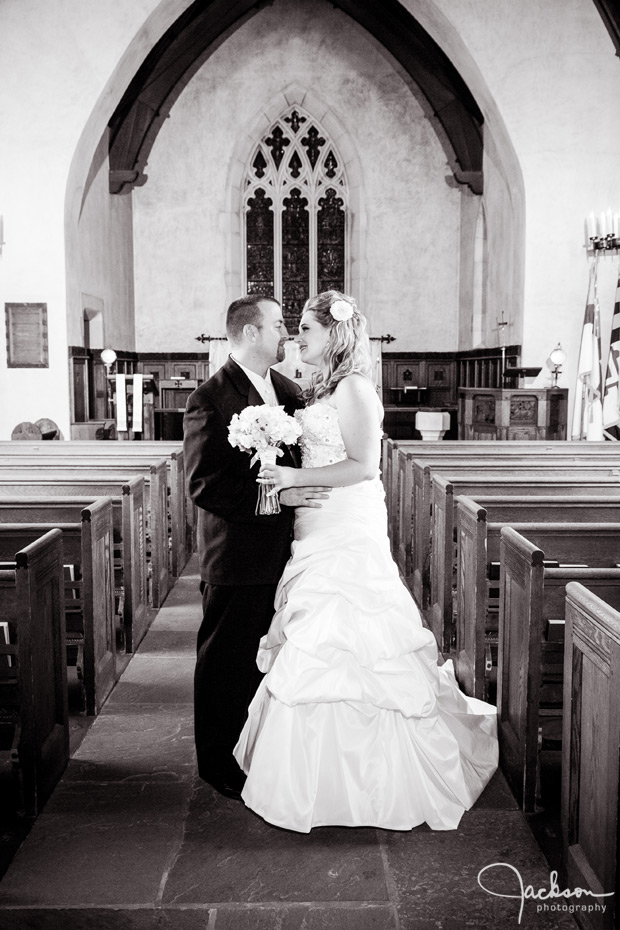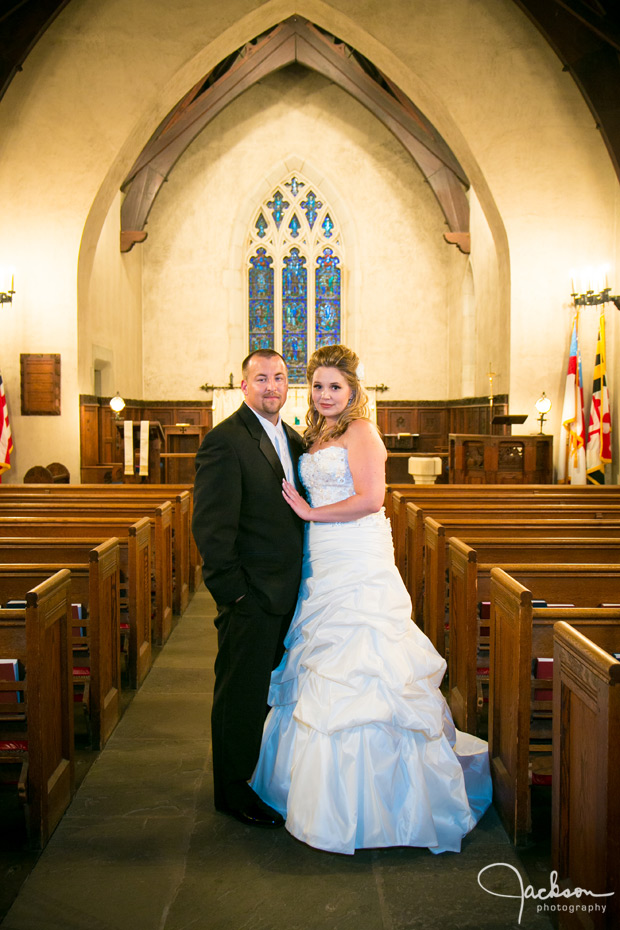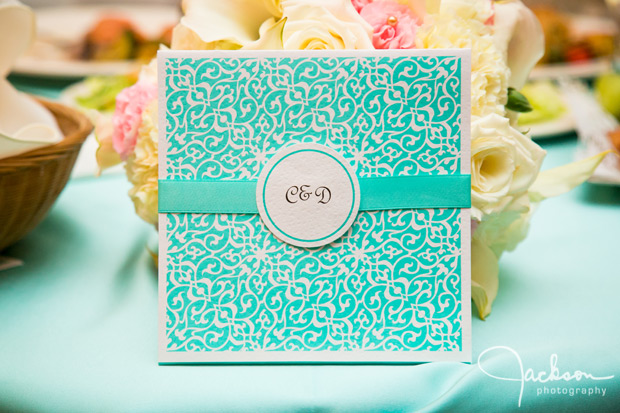 Their Tiffany blue cake tasted even better than it looked!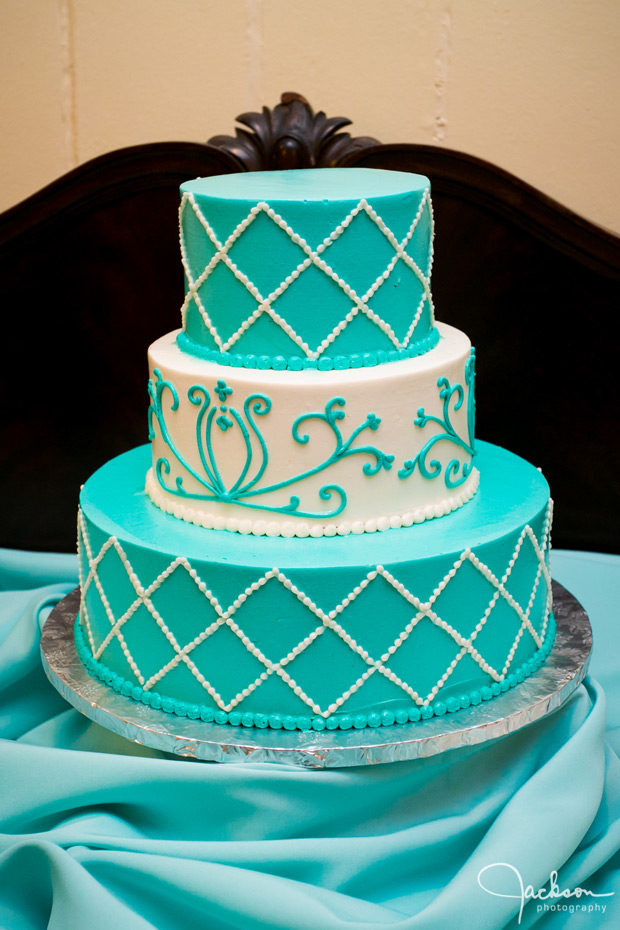 The beautiful couple also put together a lot of DIY projects for the wedding such as the church and reception centerpieces, favors, and name tags.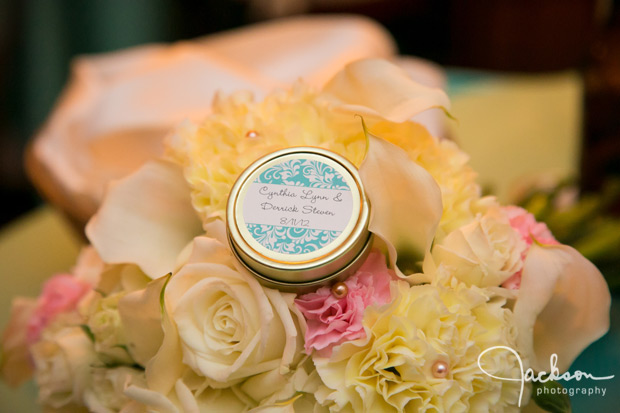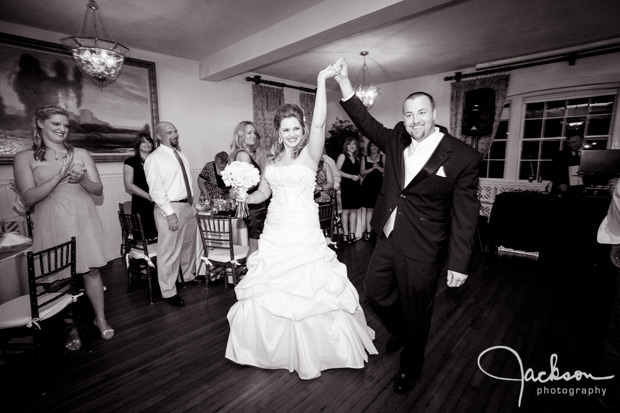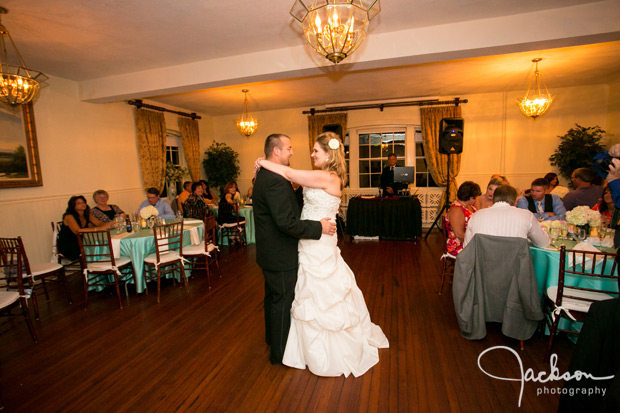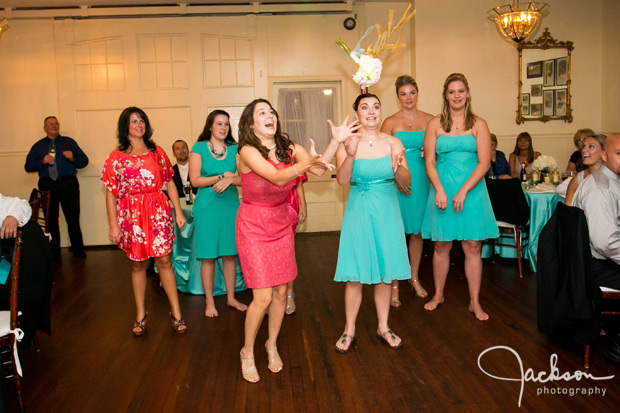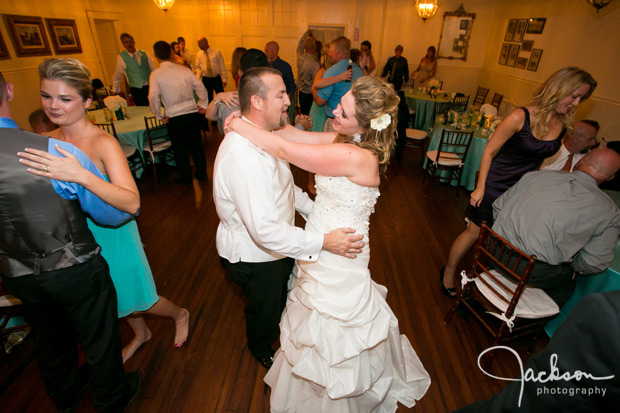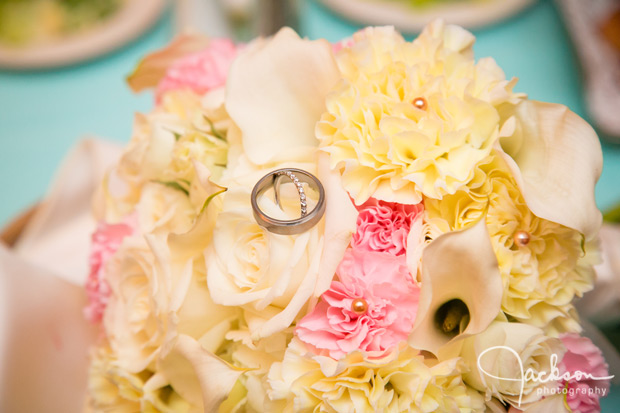 Wedding Details:
Venue (Ceremony): St. John's Episcopal Church
Venue (Reception): Gramercy Mansion Carriage House
Caterer: Hunt Valley Catering
Cake: Yia Yias Bakery
Flowers (bouquets): The Flower Box