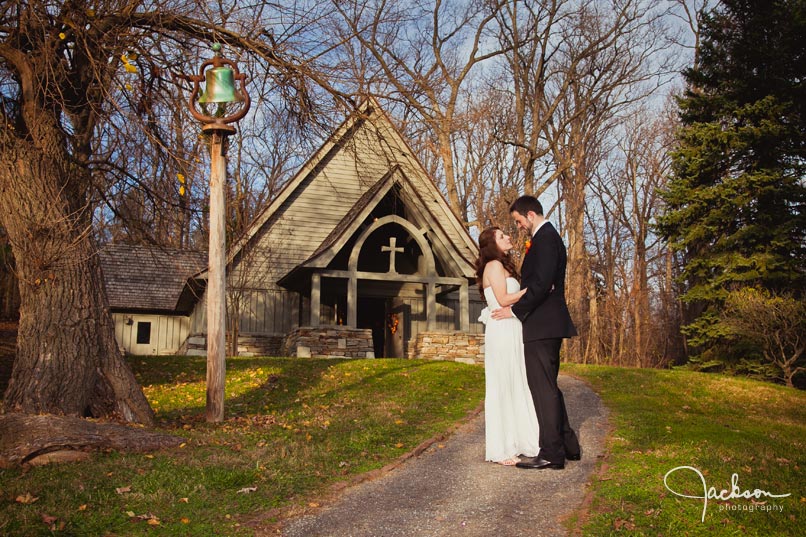 You couldn't ask for a more perfect day for a wedding! The sun was low in a clear blue sky this November afternoon. Our couple wanted an intimate ceremony in this pretty chapel, surrounded by their families.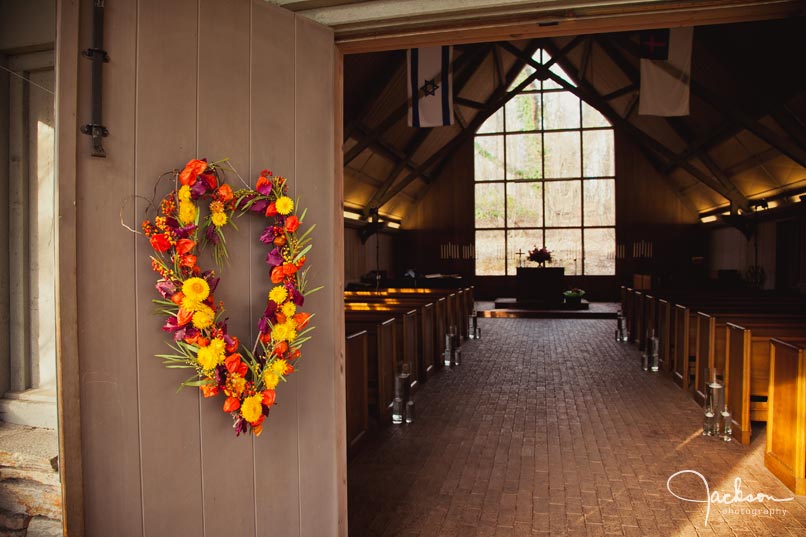 Victoria Clausen designed gorgeous floral arrangements that harmonized with the surroundings and the season.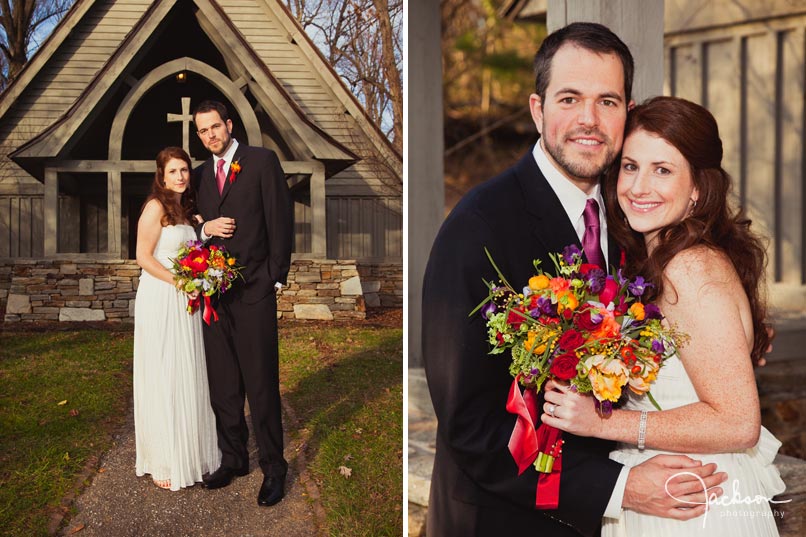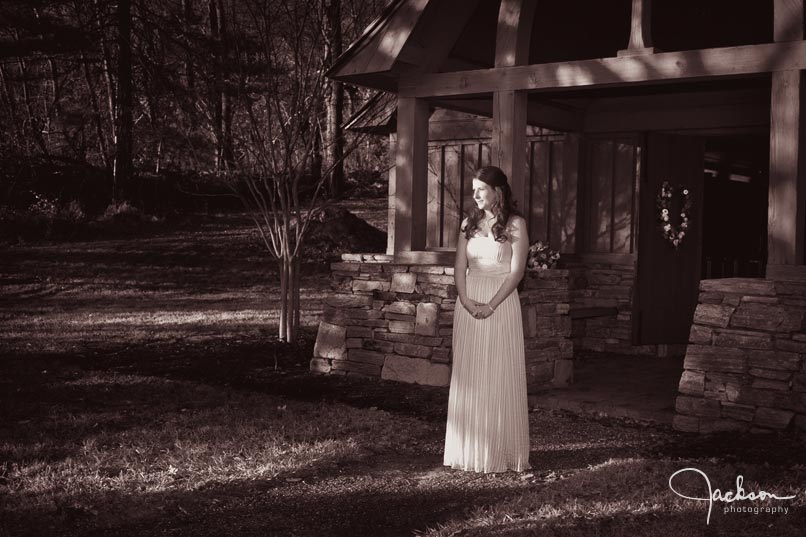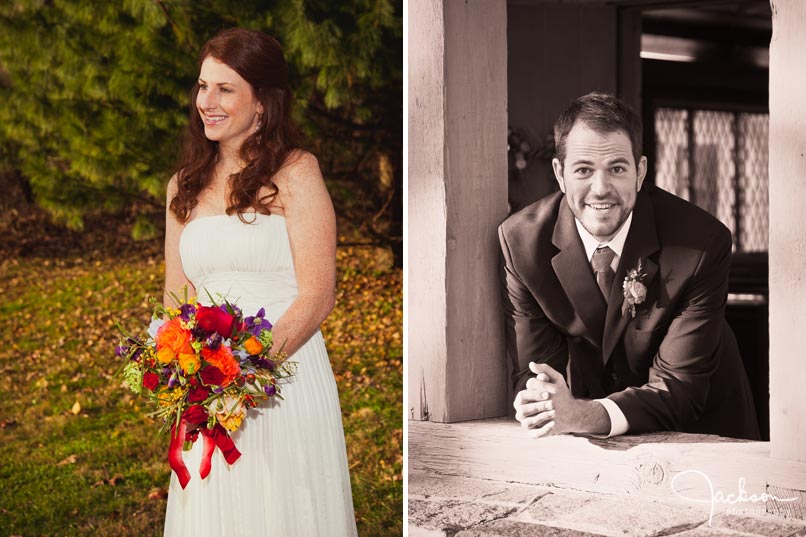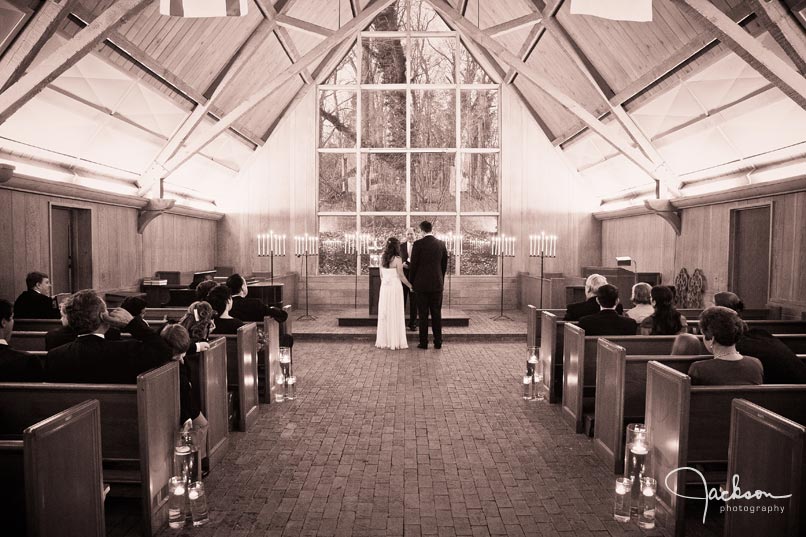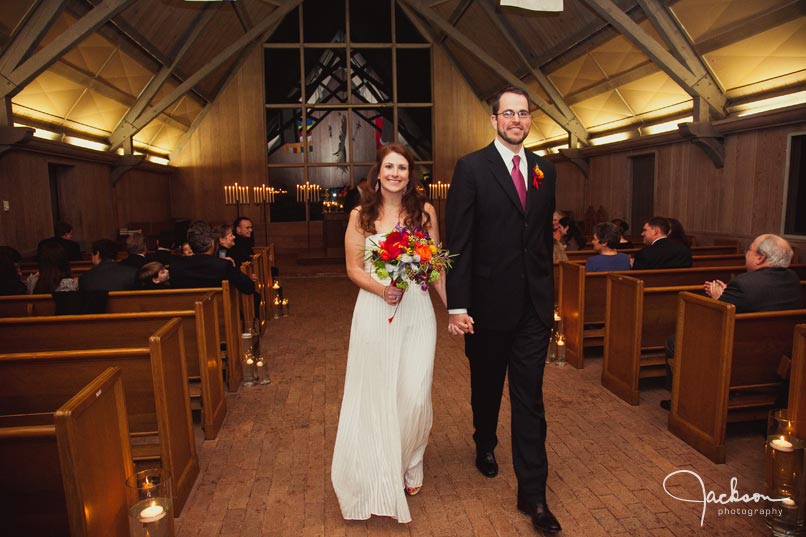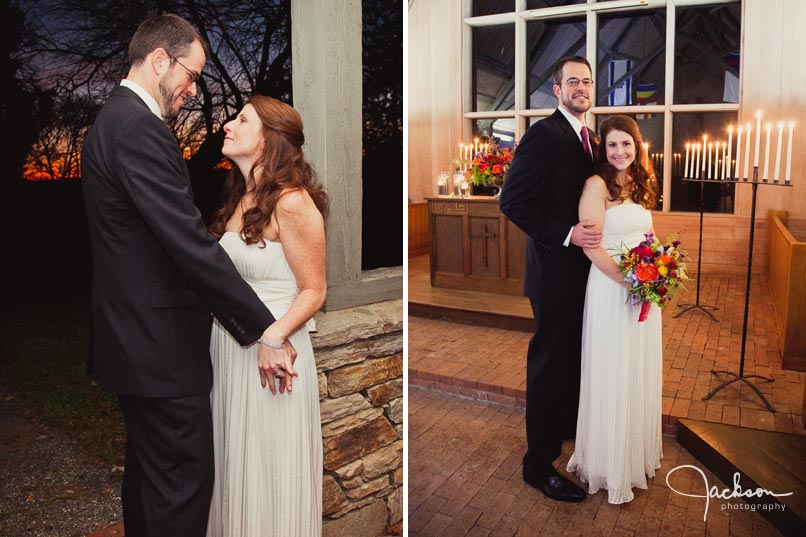 After the ceremony, everyone went to Ruth's Chris for a fine dinner and of course, cake!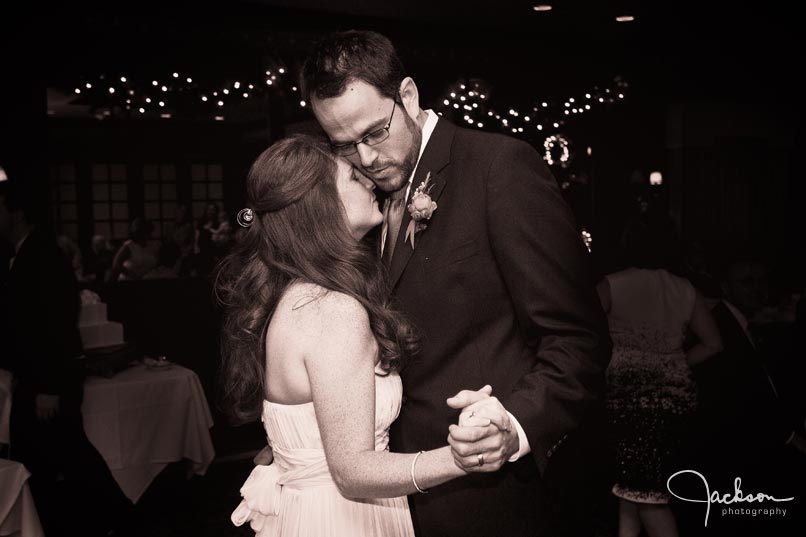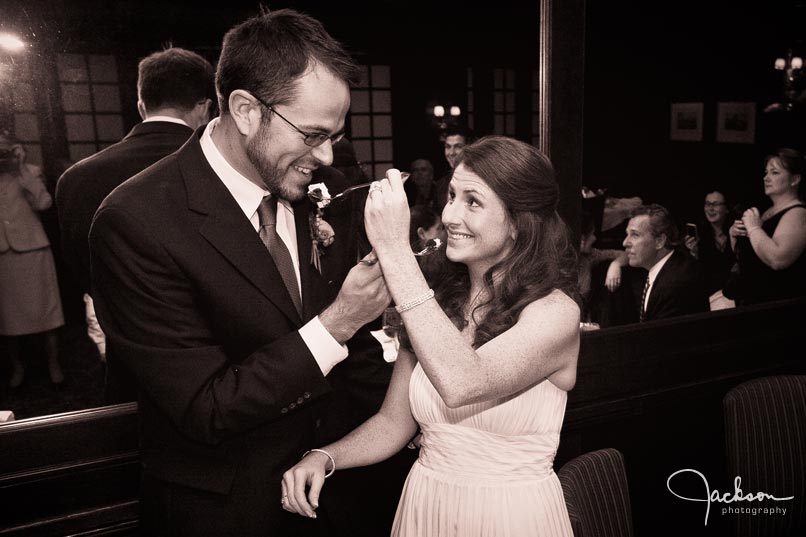 The next evening Cortney and Rob had a larger party at their beautiful home. Linwoods did a fabulous job with the food! Our newlyweds received special wine with instructions to enjoy one bottle each year on their anniversary.