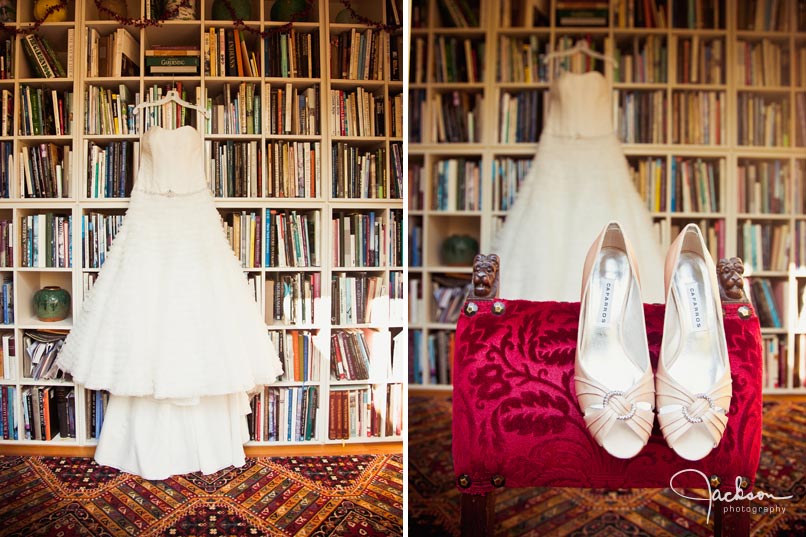 Courtney and Phil envisioned an intimate garden party for their wedding and that's just what happened. The owner of the architectural and interior design firm where Phil works offered his home for the wedding, and what a remarkable space it is!
The eclectic furnishings and diverse gardens were a feast to the eyes. Both Courtney and Phil have artistic backgrounds and an appreciation for unique detail. They were lucky to have a beautiful day too!
(above: A little detail of the rings, from Smyth Jewelers, beneath the Arc de Triomphe – an ode to their eventual honeymoon in Paris!)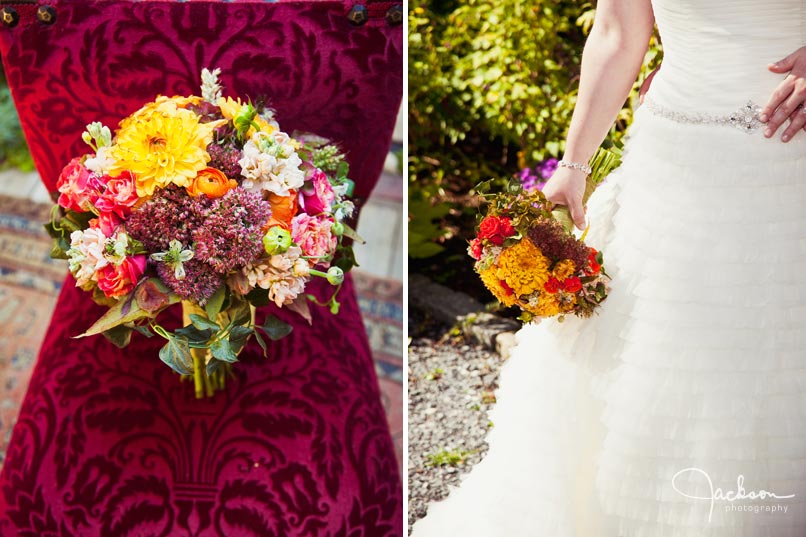 Crimson and Cloverdesigned Courtney's vibrant fall bouquet.  Her gorgeous gown is by Galina Signature from David's Bridal.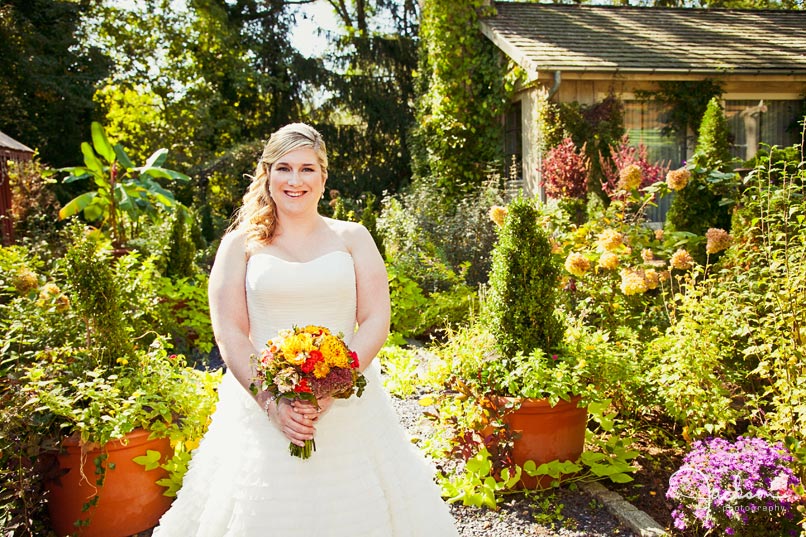 Courtney's hair and make-up exquisitely done by Up Do's For I Do's.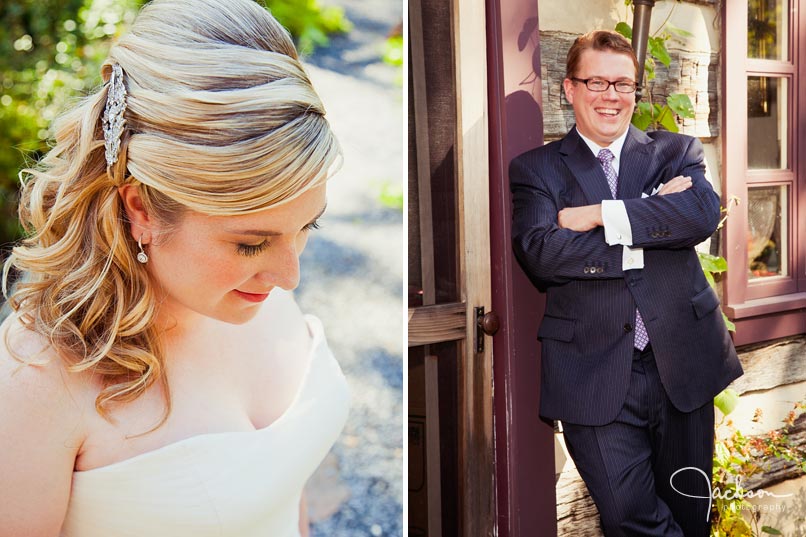 Philip is a photographer with me at Jackson Photography and as such, has far more experience on the other side of the camera. Now the tables are turned but he also proved to be a good sport as a groom.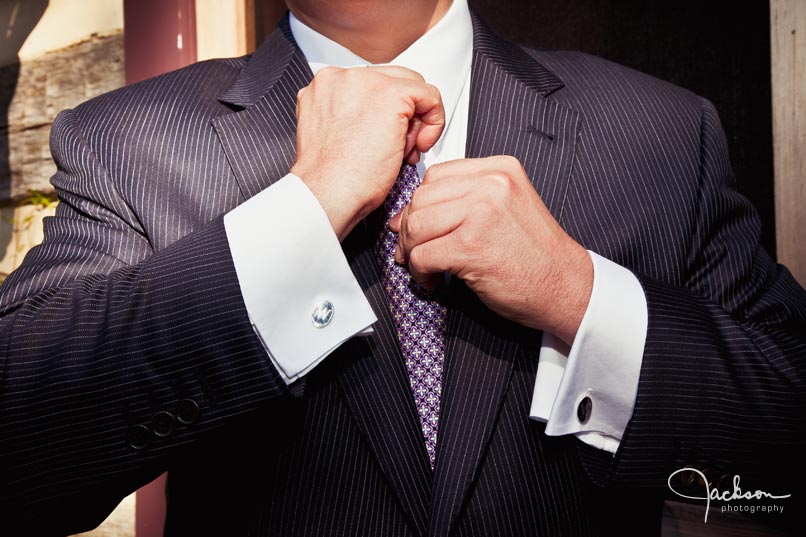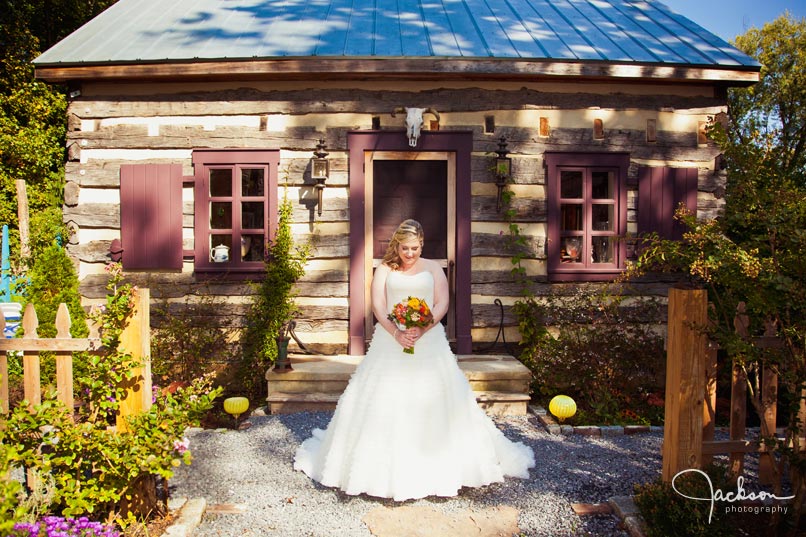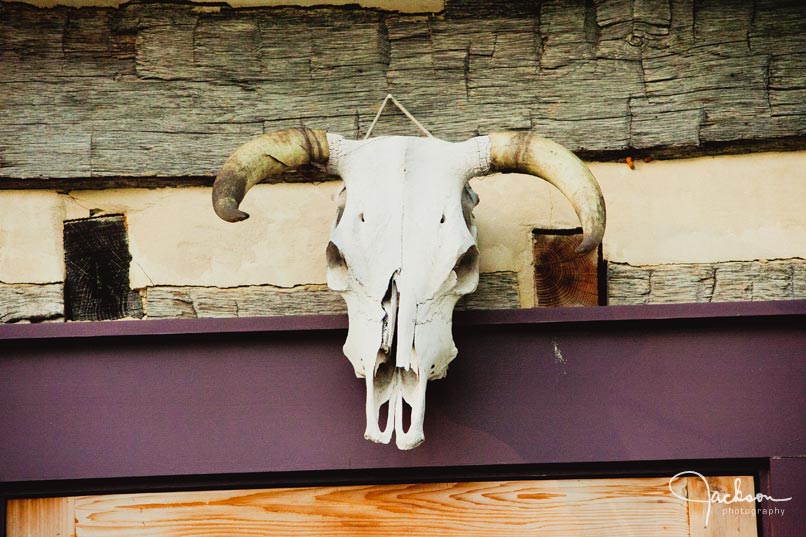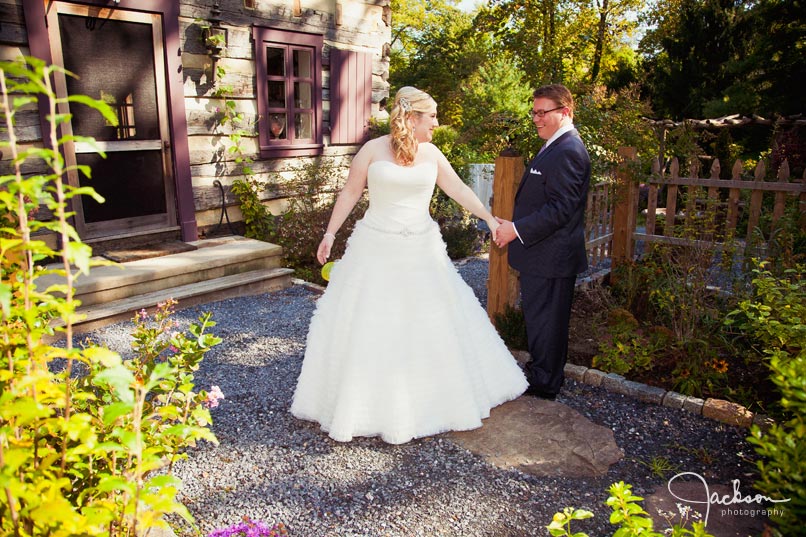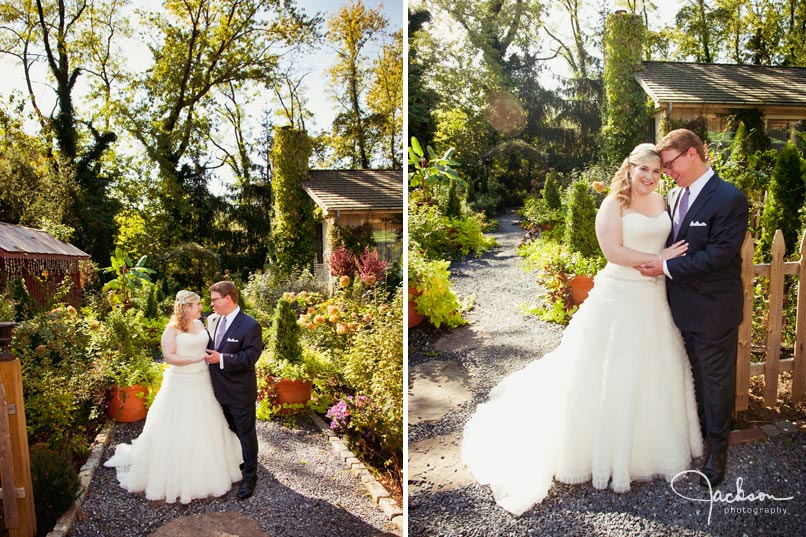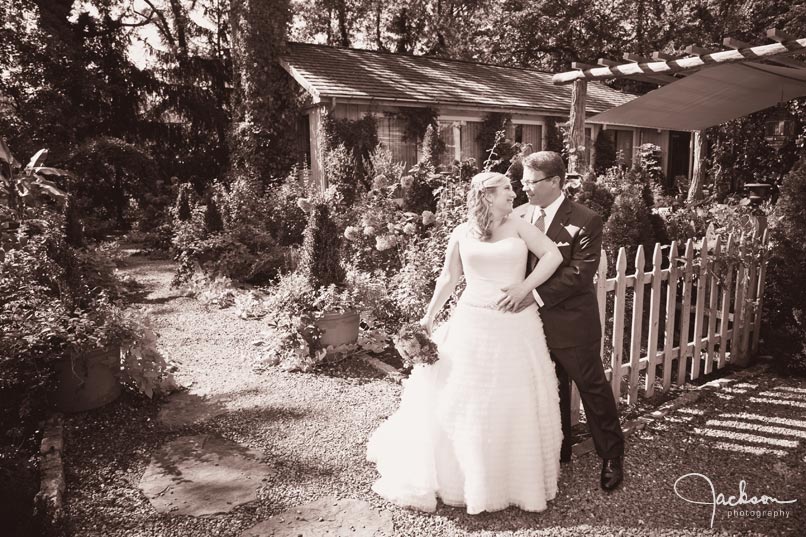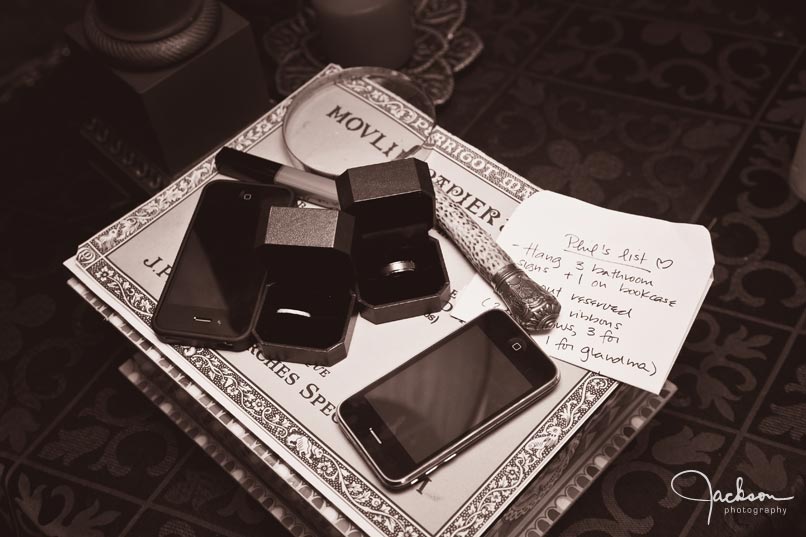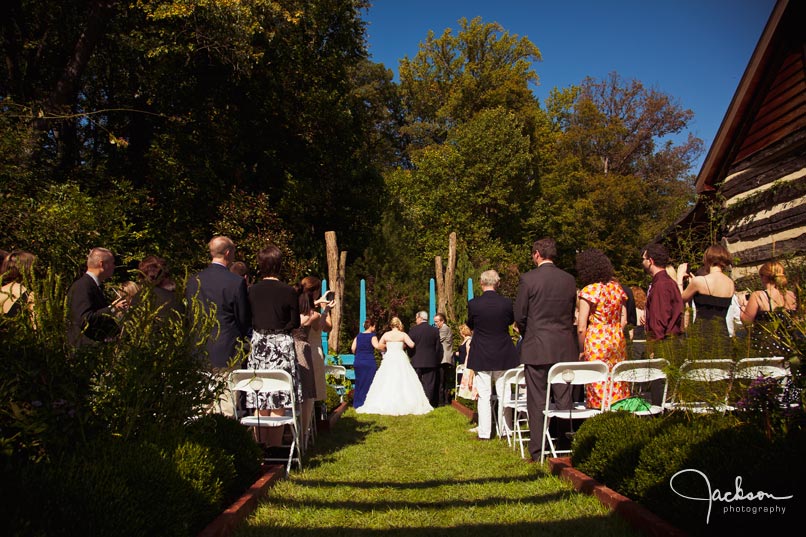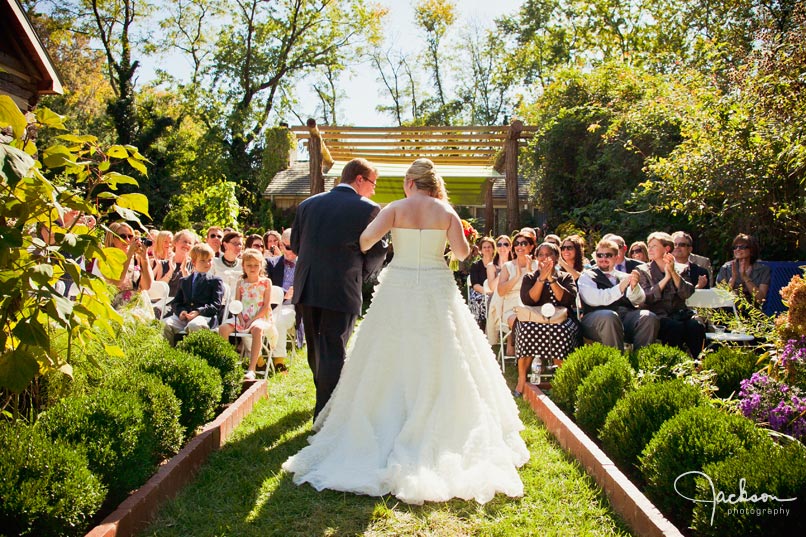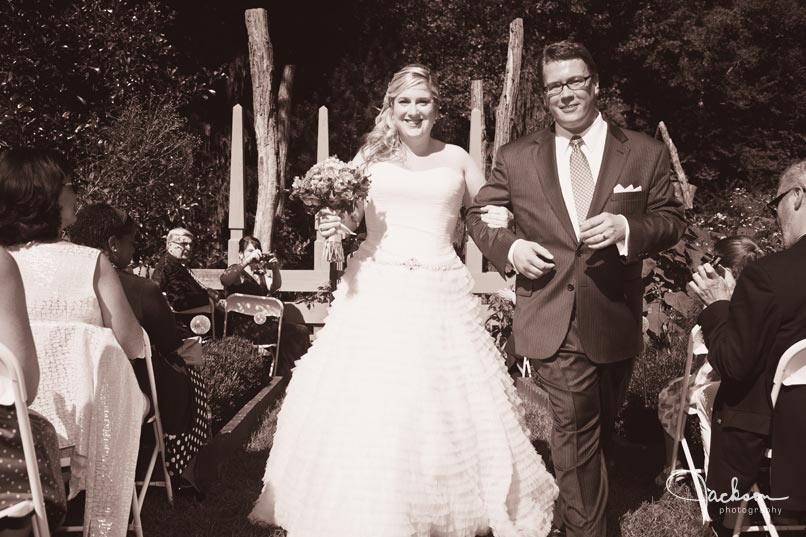 After the ceremony, Sascha's Catering served from their classic menu to appreciative guests. The Canterbury Strings provided lovely music all afternoon.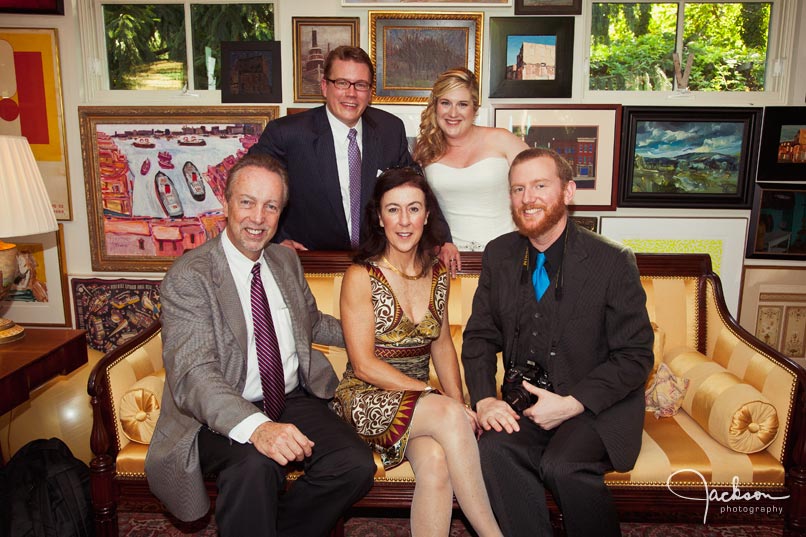 Congratulations Phil and Courtney! From Gary, Pamela (Gary's forever fiancée), Laurent, Isabell (behind the camera), and Michele (next picture).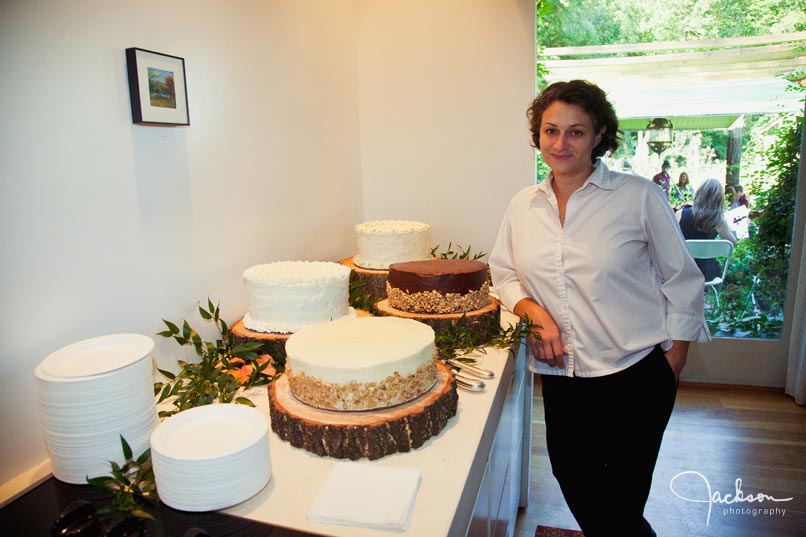 Michele is another Jackson photographer who wears many hats. She provided delicious cakes from her own bakery the Tiny Kitchen.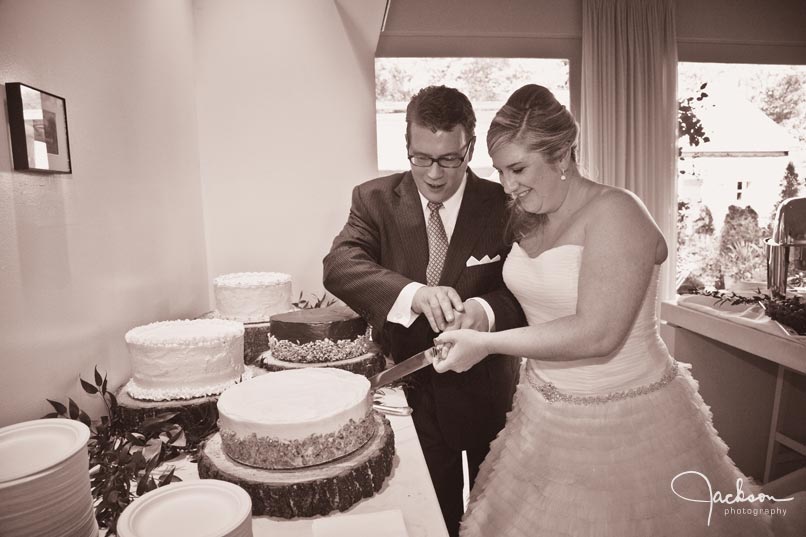 There were three different cakes to choose from – Carrot Cake, Early Grey Cake, and a Lavender Cake. All delicious (we were lucky enough to try some of each)!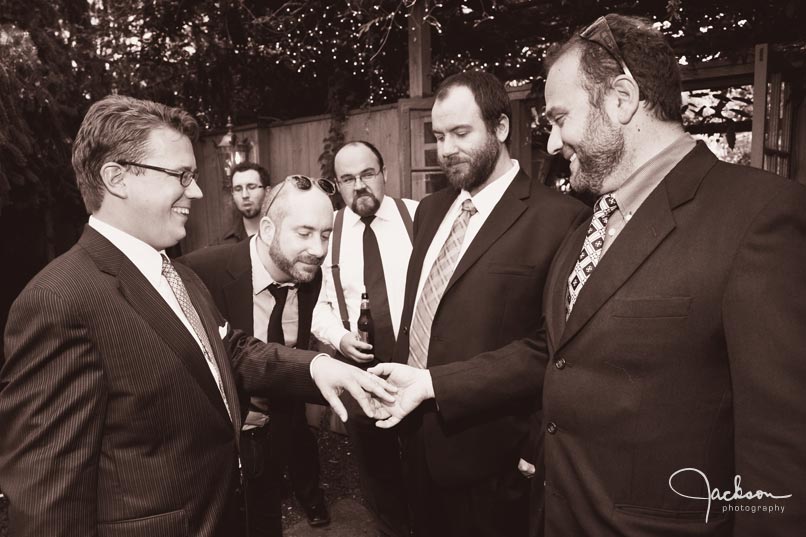 Philip's poker buddies had to admire his wedding ring!