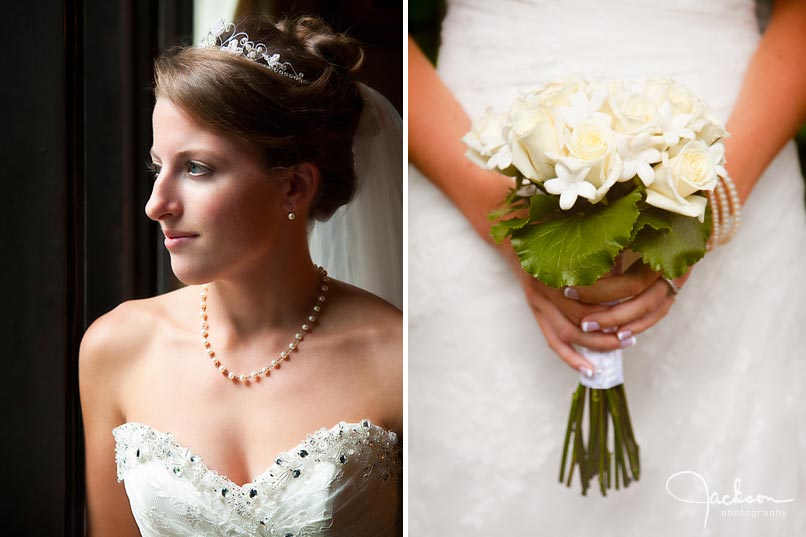 Eden and Ian… such a melodically named couple!  Their elegant celebration of marriage was held at the Gramercy Mansion on Greenspring Valley Road in Baltimore County, Maryland.  Her lovely flowers were provided by Royers of York, Pennsylvania.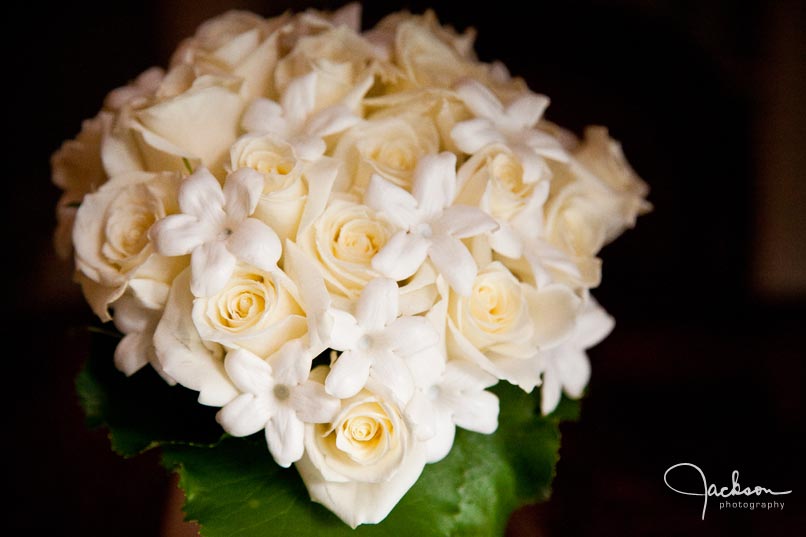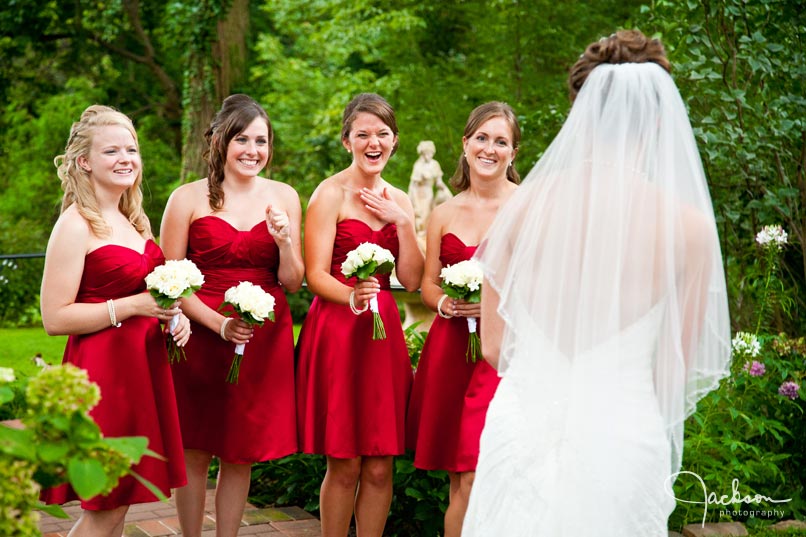 The weather was classic Baltimore "Hot and Steamy" August, so time was divided between outside and inside but all thoroughly enjoyed themselves.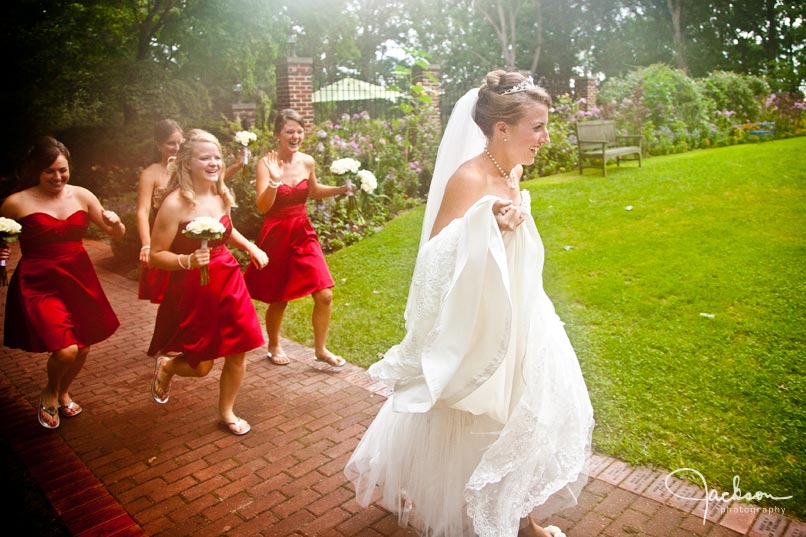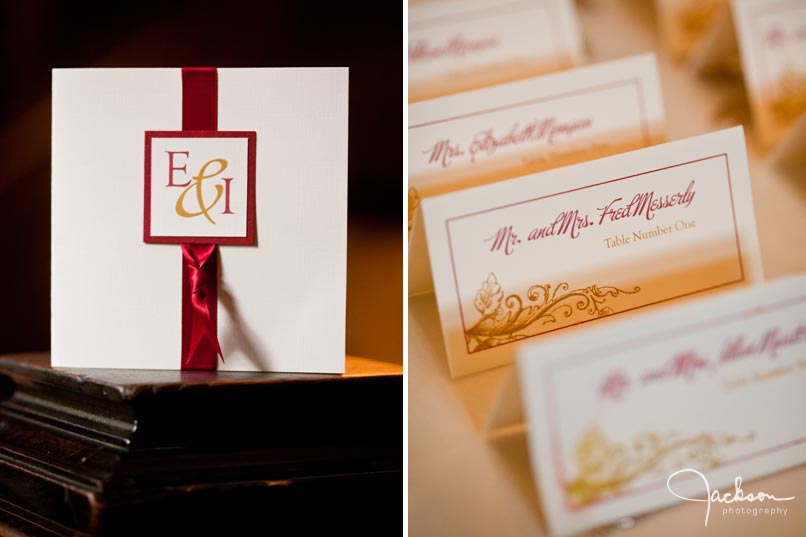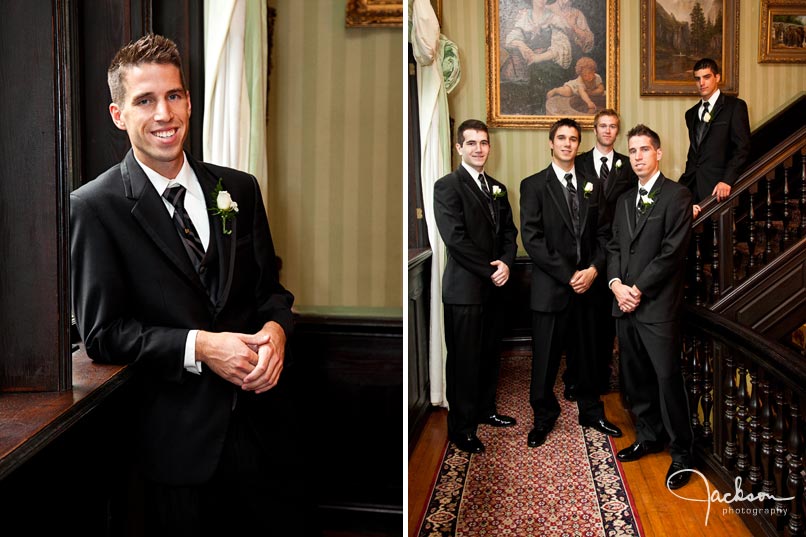 Our groom and his men were looking particularly dapper.  You could say that they were light on their feet!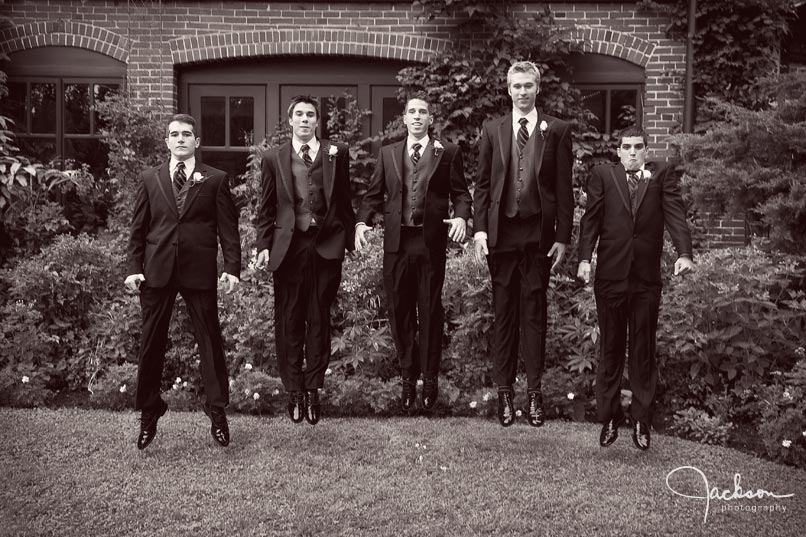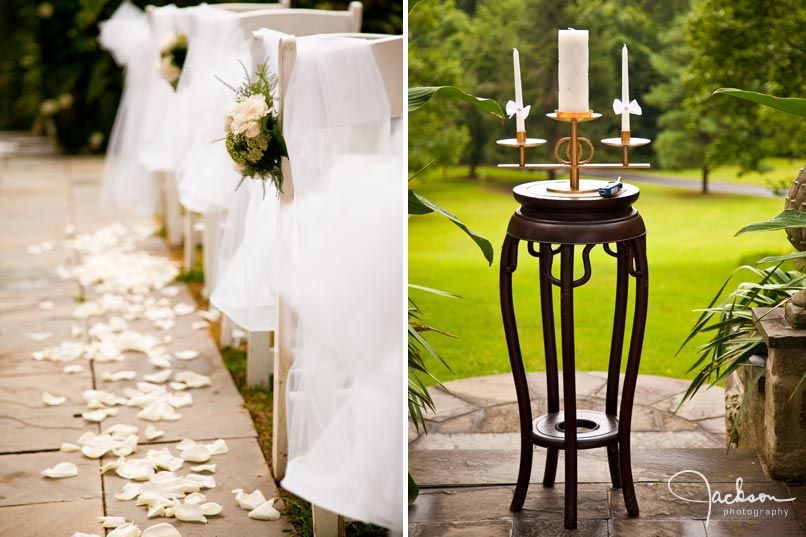 The lower terrace was lush green and provided a splendid space for the ceremony.  Guests could see Greenspring Valley stretching out behind the wedding party as vows were exchanged.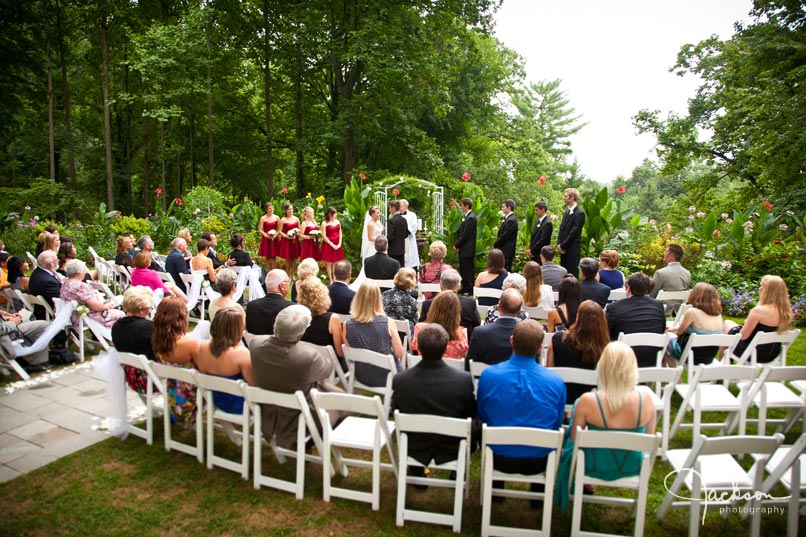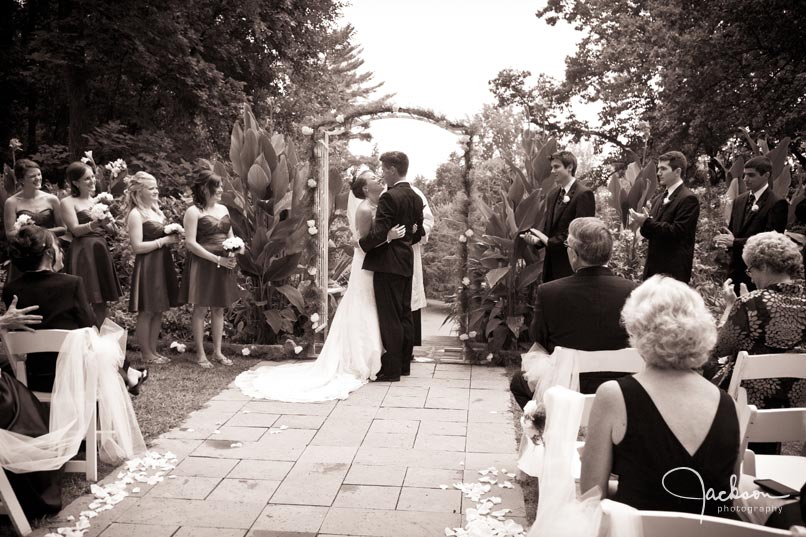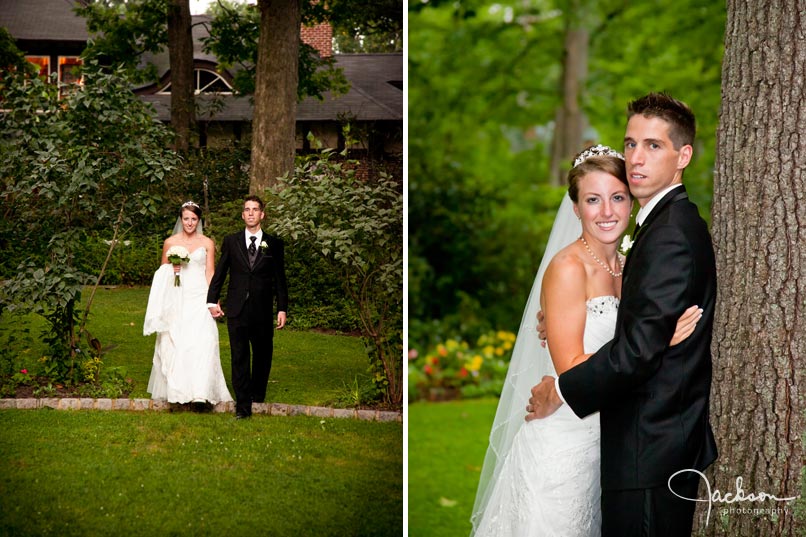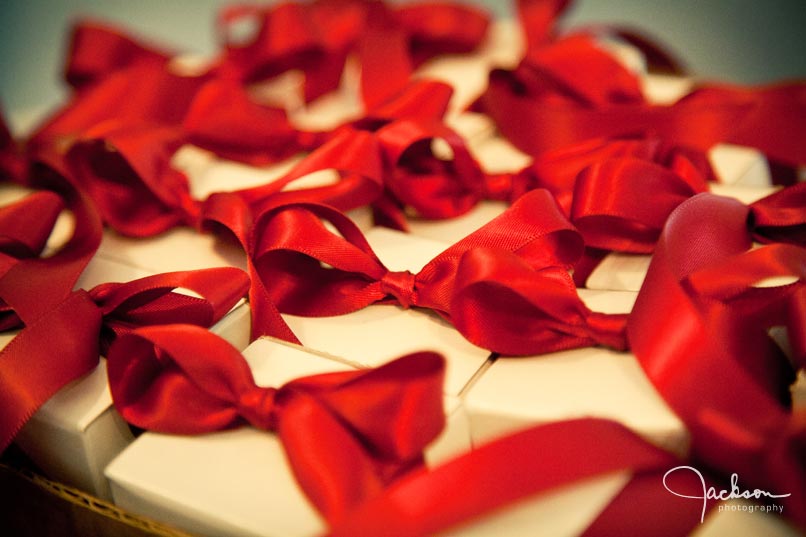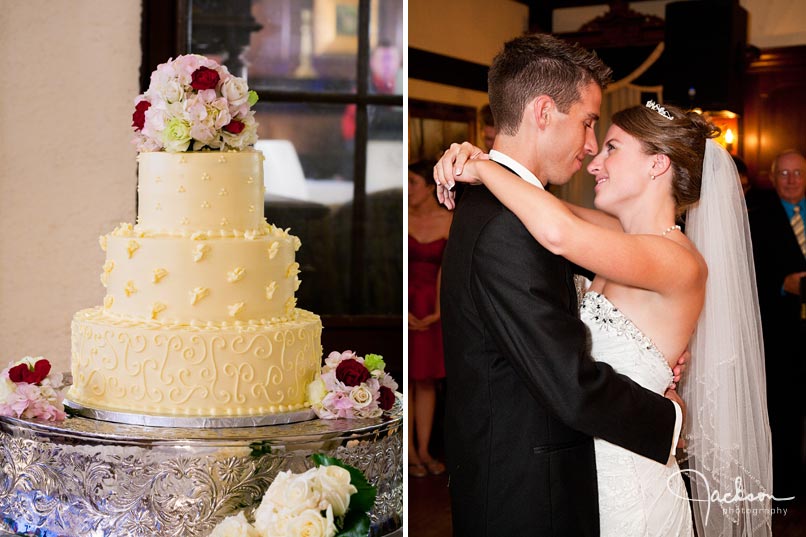 An elegant cake was provided by Sugar Bakers and Carlton's dinner fare was absolutely resplendent!  Everyone danced the night away!