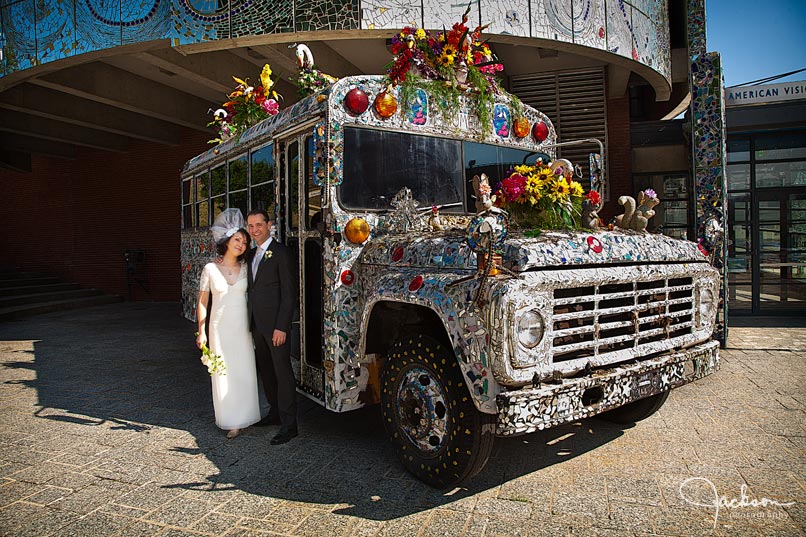 On this gorgeous, sun drenched morning, an international wedding was celebrated at AVAM.  Sara, of Japanese-American ancestry, wed Xavier.  This was their second ceremony, their first being in Barcelona, Spain, Xavier's country of origin.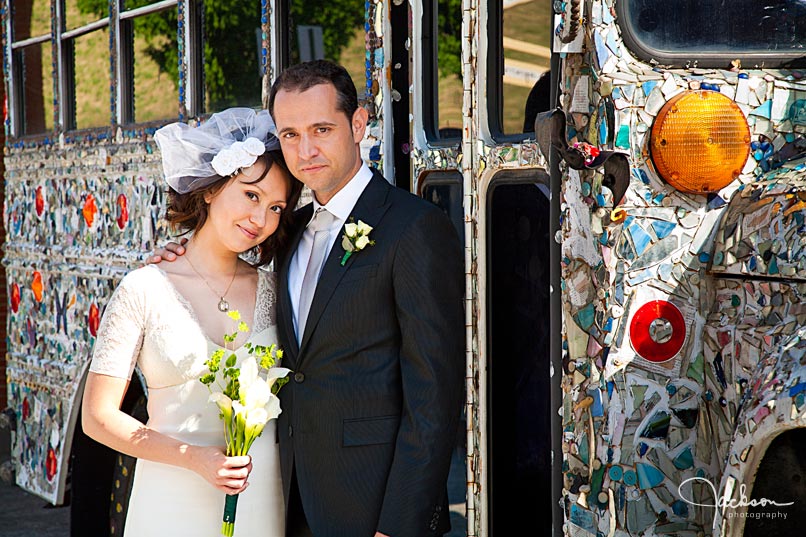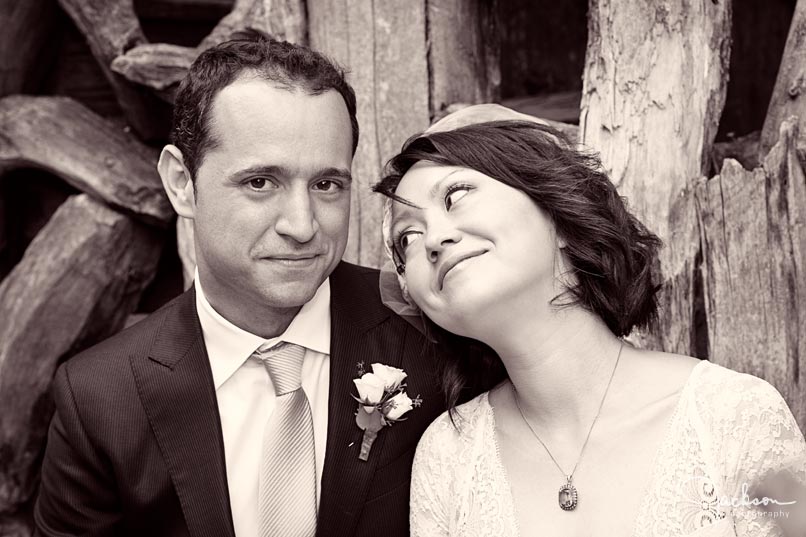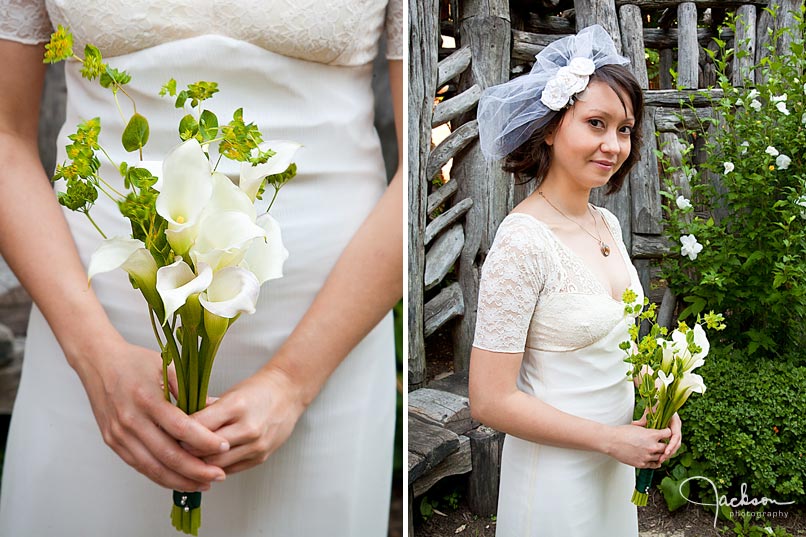 The Visionary Art Museum is a fitting eclectic venue, just right for this diverse and down-to-earth gathering.  Sara's mother provided the garden flowers in various jars and bottles.  Canned preserves and Japanese origami were on the tables.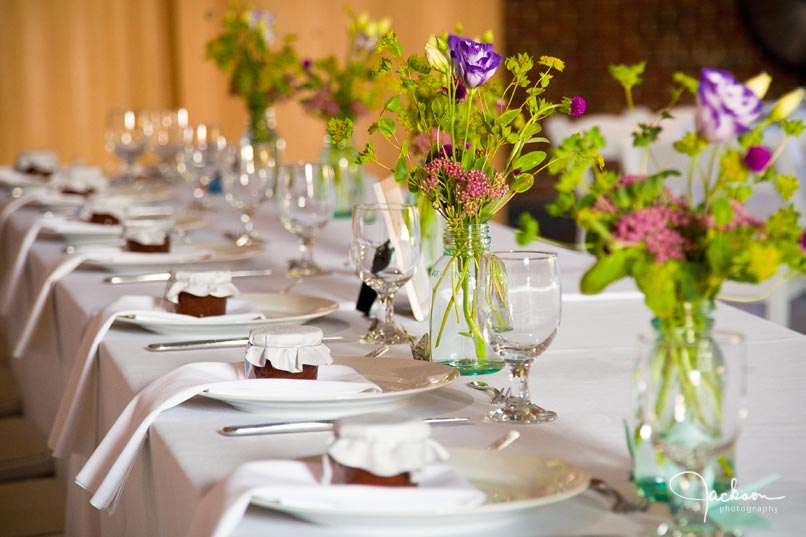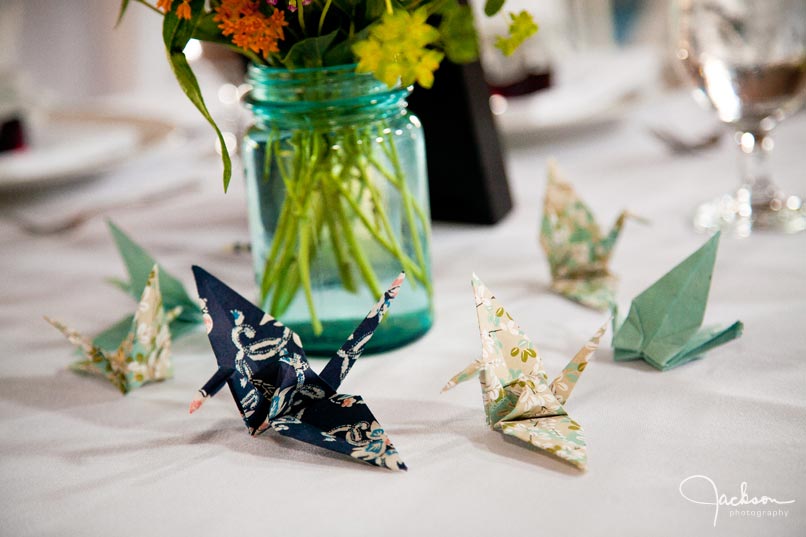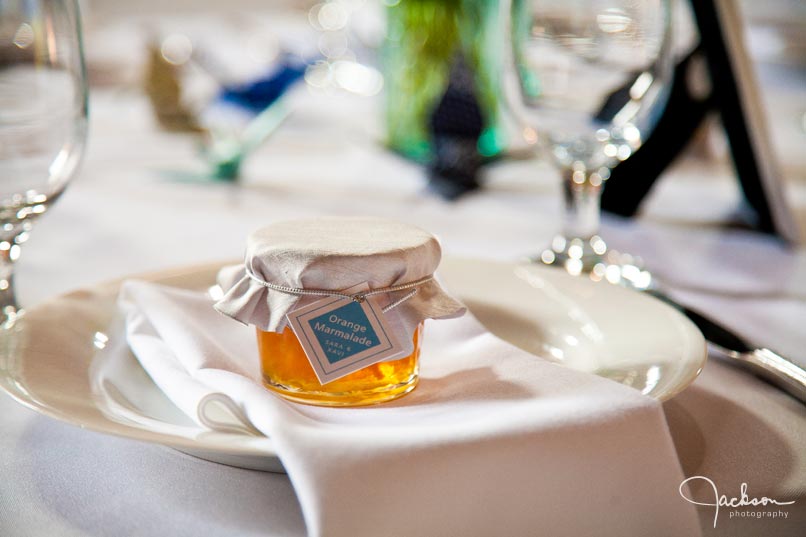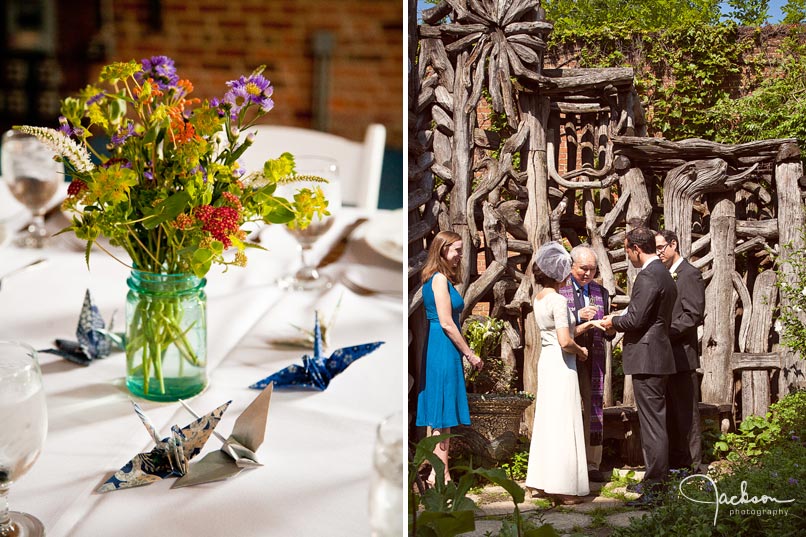 Sara's grandfather officiated as Sara recited her vows in Spanish and Xavier recited his in English.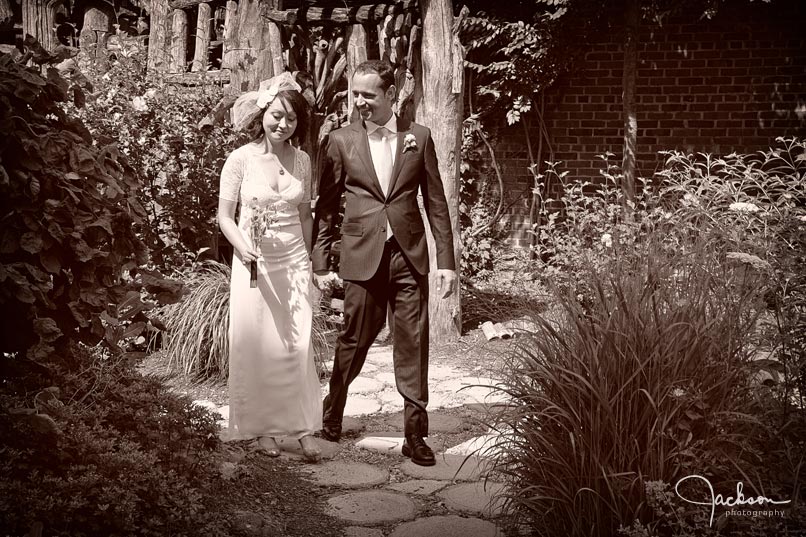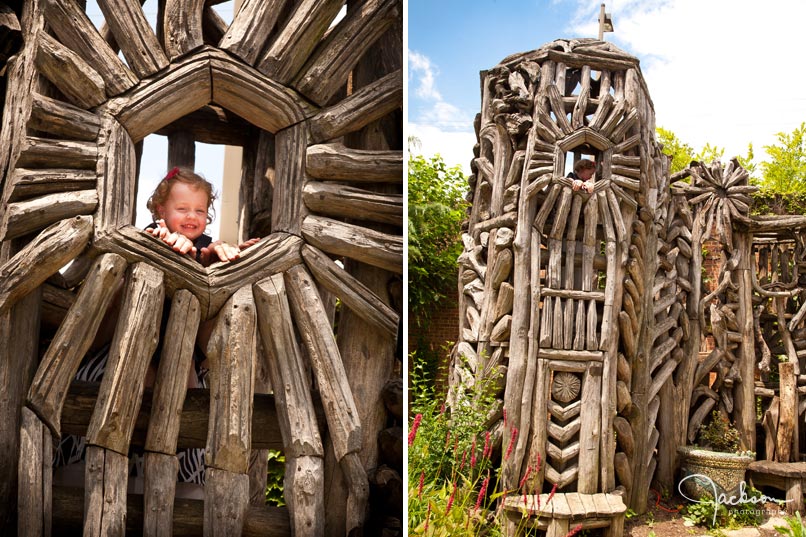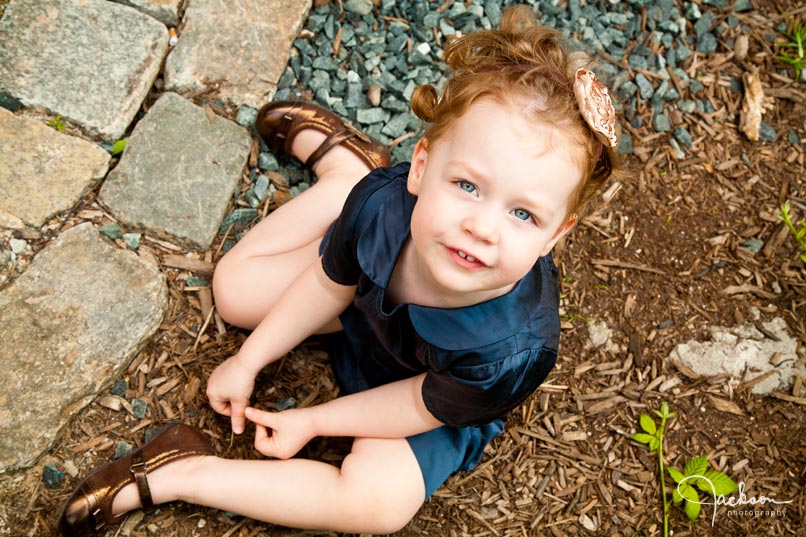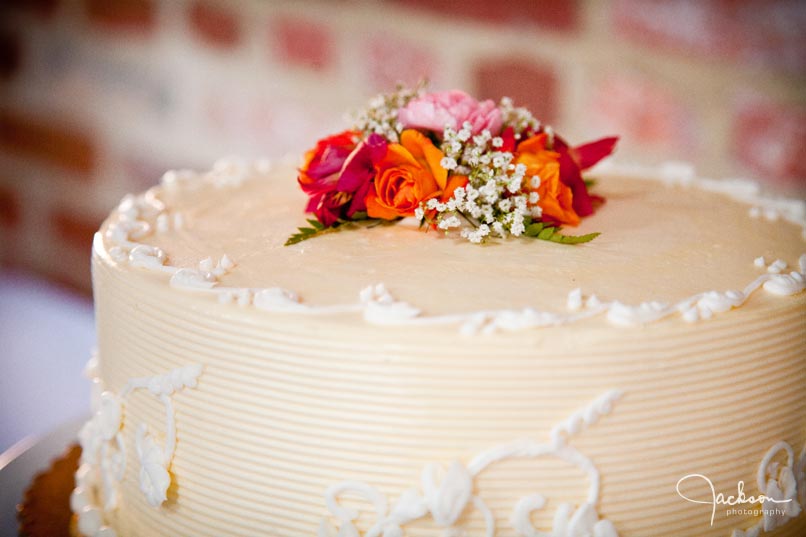 Azafran provided a splendid brunch and Sugar Bakers provided a delectable cake.  I enjoyed the casual nature of this family affair and capturing many intimate glimpses of their joy!