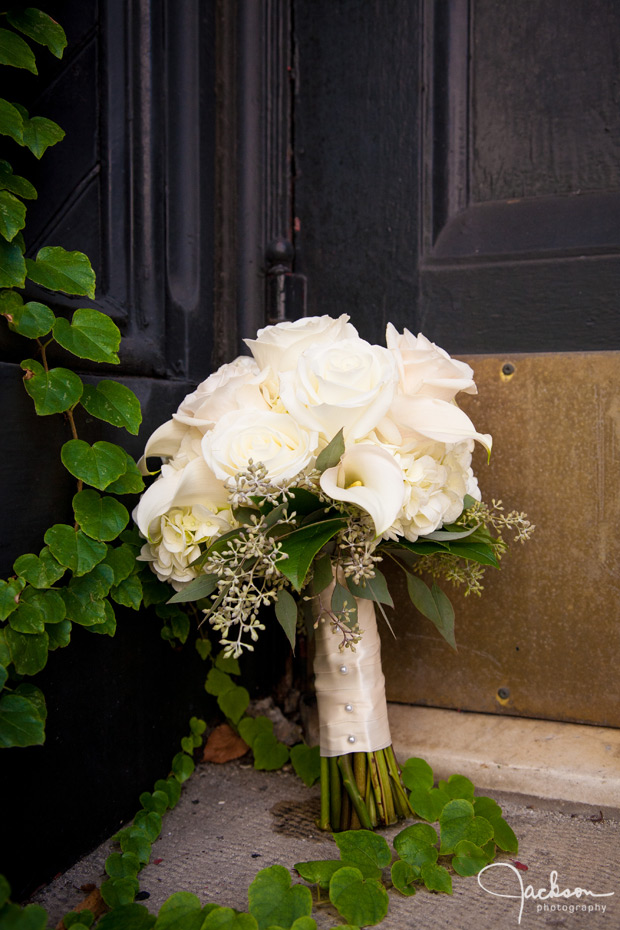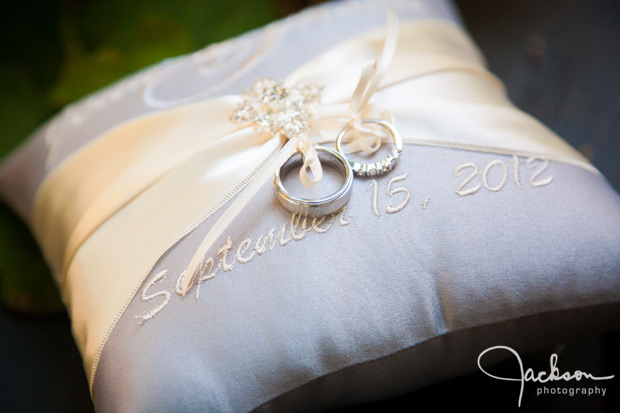 Chase Court is a wonderful venue for an intimate Elopement wedding ceremony. Couples always seem to add some special touches like the signs carried by the girls!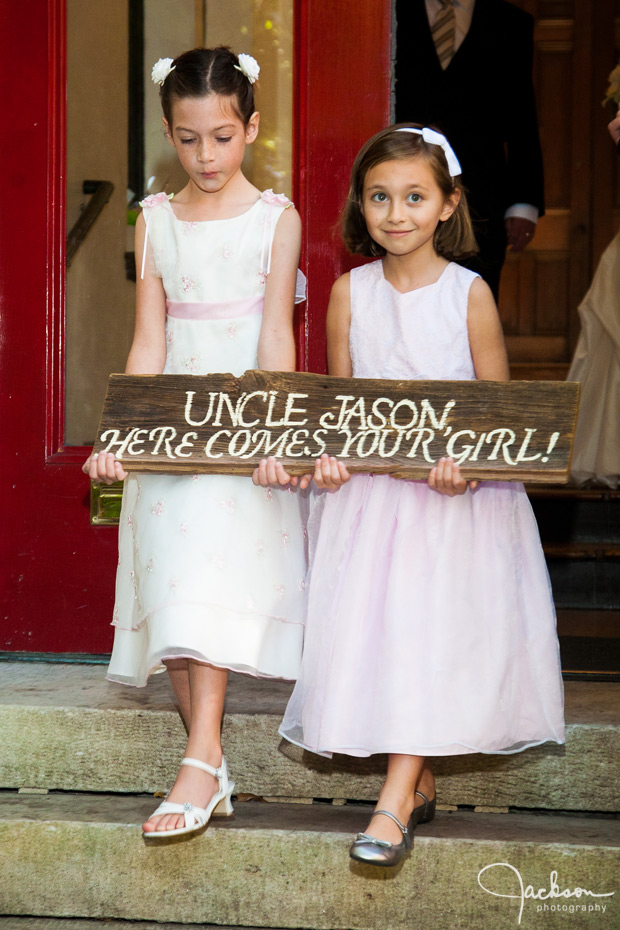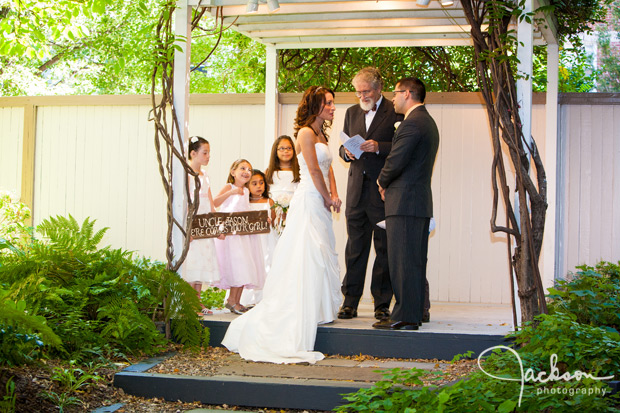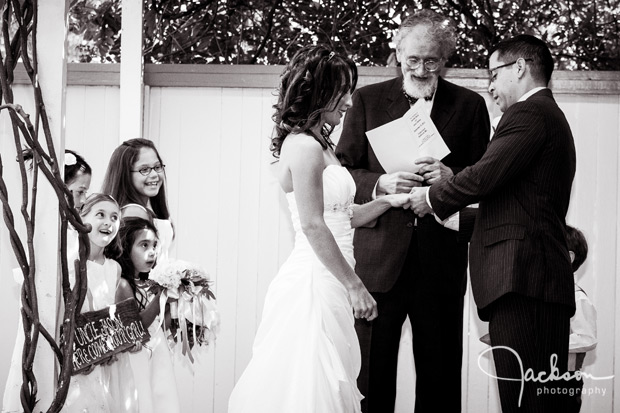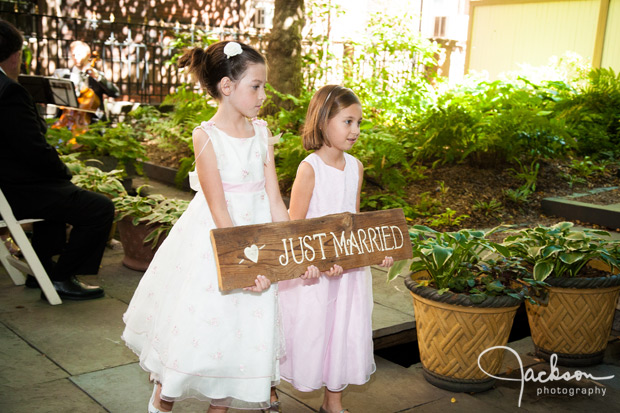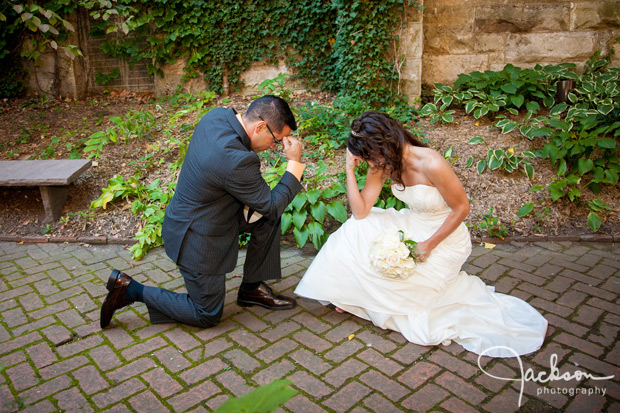 Tebow!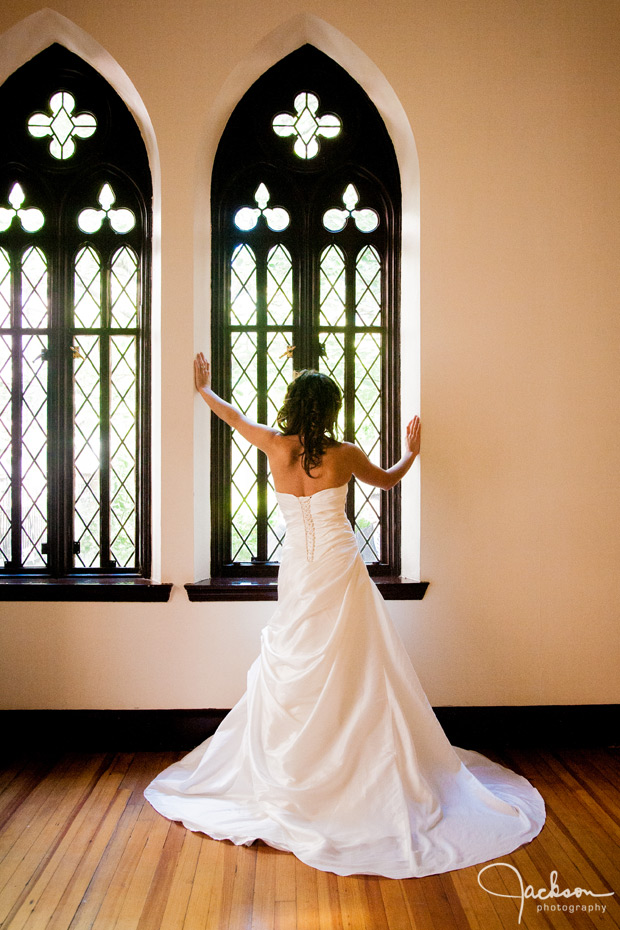 The magnificent architecture and foliage are a photographer's dream.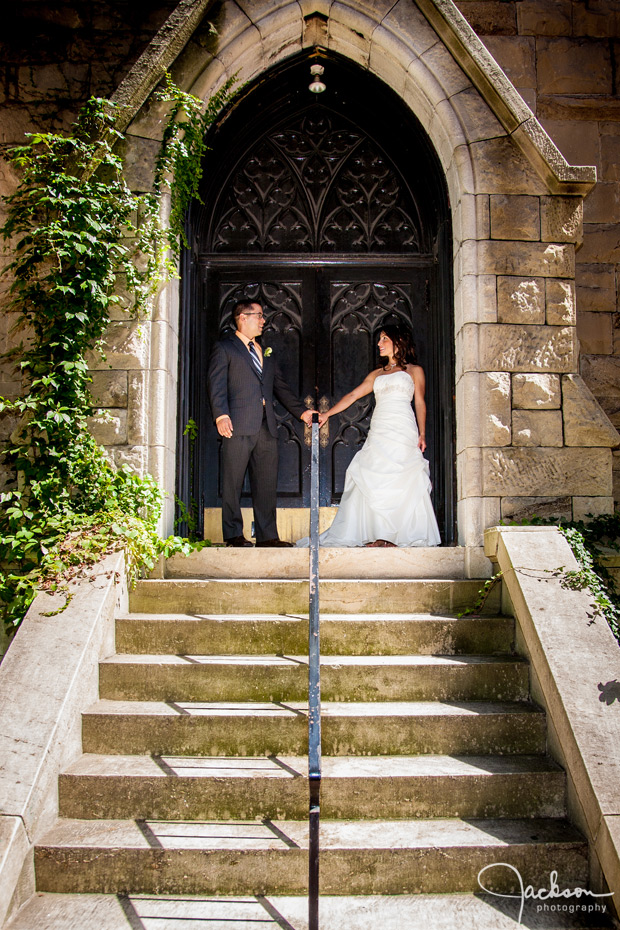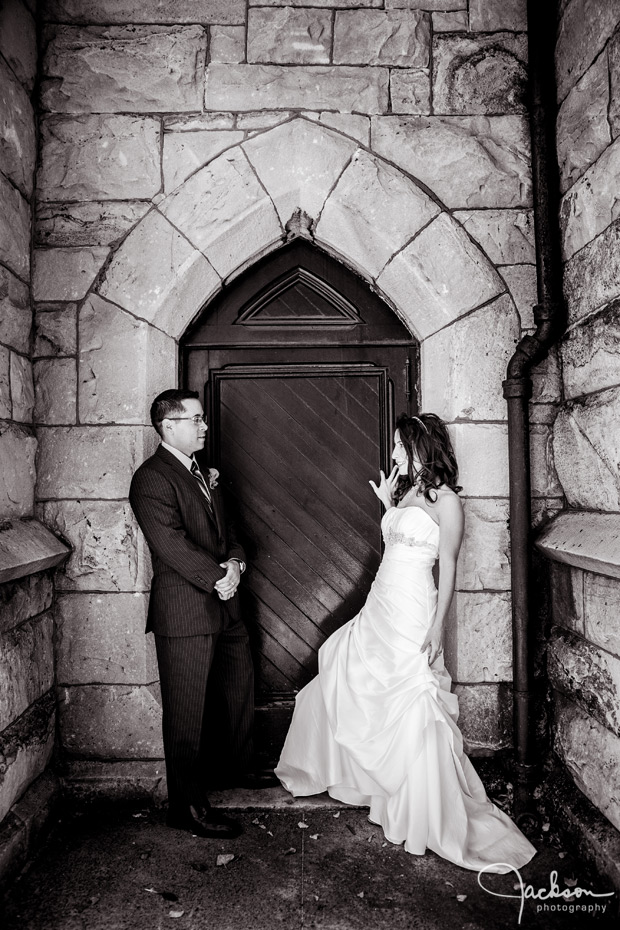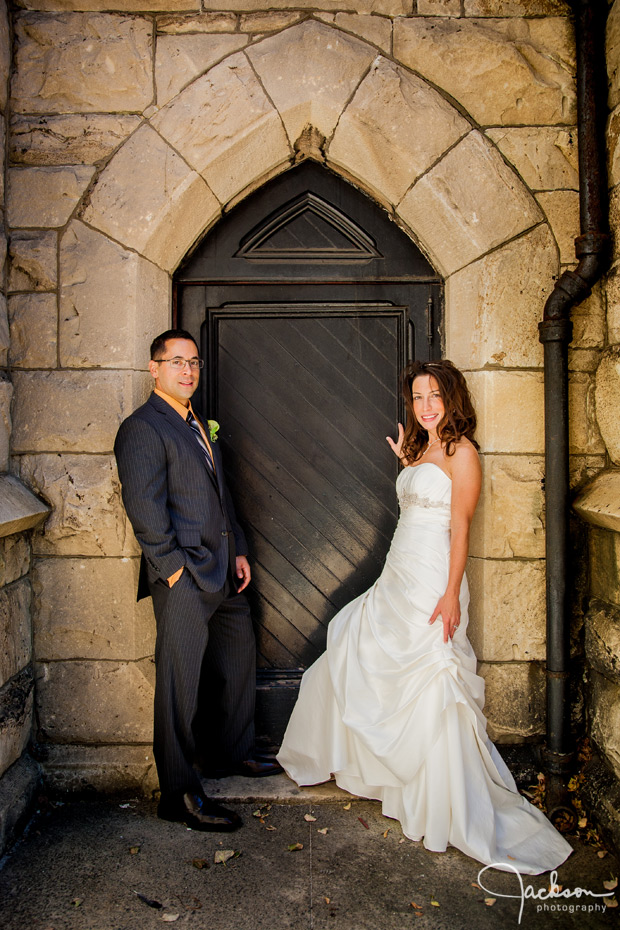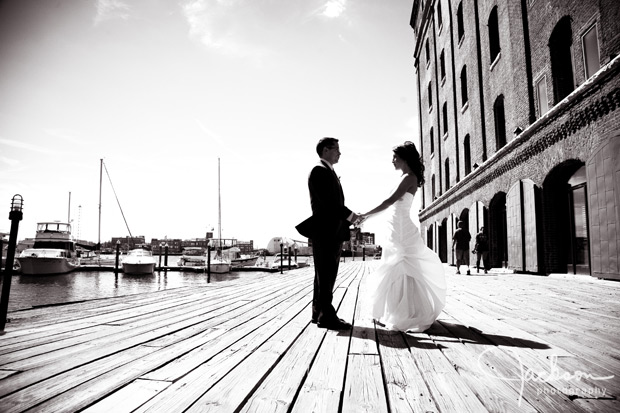 Our couple opted to extend their wedding photography coverage by exploring Fells Point, an added treat!