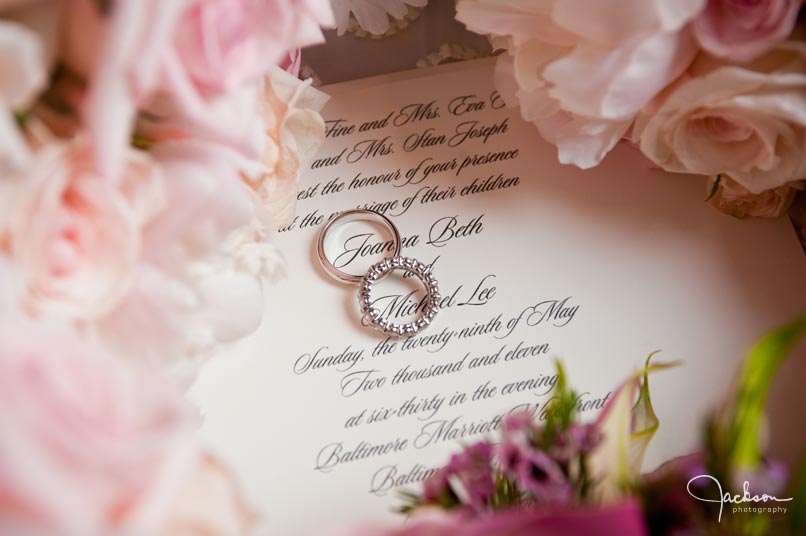 What a great time at the Marriott Waterfront.  Joanna teased Michael  before he could see her and then, what a sight to behold!  Great couple, gorgeous florals, ceremony decorations and reception eye candy by Flowers & Fancies.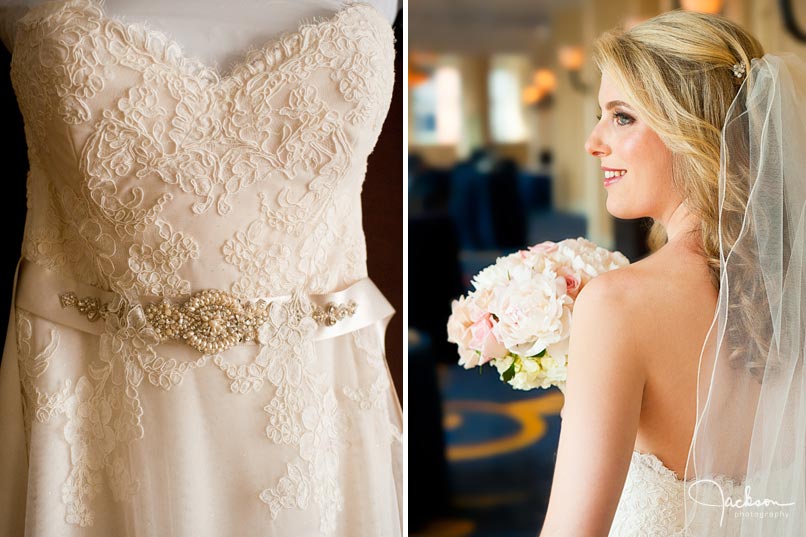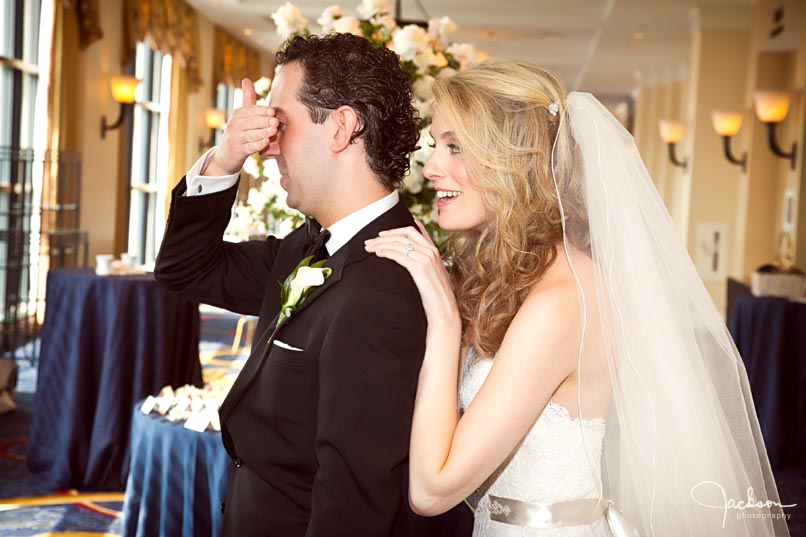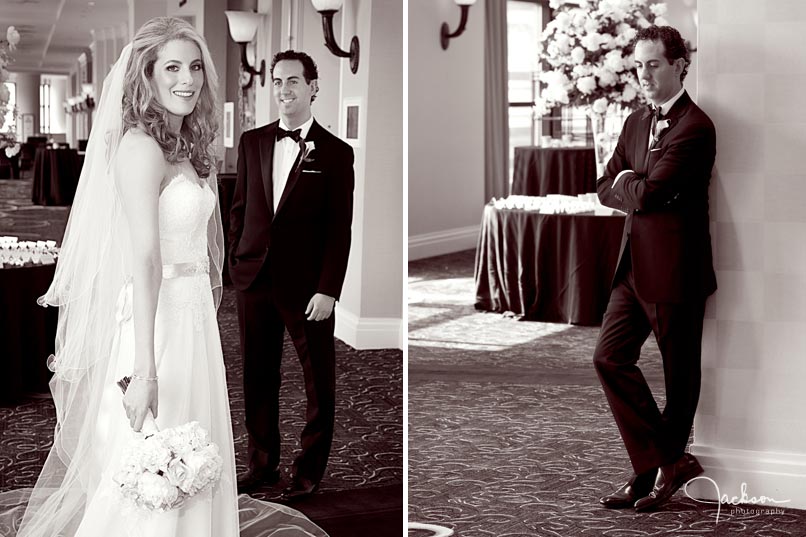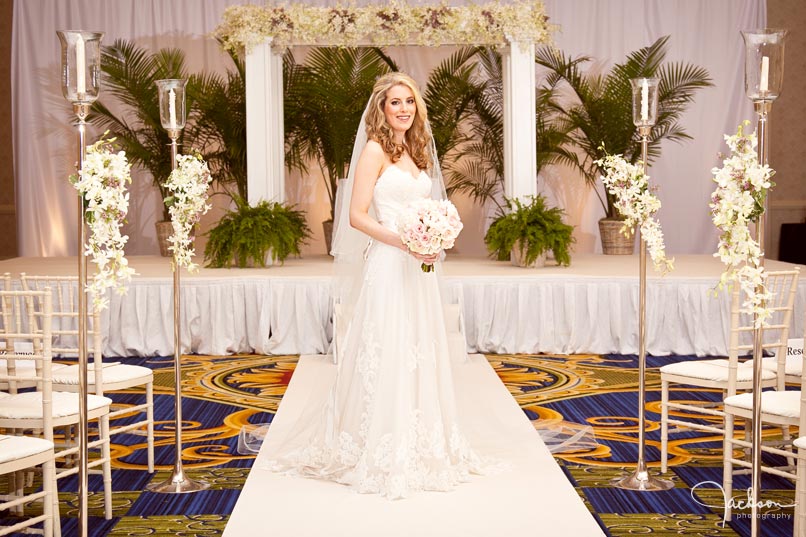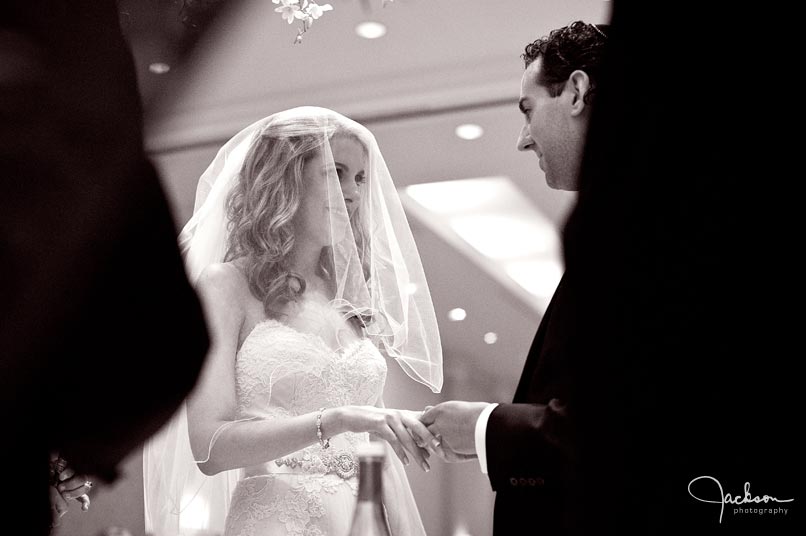 We managed to get some intimate ceremony photos unbeknownst to everyone (that's stealth documentary at it's finest).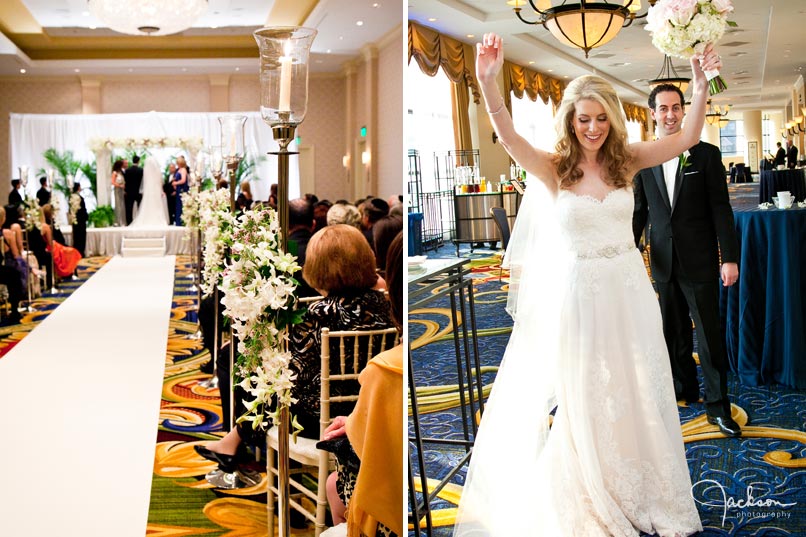 When it's official, the celebration begins!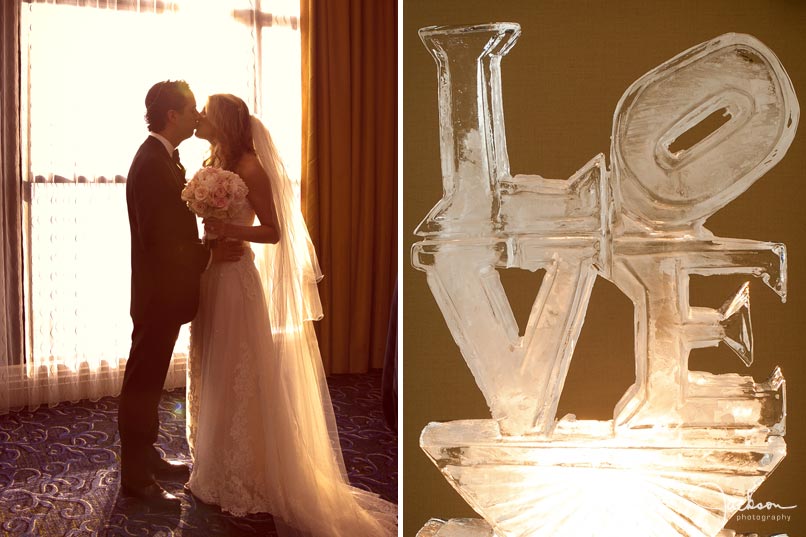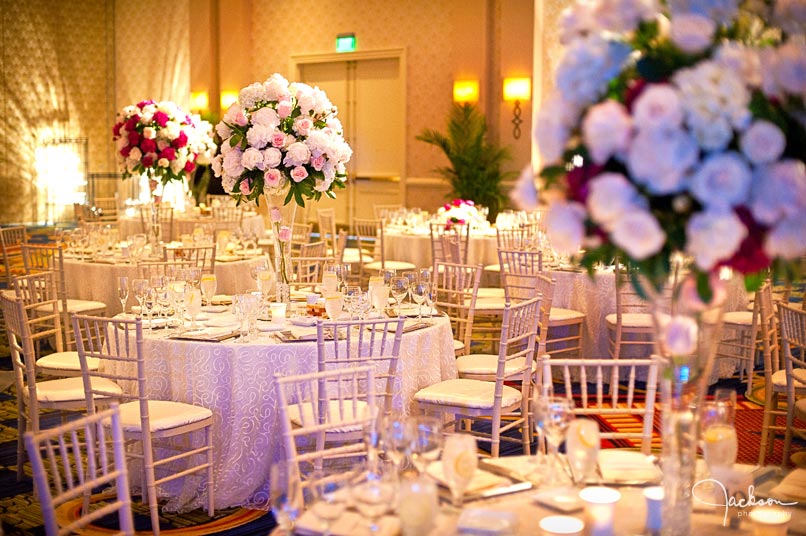 Did I say that Flowers & Fancies decorate a great reception??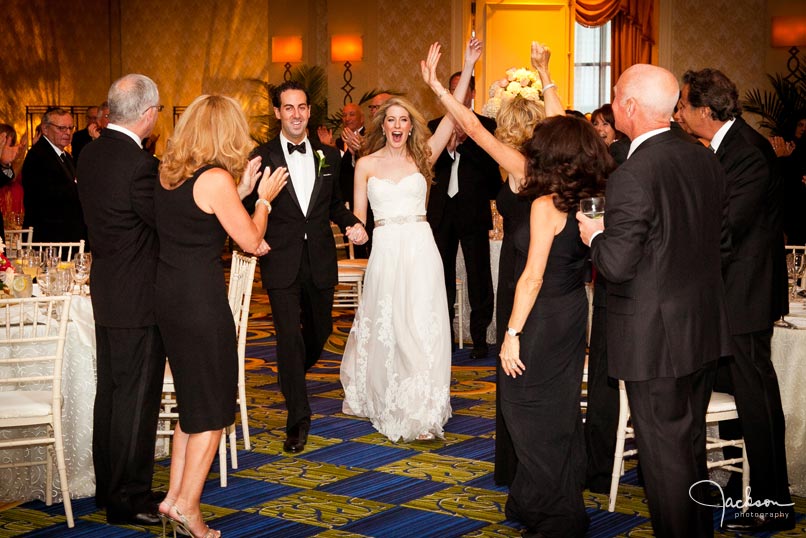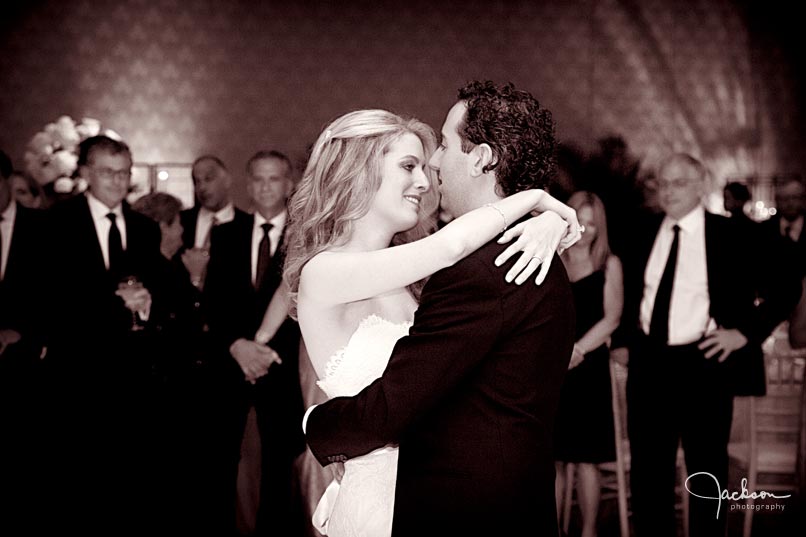 All the tension is over and our couple can finally cut loose for the party.  First dance with Michael is joyous and the dance with Dad is so poignant.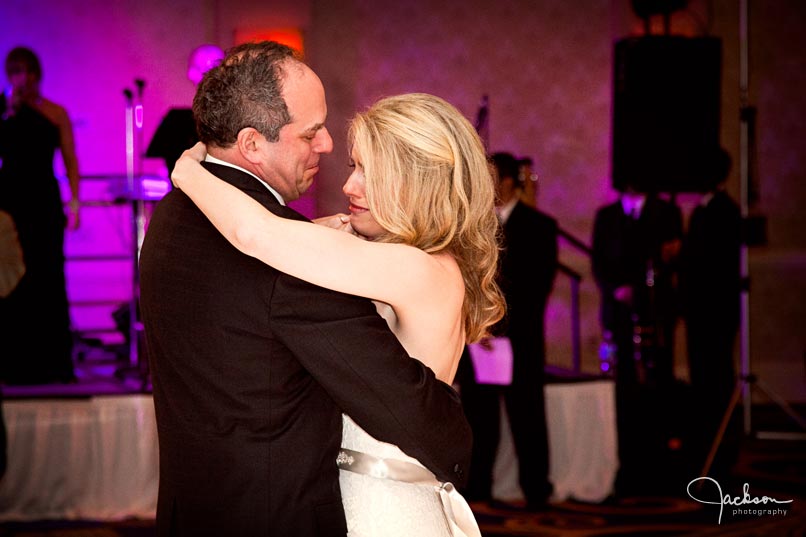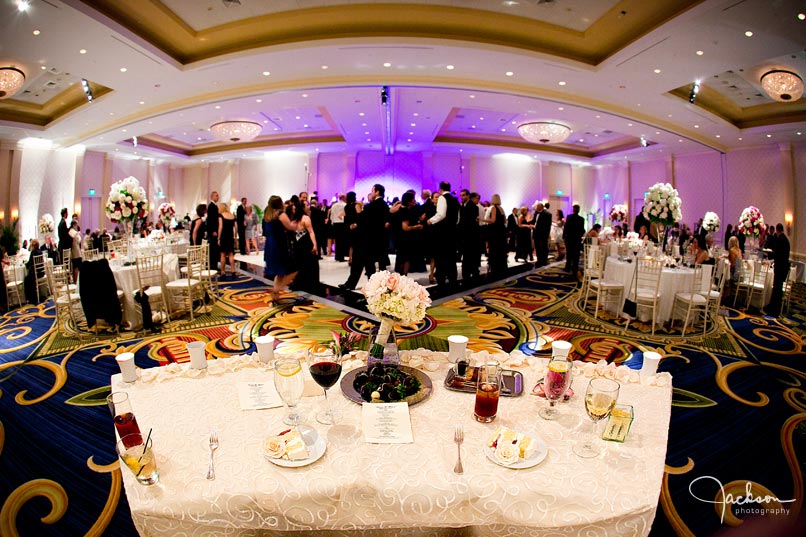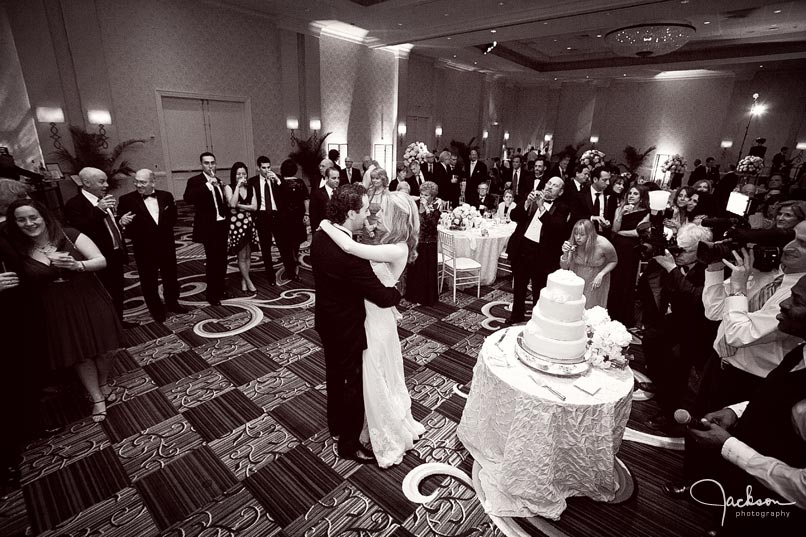 The ballroom was so festive and the dance floor was packed all evening, thanks to one of my most favorite bands, Spectrum.  Our couple jumped on stage to perform with them and the guests went wild!