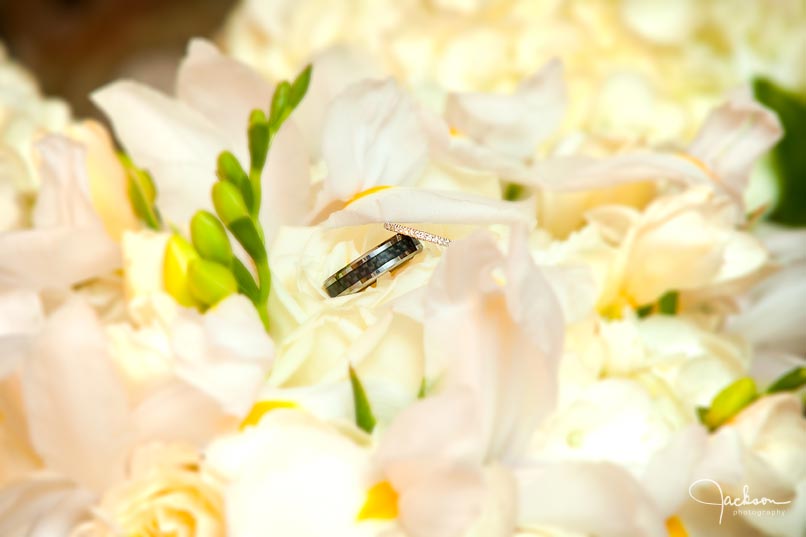 I am very fond of the many historical venues and the legacy of the Mt. Vernon neighborhood.  Late in May, Julie and Eric said, "I do" in The George Peabody Library, a stunning and enchanting interior!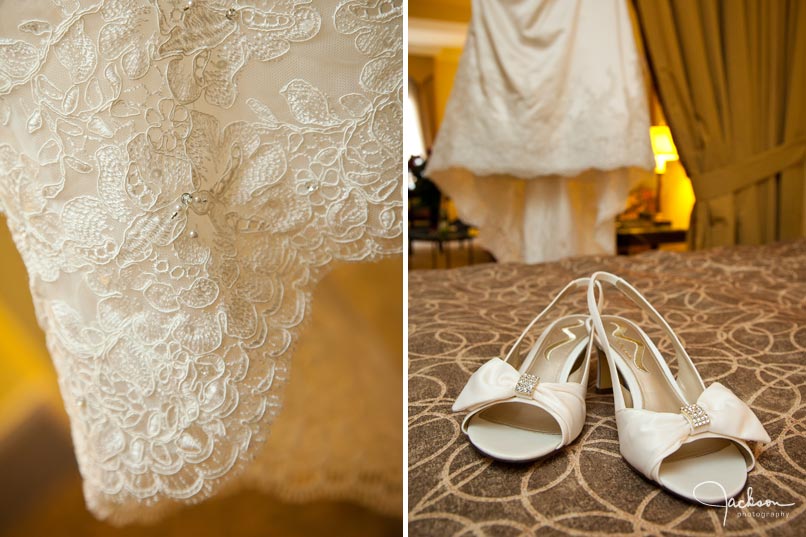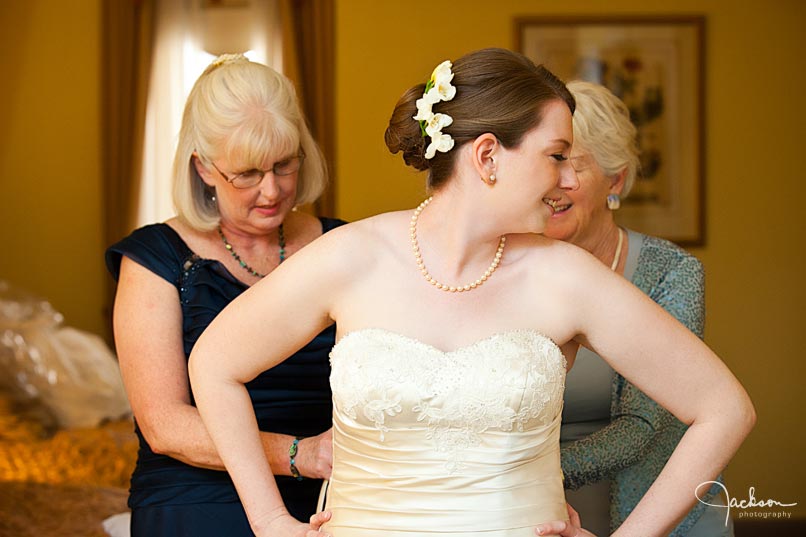 One of the great things about Mt. Vernon is the close proximity of hotel, churches, and reception sites. Guests will find the area quite welcoming and easy to navigate. Our couple started their day at The Peabody Court Hotel, a great place to host family and friends, and also a quick stroll to the Peabody Library, our ceremony and reception site.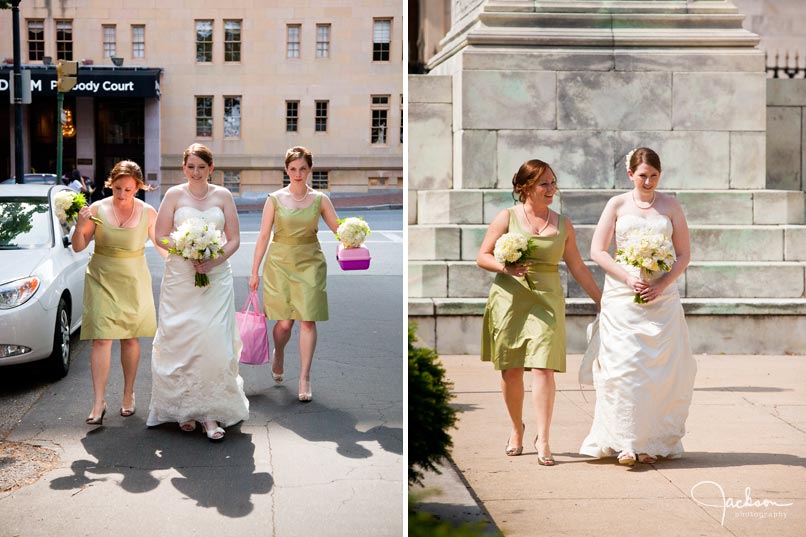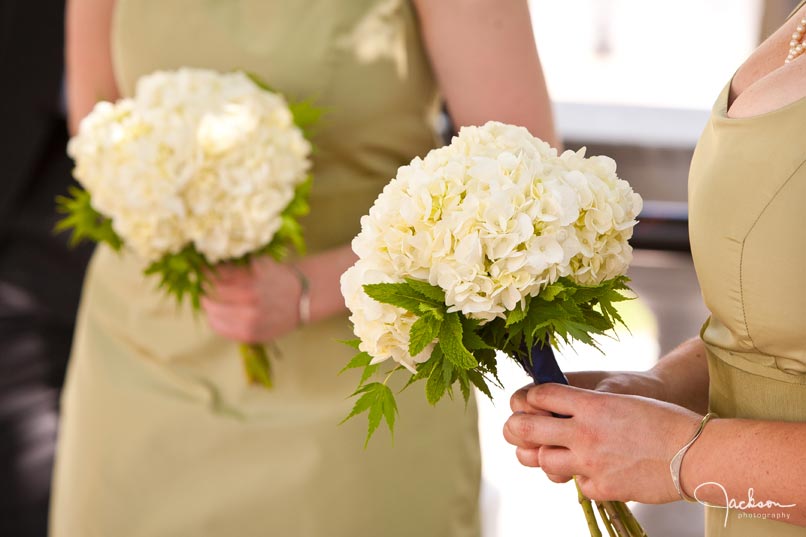 Amy of Crimson and Clover crafted the wonderful flowers.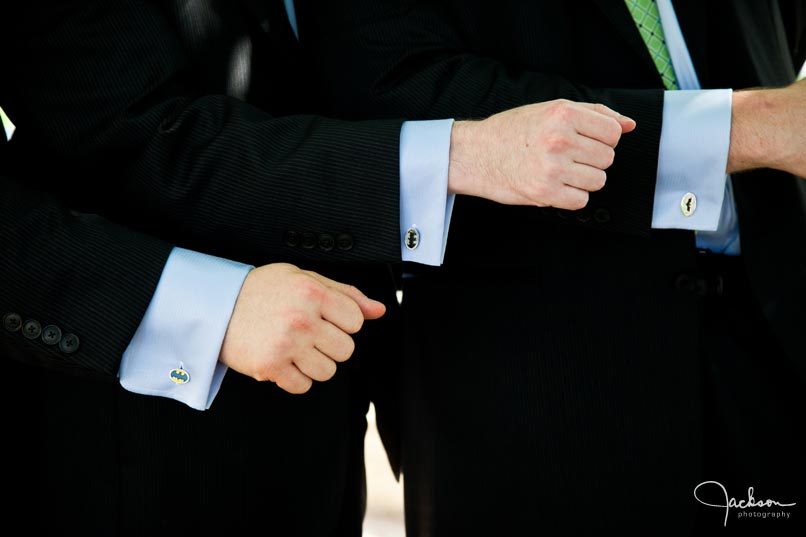 I've noticed more and more grooms putting their own stamp on the day.  I'm not sure where Eric found those cool Bat Man cuff links!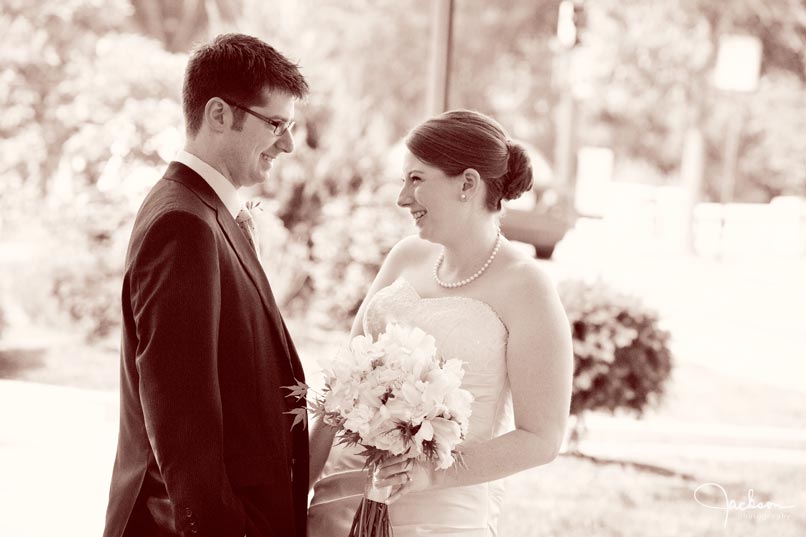 Julie and Eric see each other for the first time in Mt. Vernon Park.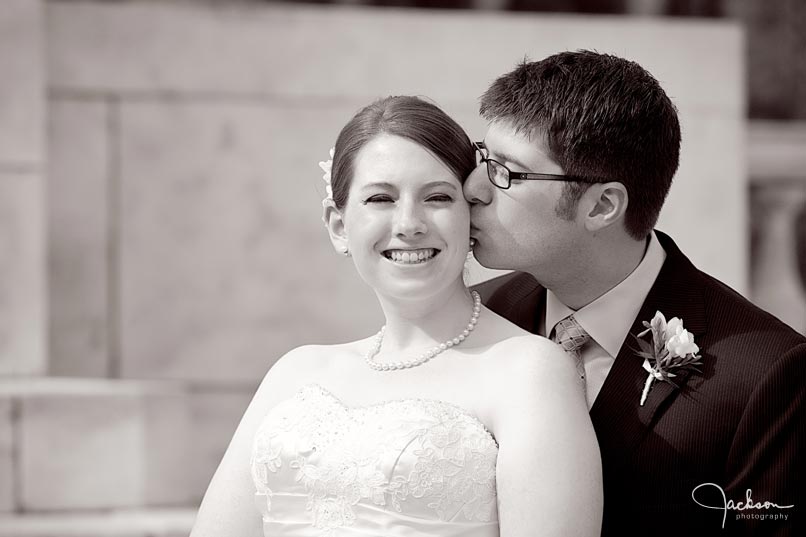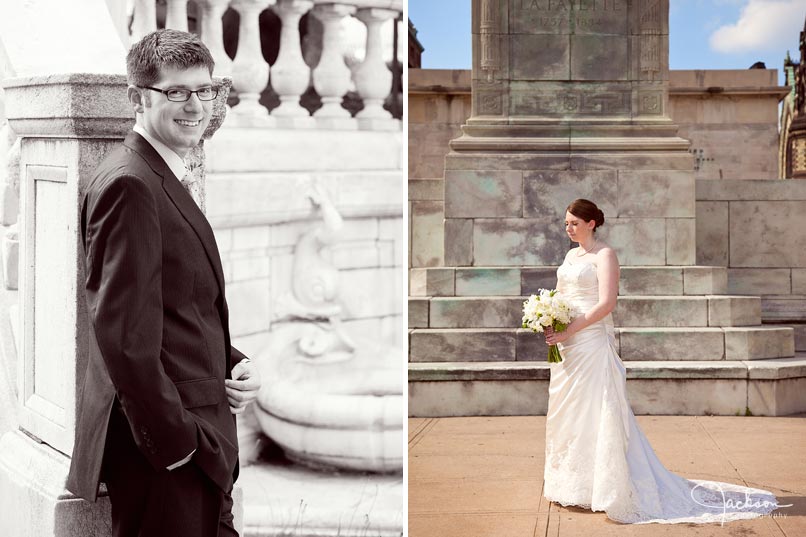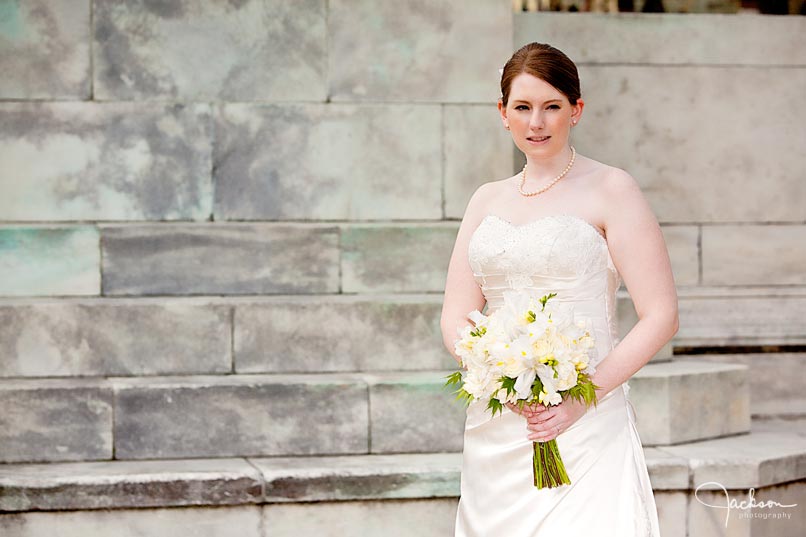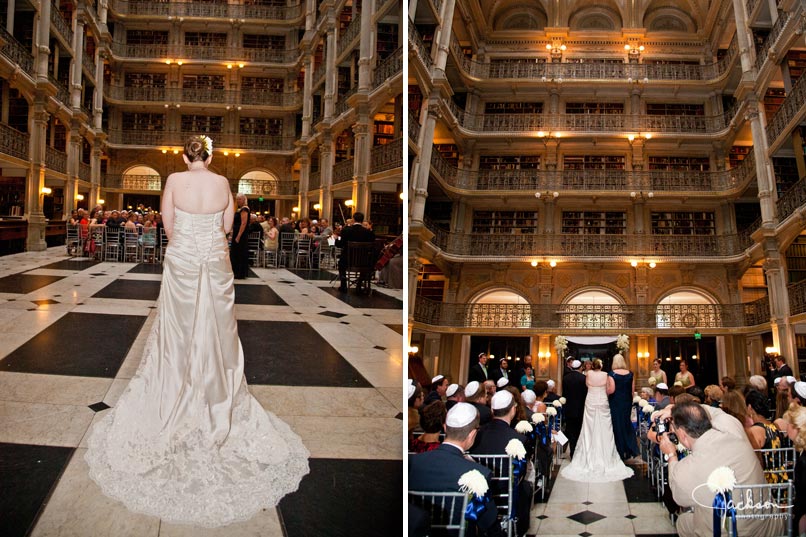 The main library was beautifully prepared for the ceremony and during cocktails the staff of Classic Catering masterfully transformed it for the reception.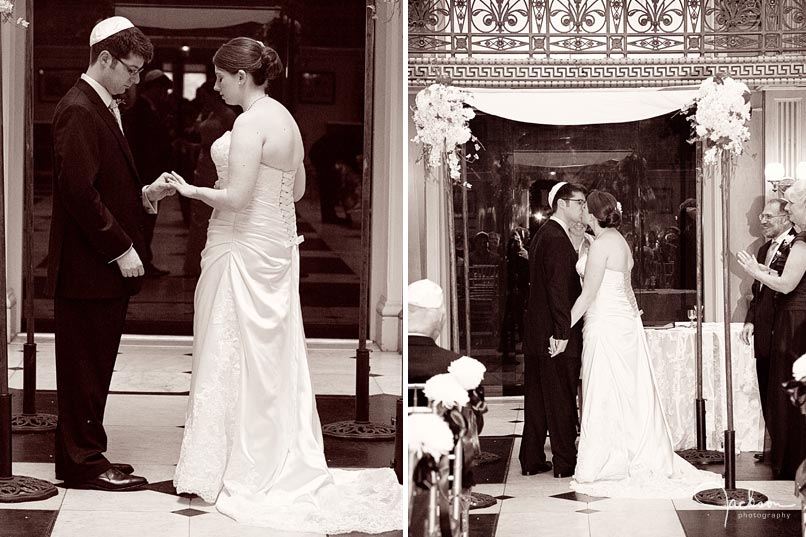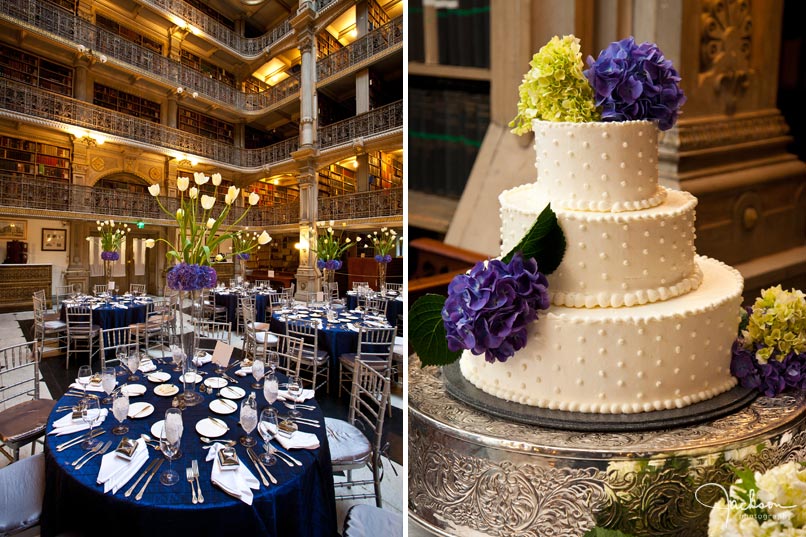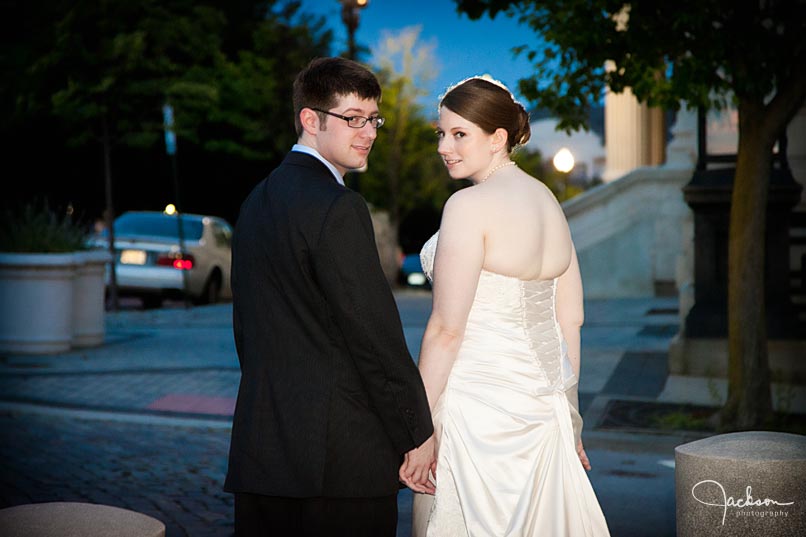 With the night ending and the last of the guests departing, our couple walked hand in hand to their nearby home… a wonderful conclusion to a tender and touching day.