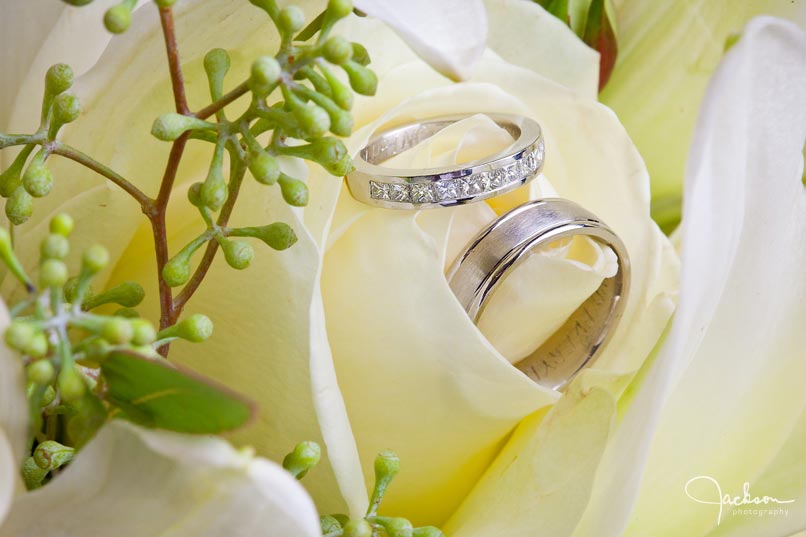 When planning a wedding, choosing a venue is a major part of the day's landscape. Kristi and Fred selected Baltimore's Hotel Monaco to host their festivities.  The hotel is convenient to BWI Airport and to driving routes for their guests up and down the east coast.  The unique mix of historic 1900's architecture and eclectic furnishings appealed to their sense of style.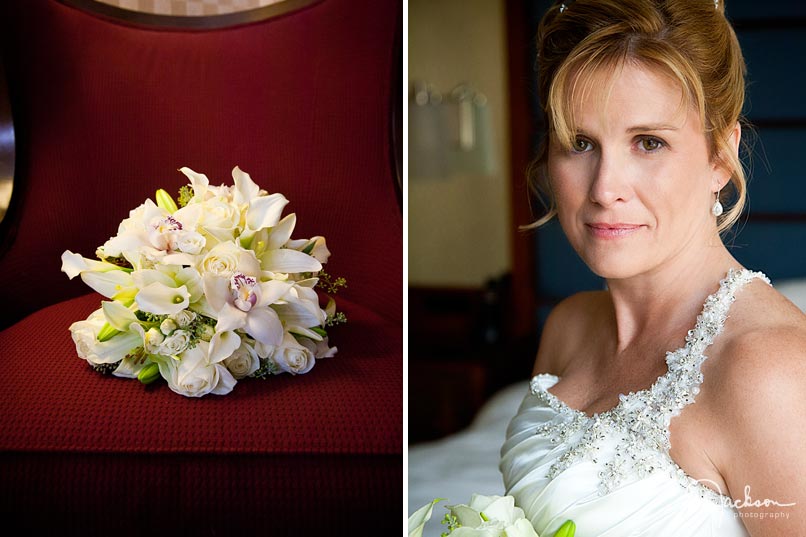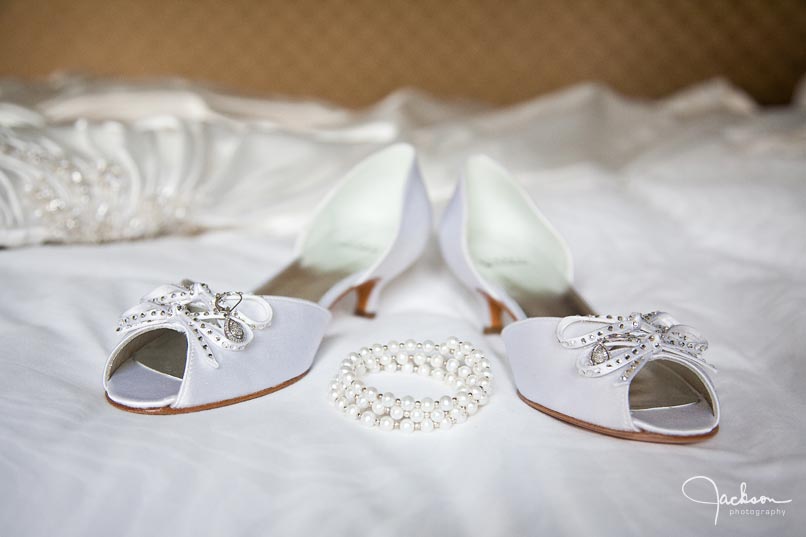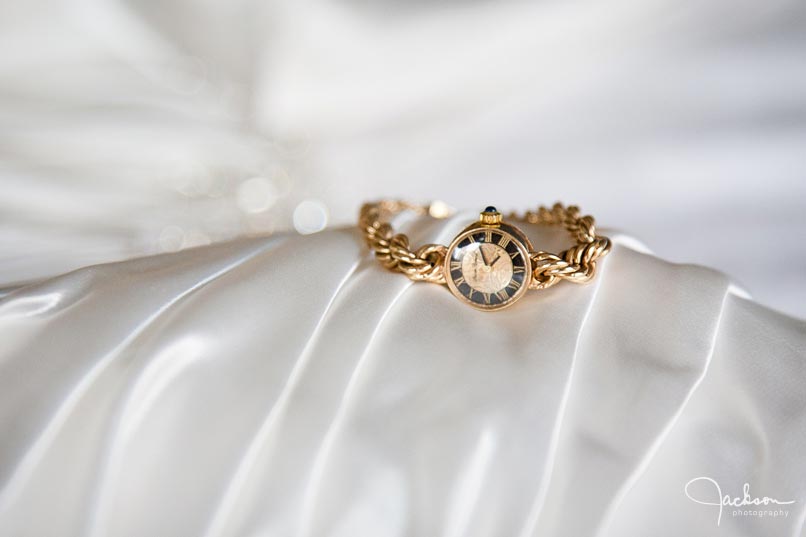 This building was originally the B&O Railroad headquarters in the early 1900s.  It certainly evokes the grandeur of the railroad, with marble everywhere and gold leaf accents.  Speaking of stone, Kristi's pink diamond engagement ring looks amazing!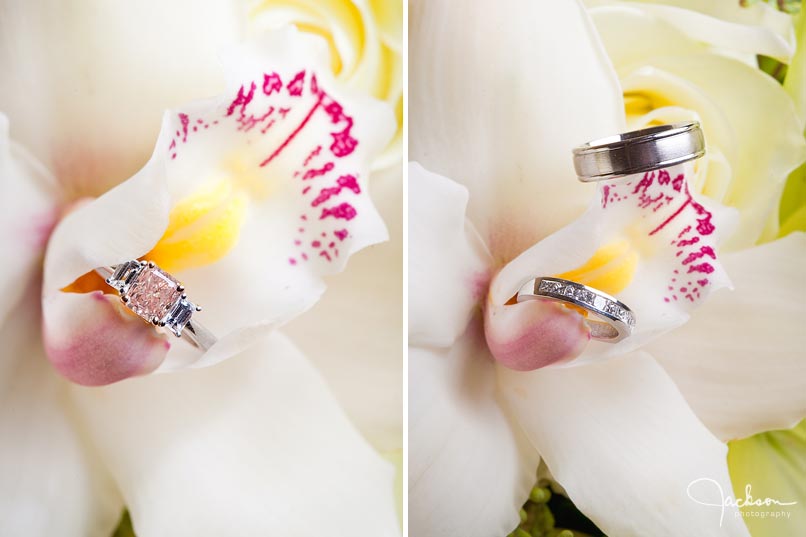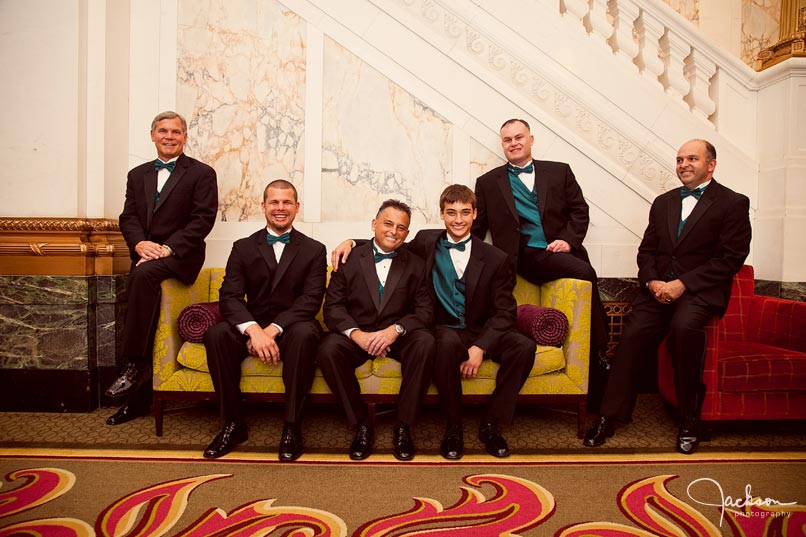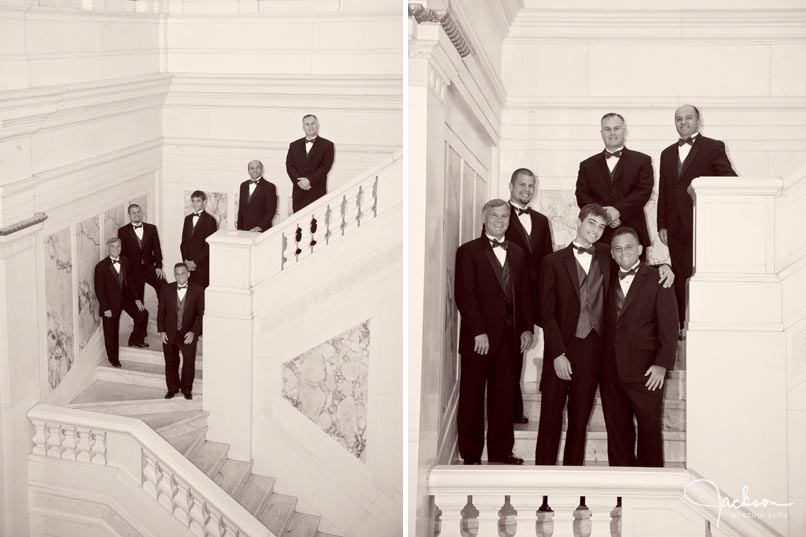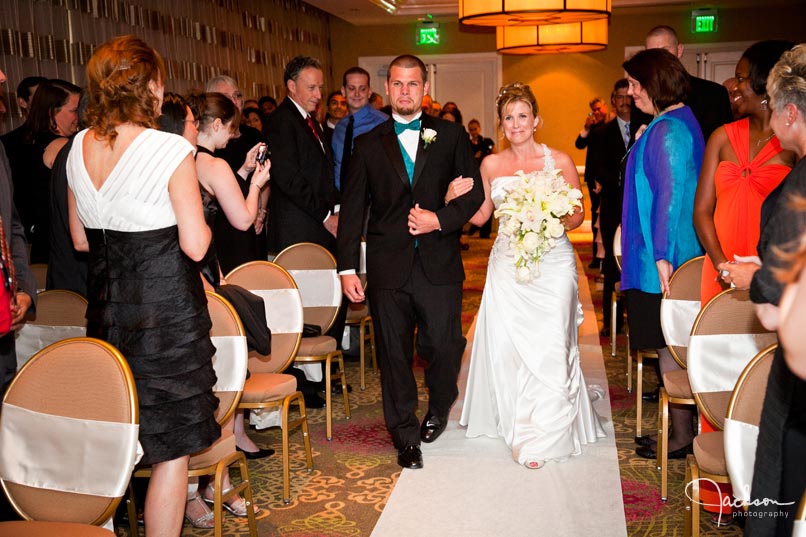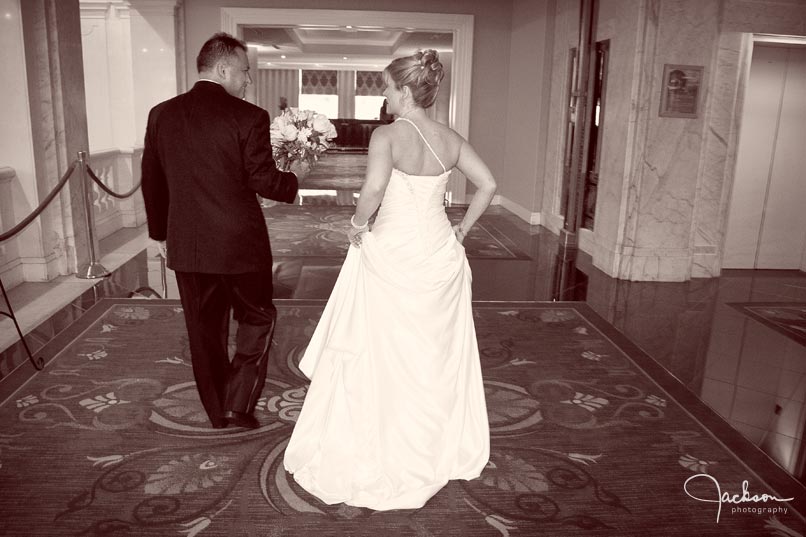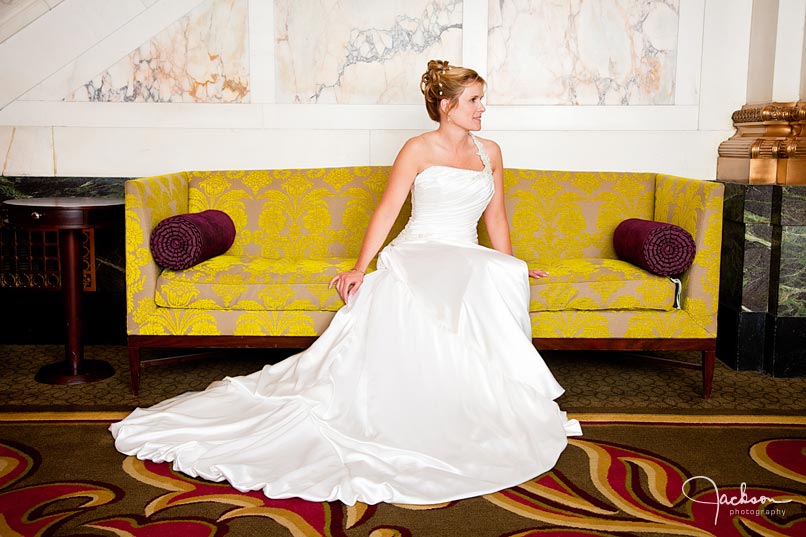 Kristi and Fred look right at home in the lower lobby.  They could be modeling this year's wedding fashions.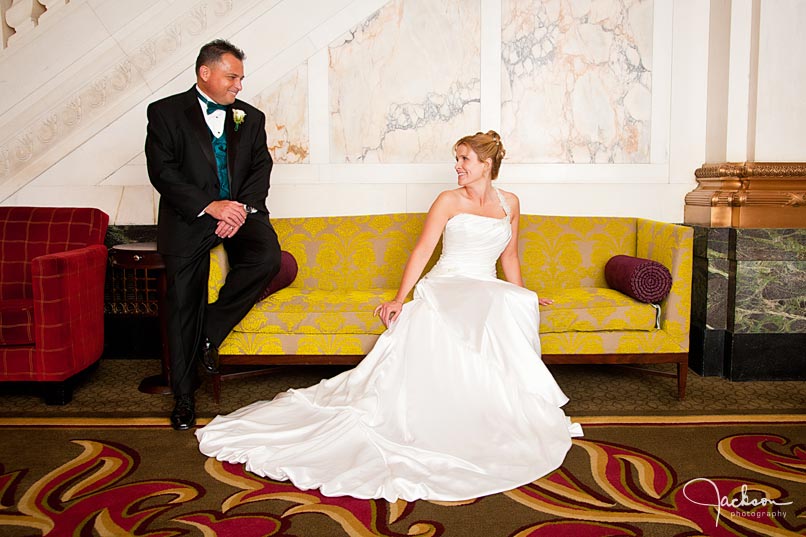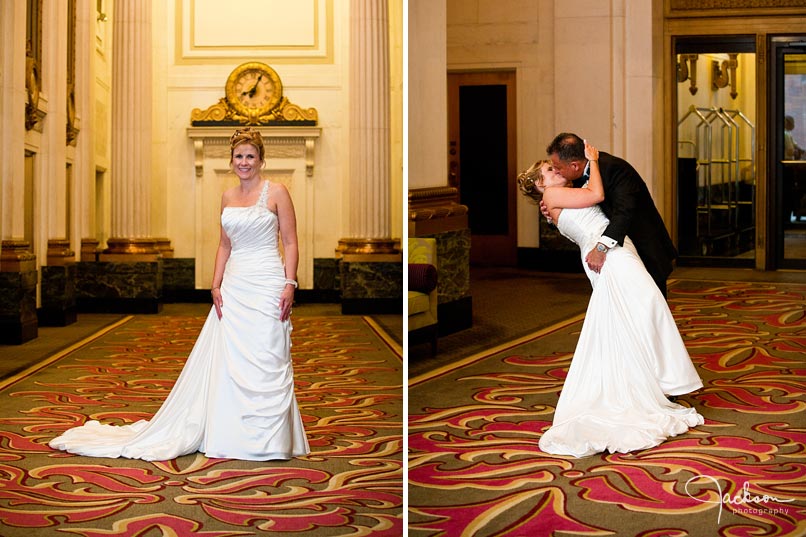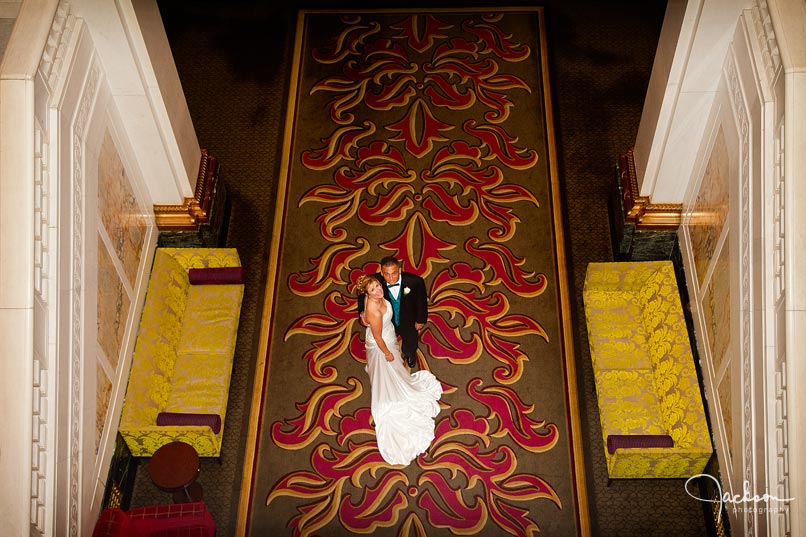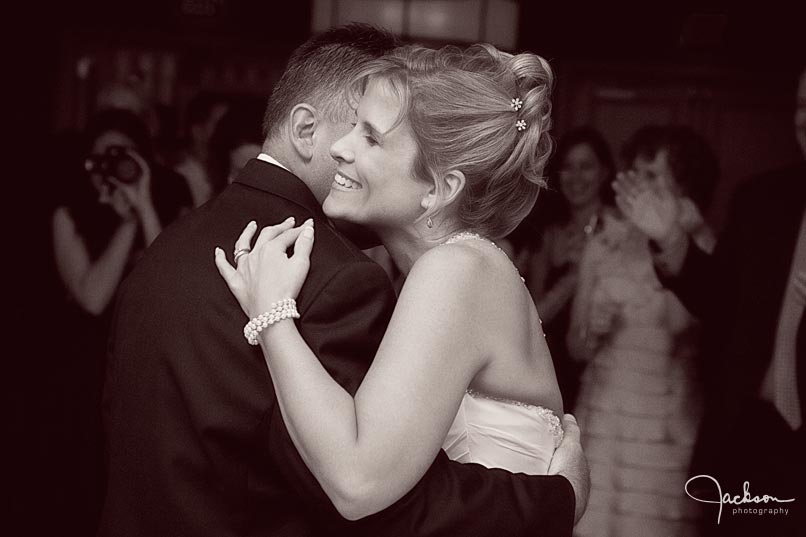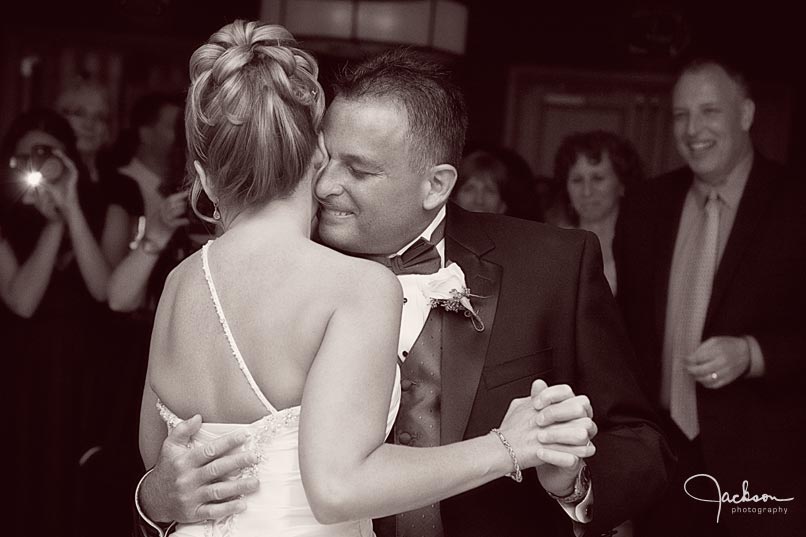 The Monaco's Event Coordinator Leslie Brodsky and the staff provided excellent service throughout the day and evening.  Their ceremony was performed by a close family friend. Their unique cake was from a neighbor who happens to operate the highly-regarded Watergate Pastry in Washington, DC.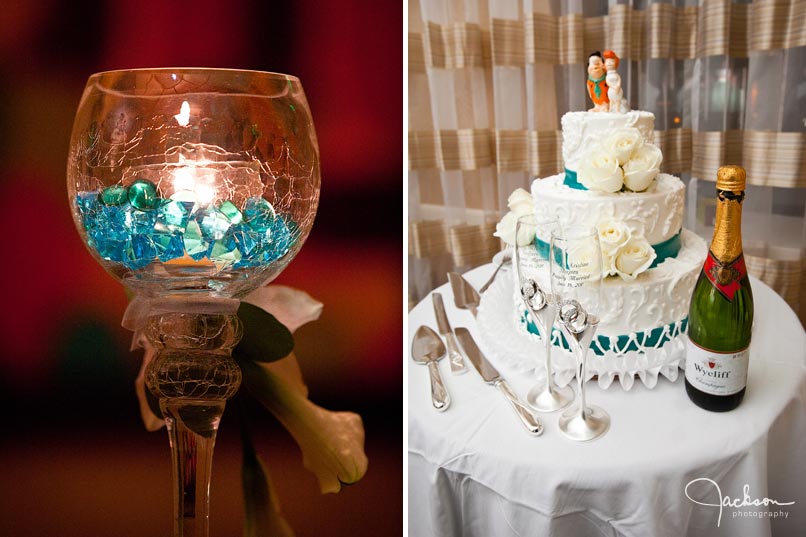 This heartwarming gathering of family and friends at this amazing venue was just another chapter in the story of Kristi and Fred. Isabell Triemer and I are so happy they allowed us to share in their special day!