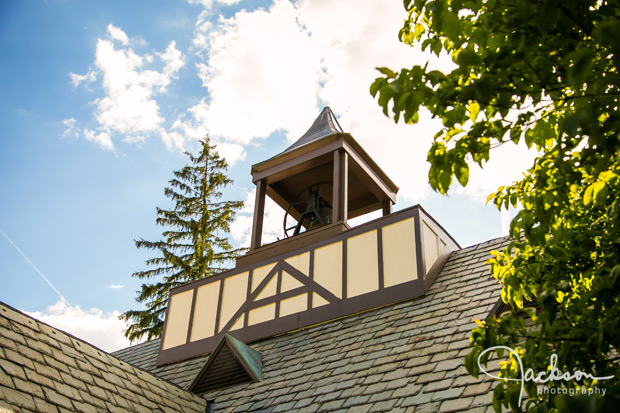 I love the Church of the Good Shepherd in residential Towson near Ruxton. It's Tudor style design fits nicely into the neighborhood and provides an intimate space for a wedding.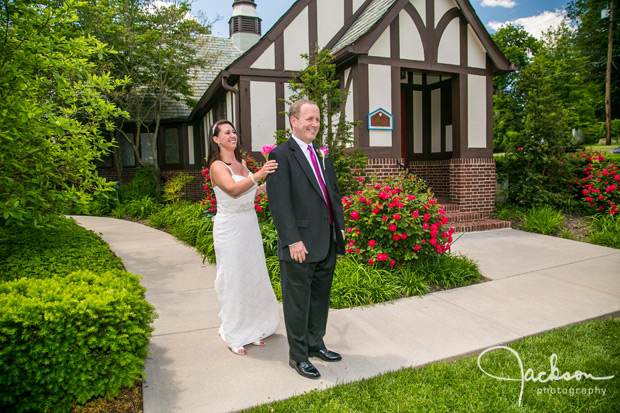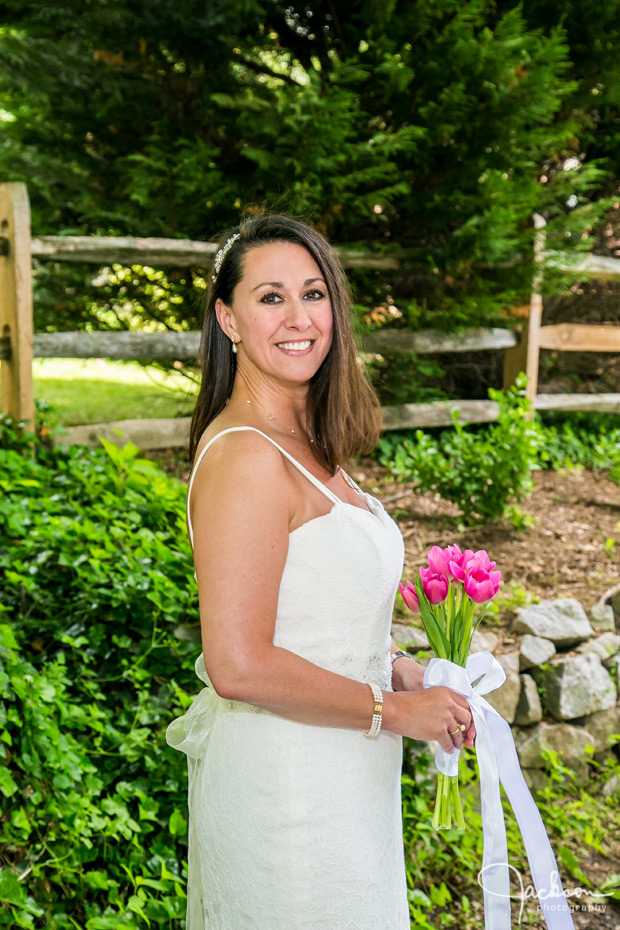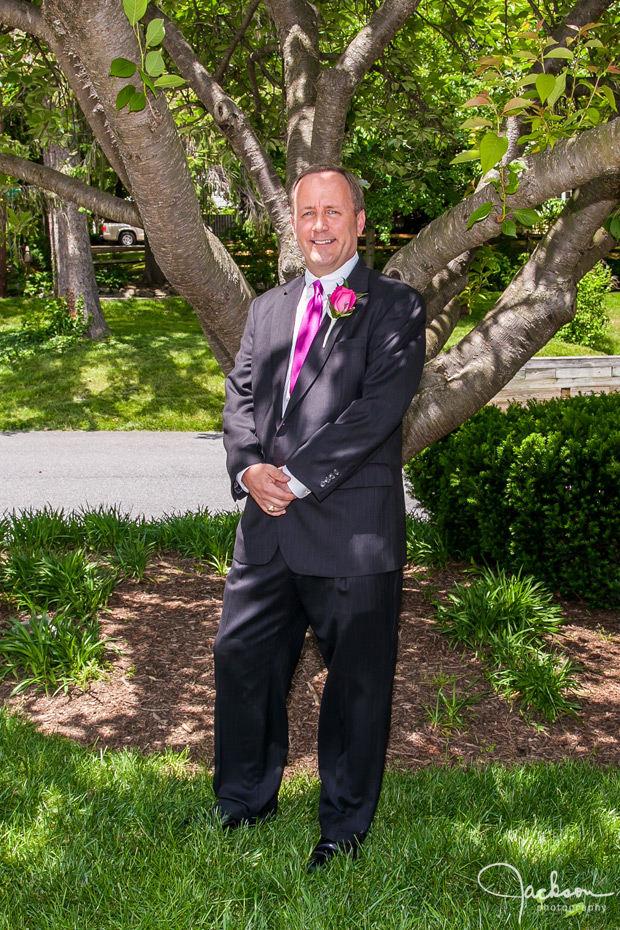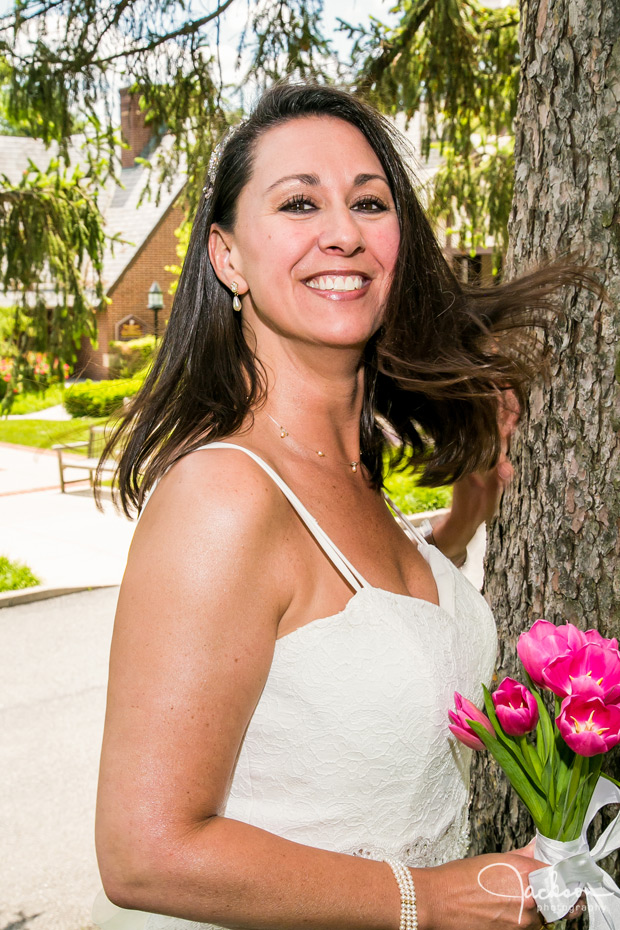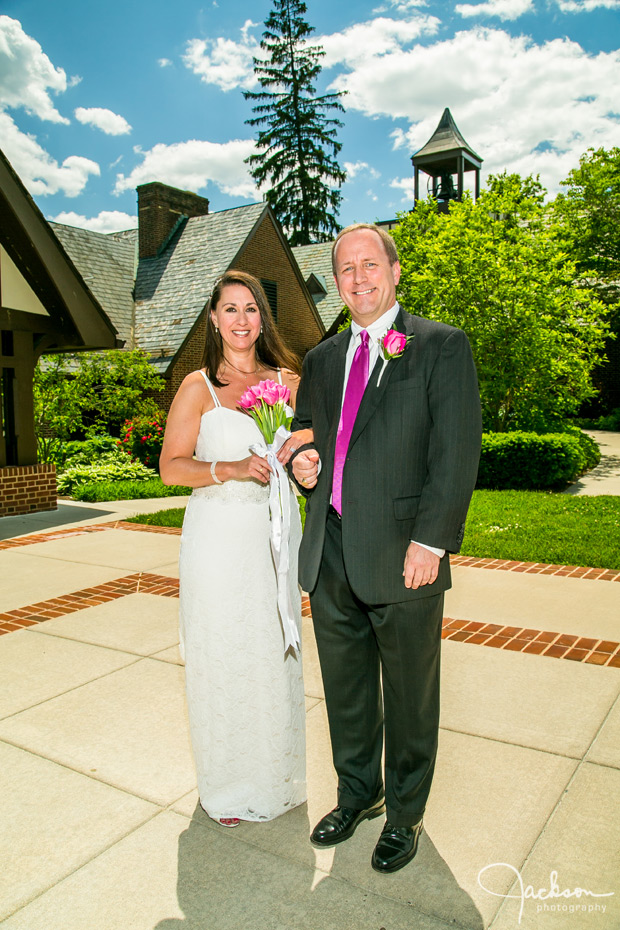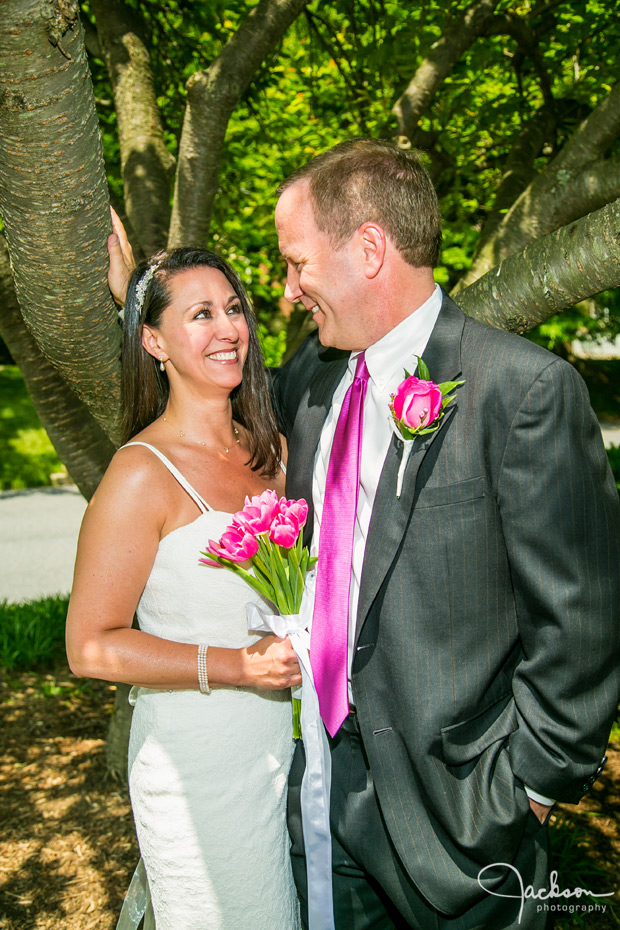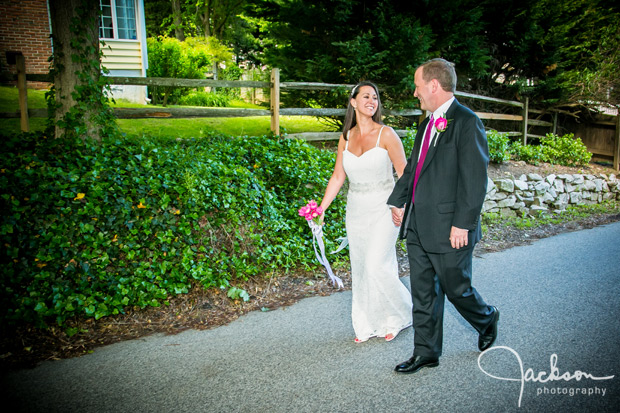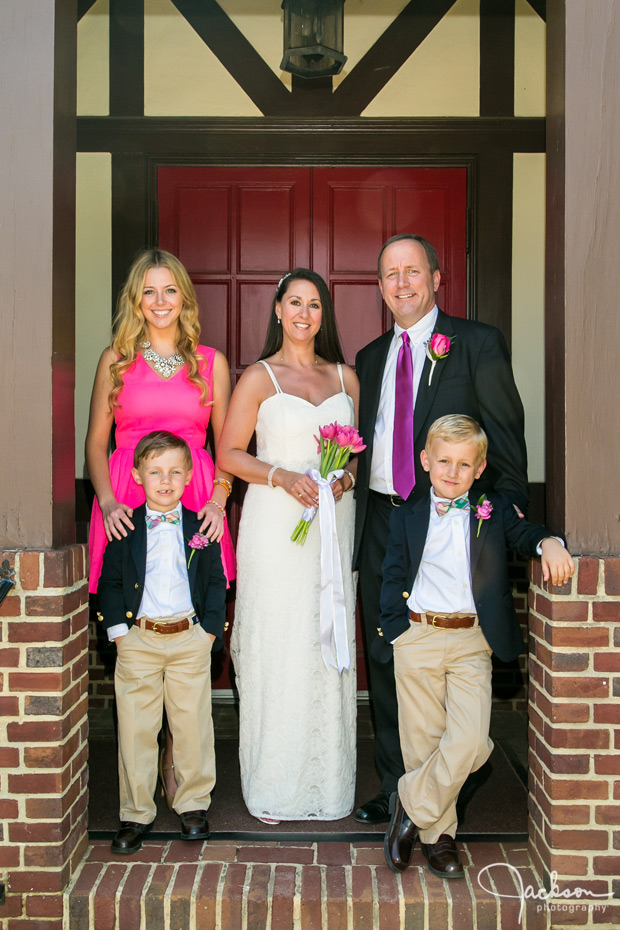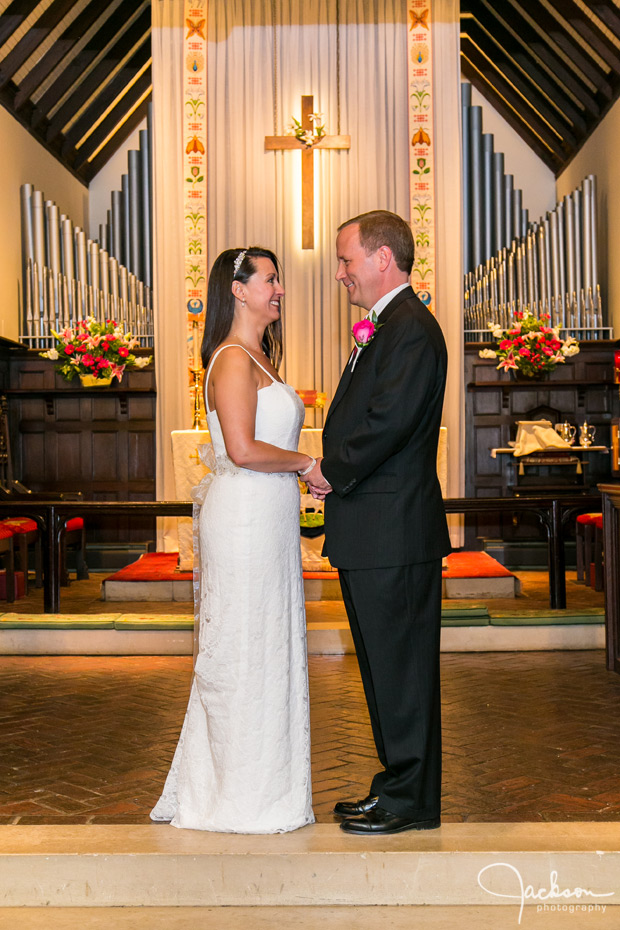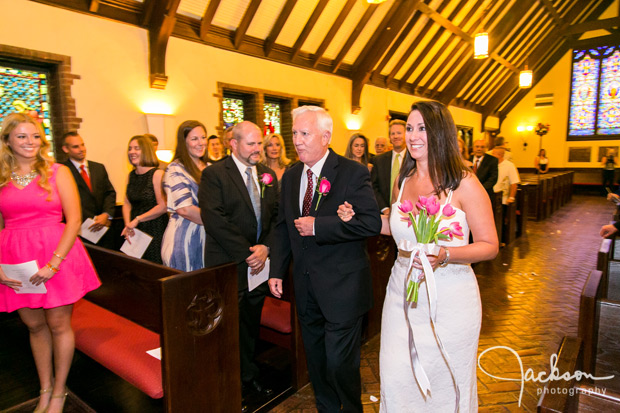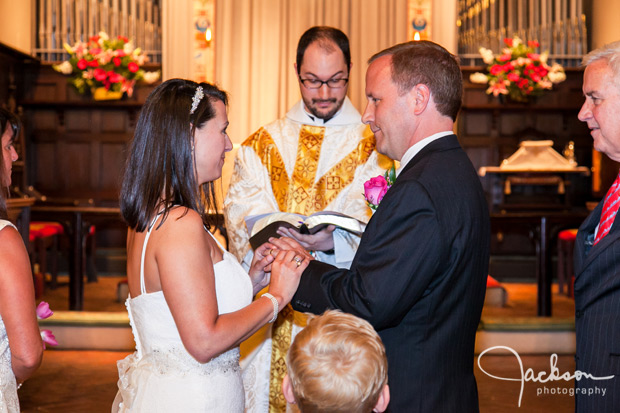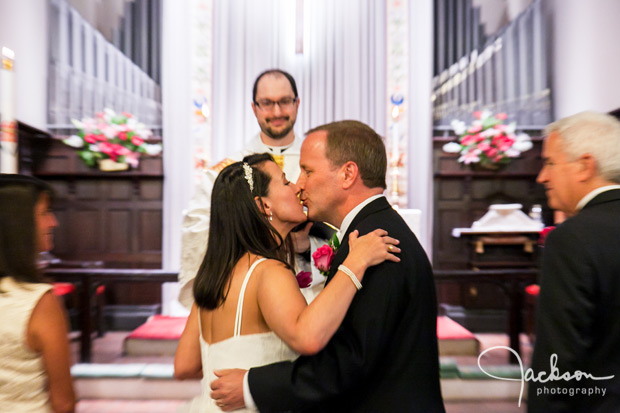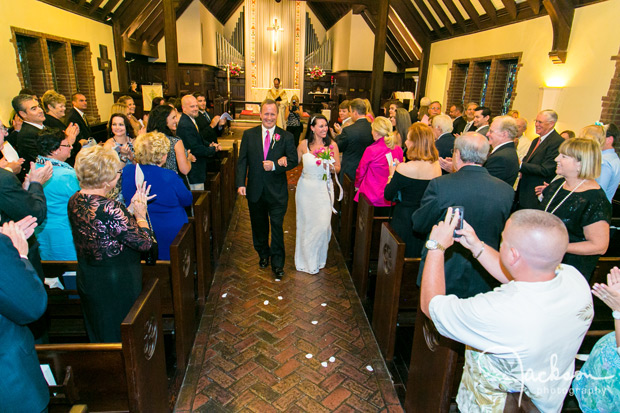 The Milton Inn in Sparks, MD has been open for over 65 years in a building almost 275 years old. The ambience is wonderful and the food is fantastic.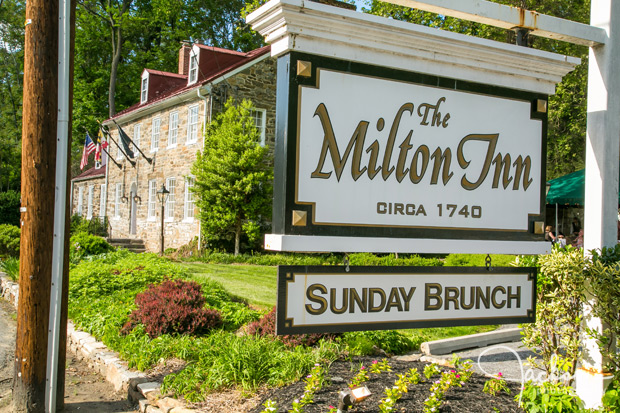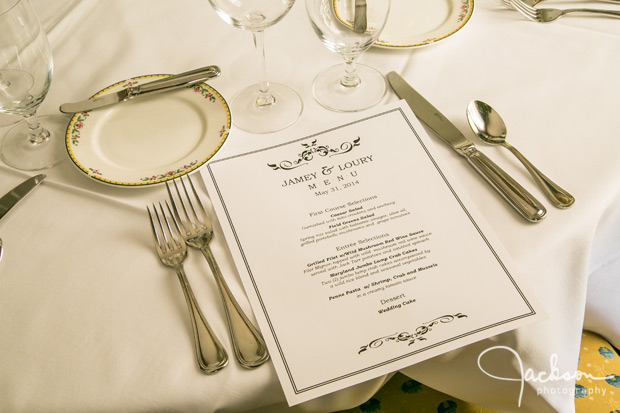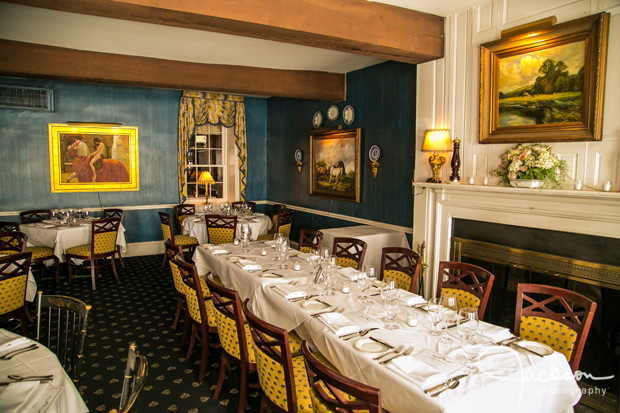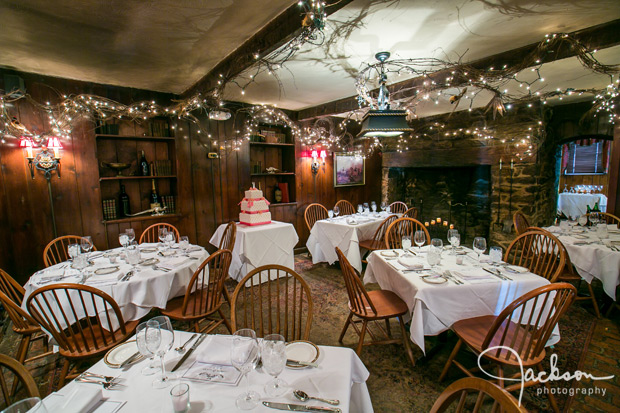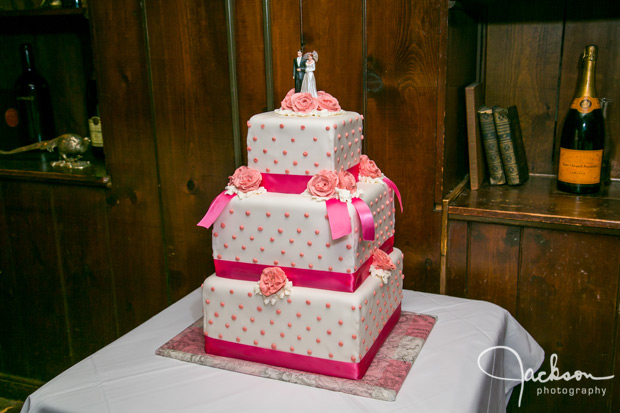 Their cake topper was from her parents wedding a "few" years ago.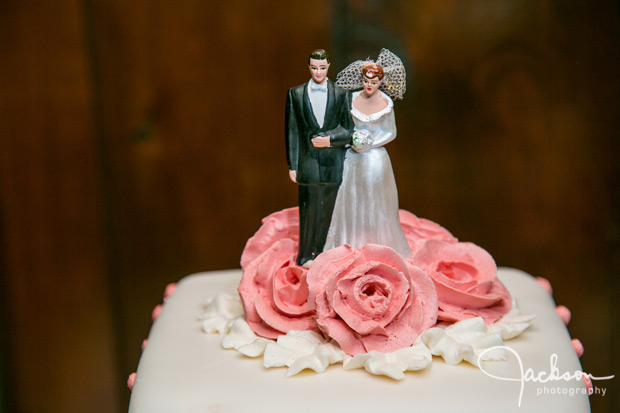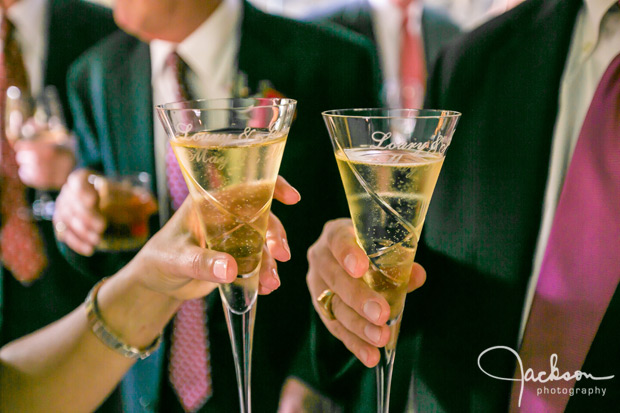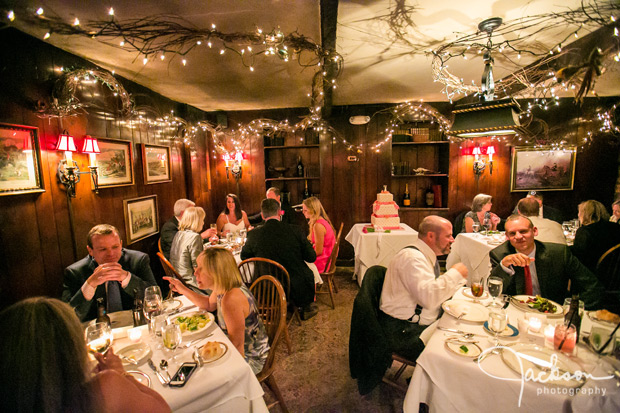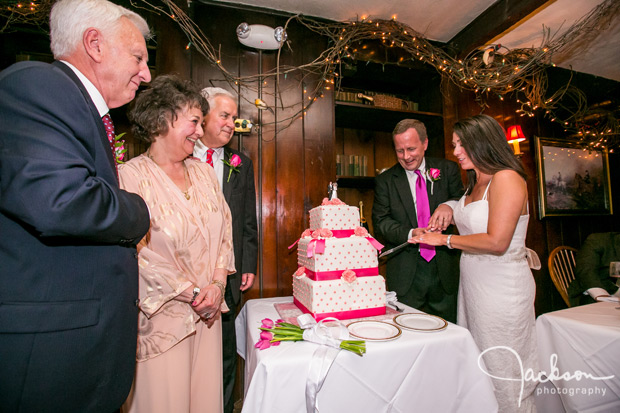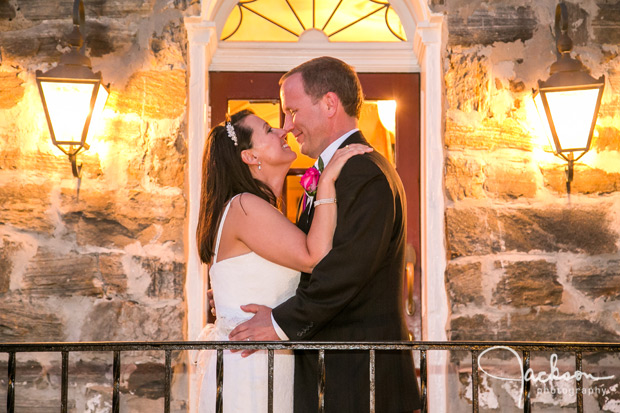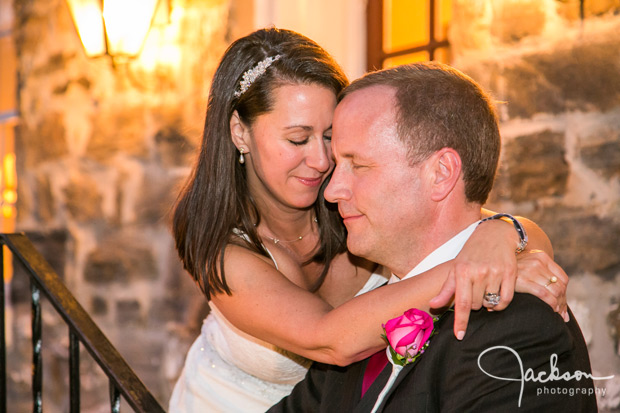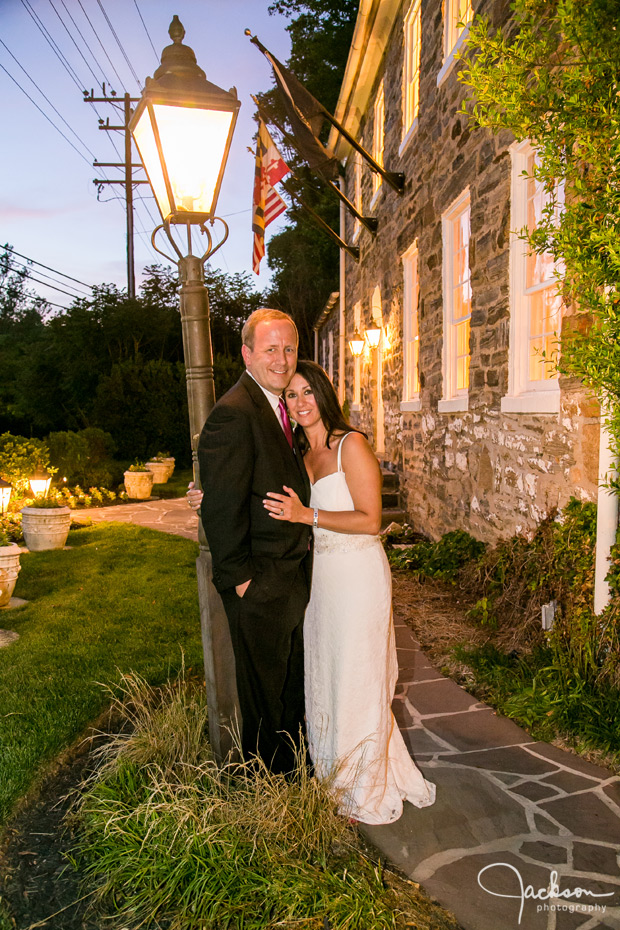 Ceremony Venue: Church of the Good Shepherd
Reception Venue, Caterer, Cake: The Milton Inn
Florals: Bob Jones Flowers