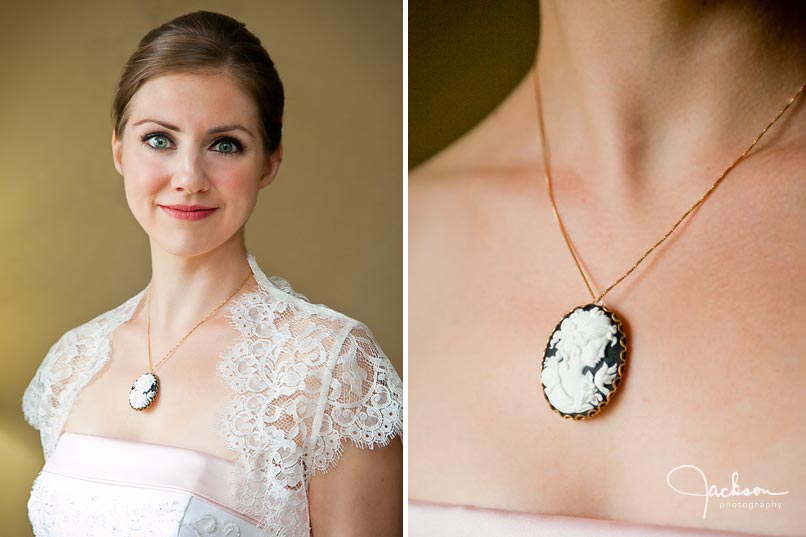 Here is a lovely wedding I had the pleasure to cover late this summer in Frederick County, Maryland.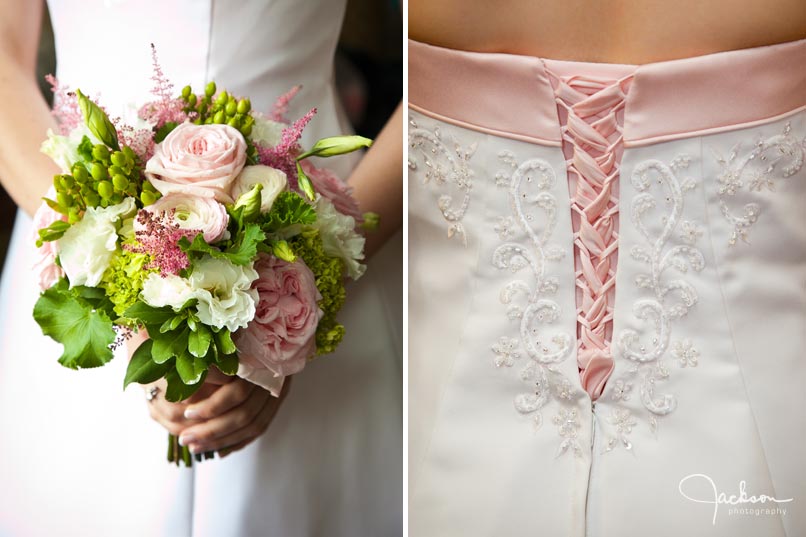 Maura and Dan's ceremony was held at the Chapel of Saint Mary on the Hill, which is located on the campus of Mount Saint Mary's University in Emmitsburg.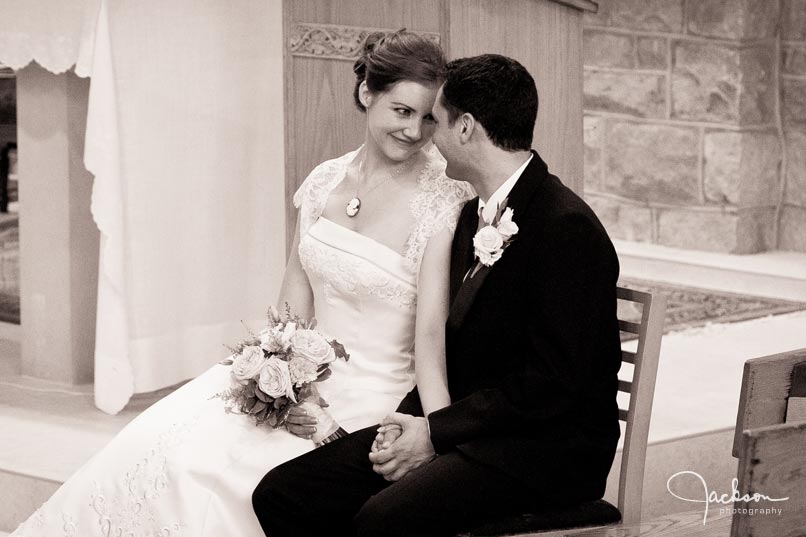 En route to the reception, we stopped for pictures at the Gettysburg National Park and proceeded to the historic Gettysburg Hotel.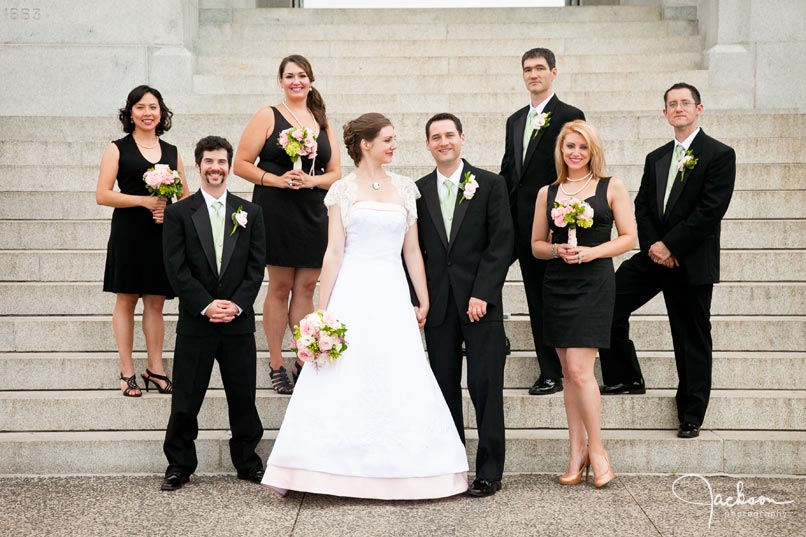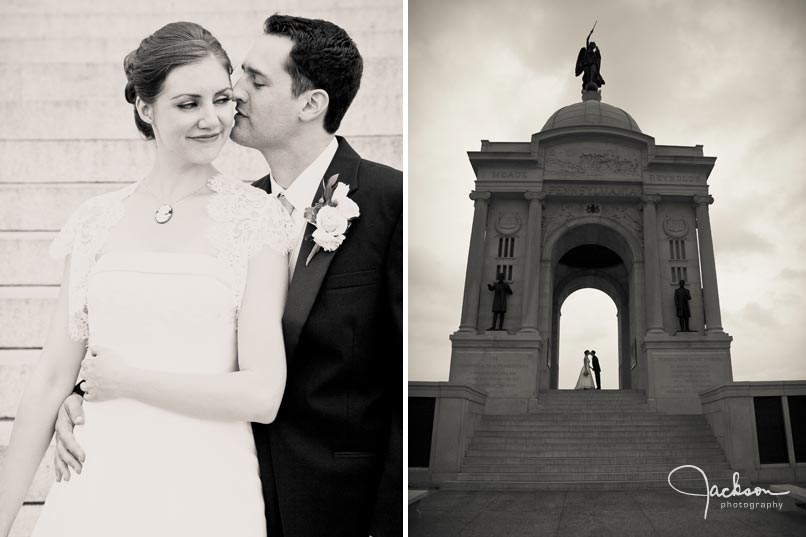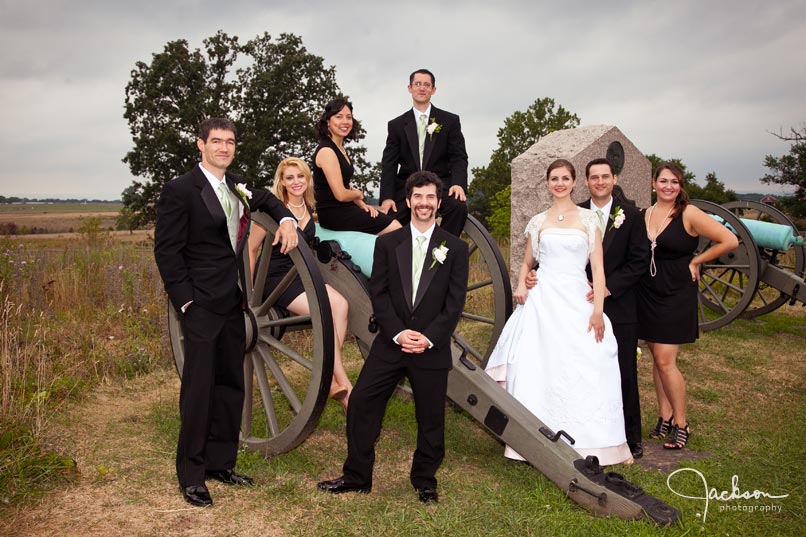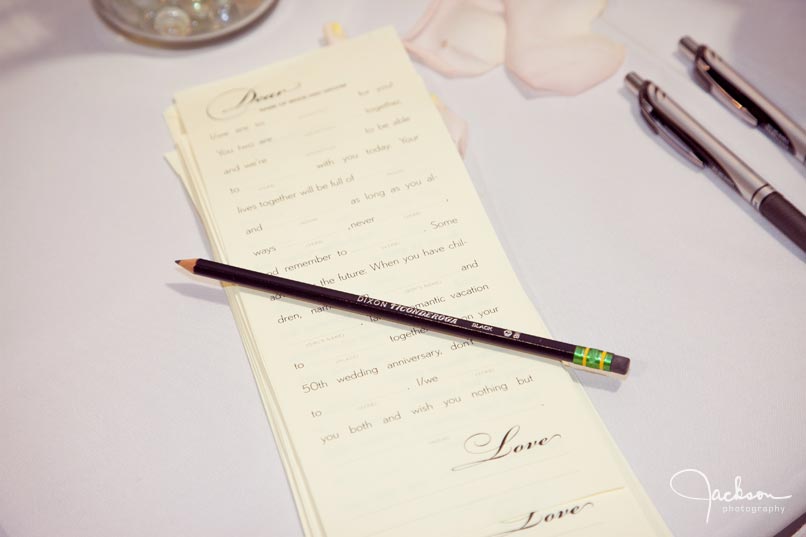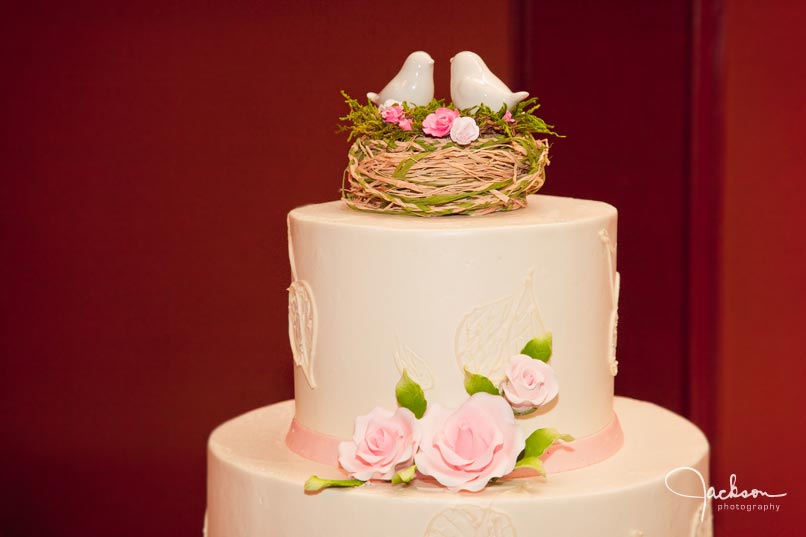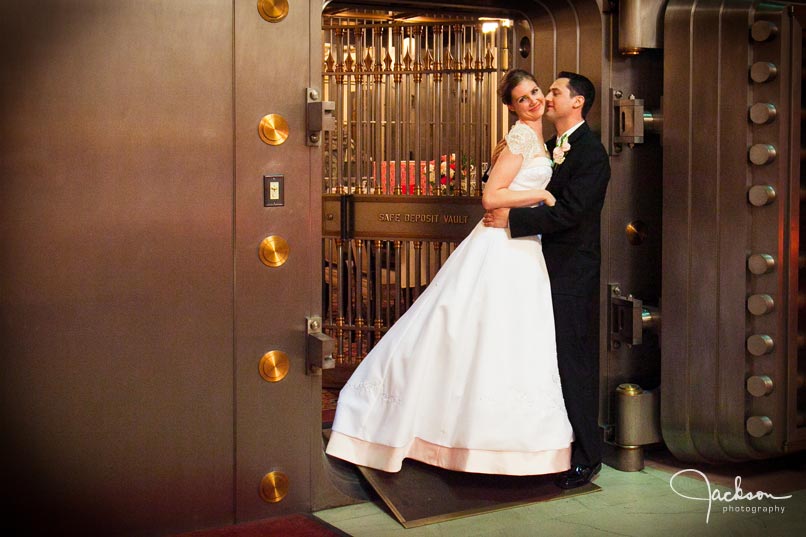 Yes, there is a large walk-in vault adjacent to the ballroom!