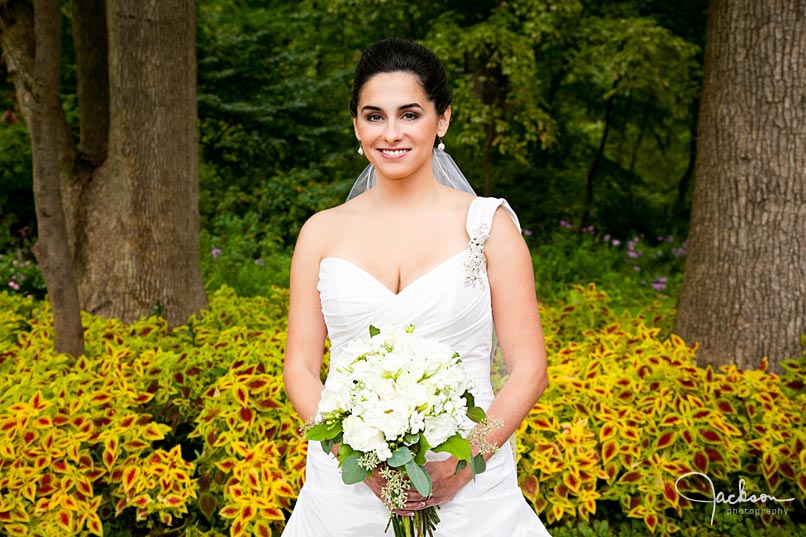 The weather gods smiled upon Megan and Wes. During a short break in this very wet September, they enjoyed the very beautiful grounds of Gramercy Mansion and we took full advantage for their portraits. Her Casablanca gown from Gamberdella's Salon was stunning and Flowers by Design did a great job with all the floral arrangements. Makeup was flawless in person and for photos, thank you Lisa of Navé Cosmetics.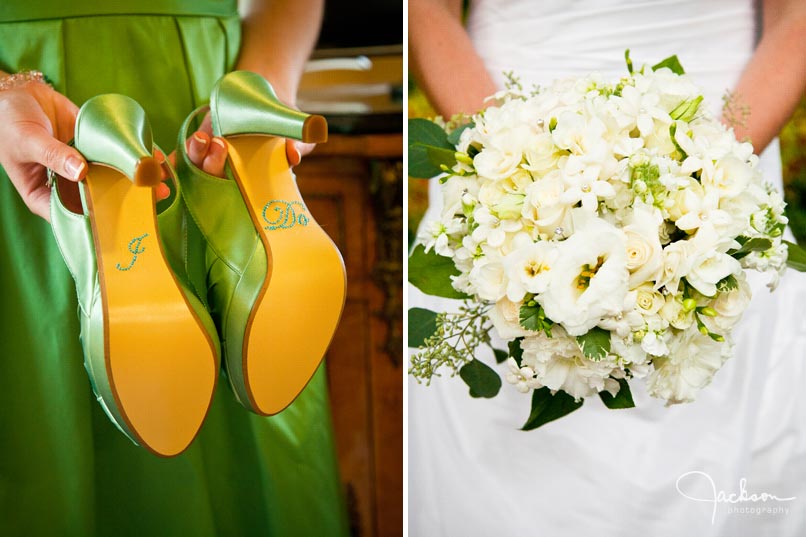 Yes, her shoes did have "I Do" in tiny sequins! Wes wrote a heartfelt letter to Megan and there was a lot of mascara touch-up needed after it was read.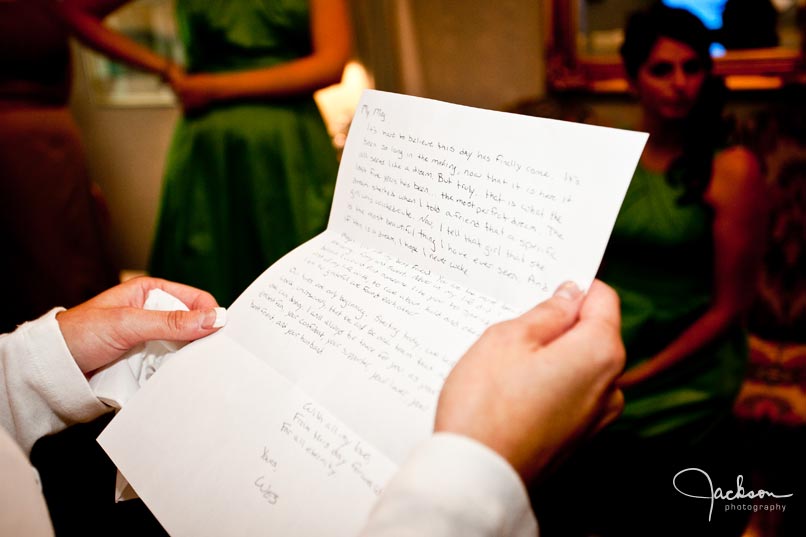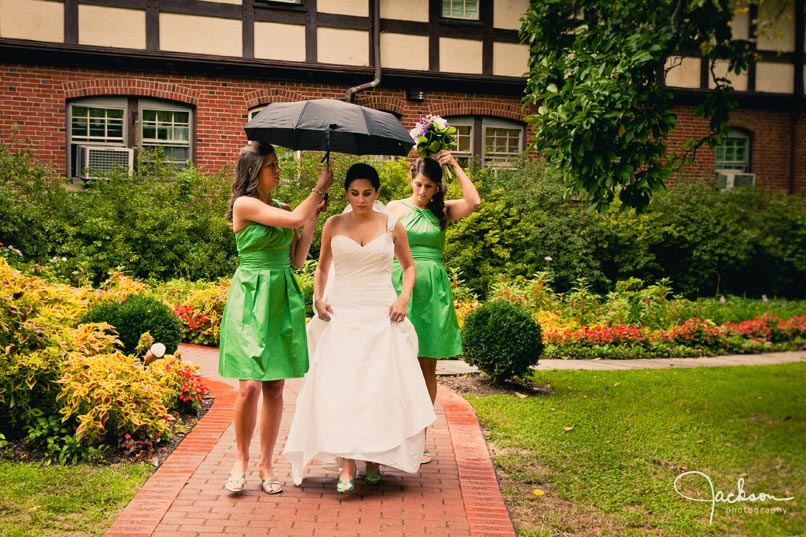 The rain threatened again but the canopy of trees kept everyone dry.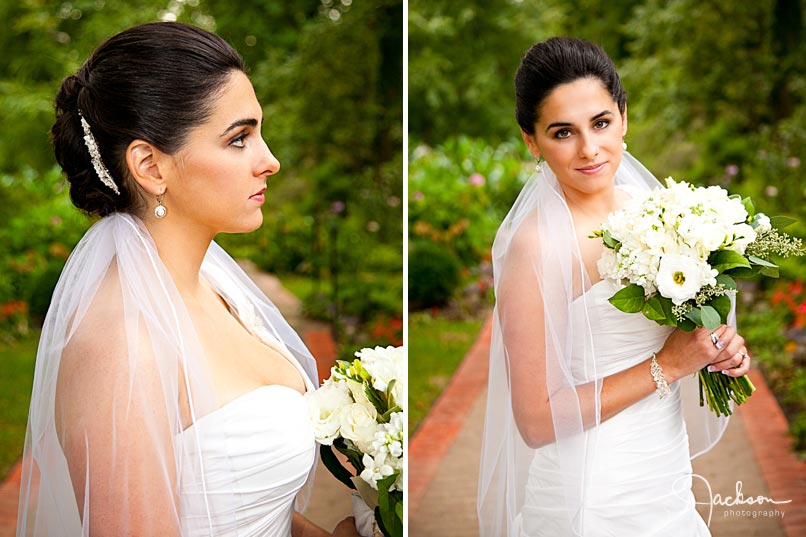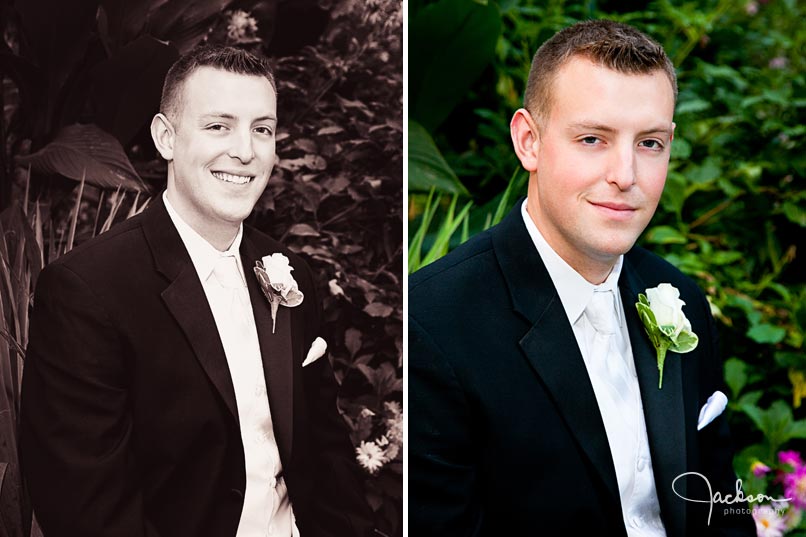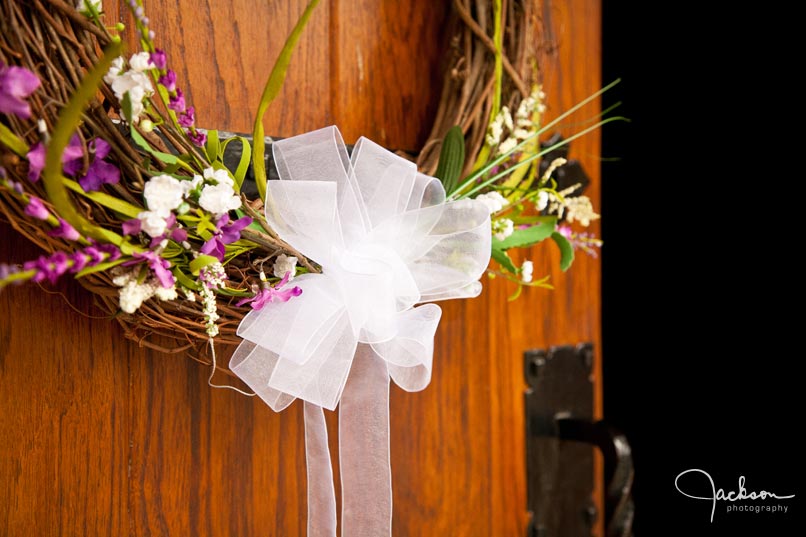 Their ceremony took place at Haebler Chapel on the grounds of their alma mater, Goucher College.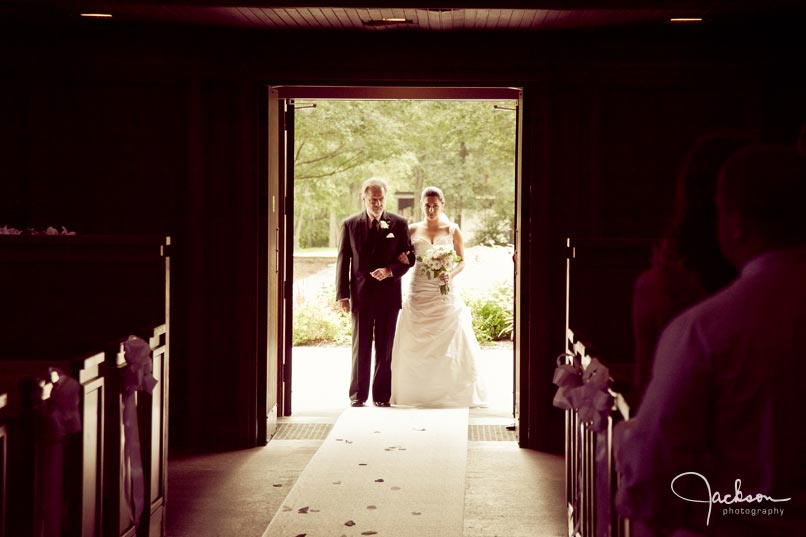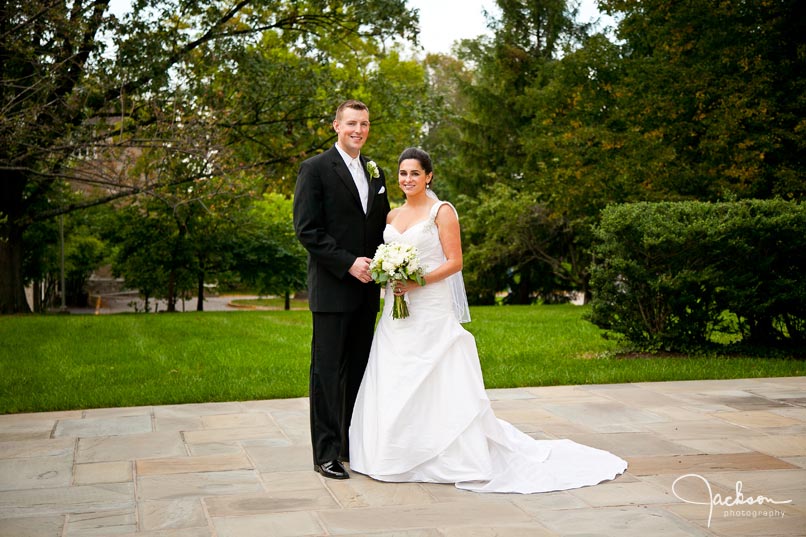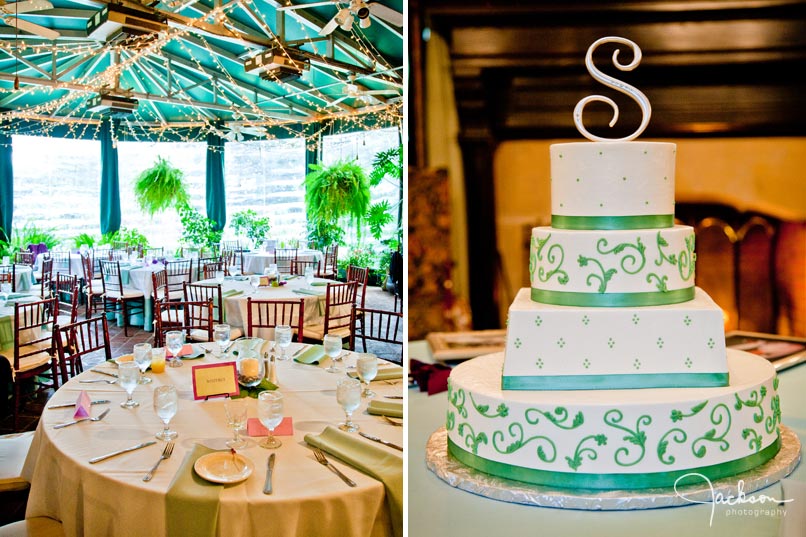 Back at the reception, Hunt Valley Catering provided a great meal and a very tasty wedding cake was courtesy of Yia Yia's Bakery. A big thank you goes to my photographer Michele Miller, who complimented my work admirably throughout the day.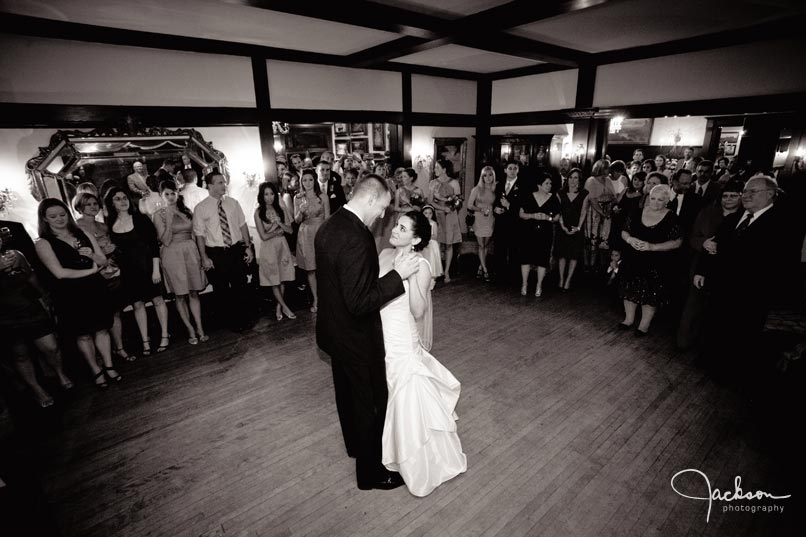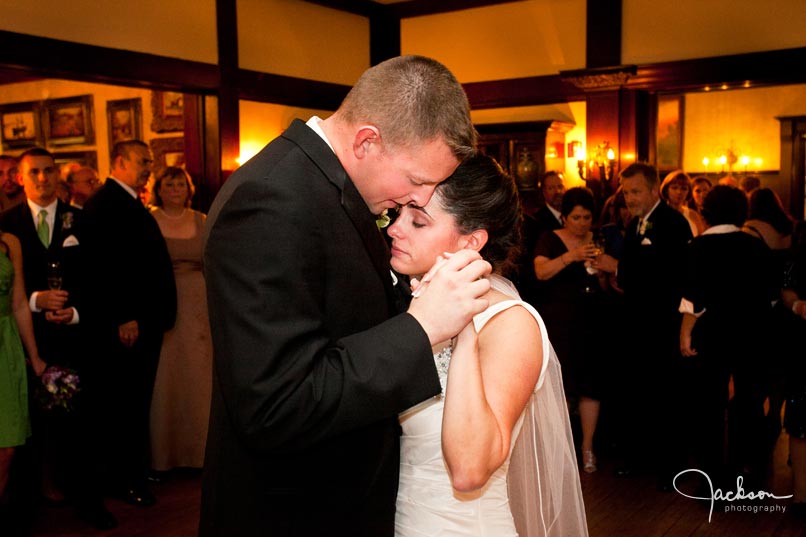 Congratulations, Megan and Wes!