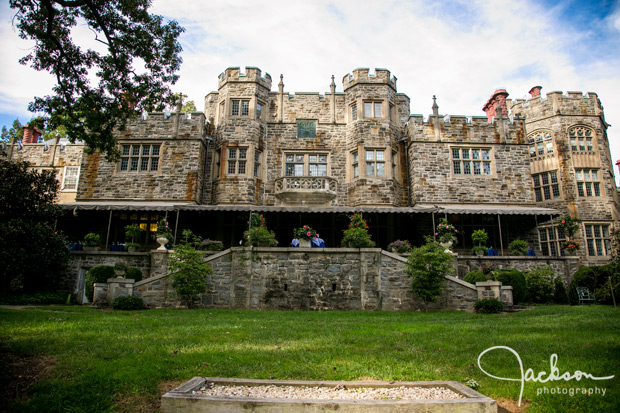 Maryvale Castle is a very unique Tudor-style stone manor nearing it's 100th anniversary in Baltimore County's Brooklandville. It is part of Maryvale Preparatory School and is surrounded by formal gardens, trees, and much more. Pam and Jimmy were graced with a beautiful September day for their special day!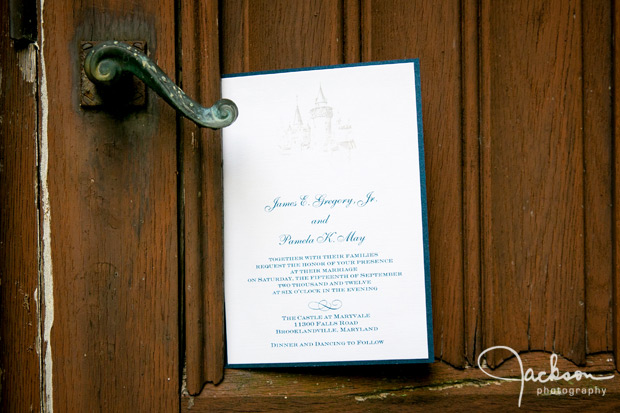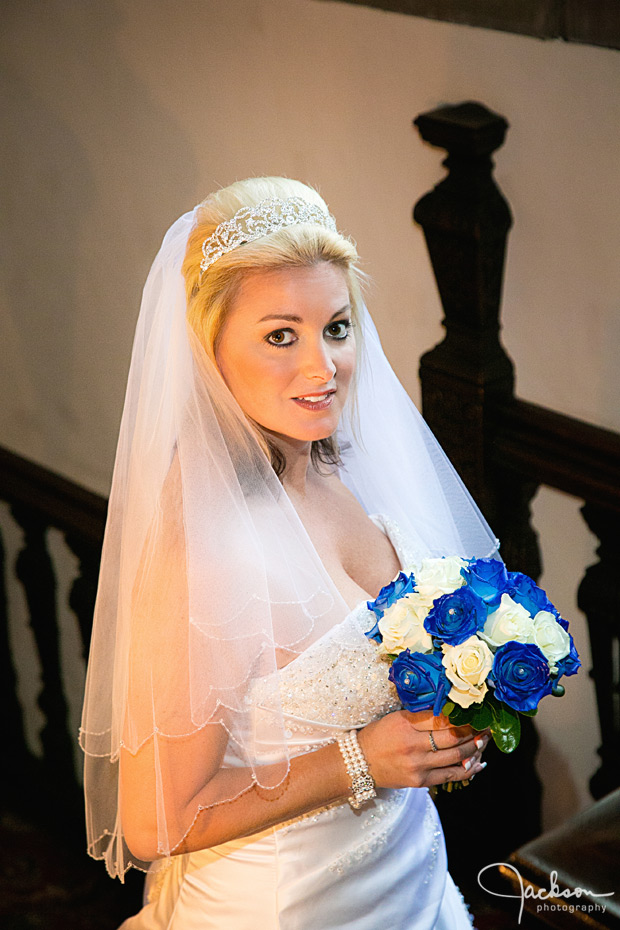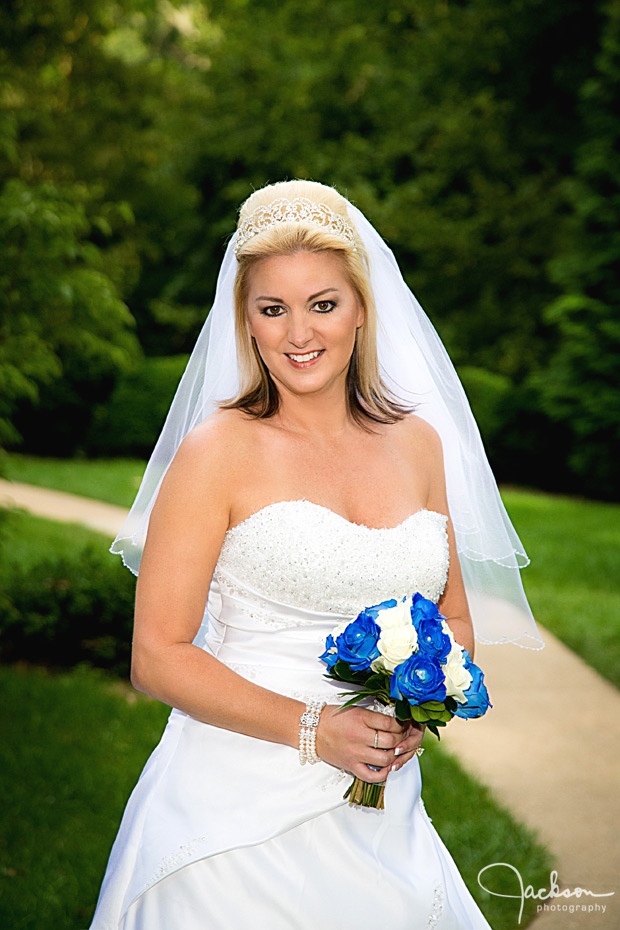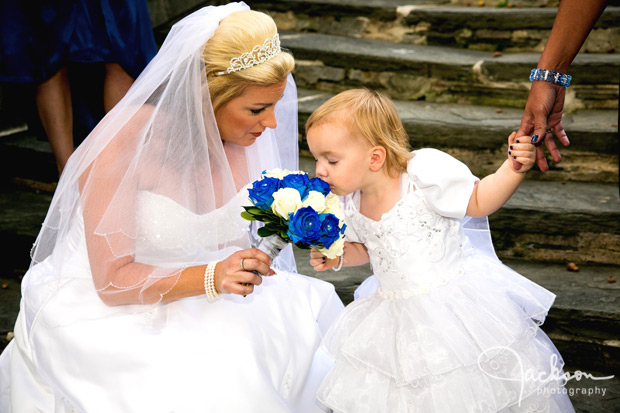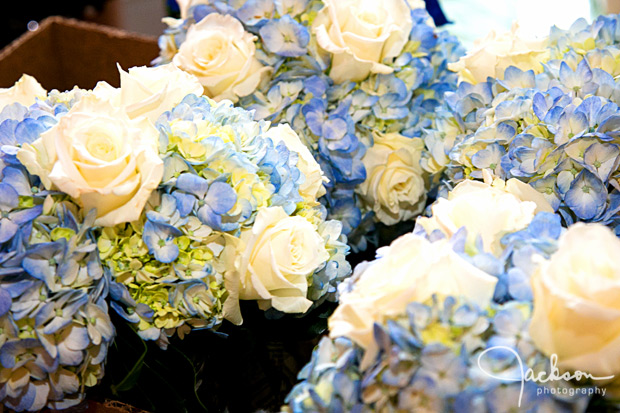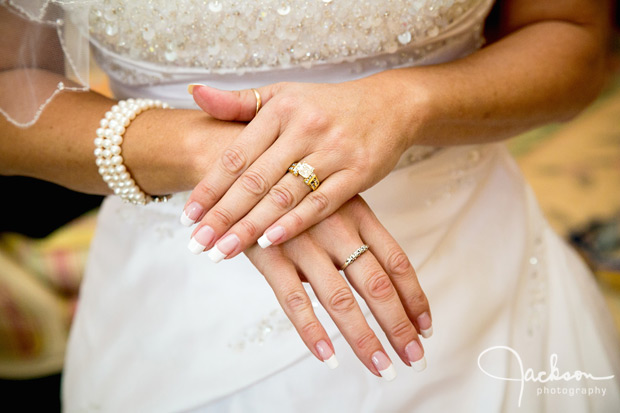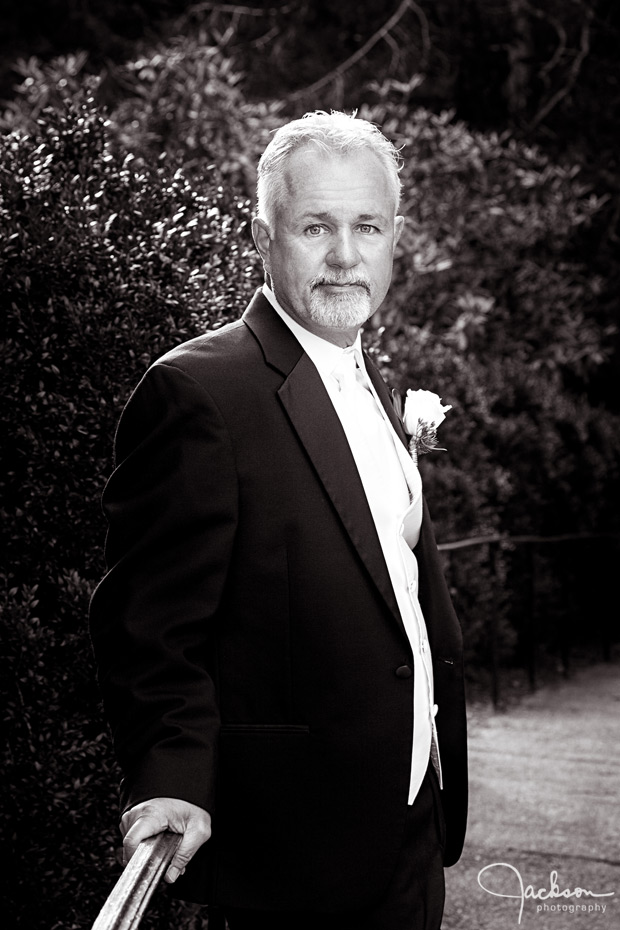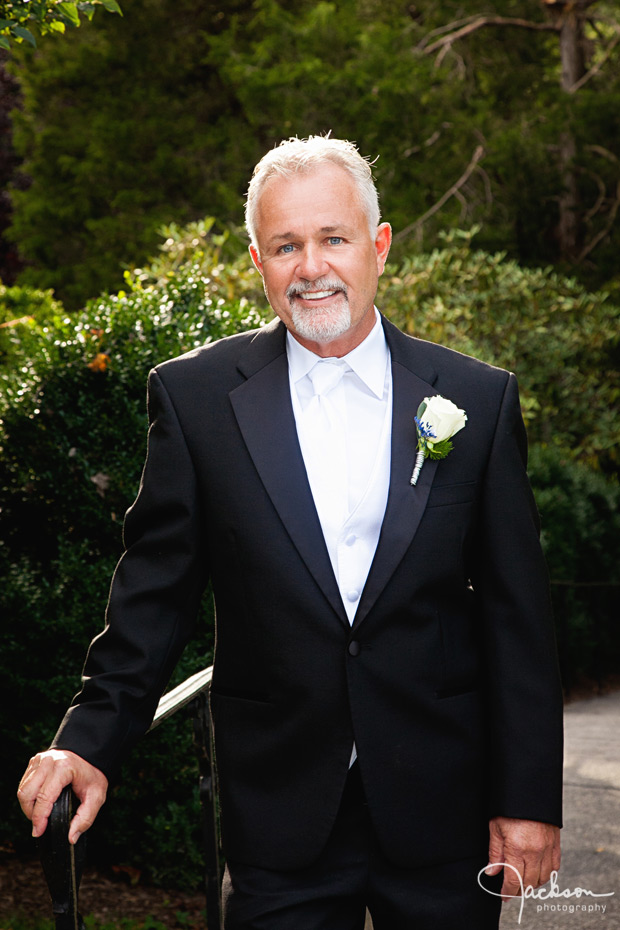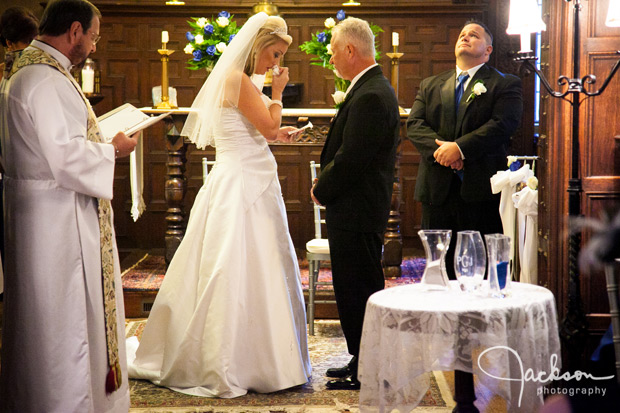 The nuptials took place in the Chapel with most guests seated in the Great Hall.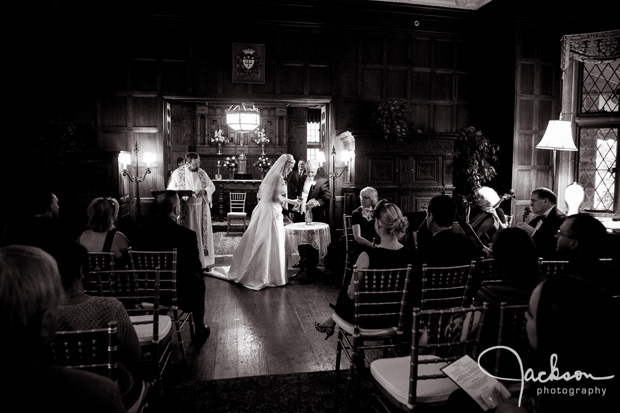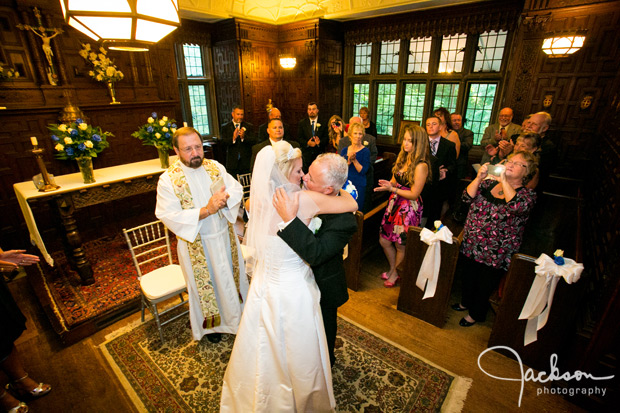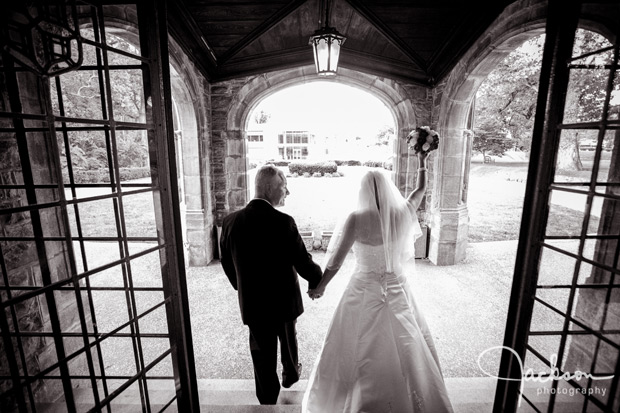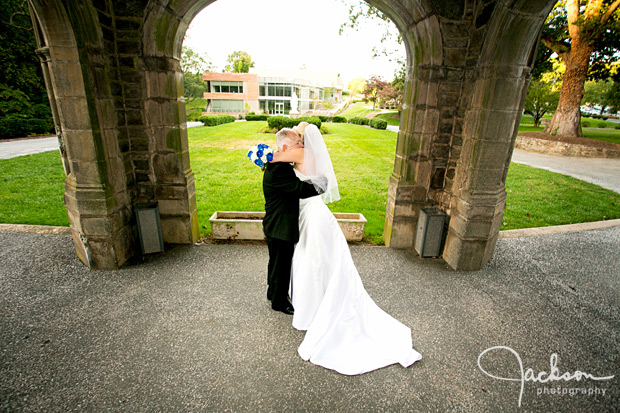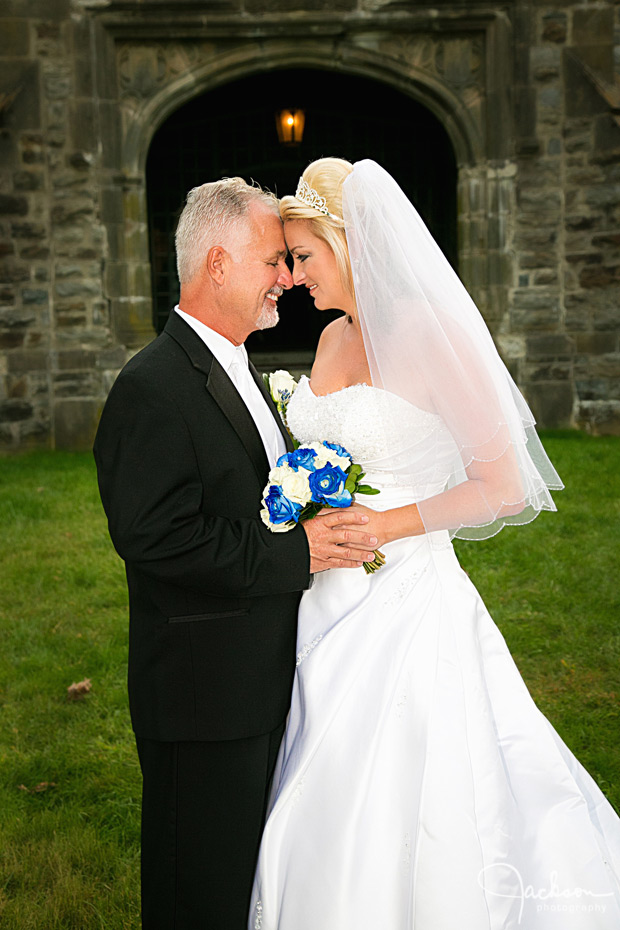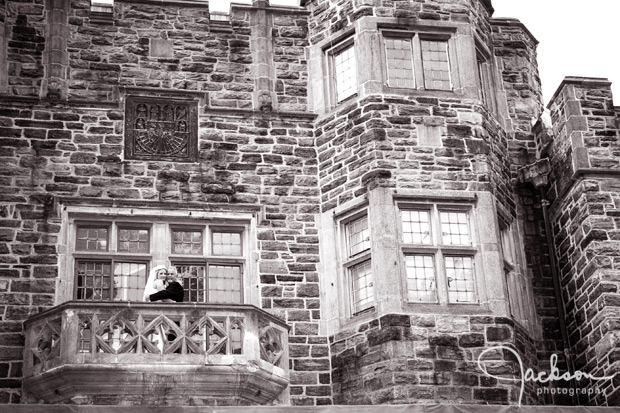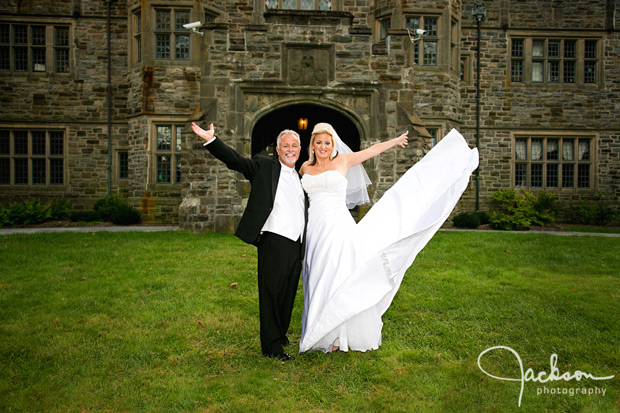 The bride and groom were introduced as they descended the grand staircase and began their first dance.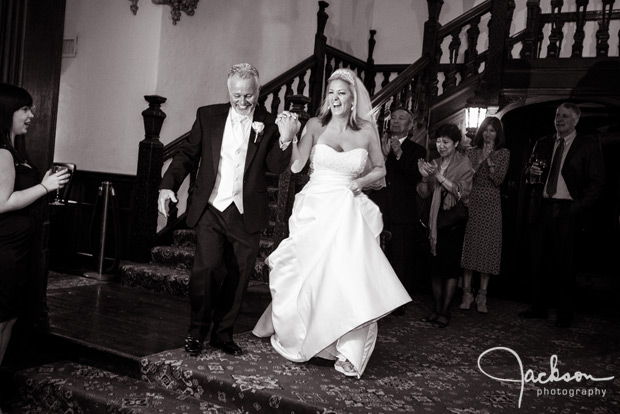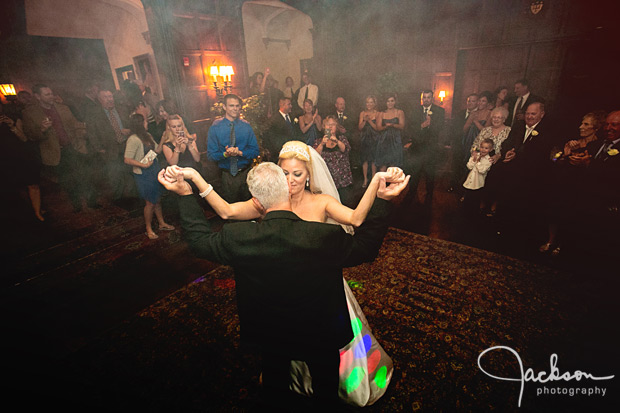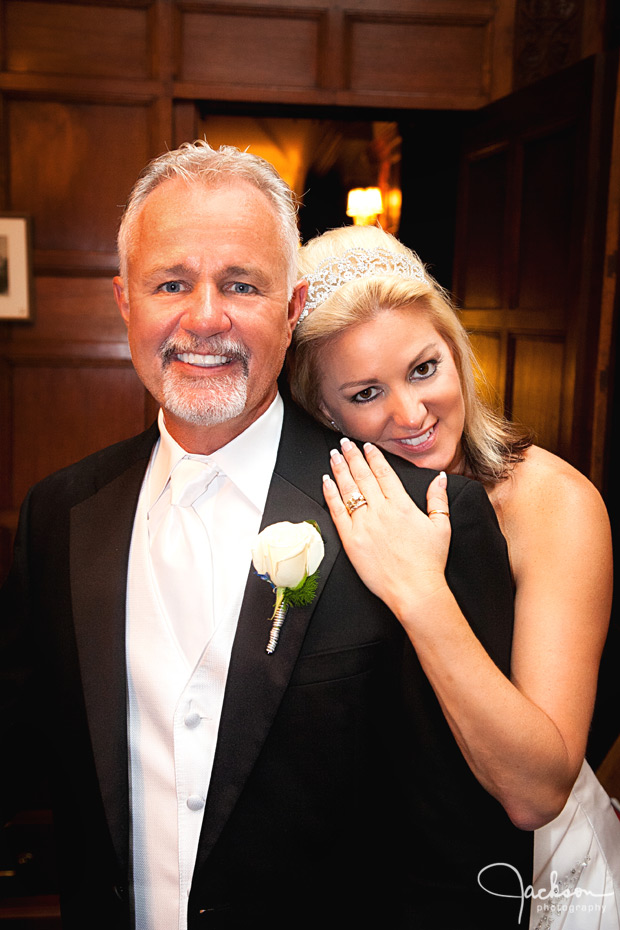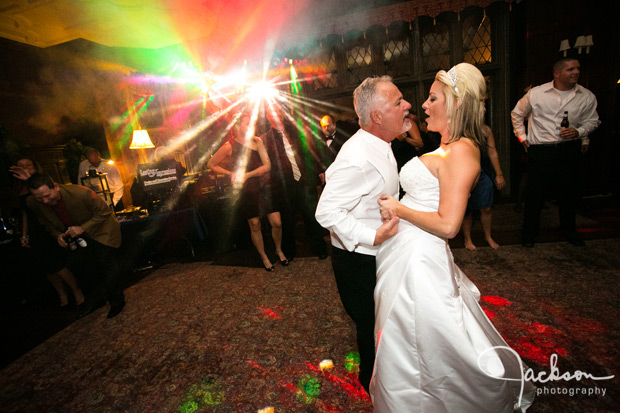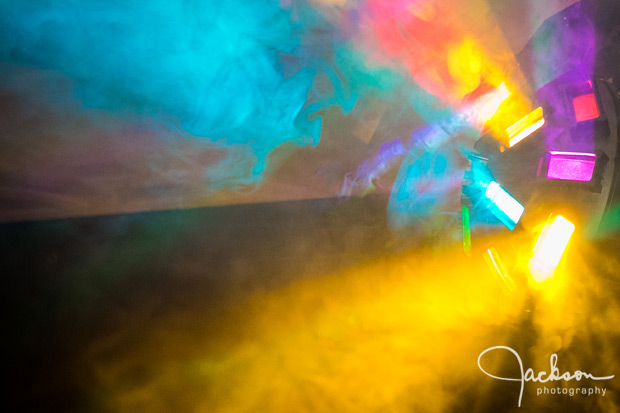 The DJ provided "fireworks" in the form of a dazzling light show with smoke and everyone danced the night away!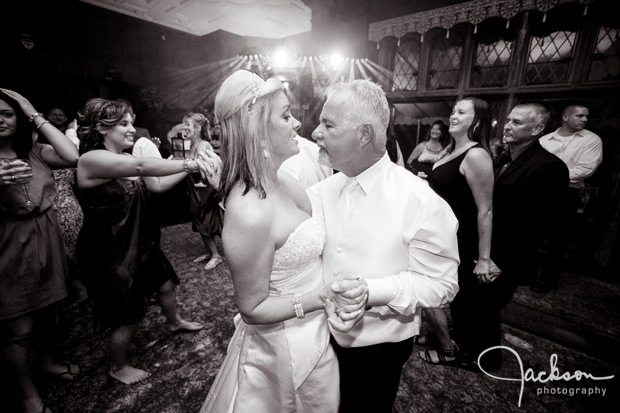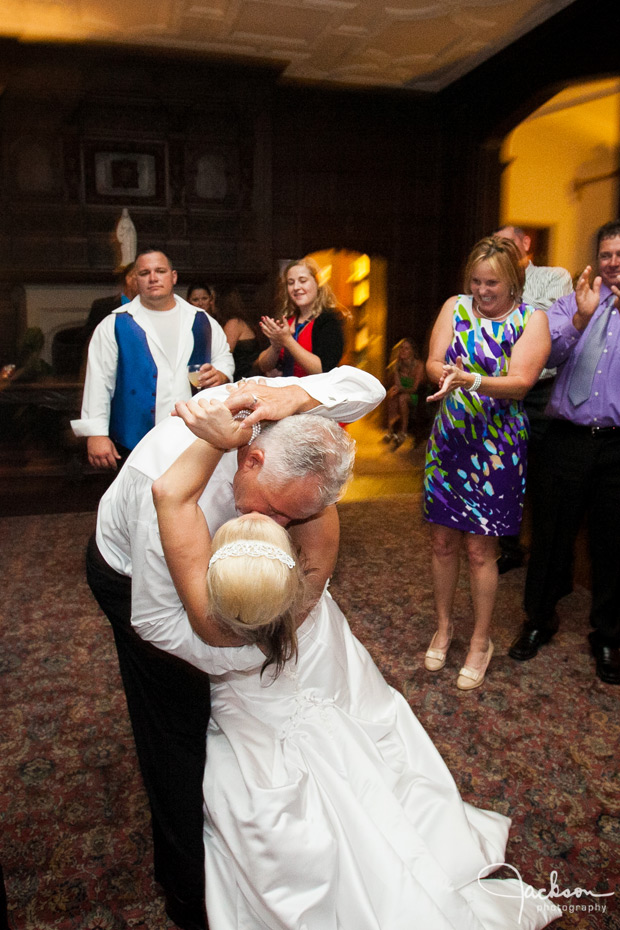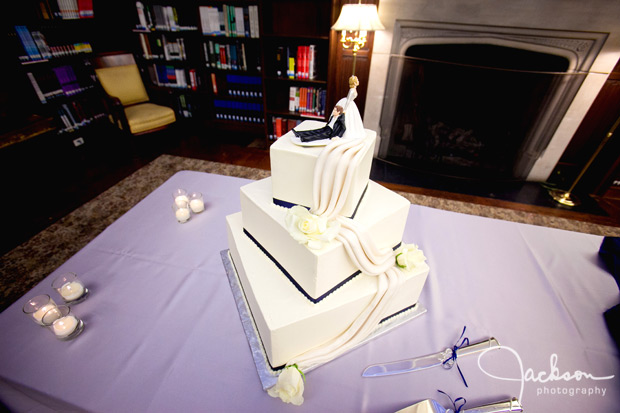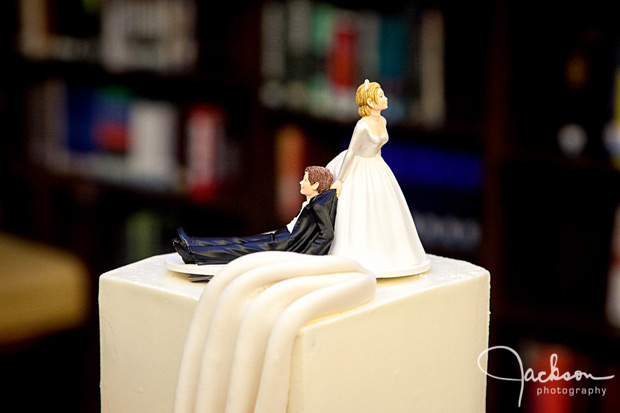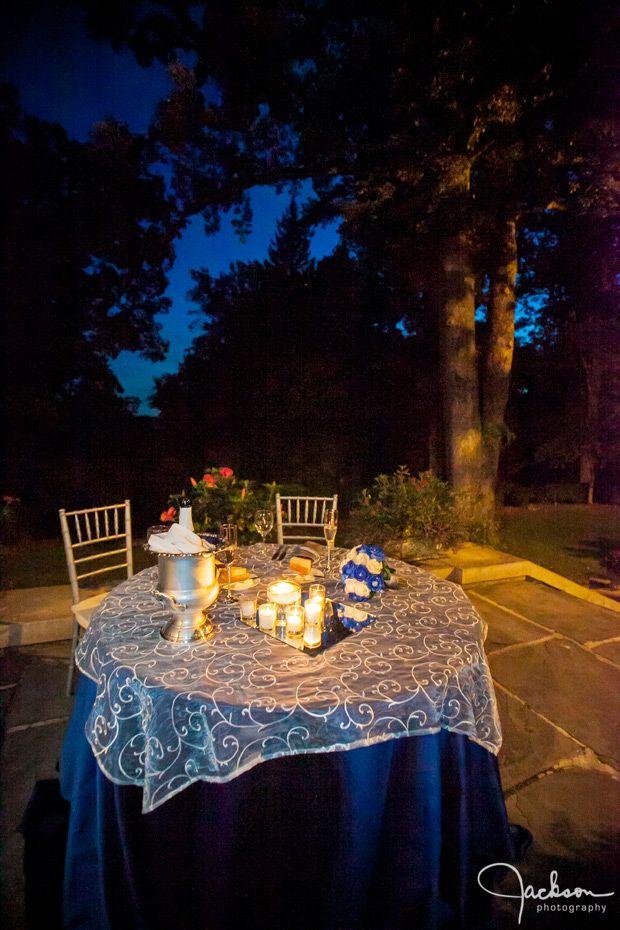 Wedding Details:
Venue (Ceremony & Reception): The Castle at Maryvale
Caterer: Linwoods
Florist: Blossom & Basket Boutique
Cake: Karen Rodkey Cakes
Bridal Salon: Alfred Angelo