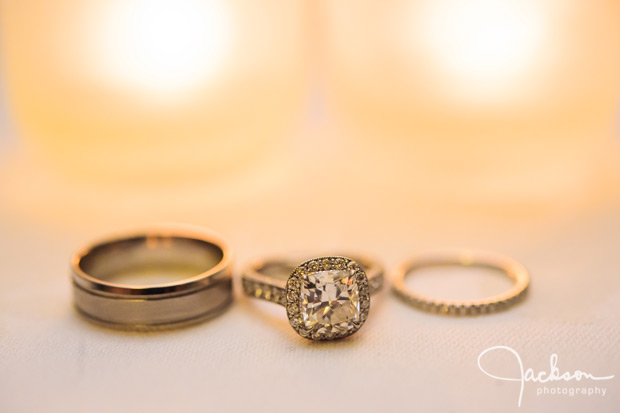 We had so much fun photographing and filming our couple from a portrait and "save the date" session in the winter with snow falling to their early fall nuptials. Within ten minutes of first meeting them it's obvious that Rachel and Matt are very, very much in love. Both bride and groom were active in the wedding planning process and as a result, their wedding day was rich with elements that had personal meaning to them.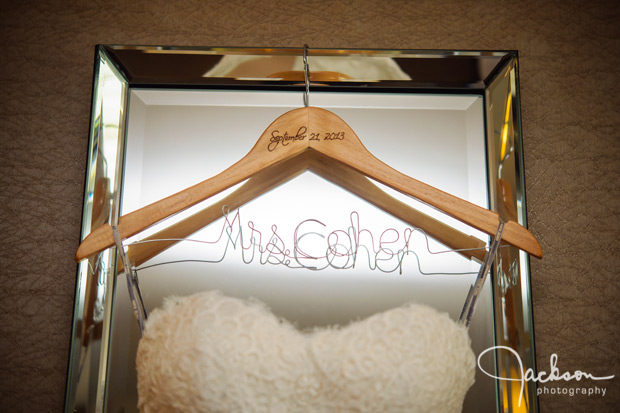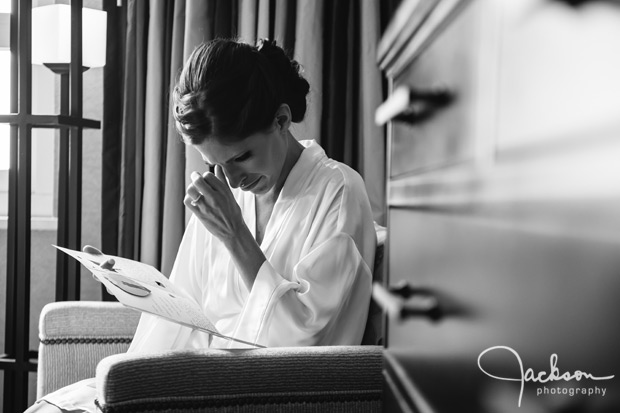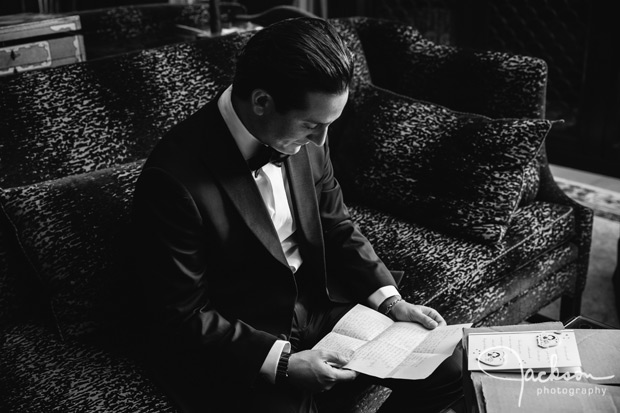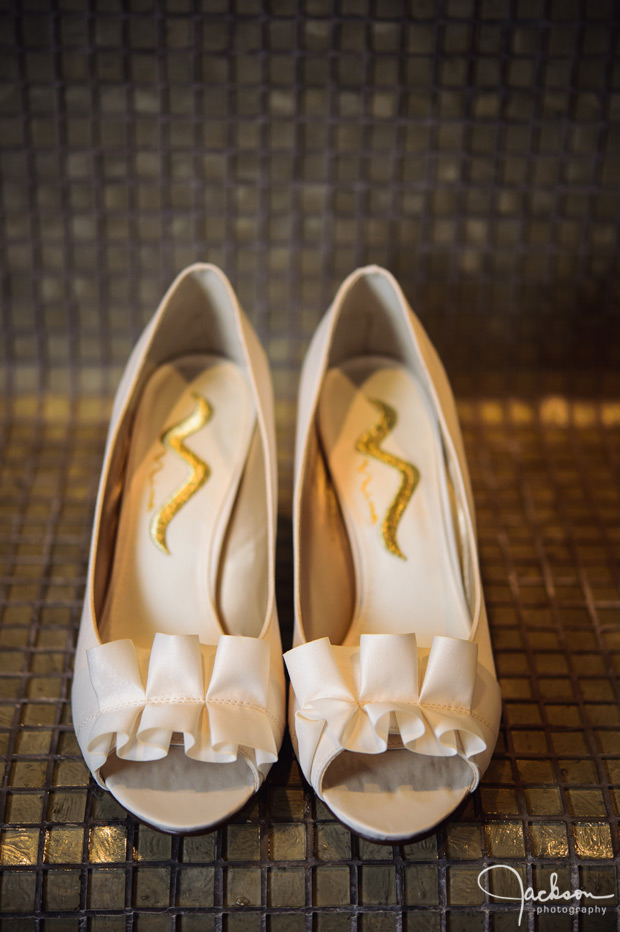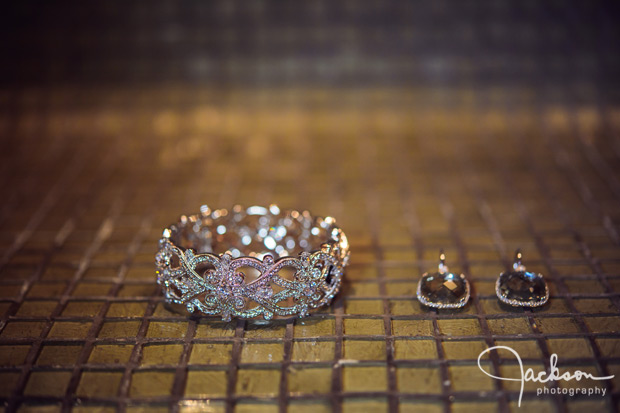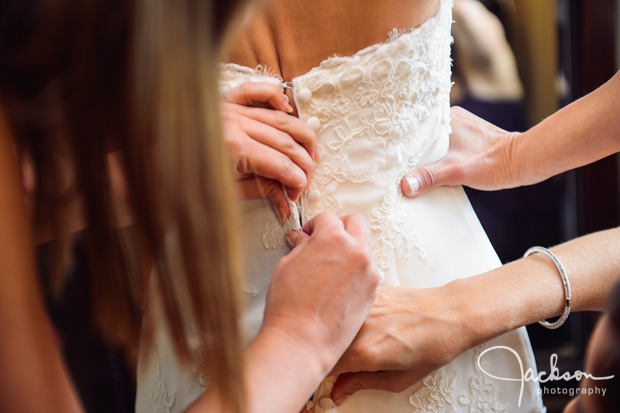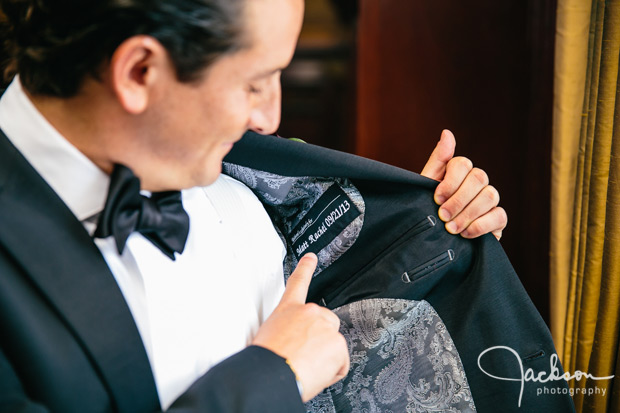 A "groom" can sometimes be overshadowed by the events of the day and all the attention bestowed on the bride. Matt was no "extra" in this production!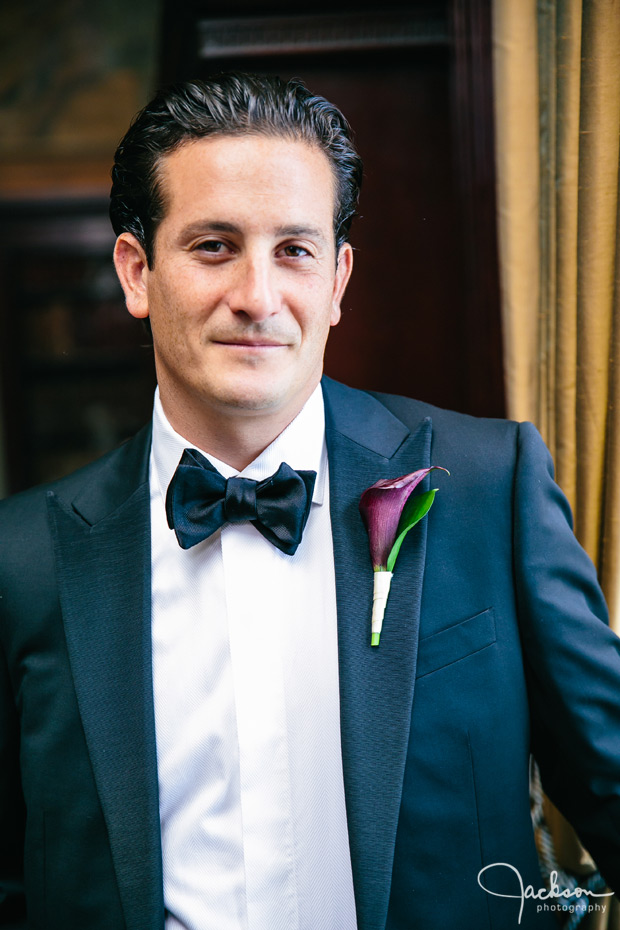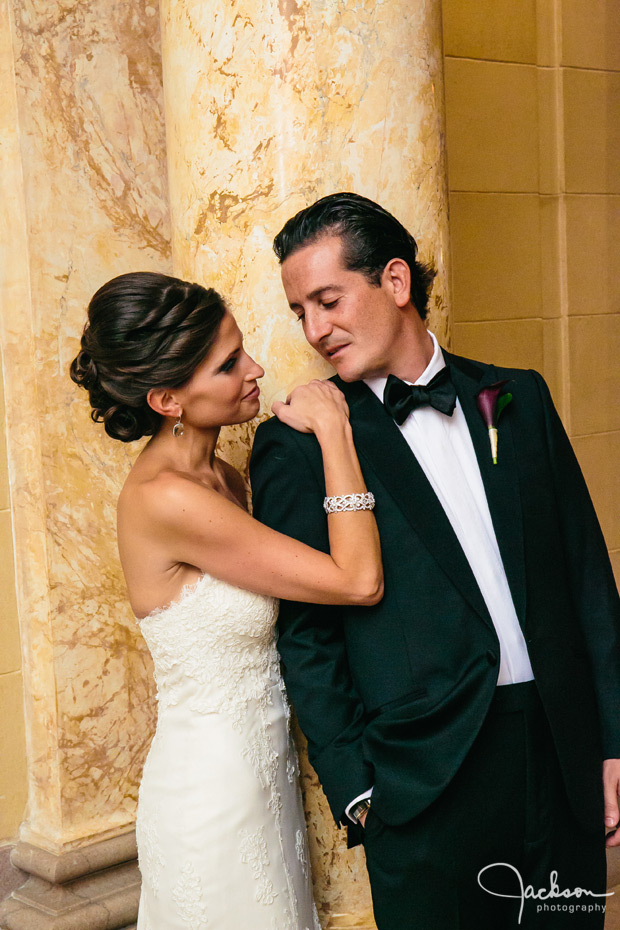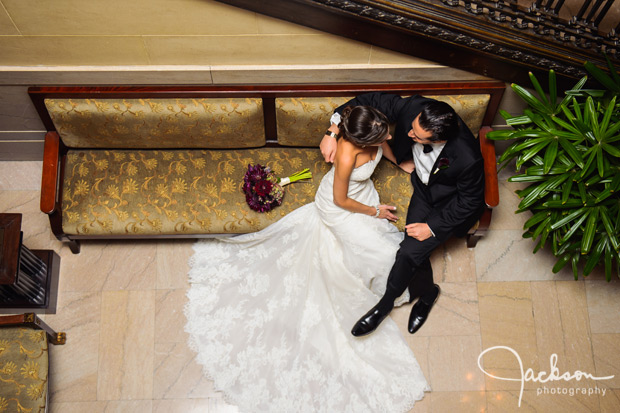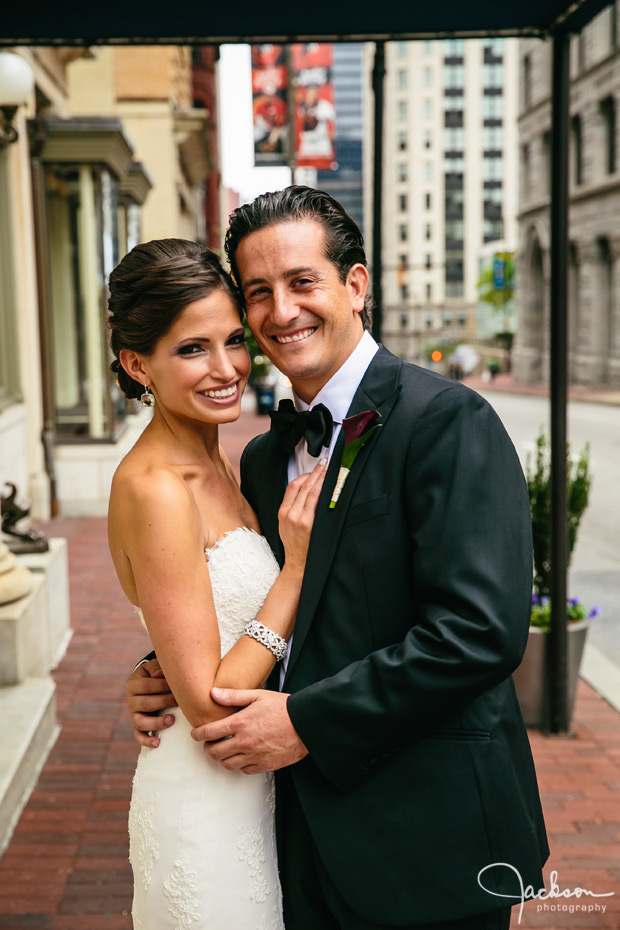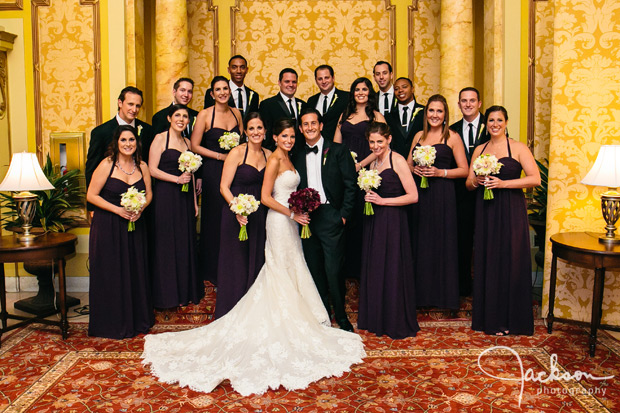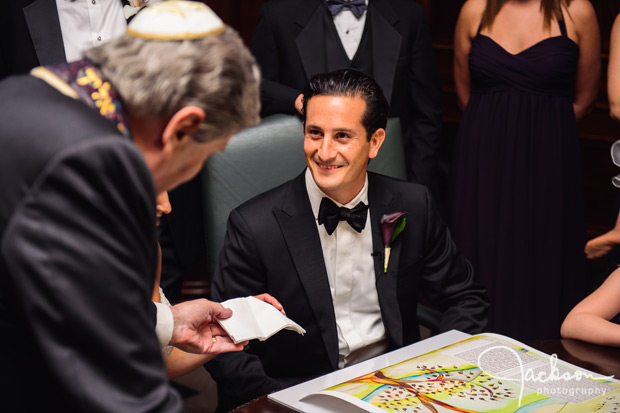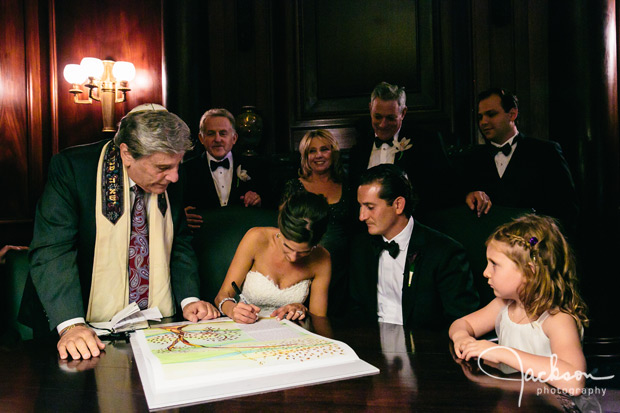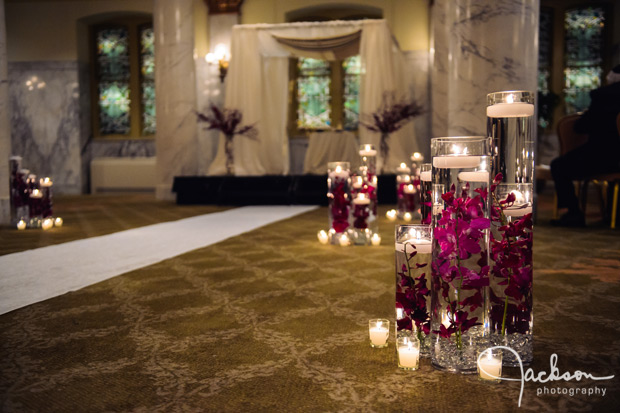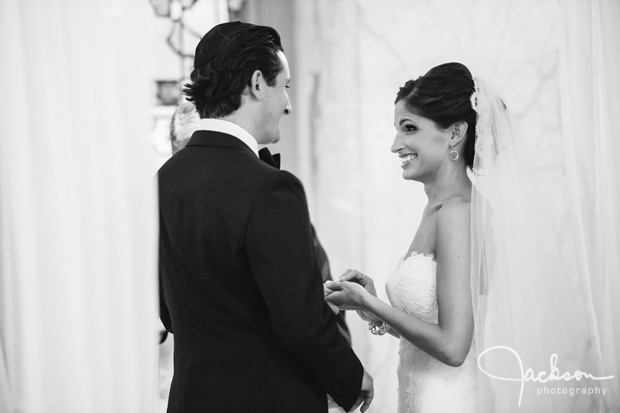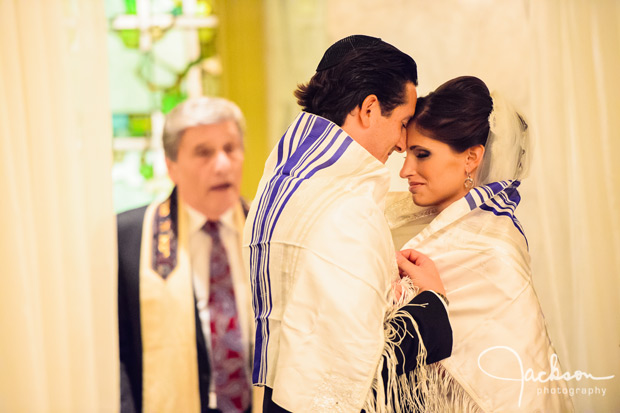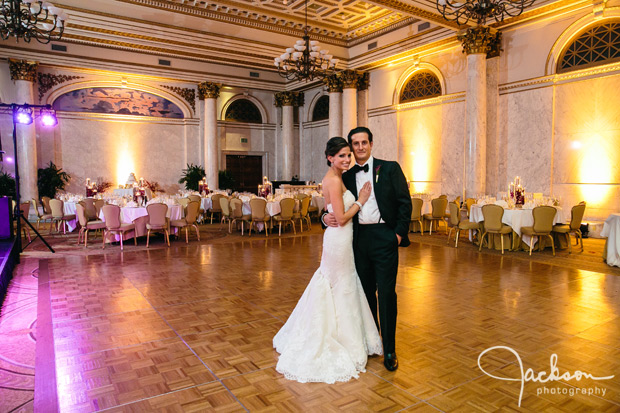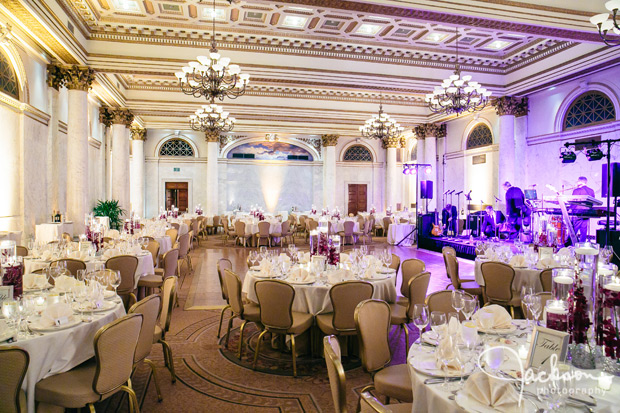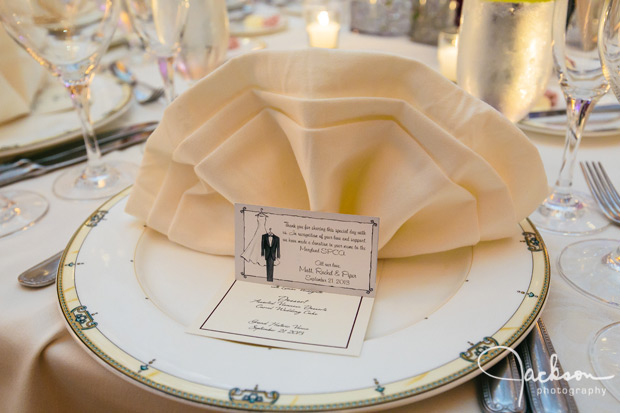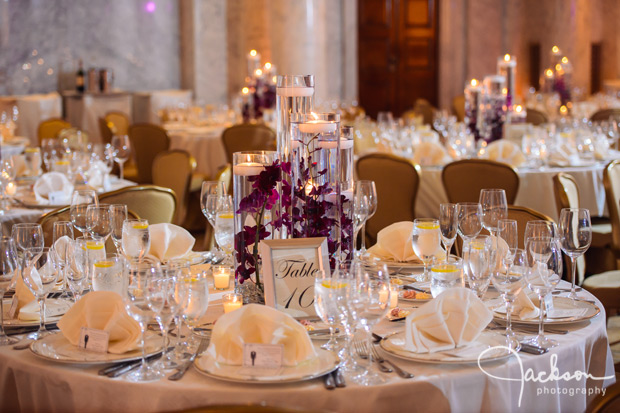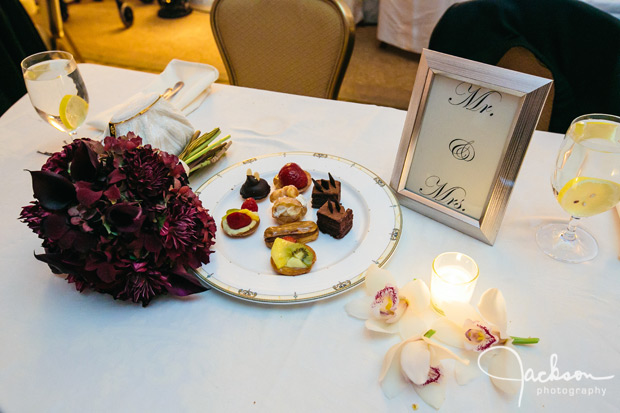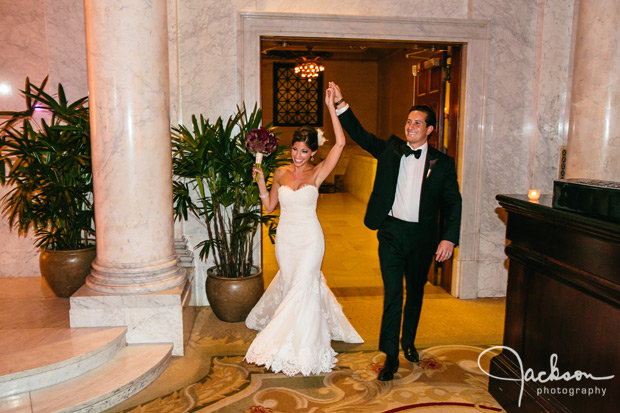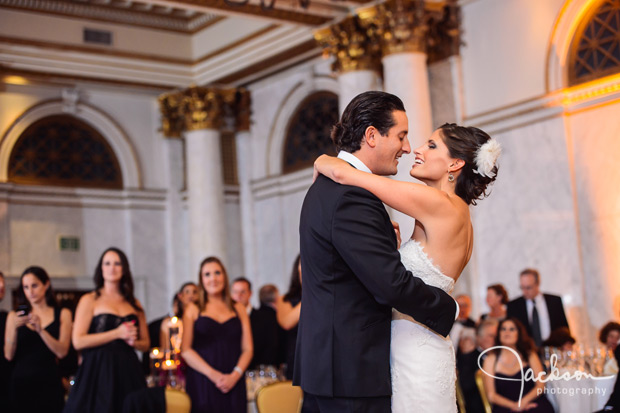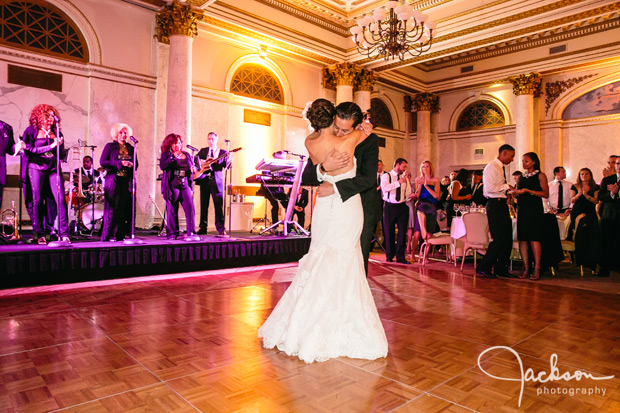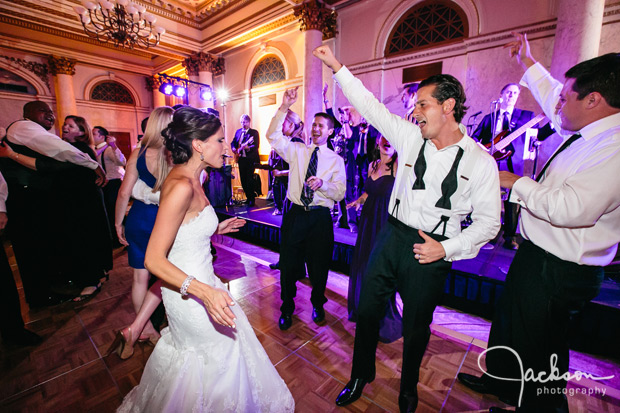 Bruce Springsteen songs ruled the dance floor!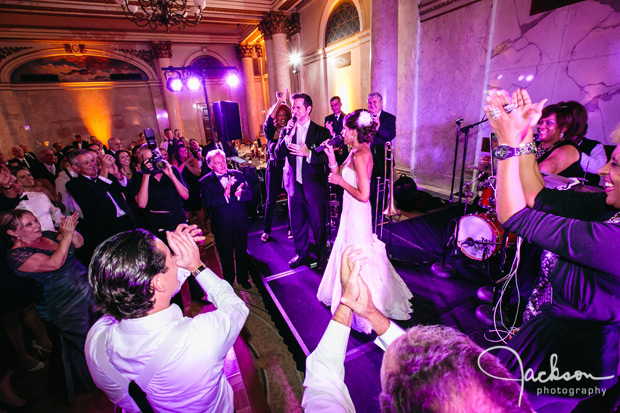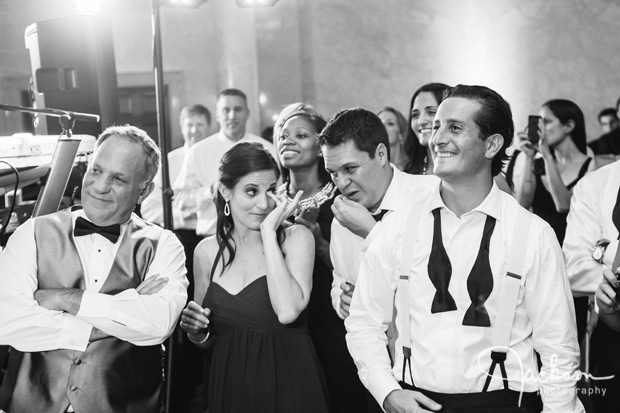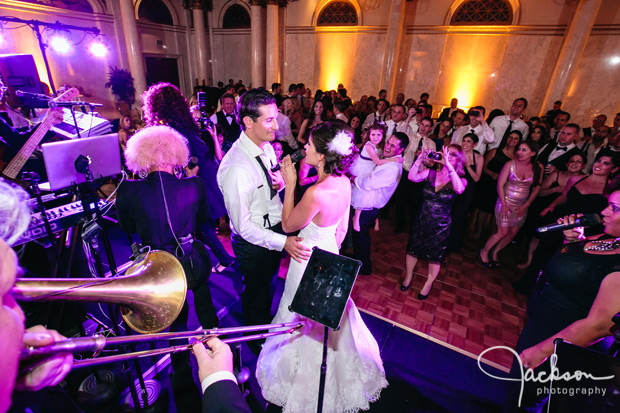 Rachel has an incredible voice, wow!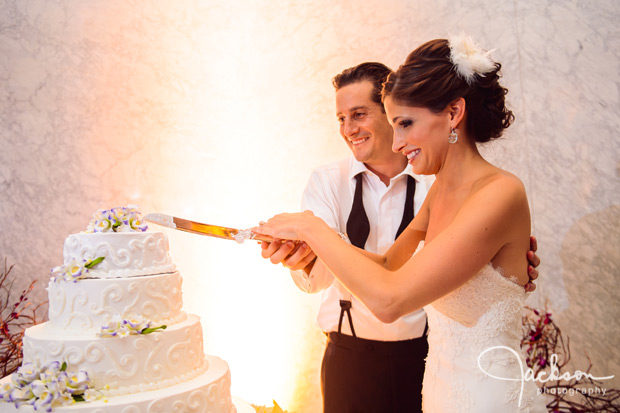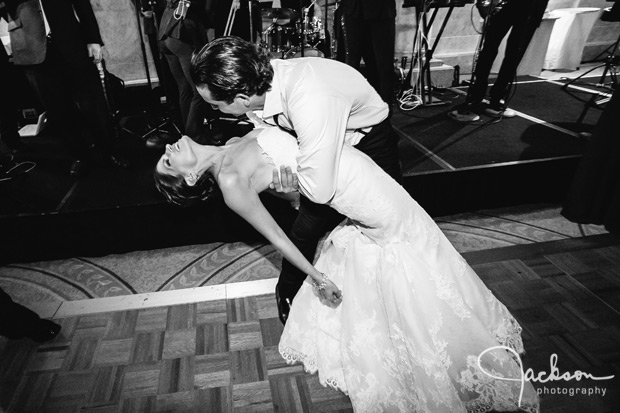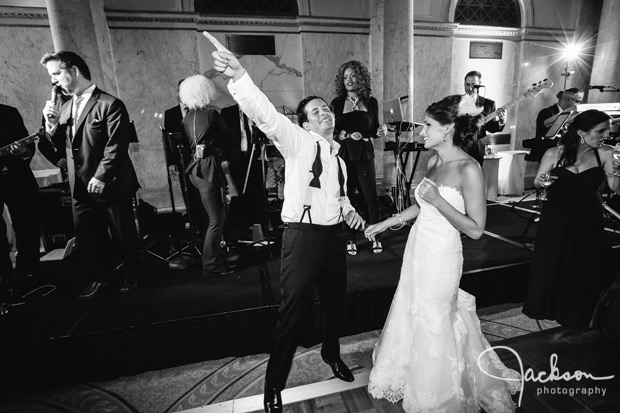 Pre-Wedding Venue (Getting Ready): Embassy Suites
Ceremony, Reception Venue & Catering: Grand Historic Venue
Florist: My Flower Box
Cake: Carvel
Music: Free Spirit (Entertainment Exchange)