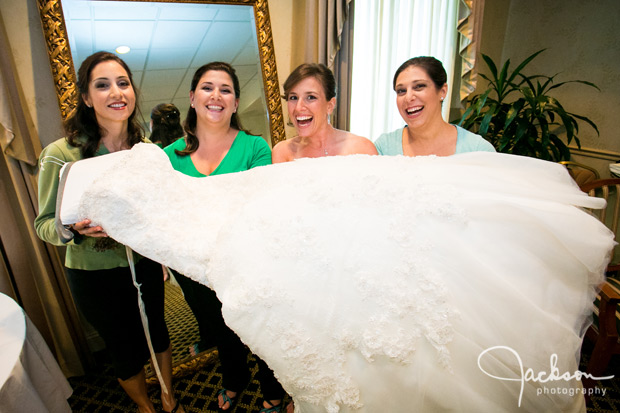 Watch out Woodholme, here come Rachel and Reed! The fun began early and there were no signs of wedding jitters from our couple.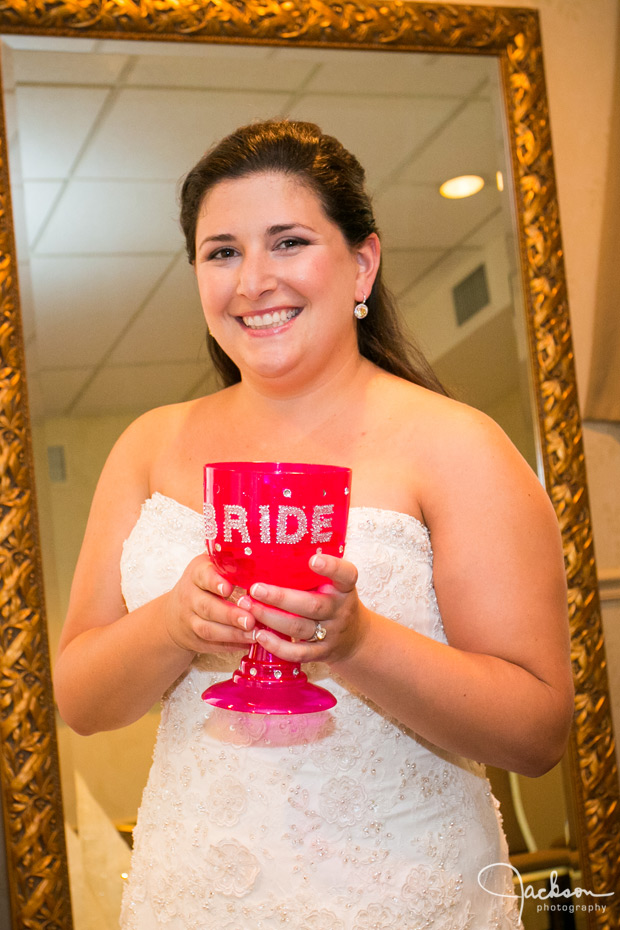 Rachel was ready for everything and even had her western boots at the ready. (No, she had more bride-like shoes that she wore!)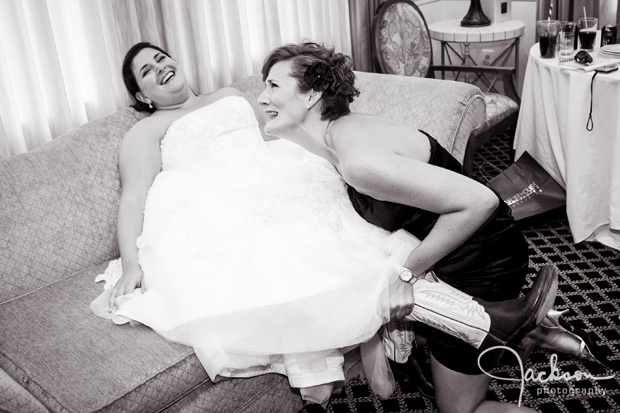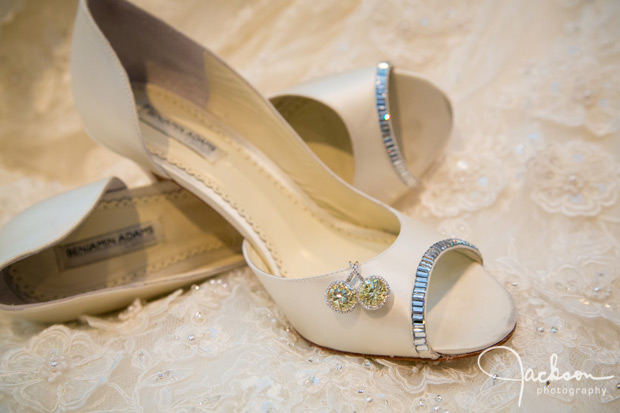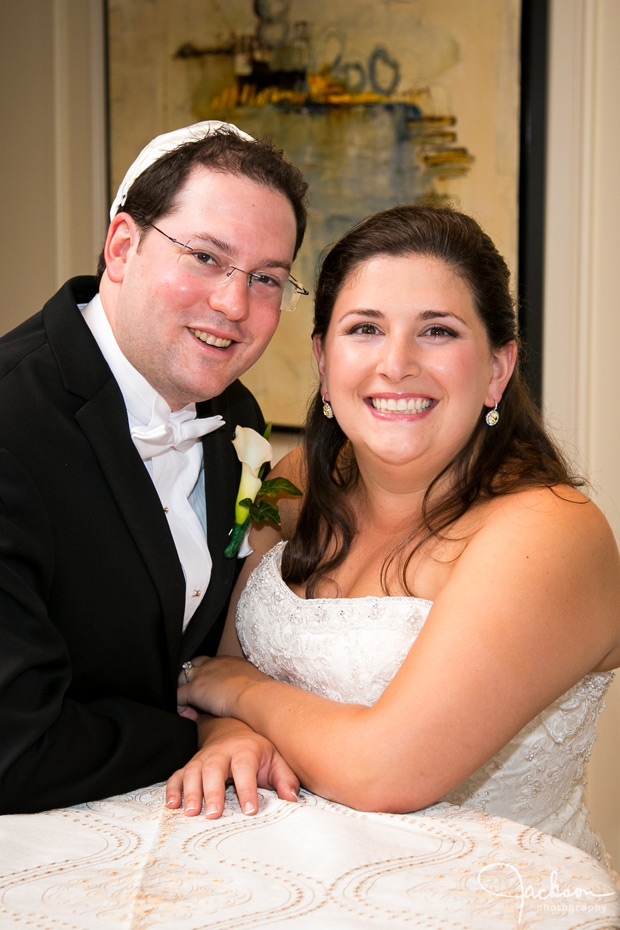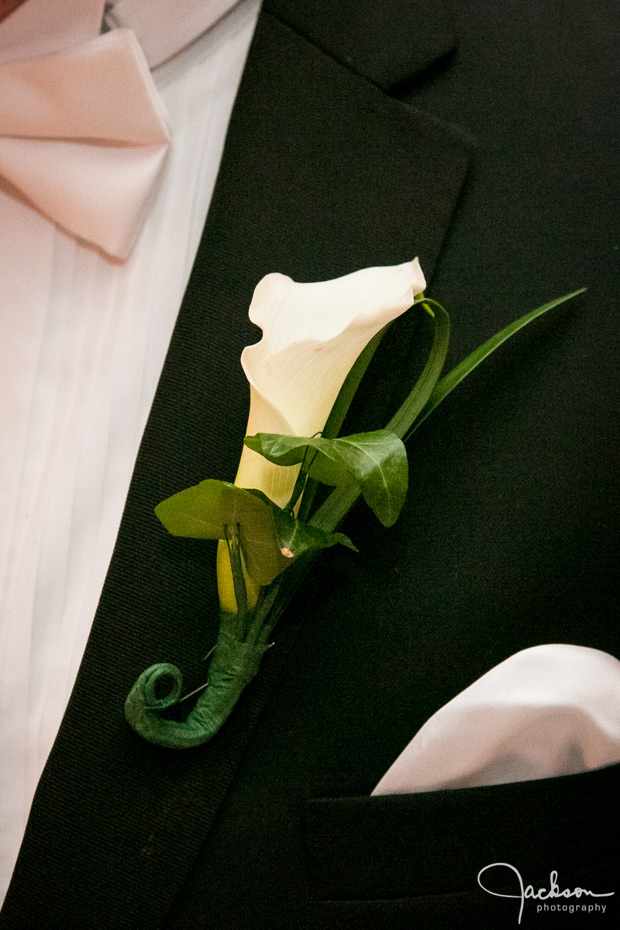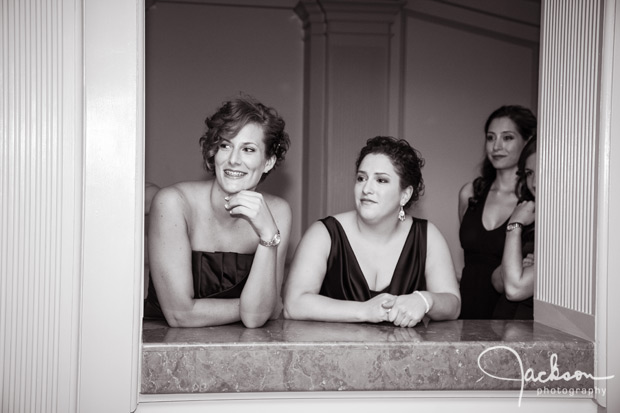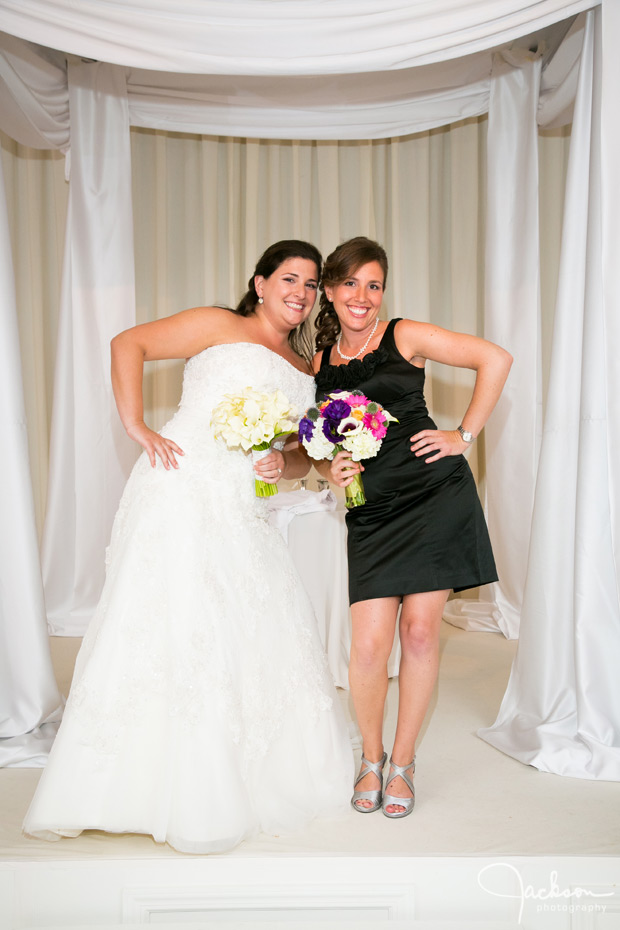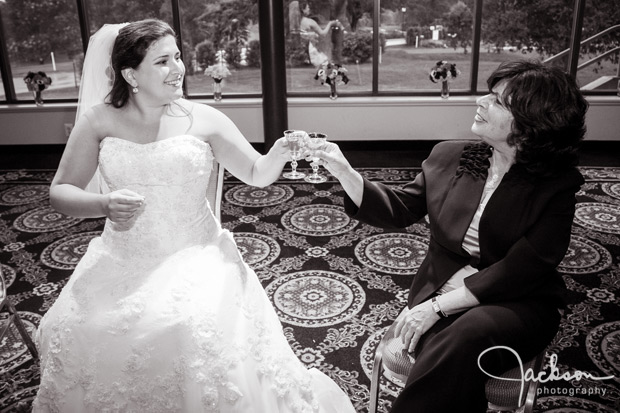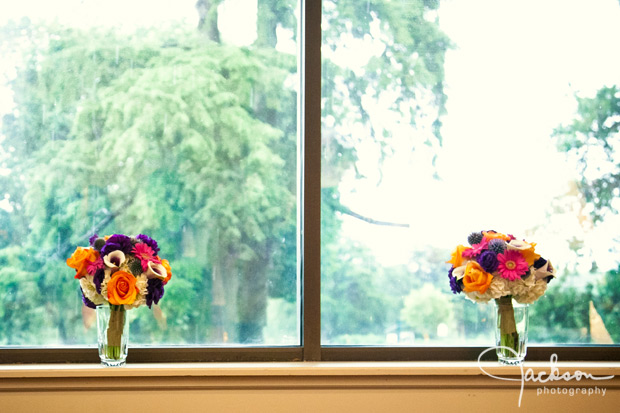 Elegant and colorful flowers were everywhere. Thank you Dale, of J.J.Cummings Floral Company.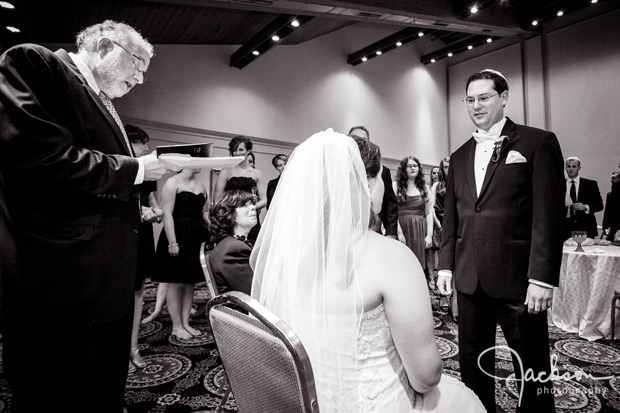 When Reed approached Rachel before the ceremony, he couldn't take his eyes off her.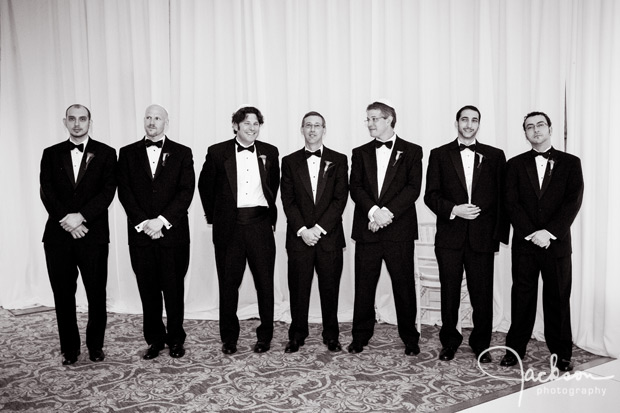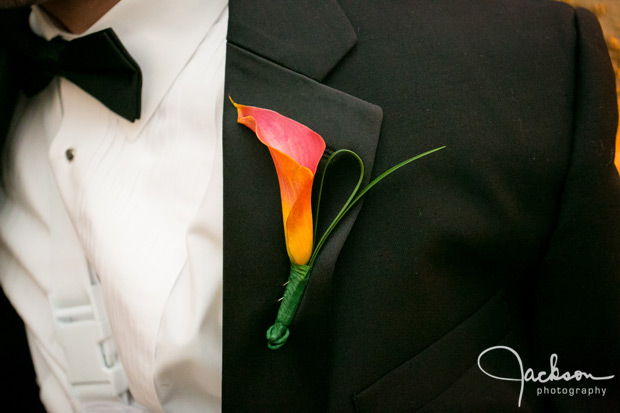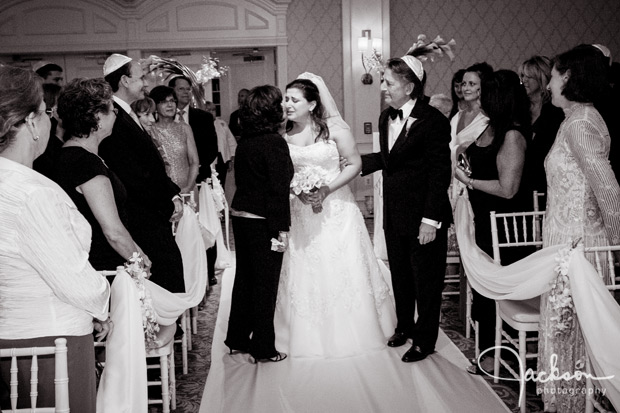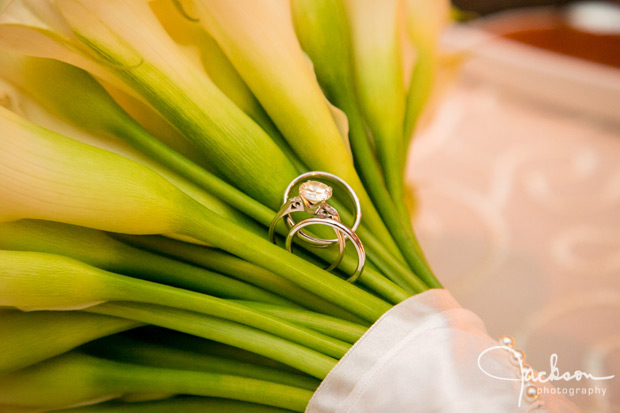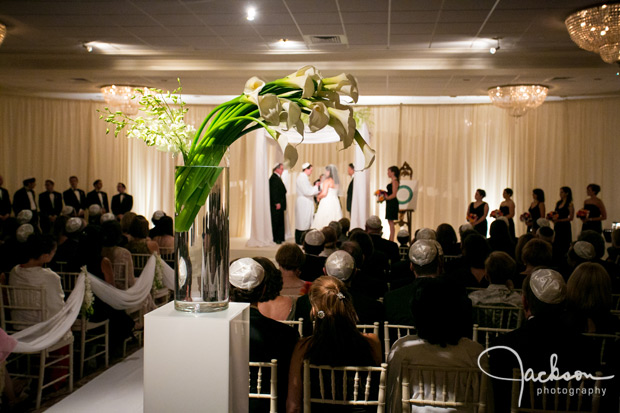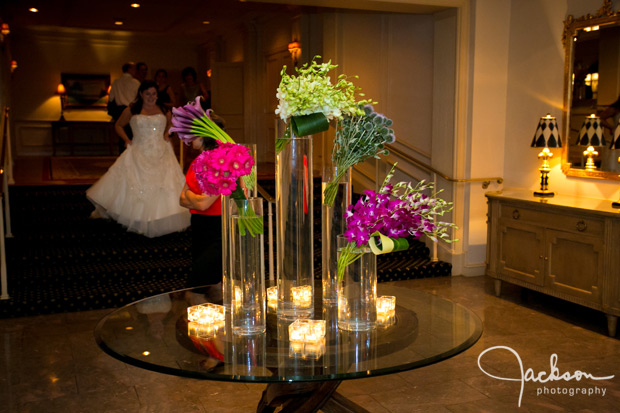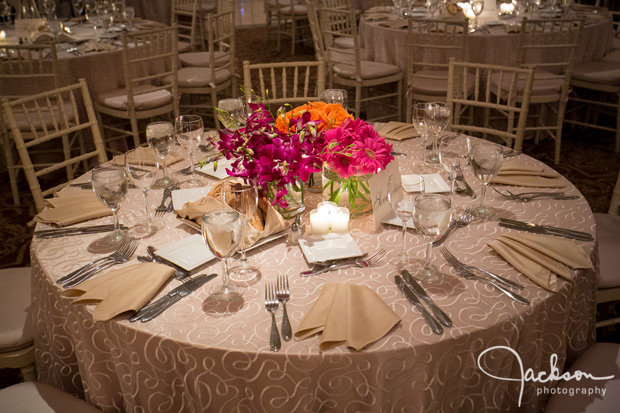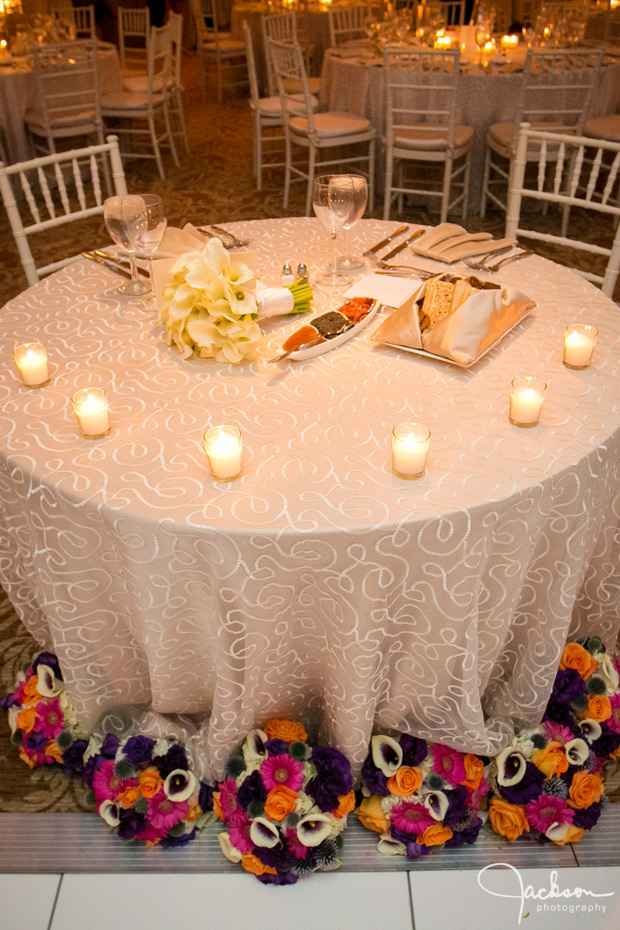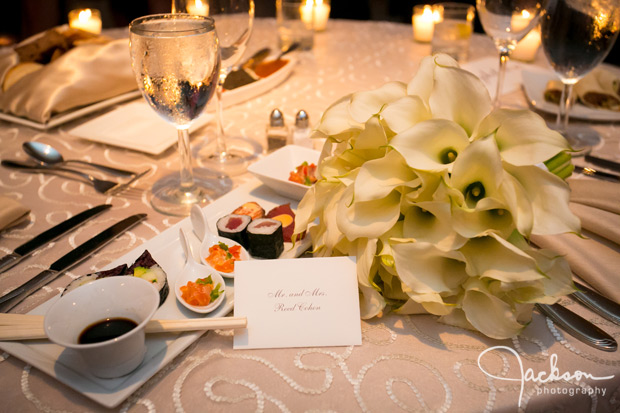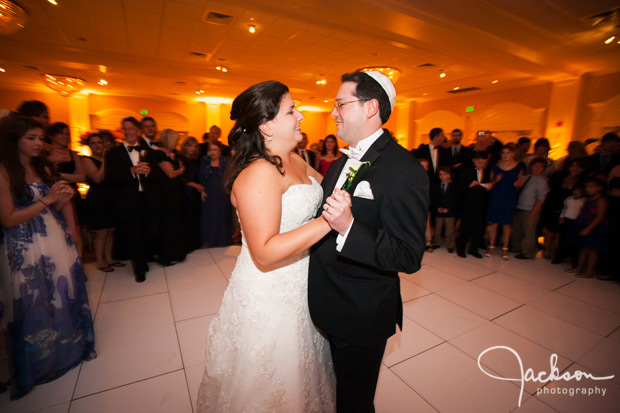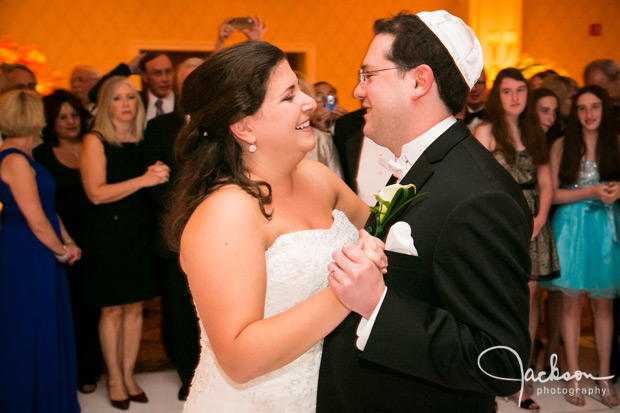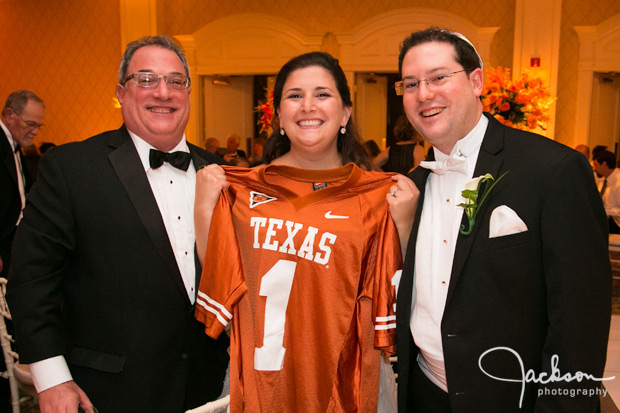 Go Texas Longhorns!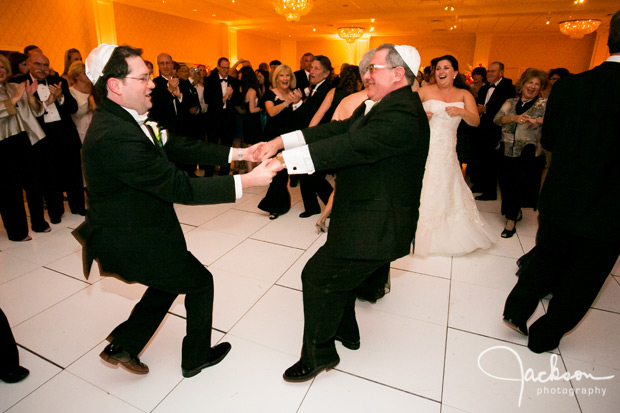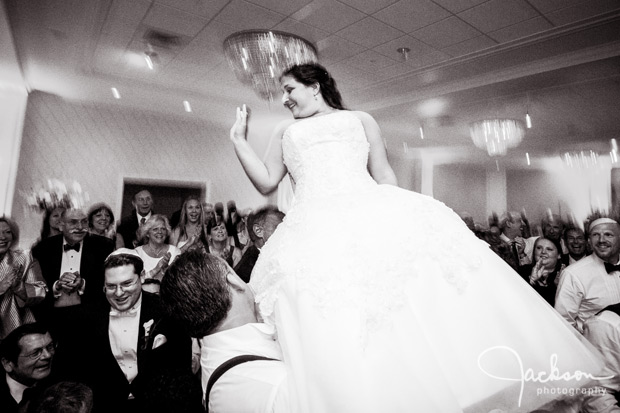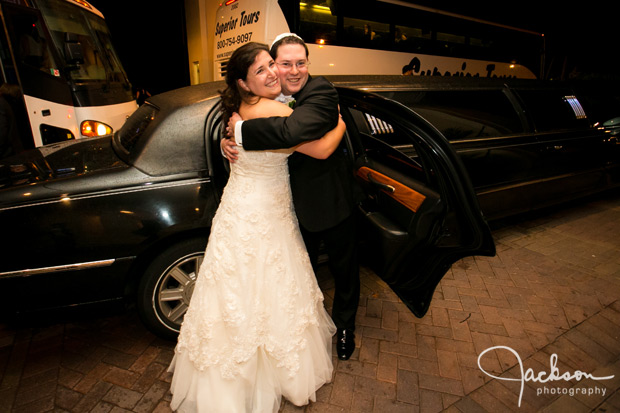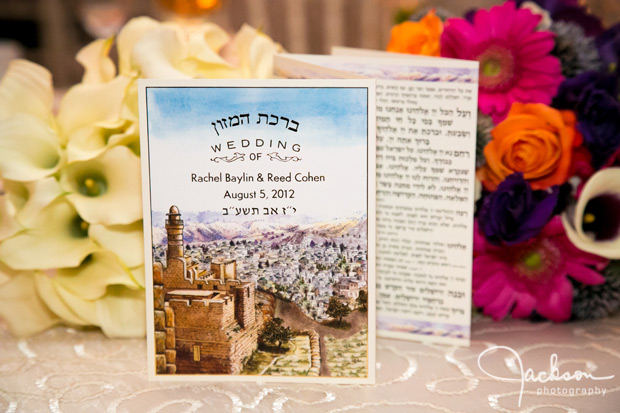 Wedding Details:
Venue (Ceremony and Reception) & Catering: Woodholme Country Club
Event Planning: Sharlene Sherman
Lighting and Staging: Blondell's Accent On Events
Florals:  J J Cummings