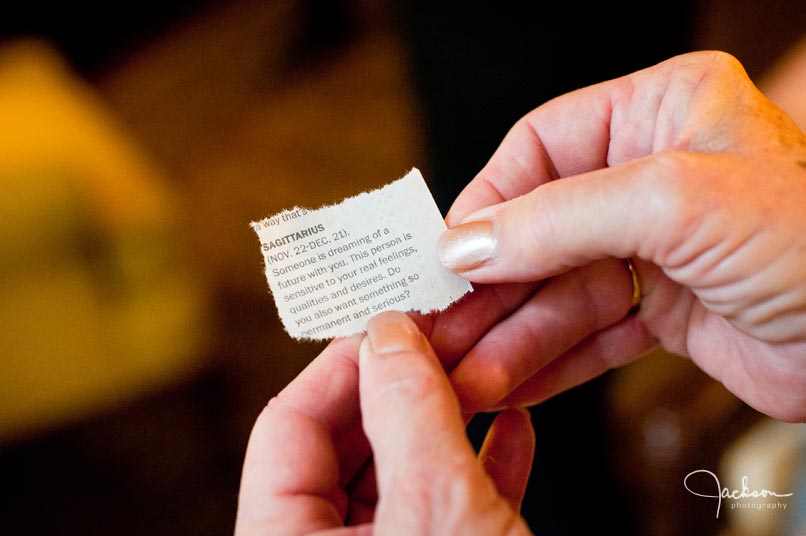 The stars were aligned for Stacie and Mike.  It must have been inevitable that they should be together, and so they did marry at the First and Franklin Church.  She prepared at the church manse, a fine old building next to the high gothic church.  There is plenty of room there for hair and makeup, this time Gregory Dean provided the services. He thoroughly understands the needs of the bridal party and specifically how makeup will work best for the camera.  Her elegant bouquet and all arrangements were from Flowers & Fancies (matches her shoes!).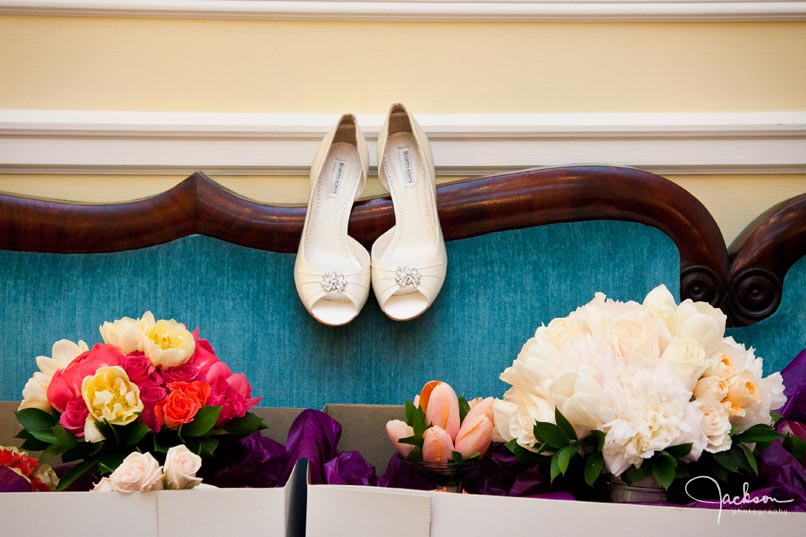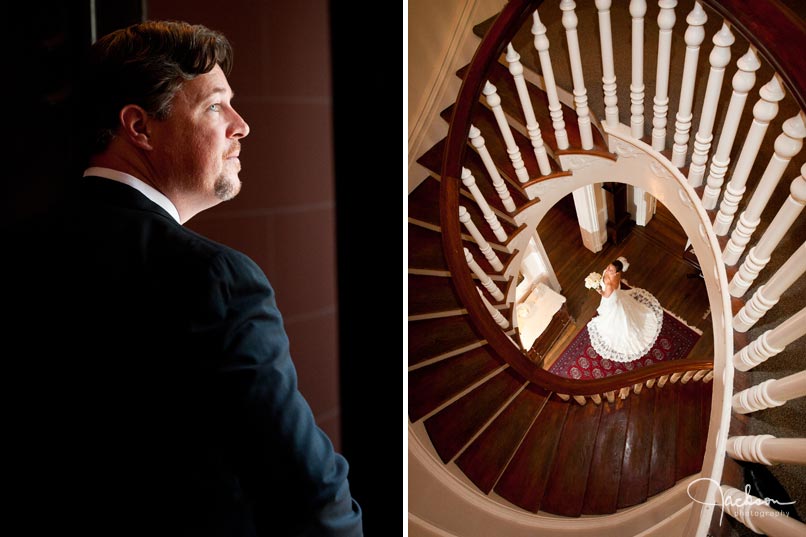 The spiral staircase framed Stacie wonderfully while Mike waited in the church vestibule.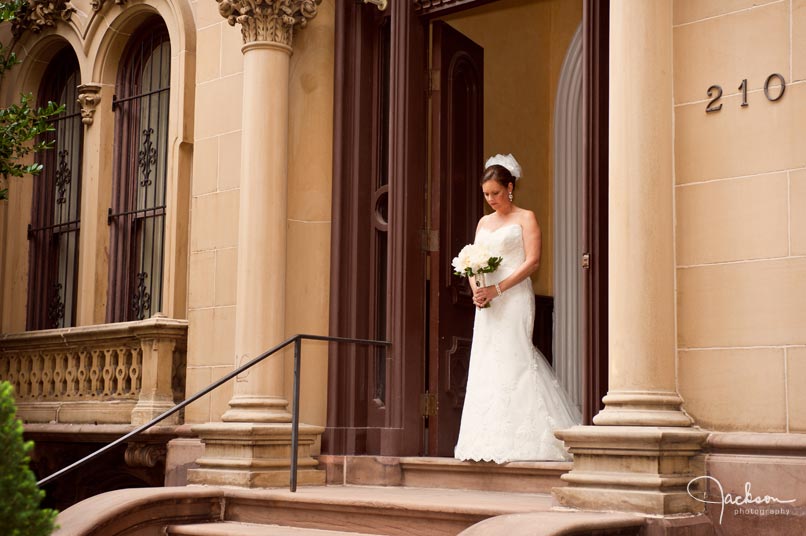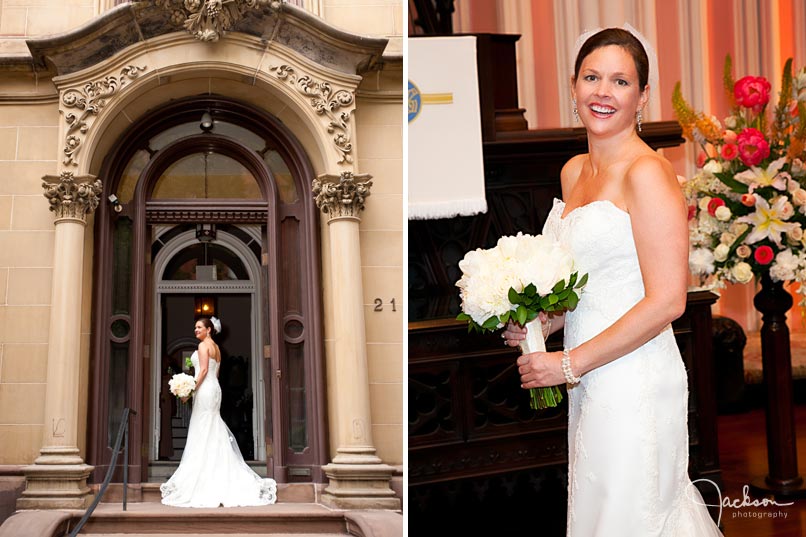 Stacie is elegant as she leaves the manse, what a great front door!  Mike presented her with a special ring when they first saw each other.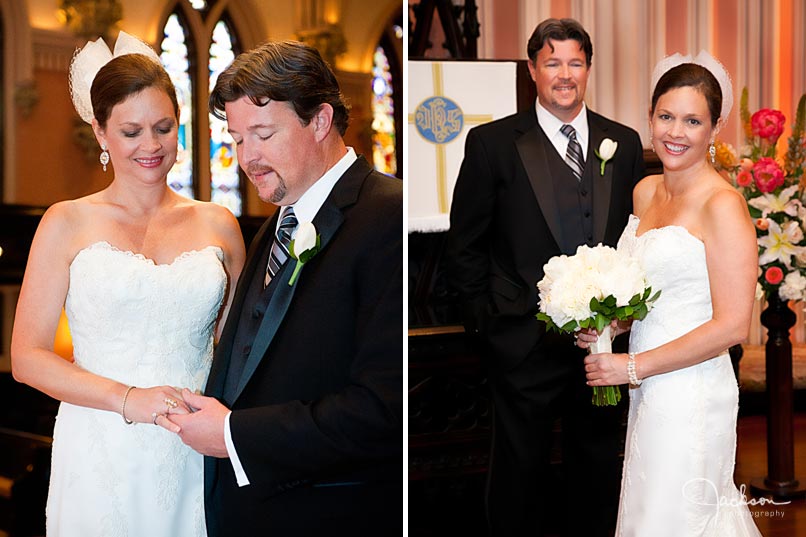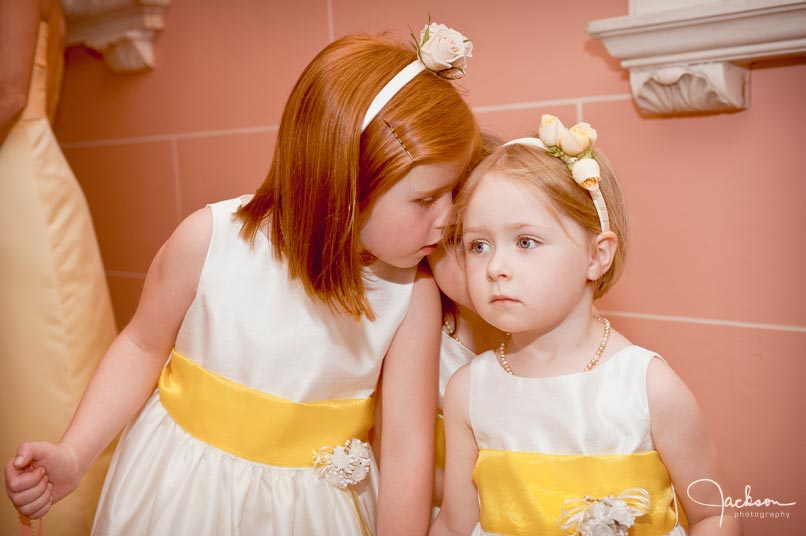 As the processional commenced, the flower girls shared a secret.  The church is breathtaking in every aspect, and when they recessed, they and their guests walked to the Maryland Club to the sounds of a bagpiper.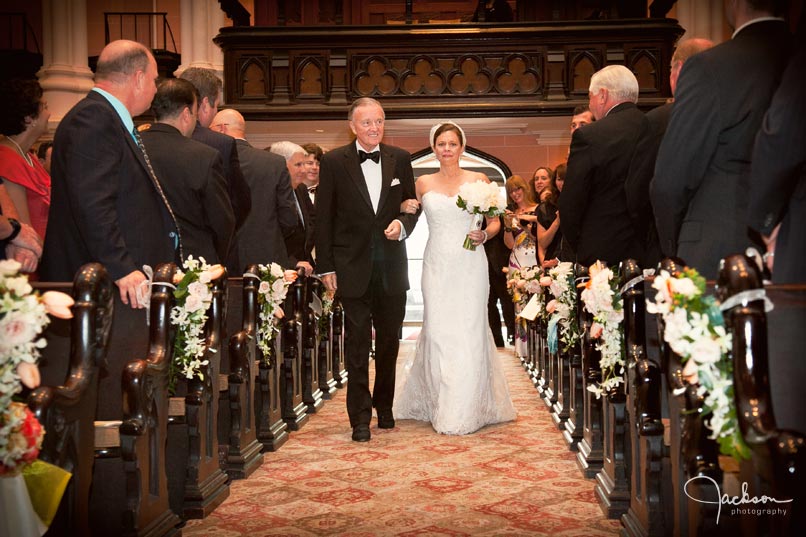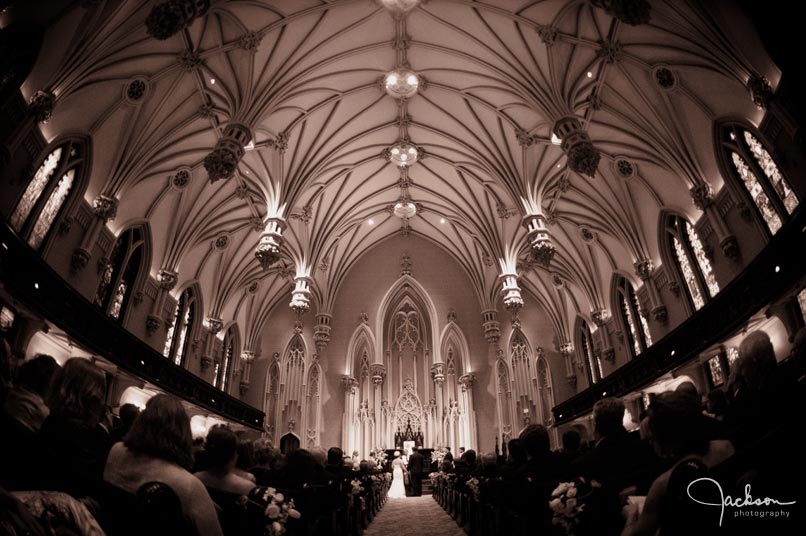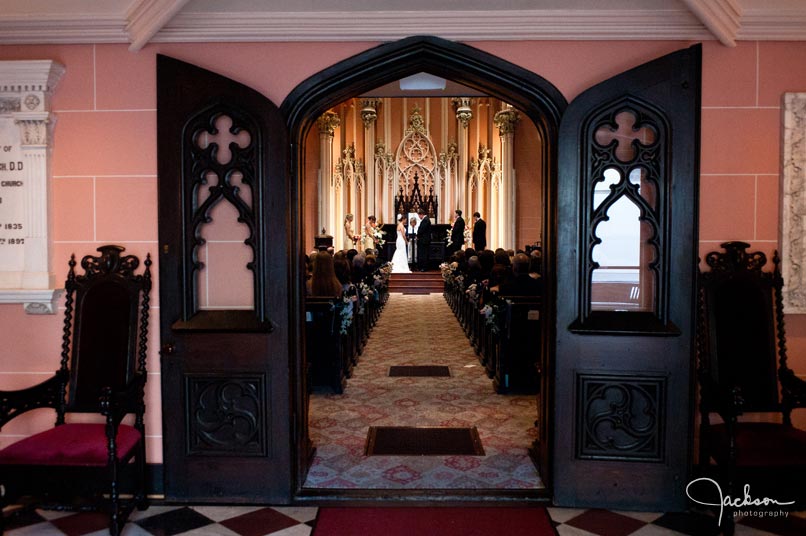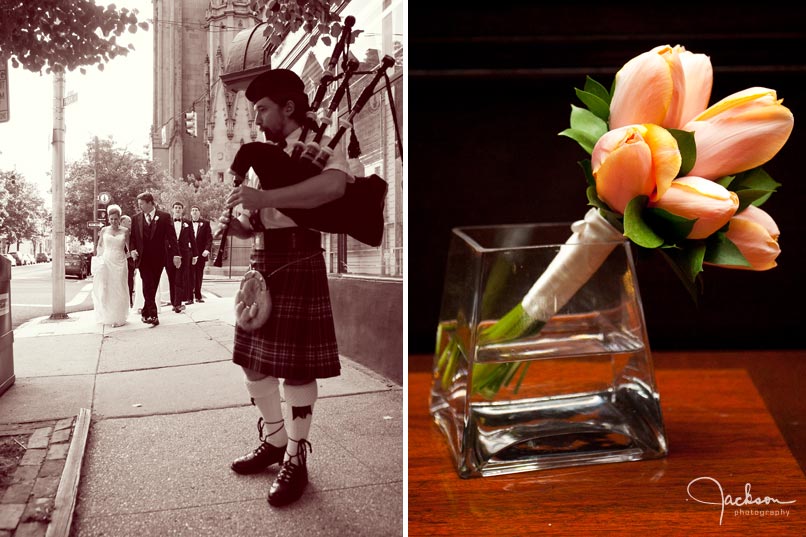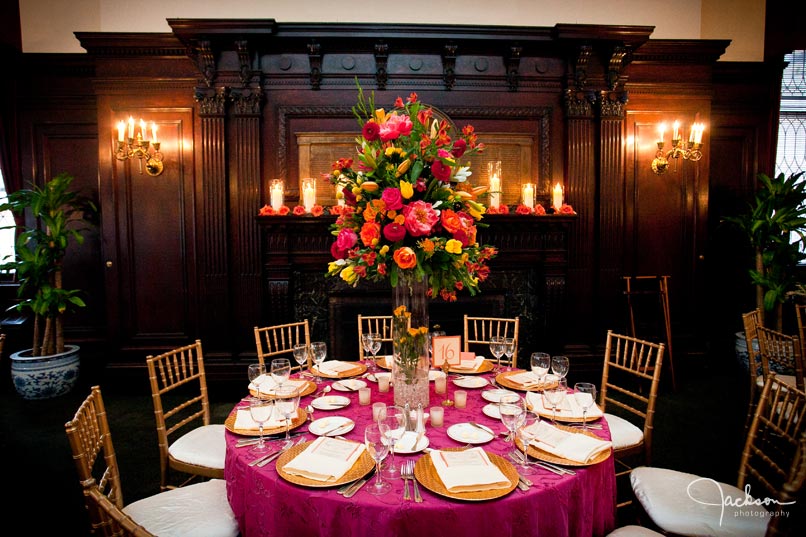 More elegant flowers at a classic Baltimore club.  The service and food at the Maryland Club is first rate and the club itself is unique to say the least!  Artistic Desserts provided a delectable cake.  Free Spirit kept the dance floor filled and did you know that they have some of the best musicians in the state?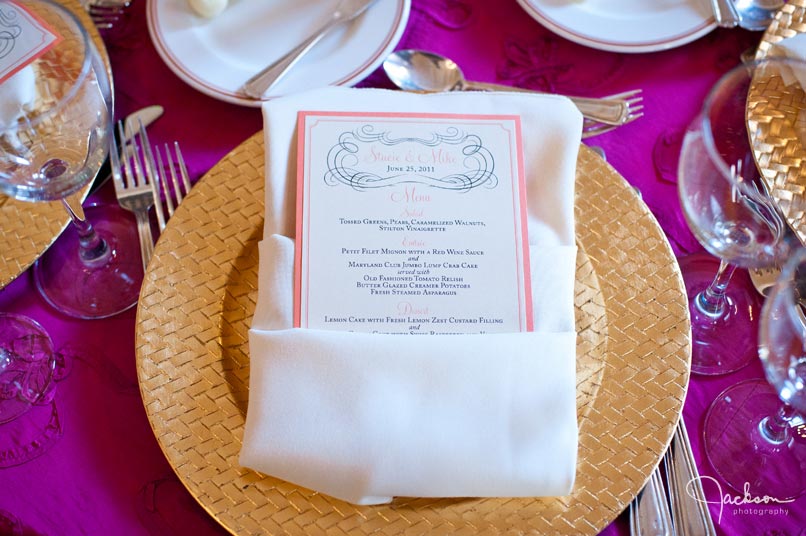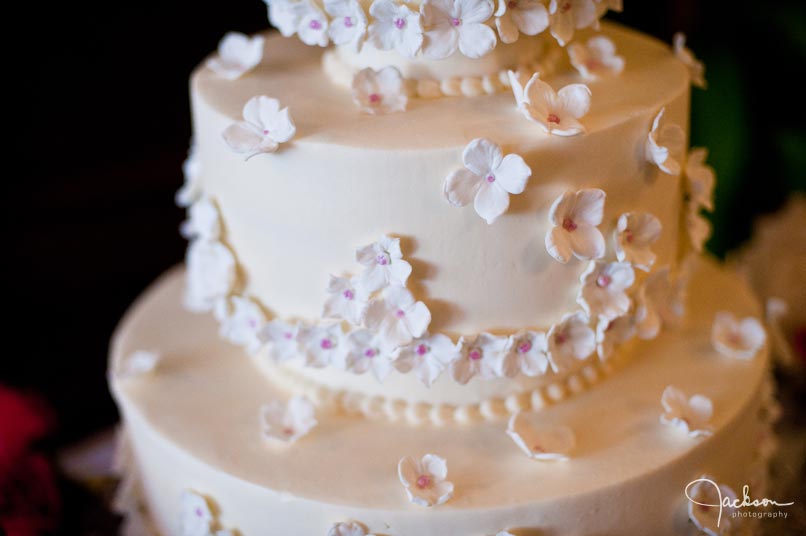 Finally, I have to say that Elizabeth Bailey Weddings has planned and facilitated the best events that I see, year in and year out.  Thank you Beth!