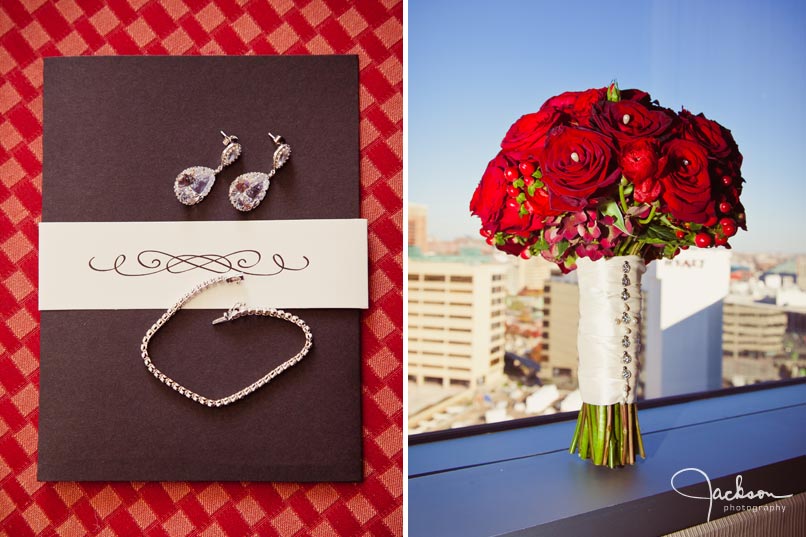 Stunning weather and a fine time to see your bride at the Inner Harbor!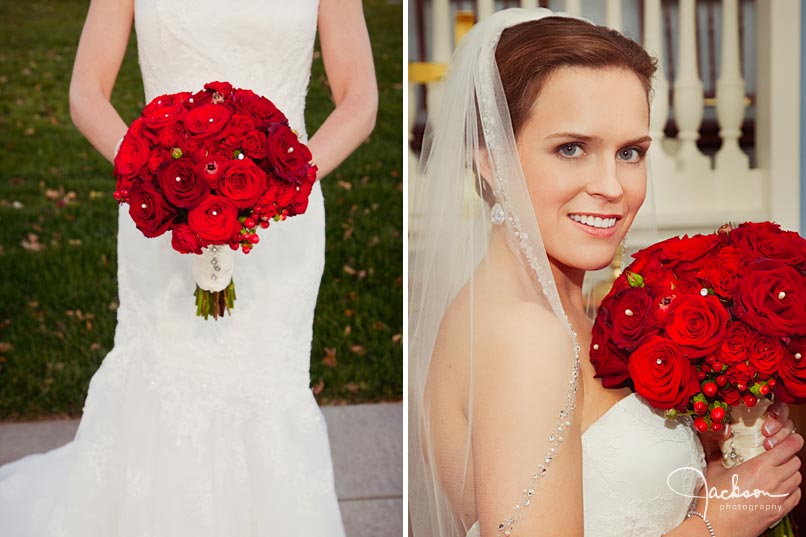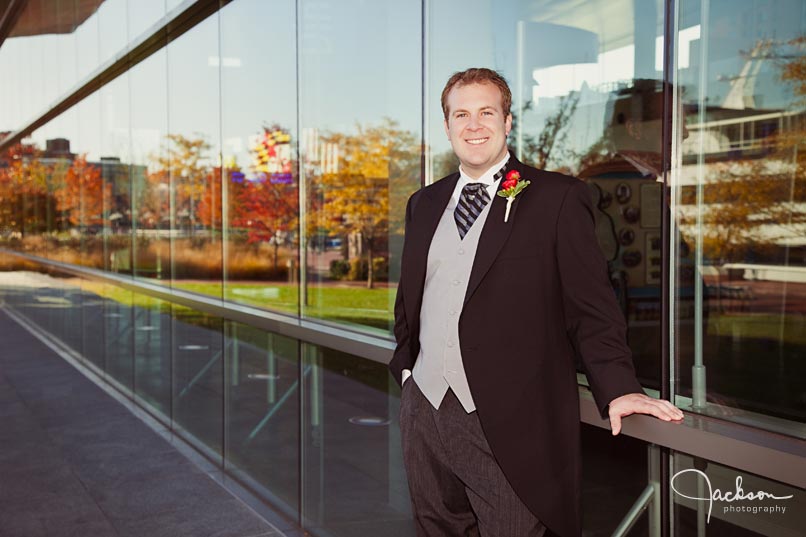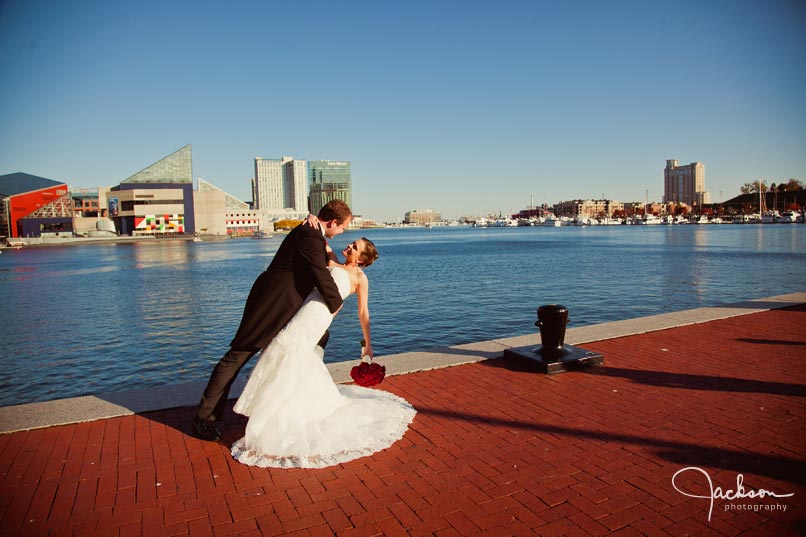 The harbor is calling our couple and their entourage.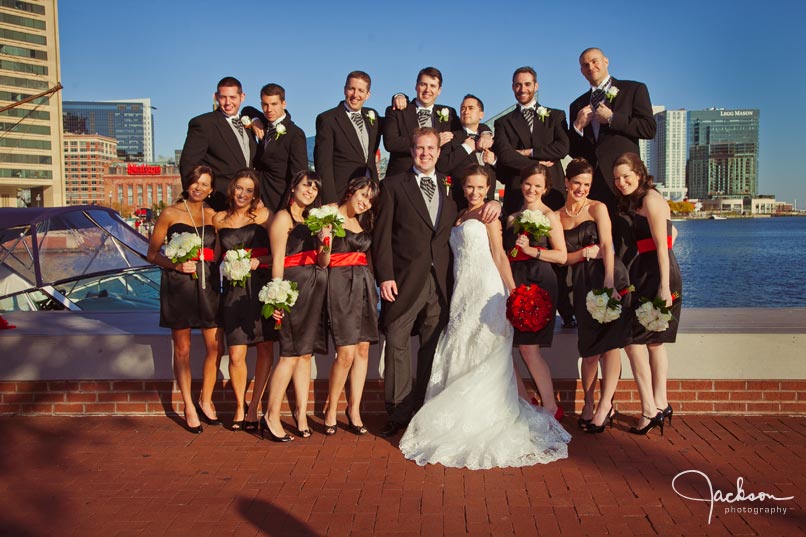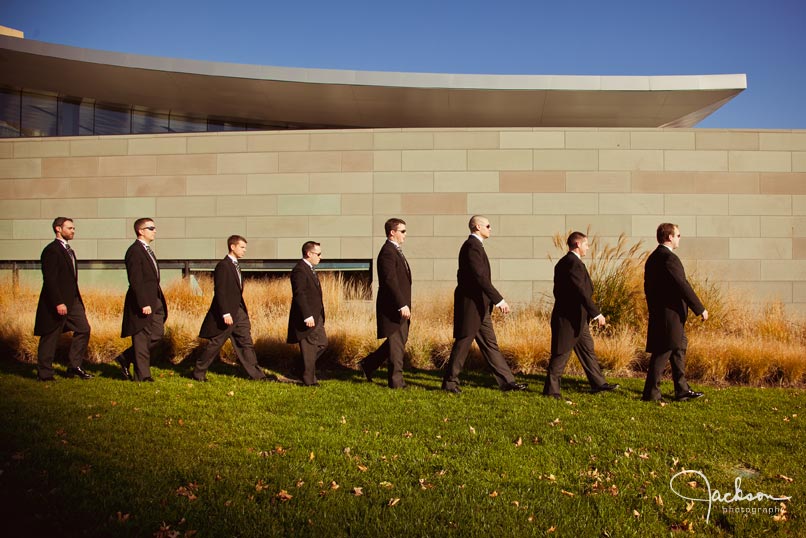 The guys had a great time horsing around. Who knew that Kevin was a modern day Babe Ruth!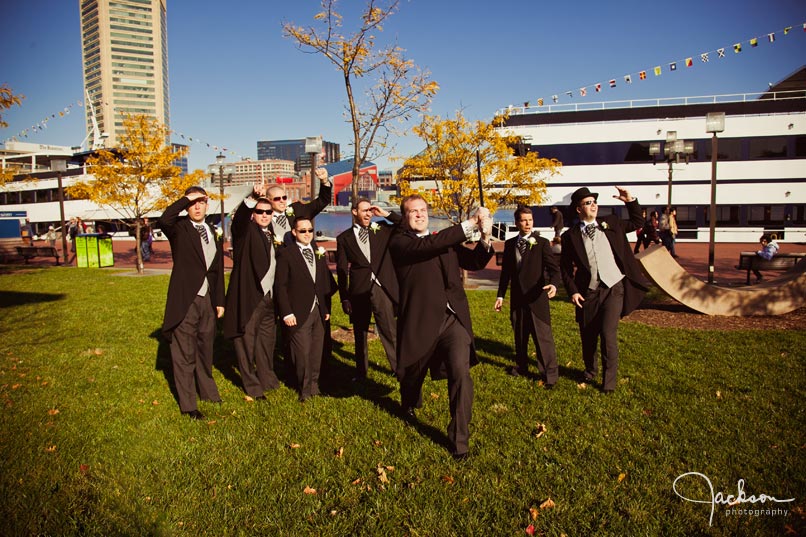 The Old Otterbein Church provides an intimate setting for their vows.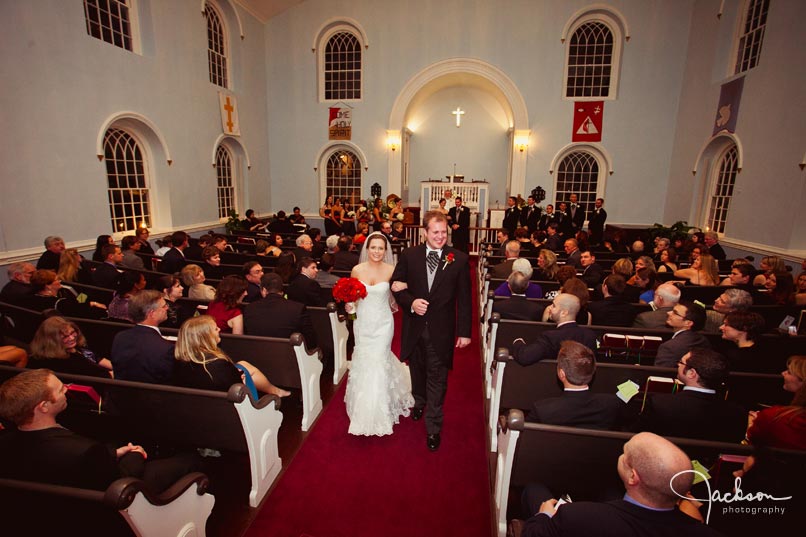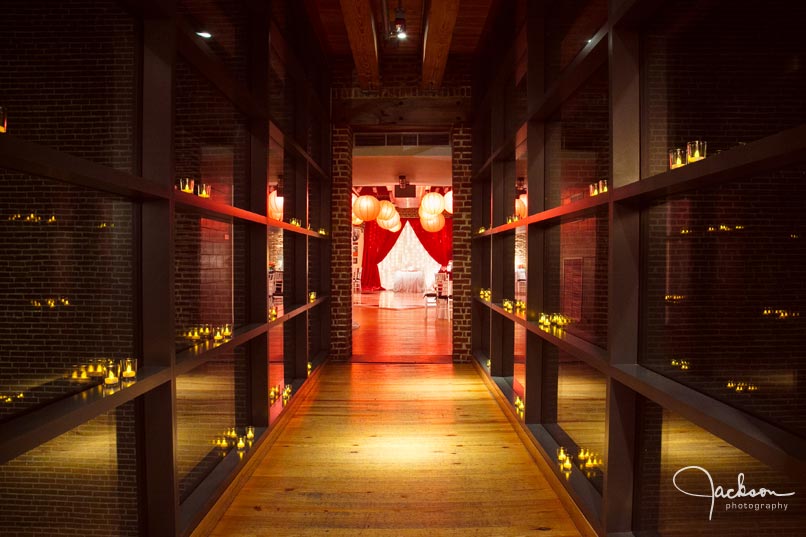 The Frederick Douglass Maritime Museum is attractive in it's own right, but decorations by Perkins Productions moved this space into the next level.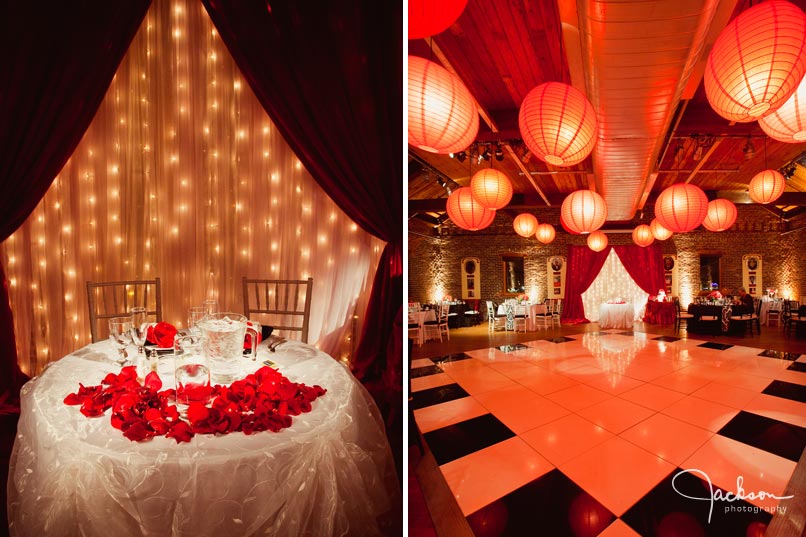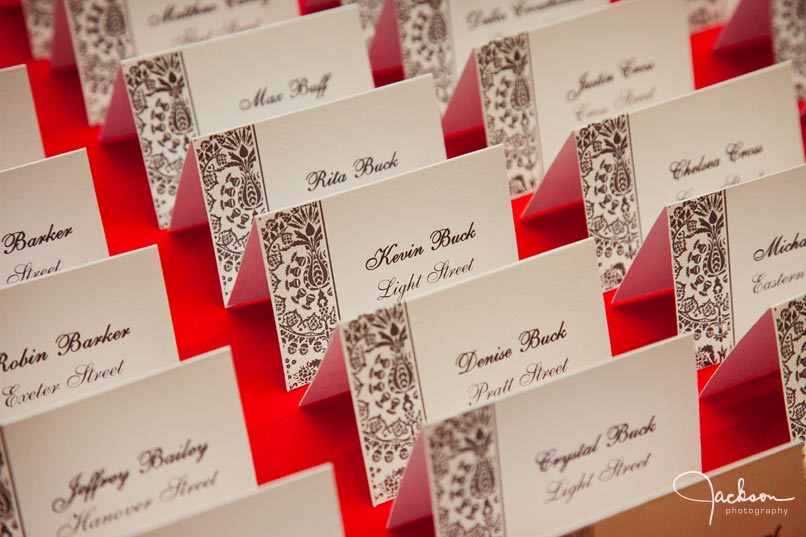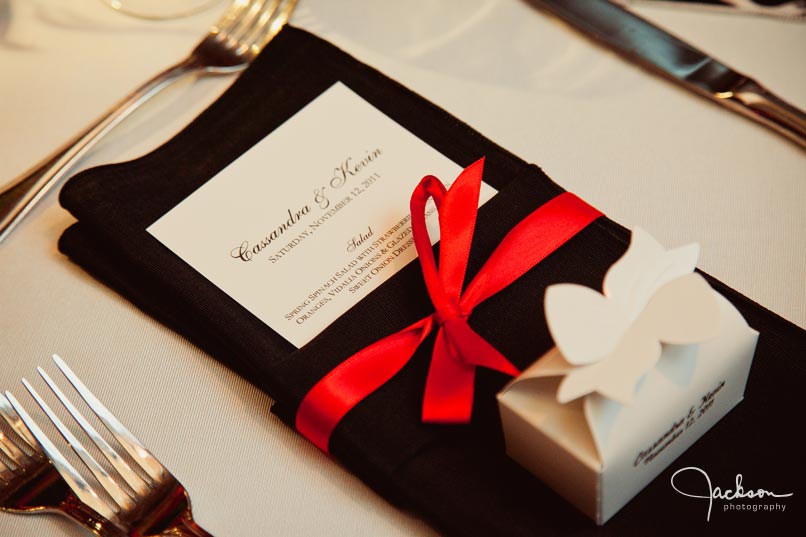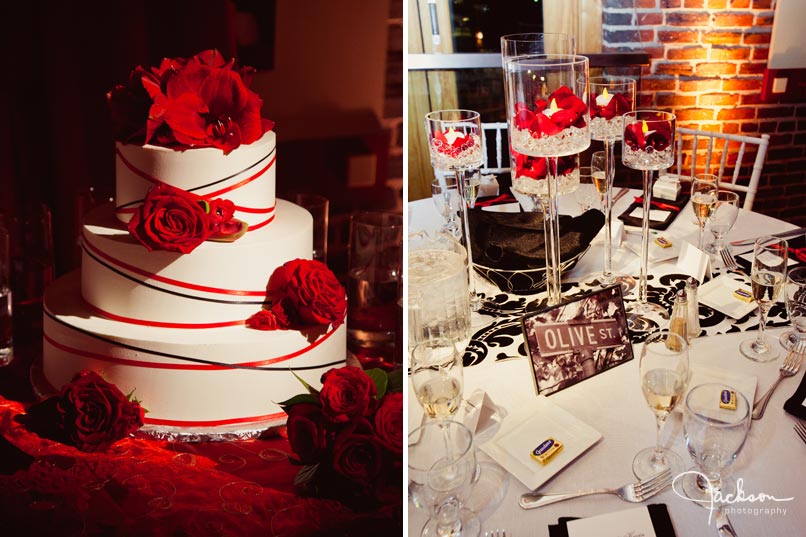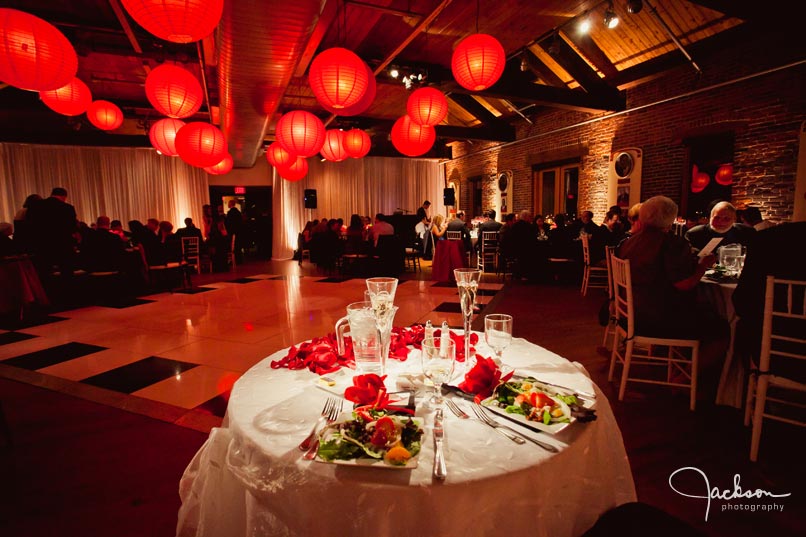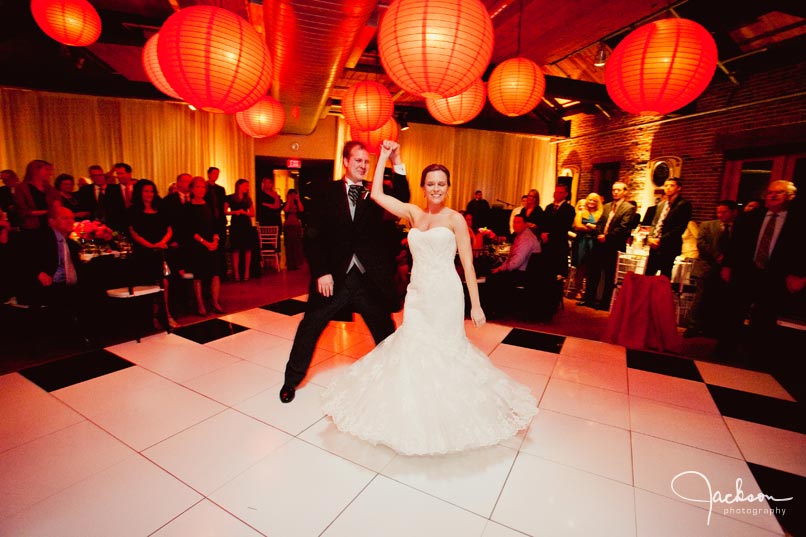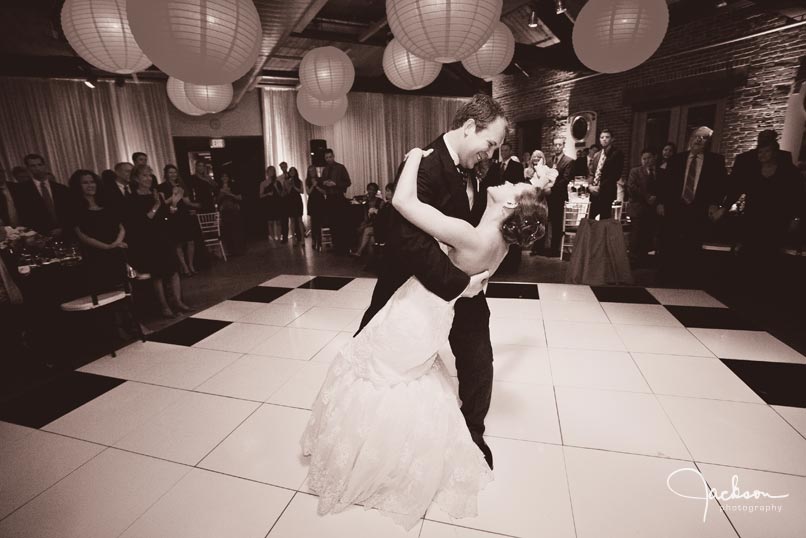 The outside pier was romantic and who wouldn't want classic Baltimore skyline in their background??