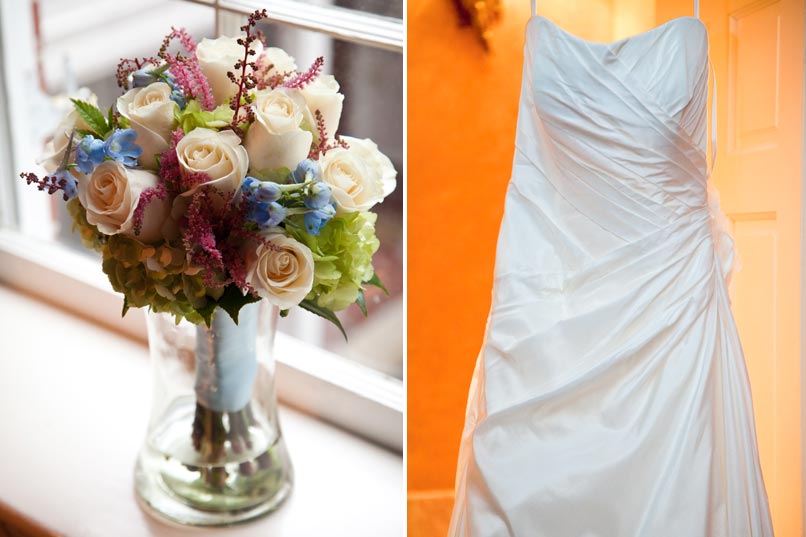 Just a few weeks ago I had the pleasure of photographing Trisha and Scott's wedding in Baltimore at the 1840's Carrollton Inn. The Inn is a secluded gem tucked away  off of Lombard street in downtown Baltimore, and sits next to the Carroll Museum, originally home to Charles Carroll, circa 1808.
Trisha prepared in The Scholar's room at the inn. When all was ready, Scott showed up to see his bride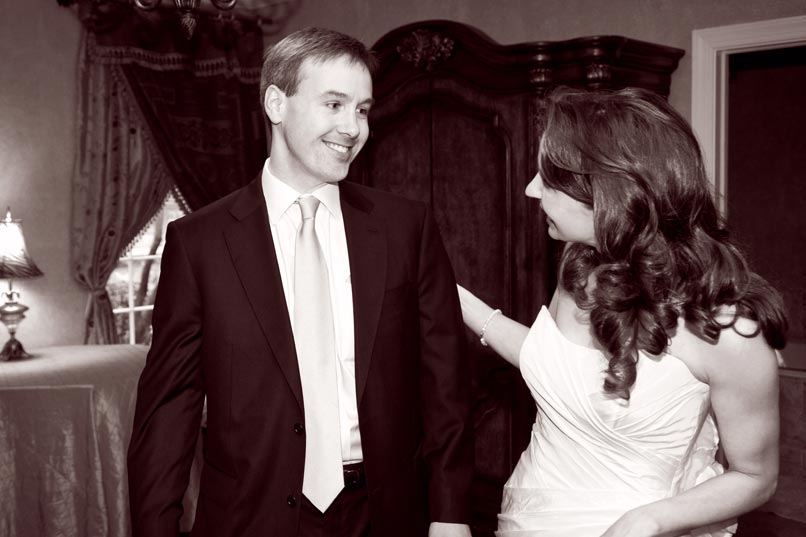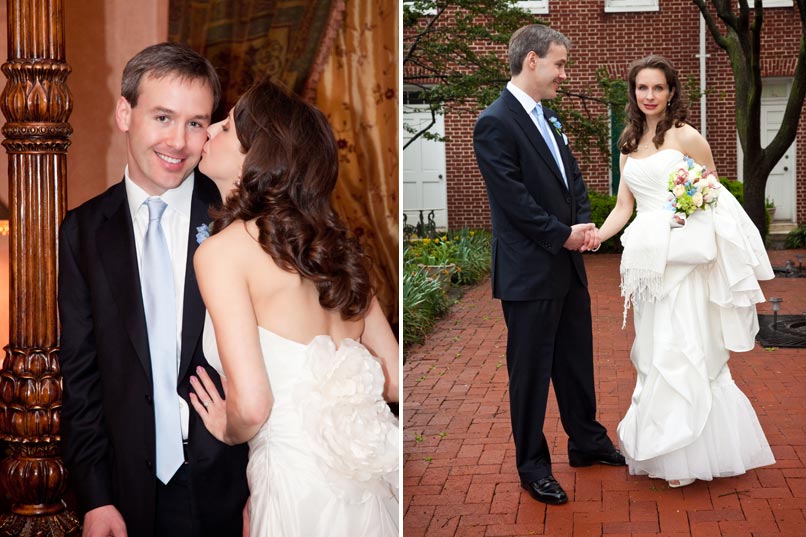 The Inn shares the courtyard with The Carroll Mansion, an excellent example of a Federal era Townhouse.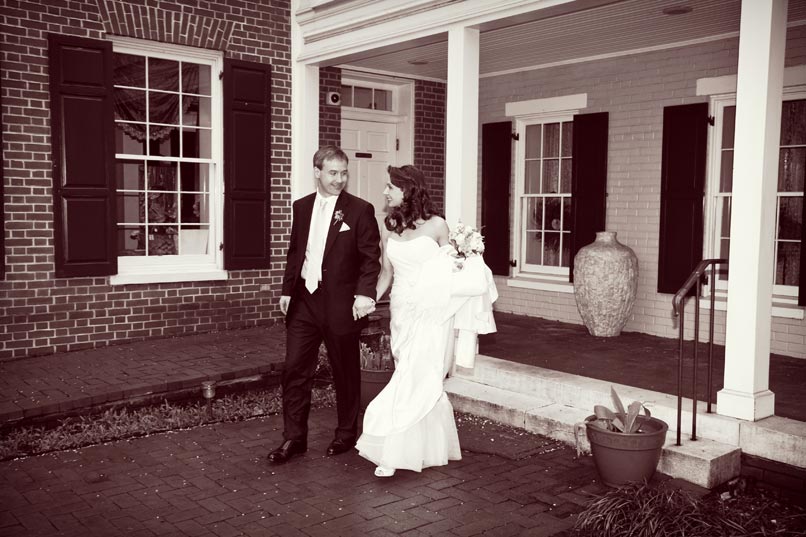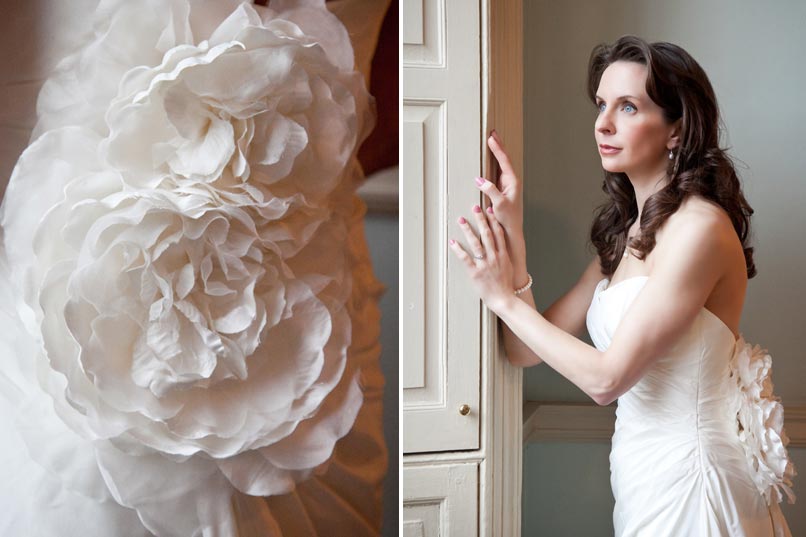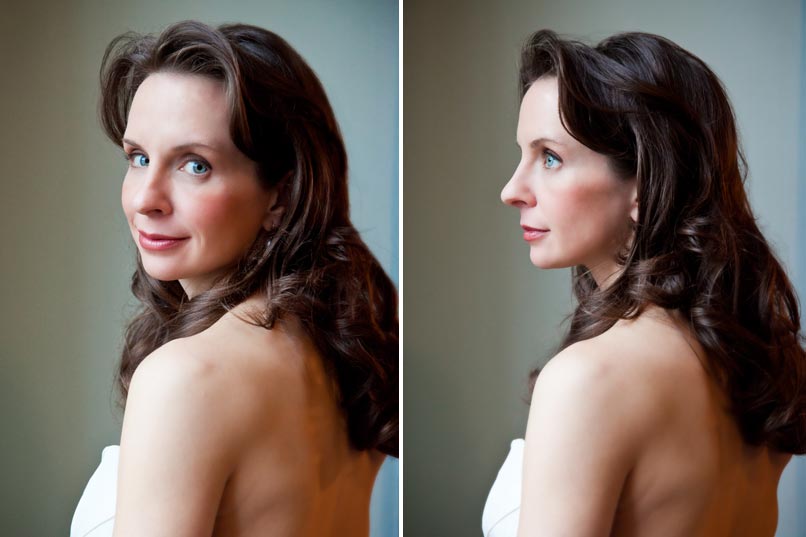 The classic architecture lent itself to a supporting role in the visual landscape of the day. The Entry Staircase and second floor hall were most inspiring!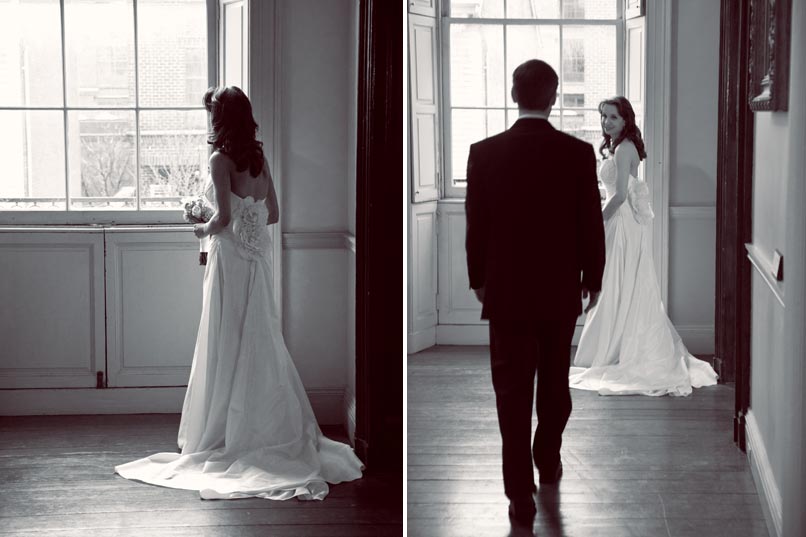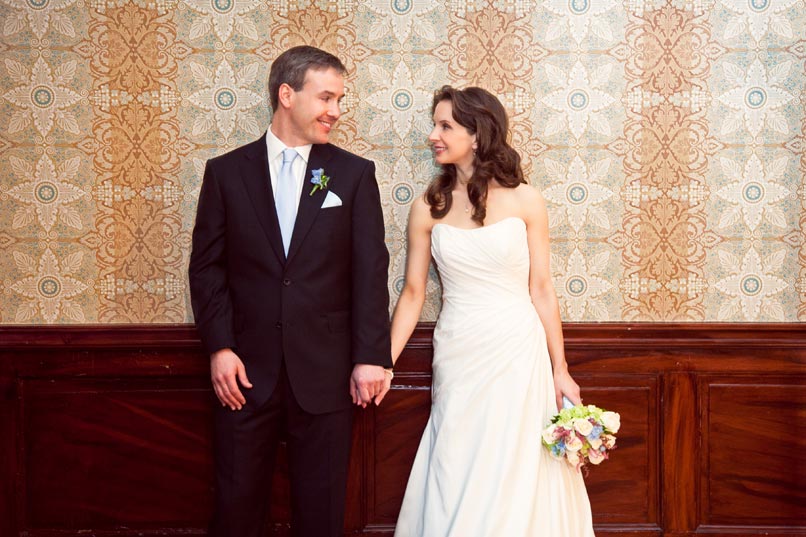 Another moving touch was the harmony between the couples' color selections for the bouquet, boutonnière, and the groom's tie, in unison with the color palette of the Mansion's wallpapers, hallways, and window treatments.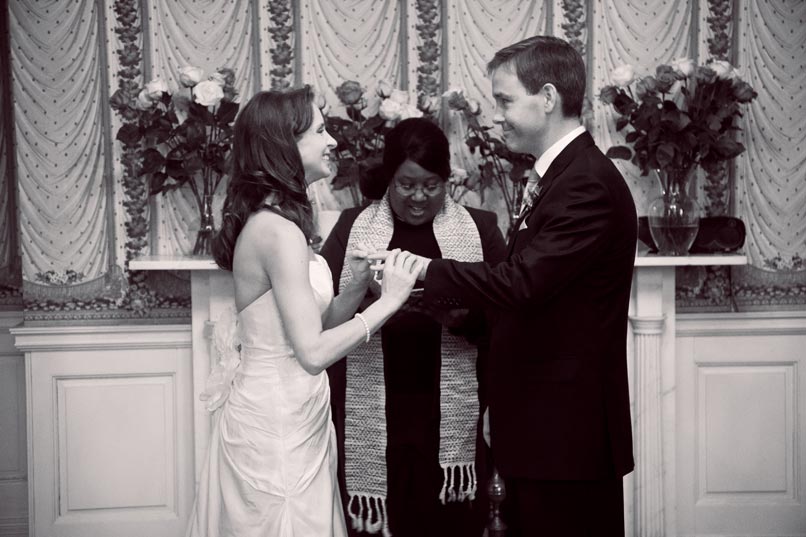 The ceremony commenced in the Mansion's original dining room, quite an intimate setting.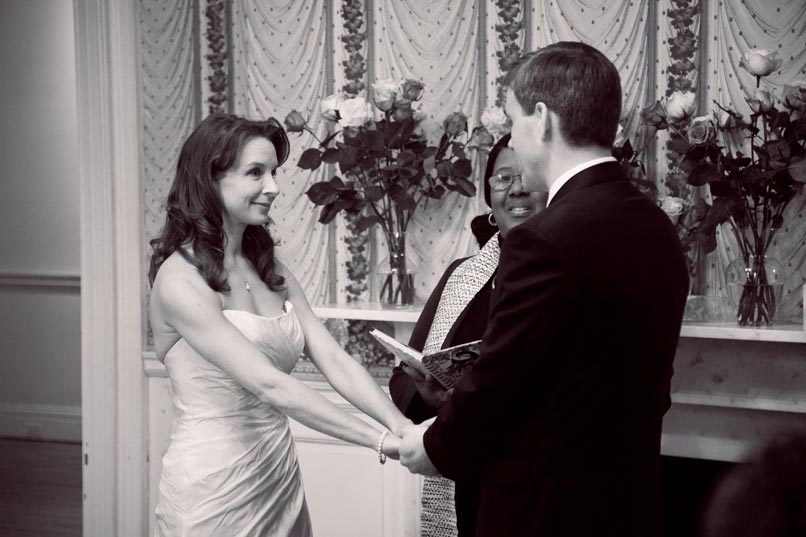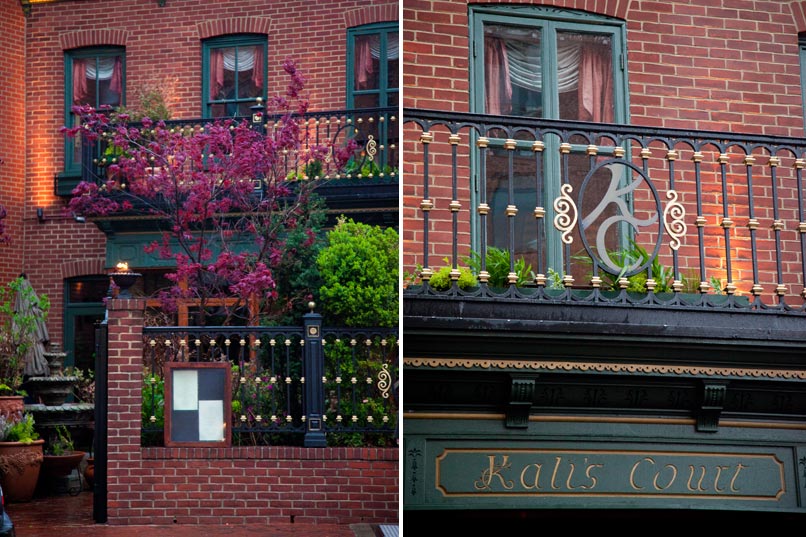 Soon we were headed to Kali's Court in Fells Point. Trisha and Scott mentioned they were aspiring "foodies" and were looking forward to their celebration in Kali's Court's private second floor dining room.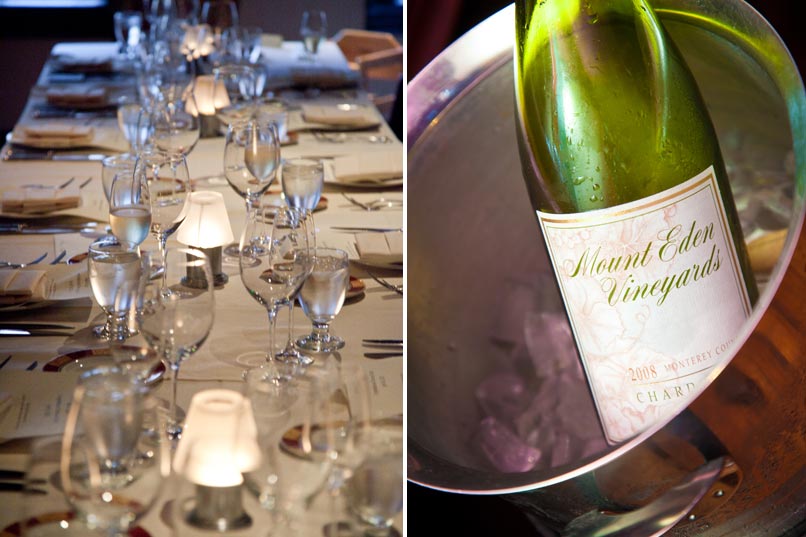 The staff and kitchen at Kali's did not disappoint; neither did the cake from Patisserie Poupon!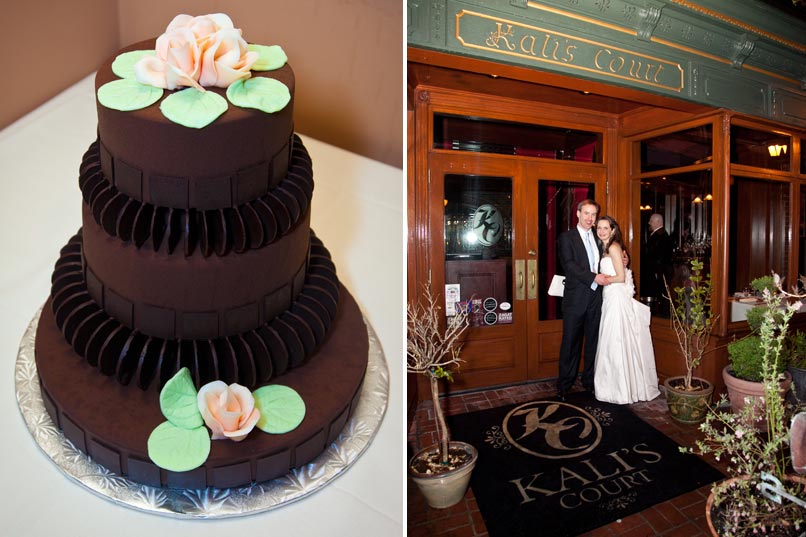 There may have been some rain on that April afternoon, but nothing could dampen the joy and warmth of the day.
Details: Venue (Ceremony): 1840s Carrollton Inn | Venue (Reception): Kali's Court | Catering: Kali's Court | Dress: Gamberdella | Cake: Patisserie Poupon